Full Episode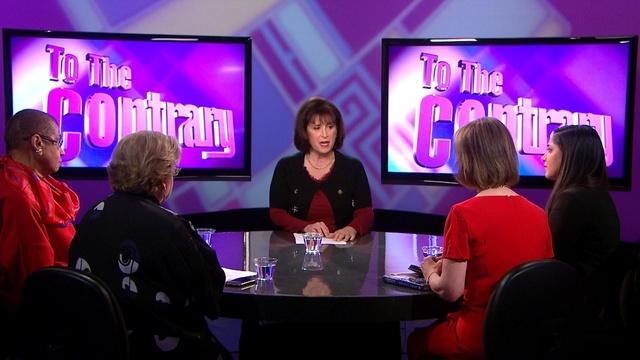 More allegations against Trump, and the challenges for Americans with disabilities
Webisode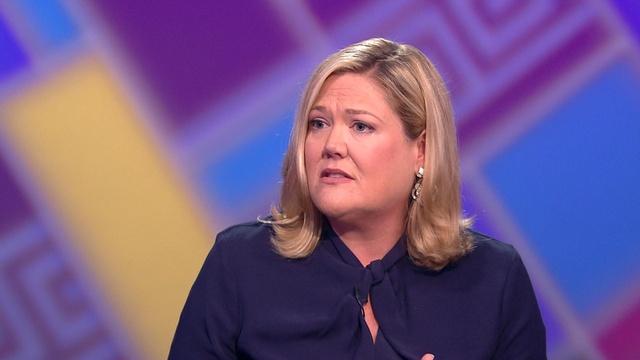 The CDC reported a record rate of sexually transmitted diseases.
Blog
October 21, 2016
This week on To The Contrary with Bonnie Erbe, our panelists discuss early voting patterns among men and women and Debbie Allen's theatrical narrative: Freeze Frame.
On the panel this week joining host Bonnie Erbe is Representative Donna Edwards (D-MD), President and Founder of The Republican Muslim Coalition Saba Ahmed, Civil Rights Lawyer Jenifer Rajkumar, and Senior Fellow at the Independent Women's Voice Julie Gunlock.
Click read more to see what they had to say!
Read More »
October 19, 2016
By Sallie Bingham
An auction to benefit the tribes gathered at Standing Rock—also called Sacred Rock—may not have raised a lot of cash, but it did help us in the audience to have a clearer sense of what is happening.
As they continue to protect the waters of the Missouri River, and ultimately, of the Mississippi, into which it flows, the people at Standing Rock are no longer permitted to leave the encampment to go and offer prayers where the digging for the pipeline is continuing, nearby.
Read More »
Support for pbs.org provided by:
Quiz
Politics This Week & Debbie Allen's Freeze Frame
Answer questions correctly and we'll send you To The Contrary memorabilia!
Take the Latest Quiz »
The Host
To The Contrary Host: Bonnie Erbé
Bonnie Erbé is a nonpartisan, award-winning American journalist and television host based in the Washington, D.C. area who has ...
More »
Tweets by @ToTheContrary