We highlight Judy Chicago's art journey in creating the genre of feminist art. Chicago talks about her famous installation: The Dinner Party and the importance of institutions like the National Museum of Women in the Arts.

Watch Video

People from all over America gathered outside of the White House to take a stand against gun violence following the recent school shooting at Marjory Stoneman Douglas High School in Parkland, Florida.

Watch Video

We speak with the originator of the #MeToo movement. Two White House staffers resign after allegations of abuse. Students demand action on gun control.

Watch Video
Full Episode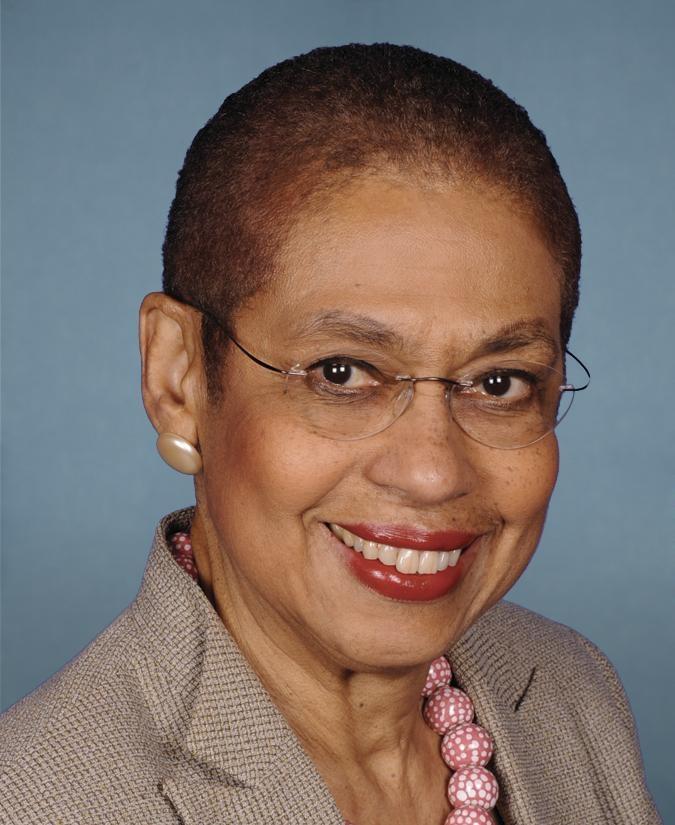 To The Contrary interviews Del. Eleanor Holmes Norton.
Webisode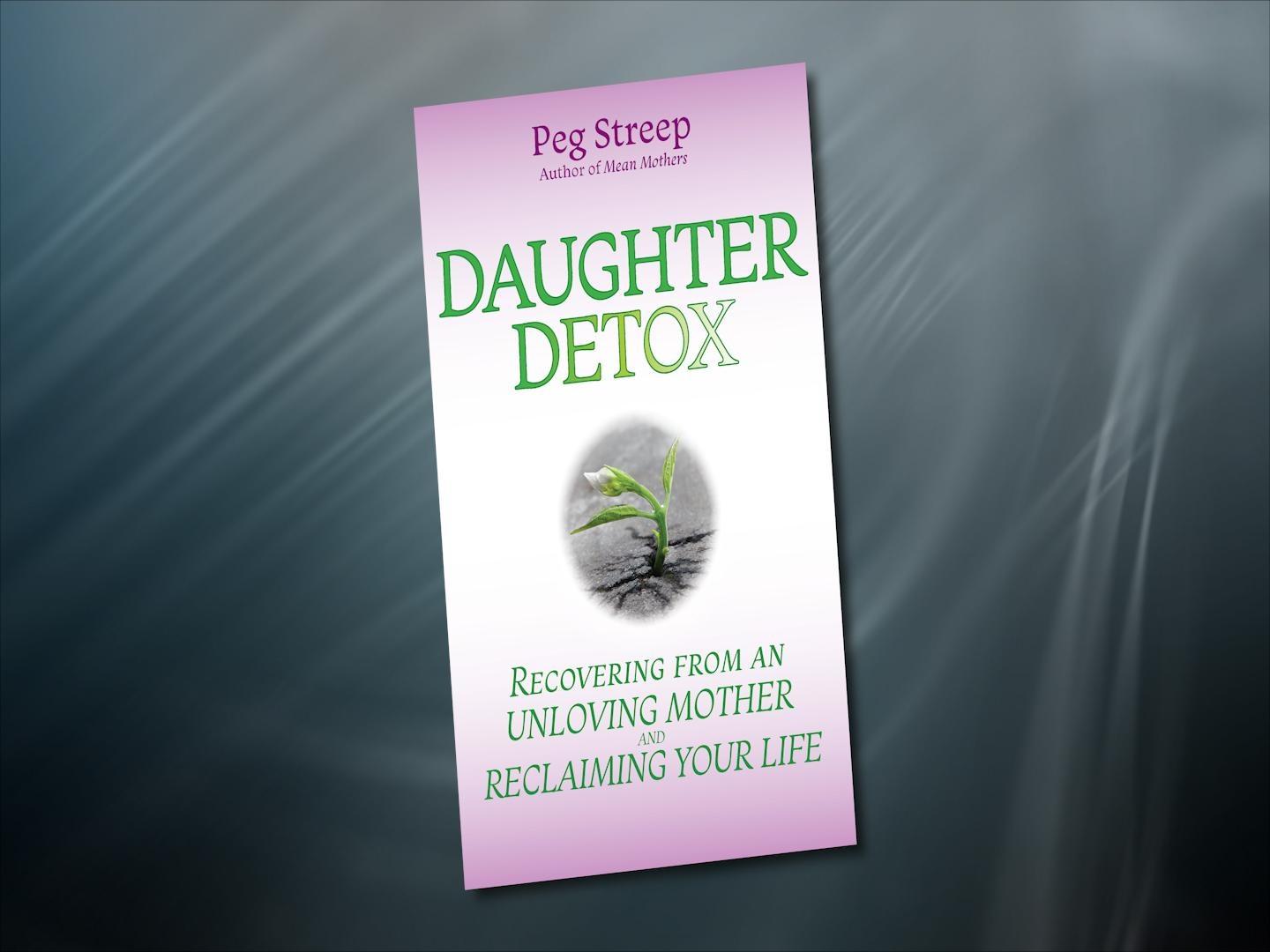 We speak with author Peg Streep about her book "Daughter Detox"
Blog
March 01, 2018
To The Contrary intern, Andrew Bandstra interned at Super Bowl LII. He took his experience and examined how to achieve gender equality through the NFL and the media.
Read More »
February 16, 2018
This week on To The Contrary with Bonnie Erbe, our panelists discuss our in depth interview with #MeToo founder, Tarana Burke, the scandal within the Trump administration, and a call to action for better gun control policies.
On the panel this week joining host Bonnie Erbe is: Siobhan "Sam" Bennett, Author & Political Advocate for Women; Del. Eleanor Holmes Norton (D-DC), Patrice Lee Onwuka, Senior Policy Analyst, Independent Women's Voices; Ann Stone, Co-Founder, Women For Trump
Click read more to see what they had to say!
Read More »
Support for pbs.org provided by:
Quiz
Hidden Health Hazards
Answer questions correctly and we'll send you To The Contrary memorabilia!
Take the Latest Quiz »
The Host
To The Contrary Host: Bonnie Erbé
Bonnie Erbé is a nonpartisan, award-winning American journalist and television host based in the Washington, D.C. area who has ...
More »
Tweets by @ToTheContrary