Republican women Senators could prove pivotal in the healthcare vote. A new report says young women's progress is stalling, or even reversing. The intersectionality between African American culture and feminism.

Watch Video
Full Episode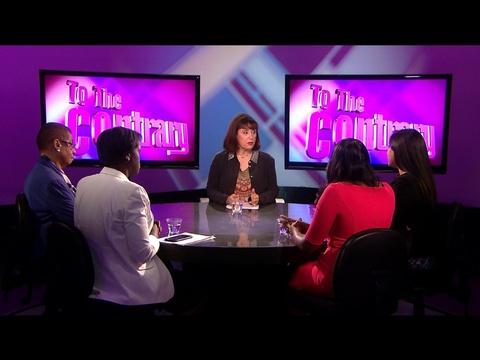 The GOP's healthcare plan, women's progress and crunk feminism.
Webisode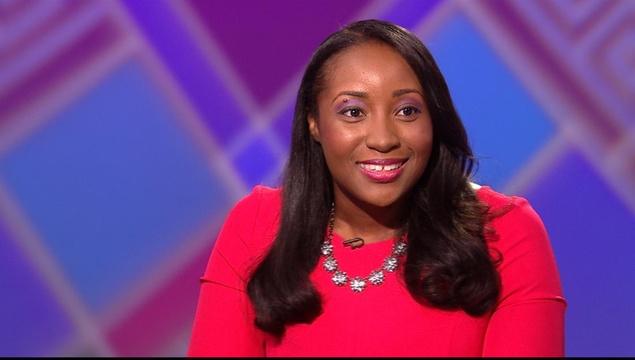 The new movie is getting rave reviews for several reasons.
Blog
June 23, 2017
This week on To The Contrary with Bonnie Erbe, our panelists discuss the Republicans' healthcare bill, why young women's progress is stalling, and Crunk Feminism.
On the panel this week joining host Bonnie Erbe are Del. Eleanor Holmes Norton (D-DC); Atima Omara, President Emeritus, Young Democrats of America; Patrice Lee Onwuka, Senior Policy Analyst, Independent Women's Voice; and Rina Shah, Republican Strategist.
Click read more to see what they had to say!
Read More »
June 16, 2017
She talks about her music and the social effect of feminist rock. Known for providing songs for HBO's Encyclopedia and performing the theme for The L Word on Showtime, BETTY has been playing for over 30 years. Amid the discussion, we hear snippets from BETTY's new CD, On the Rocks, and catch glimpses of their live performances.
Read More »
Support for pbs.org provided by:
Quiz
This Week on To The Contrary: Senators, Education & Forced Marriage
Answer questions correctly and we'll send you To The Contrary memorabilia!
Take the Latest Quiz »
The Host
To The Contrary Host: Bonnie Erbé
Bonnie Erbé is a nonpartisan, award-winning American journalist and television host based in the Washington, D.C. area who has ...
More »
Tweets by @ToTheContrary