Full Episode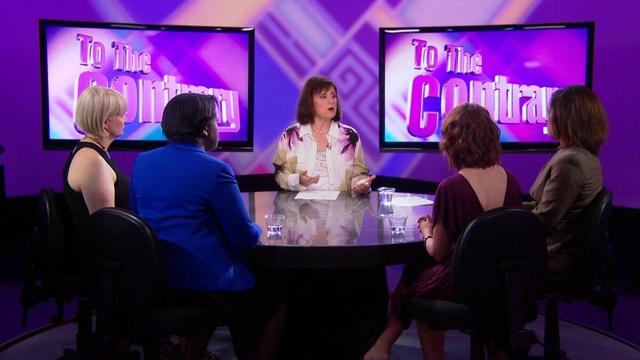 Director faces questions about past, Trump's shake-up, and French towns ban burkinis.
Webisode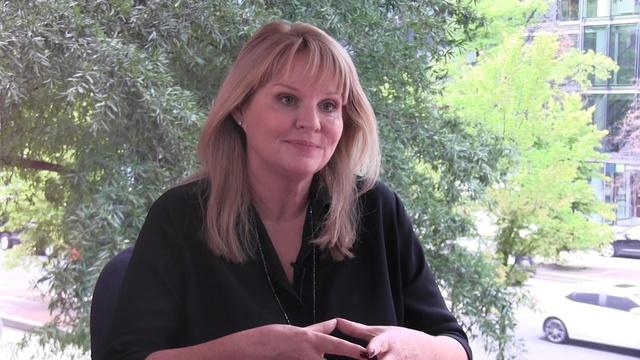 Dr. Aiken on why the 2016 presidential election and cyberbullying between candidates.
Blog
August 26, 2016
By: Sallie Bingham
I've been waiting to get on shore, but now I find waves of sentiment washing across my mood; this experience, with this boat and this crew, won't be repeated. And it is precious. Yesterday we took the tender to Menemsha on Martha's Vineyard, another of these seaside resort towns which easily become monotonous: the clam shack, the sailing boats and power boats tied to buoys, the little rowboats with motors skittering around. An attempt to walk left us on a trail through a bog and the deep, welcome shade of an oak forest, but in a matter of minutes, we were out on a paved road and that was the end of the "hike."
Read More »
August 25, 2016
By: Sallie Bingham
One of Oscar Wilde's poems, "The Ballad of Reading Gaol" has a line lamenting, "…that little tent of blue Which prisoners call the sky"—his feeling when jailed on charges of indecency or some such after his relationship with a young man was revealed. I used to repeat that line to myself when washing dishes in a Manhattan apartment beneath a window that opened onto an airshaft; now, it comes to mind in my tiny cabin with its porthole that shows a bit of sea and sky.
Read More »
Support for pbs.org provided by:
Quiz
Nate Parker, Donald Trump & France's Ban: What did you learn this on To The Contrary?
Answer questions correctly and we'll send you To The Contrary memorabilia!
Take the Latest Quiz »
The Host
To The Contrary Host: Bonnie Erbé
Bonnie Erbé is a nonpartisan, award-winning American journalist and television host based in the Washington, D.C. area who has ...
More »
Tweets by @ToTheContrary