Full Episode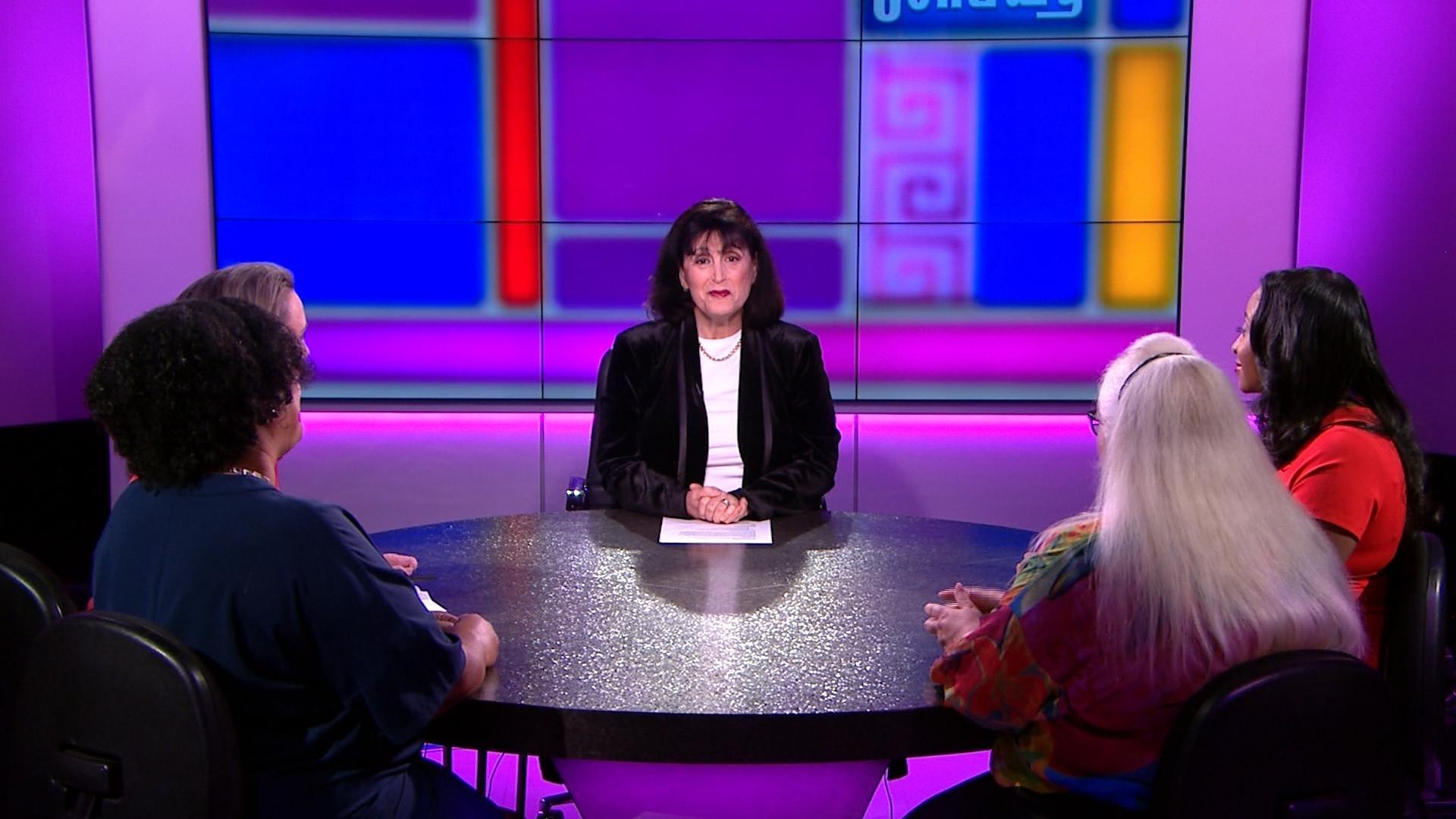 The link between mass shootings & hatred of women. Dartmouth pays out $14 million
Webisode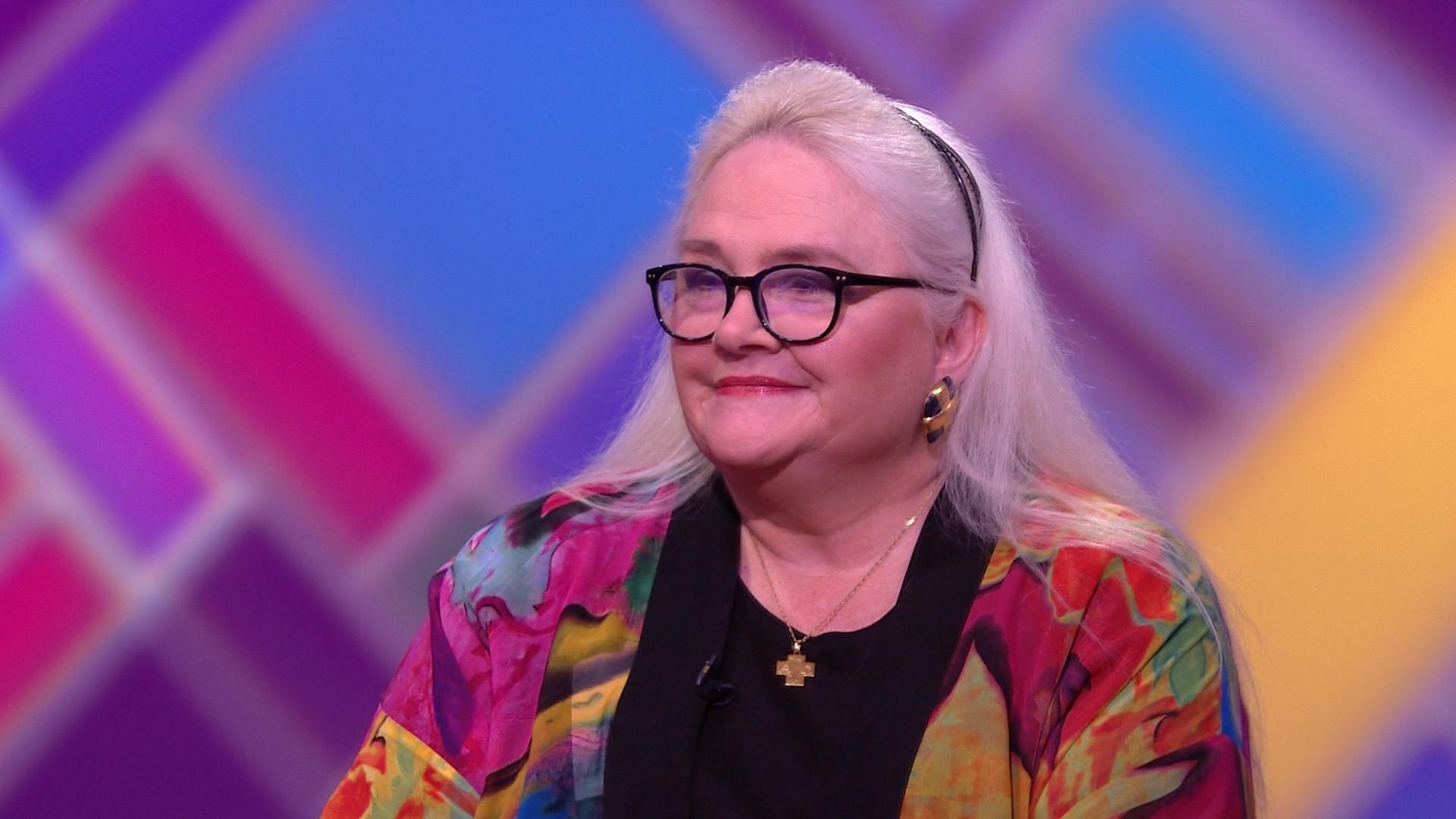 Many Democrats report being anxious about nominating a woman to run against Donald Trump
Women's News
August 19, 2019 | Read More »
Last week a federal judge in Massachusetts issued a ruling allowing several fraternities and students to proceed with their Title IX sex-discrimination case against Harvard. The students are challenging Harvard's decision to sanction students who join single-sex organizations. The sororities in the case had argued that the policy hurt female students by denying them access to mentoring and networking opportunities. But ironically, because the sororities have lost membership due to Harvard's policy, the judge dismissed two of the sorority plaintiffs in the case on the grounds that they no longer had active Harvard chapters and, thus, lack standing to sue.
August 19, 2019 | Read More »
The United Nations Security Council took a historic step in October 2000 to promote the role of women in global peace and security issues. In passing Resolution 1325 unanimously, the Council affirmed that the leadership and engagement of women is essential in preventing and resolving deadly conflict and in successful peace operations; that civilians, particularly women and children, account for the vast majority of those killed and displaced by armed conflict; and that the U.N. is obliged to protect the safety and human rights of women and girls and ensure their access to humanitarian assistance during and after conflicts.
Blog
August 09, 2019
This week on To The Contrary with Bonnie Erbe, our panelists discuss the link between mass shootings and misogyny, and a new sexual assault settlement.
On the panel this week joining host Bonnie Erbe is: Megan Beyer, Wilson Center, Women In Public Service; Patrice Onwuka, Senior Policy Analyst at the Independent Women's Voices; Latifa Lyles, Fmr. Dir. Women's Bureau, US Dept. of Labor; Ann Stone, Co-Founder, Women For Trump.
Click read more to see what they had to say!
Read More »
August 06, 2019
By: Olivia Baumhoer
I'll start off by saying that I'm slightly biased when it comes to talking about superhero movies. I've been a Marvel fangirl ever since I stepped out of the theater in 2011 after seeing "Captain America: The First Avenger." I obsessively followed the release of every movie and like many Marvel fans bawled my eyes out watching the credits of "Avengers: Endgame" as we said goodbye to the original cast of 6 that formed the Avengers back in 2012.
Read More »
Support for pbs.org provided by:
Quiz
This week on To The Contrary
Answer questions correctly and we'll send you To The Contrary memorabilia!
Take the Latest Quiz »
The Host
To The Contrary Host: Bonnie Erbé
Bonnie Erbé is a nonpartisan, award-winning American journalist and television host based in the Washington, D.C. area who has ...
More »
Tweets by @ToTheContrary