Full Episode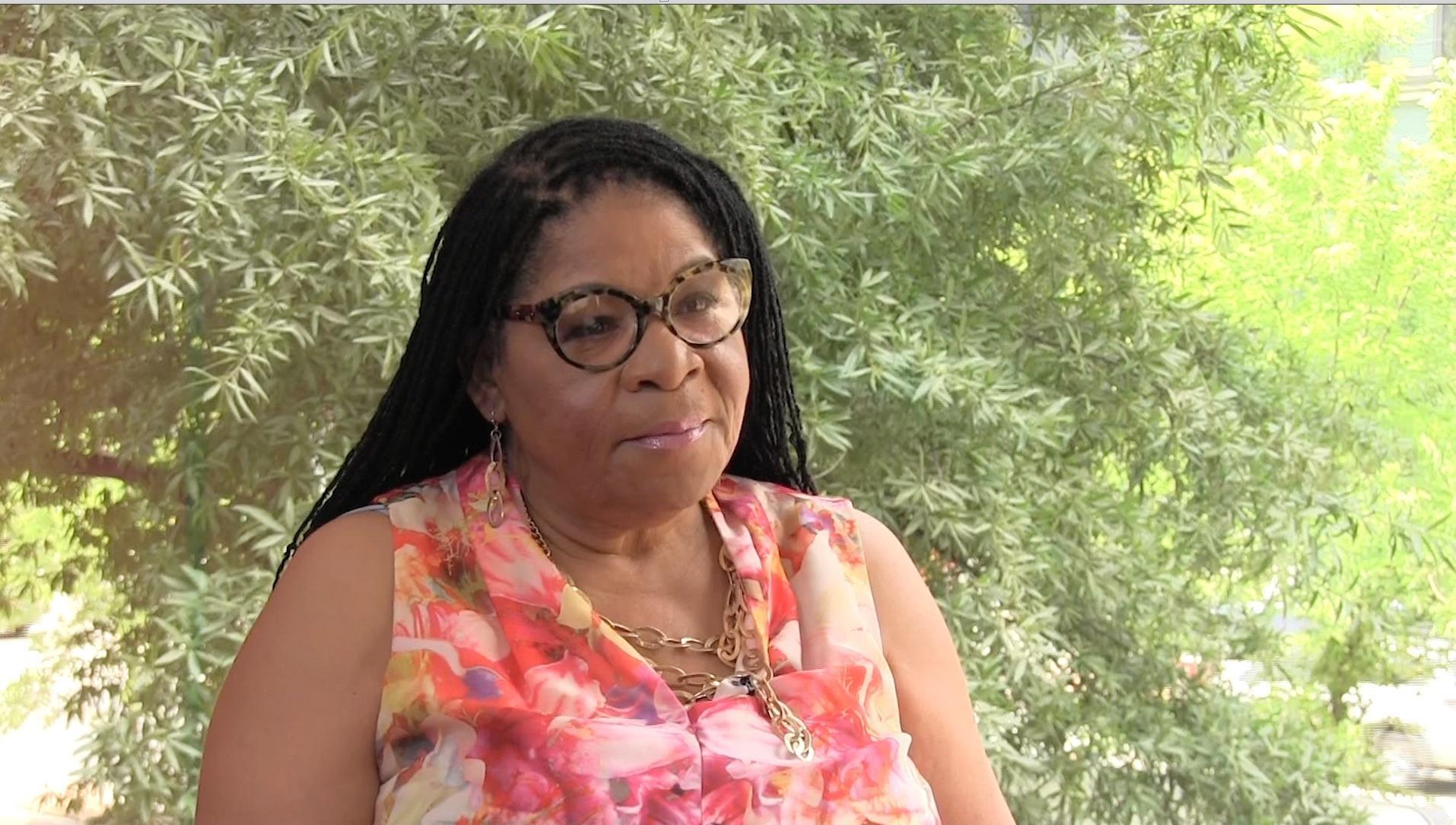 Susan Burton on going from prison to recovery to leading the fight for incarcerated women
Webisode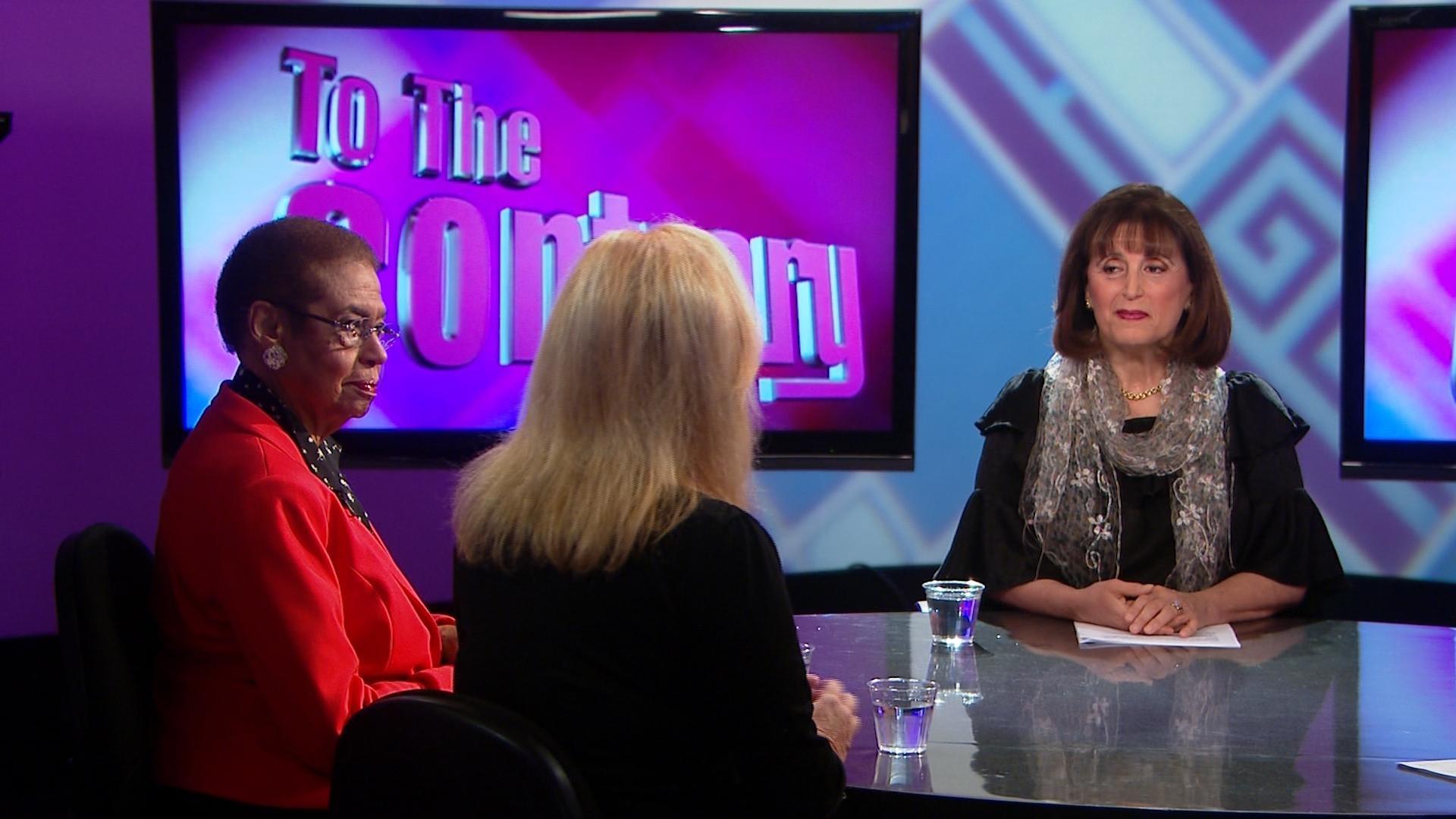 The company behind the #FearlessGirl statue underpaid their female and black executives.
Women's News
October 23, 2017 | Read More »
Concerns about a Trump presidency were prevalent among black women long before he entered the White House. In exit polls from Election Day, 76 percent of black women said they were "scared" of a Trump win. And in a Gallup poll the summer before the election, 72 percent of black women said they "strongly agreed" that they were afraid of what would happen if their preferred candidate did not win the election.
October 23, 2017 | Read More »
The mothers lobby Congress, testify on proposed legislation and policy, and track lawsuits filed by men who say they have been wrongly accused. A bill in the California Legislature that they testified against, which would have enshrined the Obama-era regulations into state law, passed both houses but was vetoed this month by Gov. Jerry Brown, a Democrat, who said it was "time to pause" on the issue. The group holds twice-yearly meetings, where parents and sons share personal experiences and listen to advice from psychologists and lawyers.
Blog
October 11, 2017
by Sawyer Phillips
"We know that a third of all women will experience sexual violence or intimate partner violence in their lifetime. So there's so many of us but, most of us live our whole lives in silence," says Daniela Ligiero, CEO of Together for Girls.
Read More »
October 06, 2017
This week on To The Contrary with Bonnie Erbe, our panelists discuss if guns laws make women safer, politicians who are hypocritical on abortion, and the rollback on the Obamacare birth control mandate.
On the panel this week joining host Bonnie Erbe is: Del. Eleanor Holmes Norton (D-DC), Washington Post's Jennifer Rubin, Independent Women's Voices Senior Policy Analyst Patrice Onwuka, Former Judge & Federal Prosecutor Debra Carnahan
Click read more to see what they had to say!
Read More »
Support for pbs.org provided by:
Quiz
Women & Guns; Abortion Rights; Birth Control Rollback
Answer questions correctly and we'll send you To The Contrary memorabilia!
Take the Latest Quiz »
The Host
To The Contrary Host: Bonnie Erbé
Bonnie Erbé is a nonpartisan, award-winning American journalist and television host based in the Washington, D.C. area who has ...
More »
Tweets by @ToTheContrary