Full Episode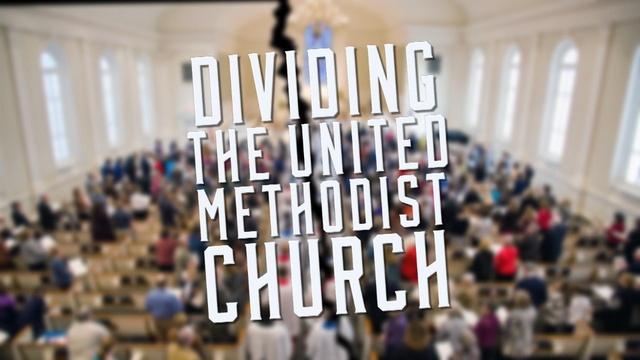 A special documentary about LGBT & the United Methodist Church
Webisode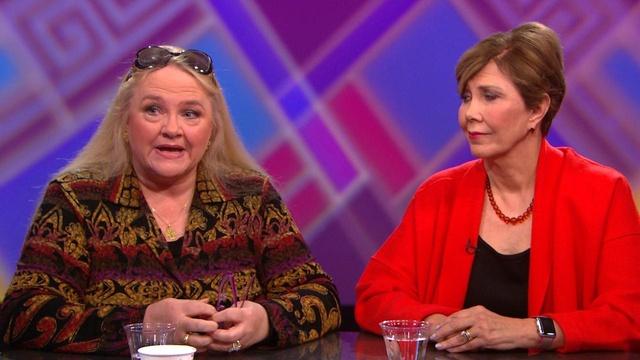 A congressional commission has called for the construction of a Women's History Museum.
Blog
December 02, 2016
This week on To The Contrary with Bonnie Erbe, we explore our first winner on the To The Contrary All About Women Film Festival.
We celebrate our 25th season of To The Contrary by hosting a film festival. Our winners will be aired for the next few weeks on our show times instead of our regular show. Our film festival is highlighting the best work, documentaries by members of these communities in five categories: Student entry, current events about advancing the rights of girls, women or diverse communities in the United States, Internationally, The history of the US women's movement, telling women's stories and Student entry.
Click read more to find out this week's winner.
Read More »
November 22, 2016
By Sallie Bingham
I felt the absence of art, in any form, during the last, terrible week. No one was reciting poetry, pointing to a painting, or reading from a book that offered inspiration or comfort. It was disappointing, but not surprising, when a dear friend who runs a small literary press told me that one of her donors had withdrawn his funding to devote it to "political activism."
Read More »
Support for pbs.org provided by:
Quiz
All About Women and Girls Film Festival: Tent Village
Answer questions correctly and we'll send you To The Contrary memorabilia!
Take the Latest Quiz »
The Host
To The Contrary Host: Bonnie Erbé
Bonnie Erbé is a nonpartisan, award-winning American journalist and television host based in the Washington, D.C. area who has ...
More »
Tweets by @ToTheContrary