One way to limit the power of the new Congress under the Constitution was to be specific about what it could do. These enumerated, or listed, powers were contained in Article I, Section 8—the great laundry list of congressional chores. These included: to lay and collect taxes; pay debts and borrow money; regulate commerce; coin money; establish post offices; protect patents and copyrights; establish lower courts; declare war; and raise and support an Army and Navy. But the very end of this list contained one more power: to make all laws "necessary and proper" to carry out the enumerated powers. Also known as the Elastic Clause, this phrase allowed Congress to stretch its enumerated powers a bit to fit its needs. For instance, in McCulloch v. Maryland (1819), the Supreme Court ruled that under the Necessary and Proper Clause Congress had the power to establish a national bank to carry out its powers to collect taxes, pay debts, and borrow money. Broad interpretation of the Elastic Clause has allowed expanded Congressional power.
Federalism content written by Linda R. Monk, Constitutional scholar
Explore More Federalism Topics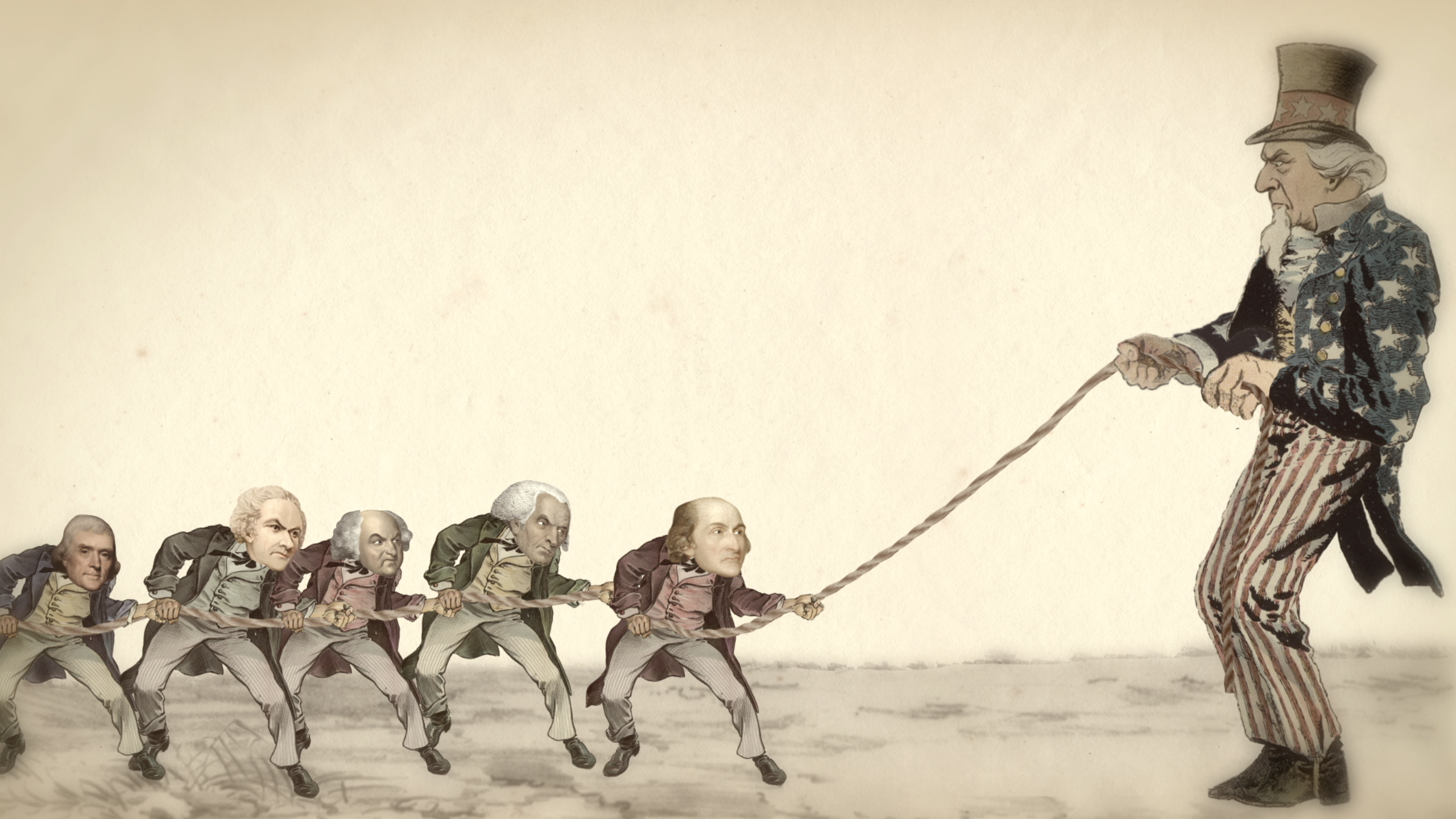 Federalism is one of the most important and innovative concepts in the U.S. Constitution, although the word never appears there.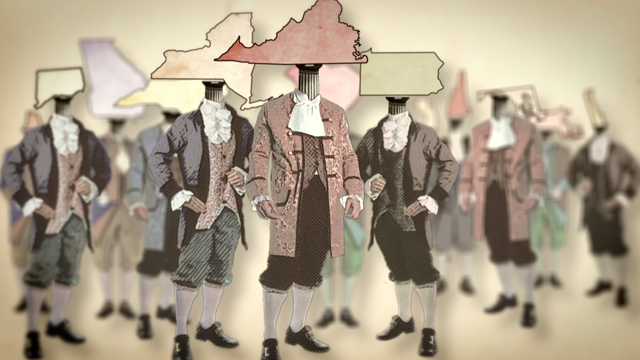 In the Tenth Amendment, the Constitution also recognizes the powers of the state governments.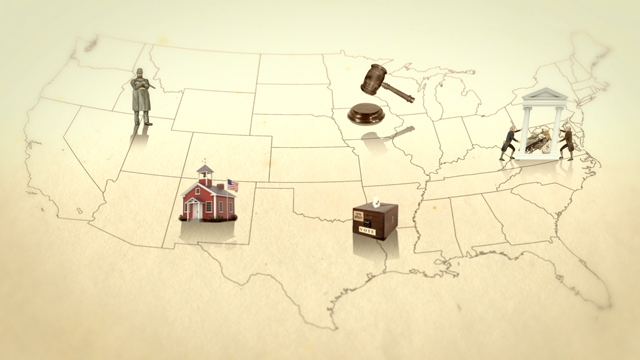 The most broad-ranging power of the federal government has become the Commerce Clause.