Future of Work Preview
With U.S. unemployment sky-high, a majority of Americans are concerned about the future.
Future of Work is a three-part broadcast series exploring monumental changes in the workplace and the long-term impact on workers, employers, educators, and communities.
A six-part digital series, Future of Work:The Next Generation will deliver intimate portraits of six Americans making their way in an ever-changing landscape.
The Future of Work 12-part social media series is designed for early career workers and will be produced vertically for distribution on Instagram Stories, YouTube and Facebook Stories.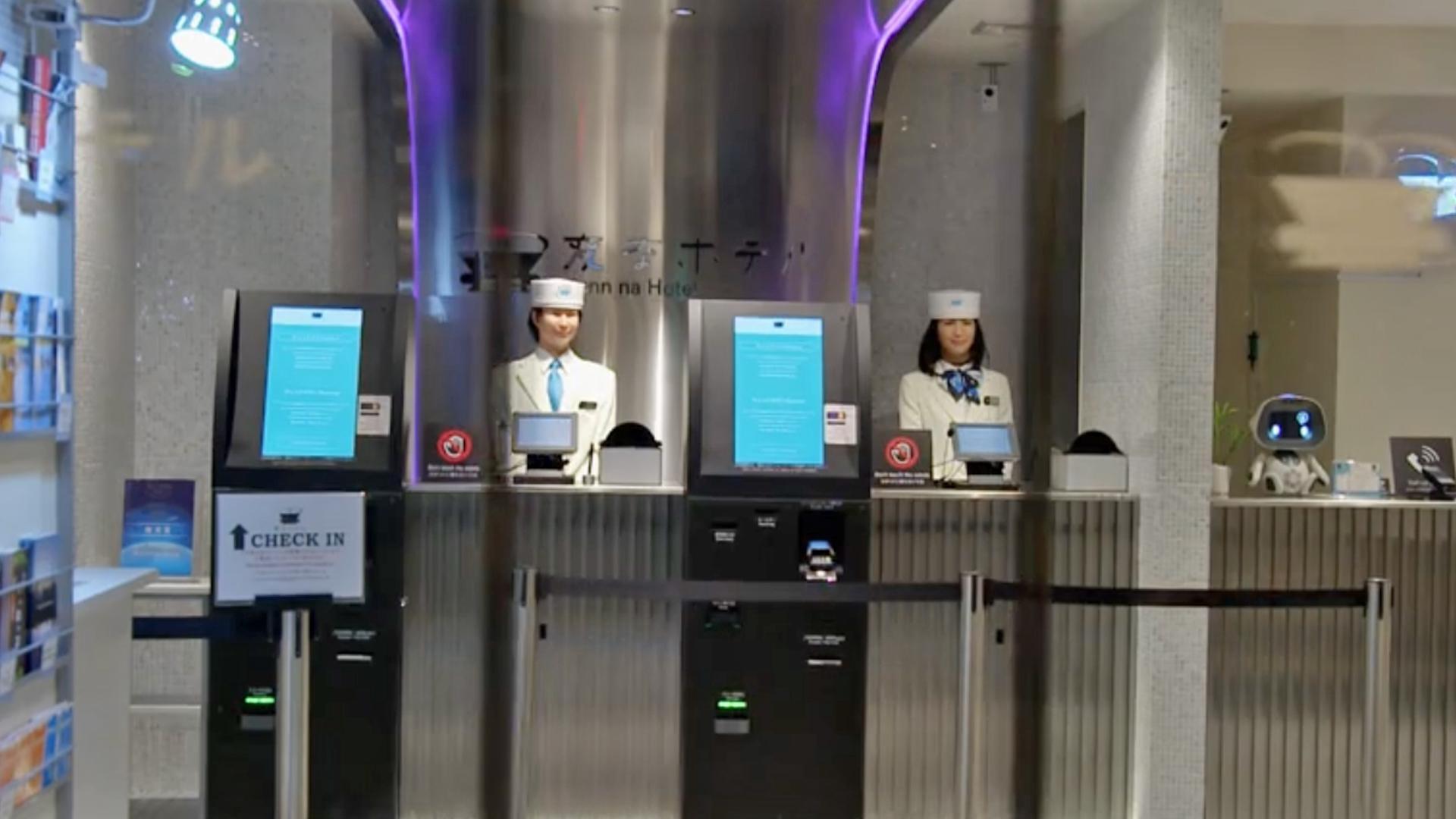 What is the future of work that you're hoping for? How has your field has been affected by the changing landscape of work, and what you're doing to stay relevant?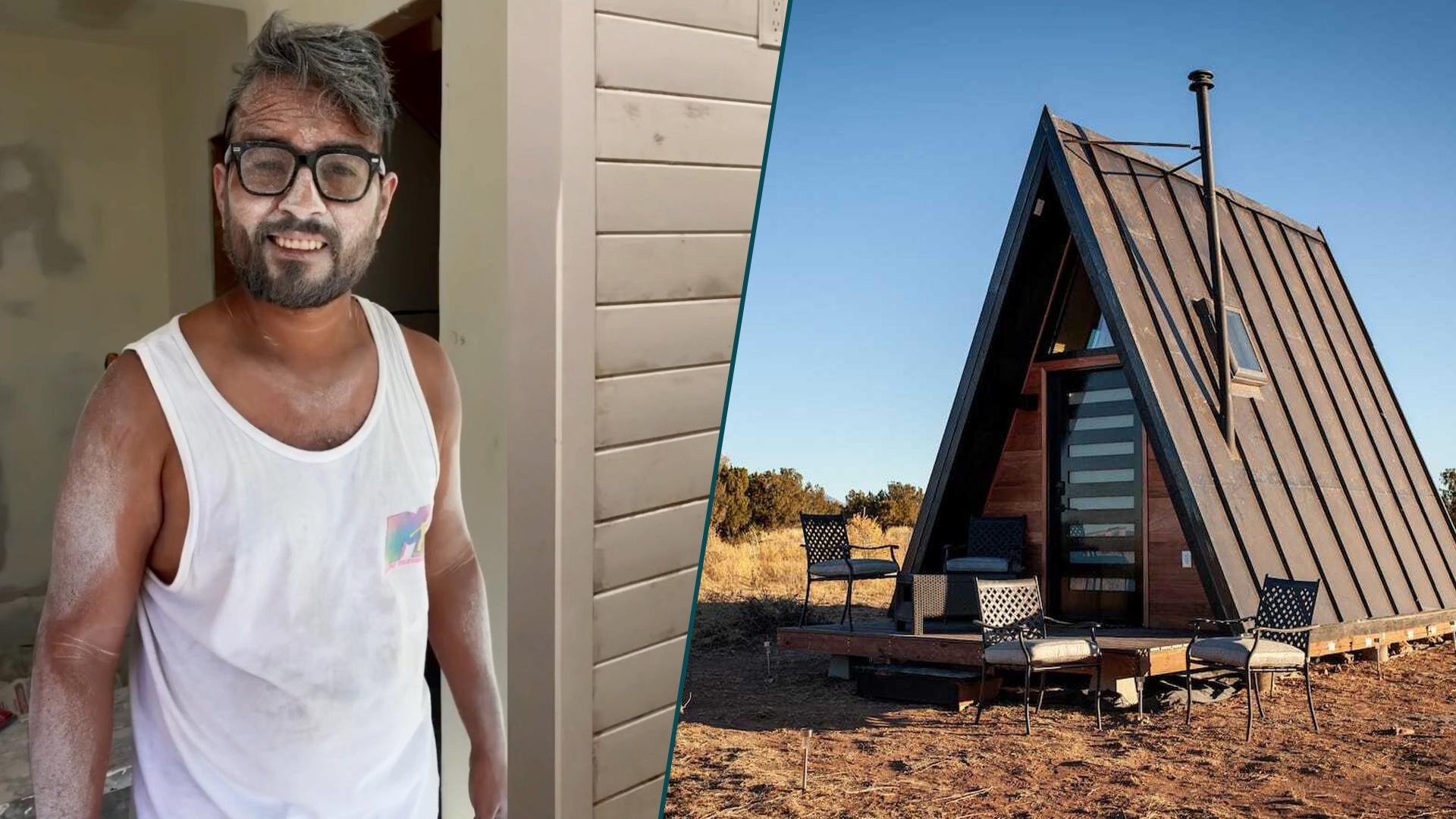 'Future of Work: The Next Generation' is a six-part docuseries chronicling six mid-career adults as they navigate the rapidly changing work landscape.
FUTURE OF WORK PANEL DISCUSSION
Kara Miller, executive editor, and host of Public Radio's Innovation Hub hosted a panel discussion highlighting the PBS series Future of Work, followed by a live Q&A with a panel of experts. WATCH ON YOUTUBE.
Future of Work Panel Discussion