H2O: The Molecule that Made Us tells the human story through our relationship to water.
PREMIERED APRIL/MAY, 2020
(Check Local Listings).
H2O:The Molecule That Made Us is a 3-hour series from WGBH Boston, airing three consecutive Wednesdays. The film dramatically reveals how water underpins every aspect of our existence. In the emptiness of outer space, Earth is alive because of water. Humanity's relationship with this simple molecule is everything.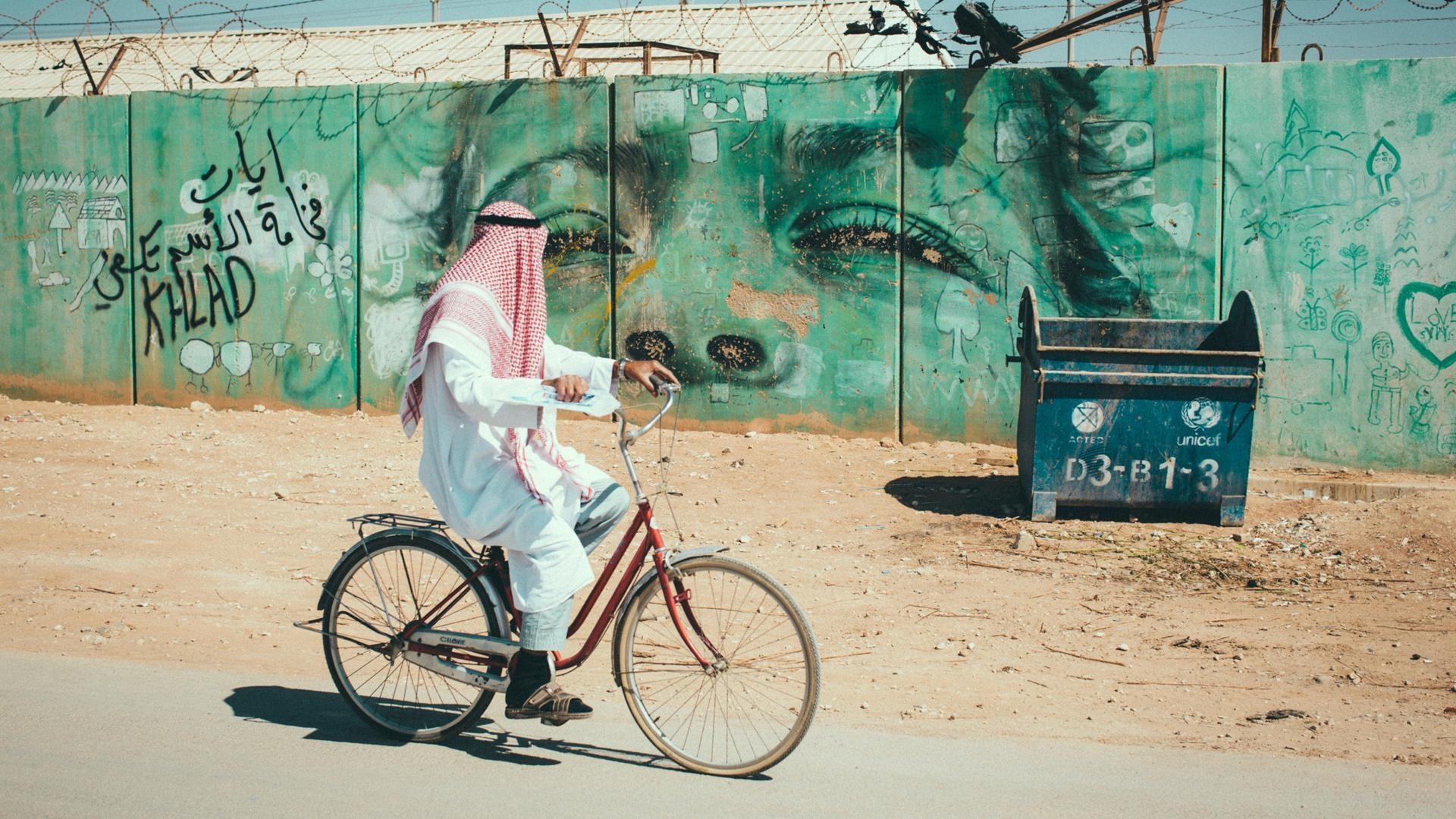 The director of H2O: The Molecule That Made Us shares some extraordinary things he learned while making the series.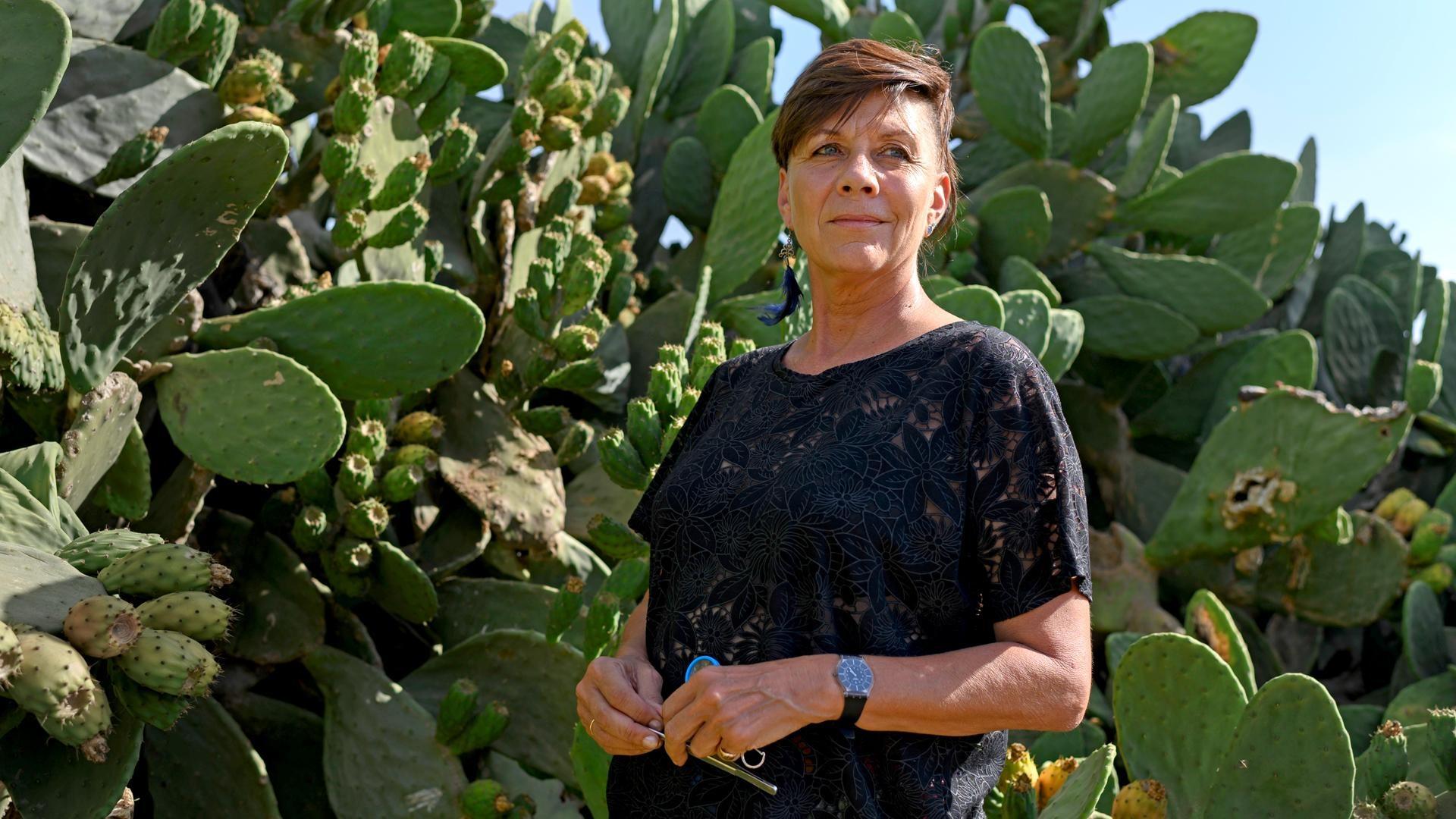 Jill Farrant's work with these amazing plants could make a huge difference towards food security in Africa and the world.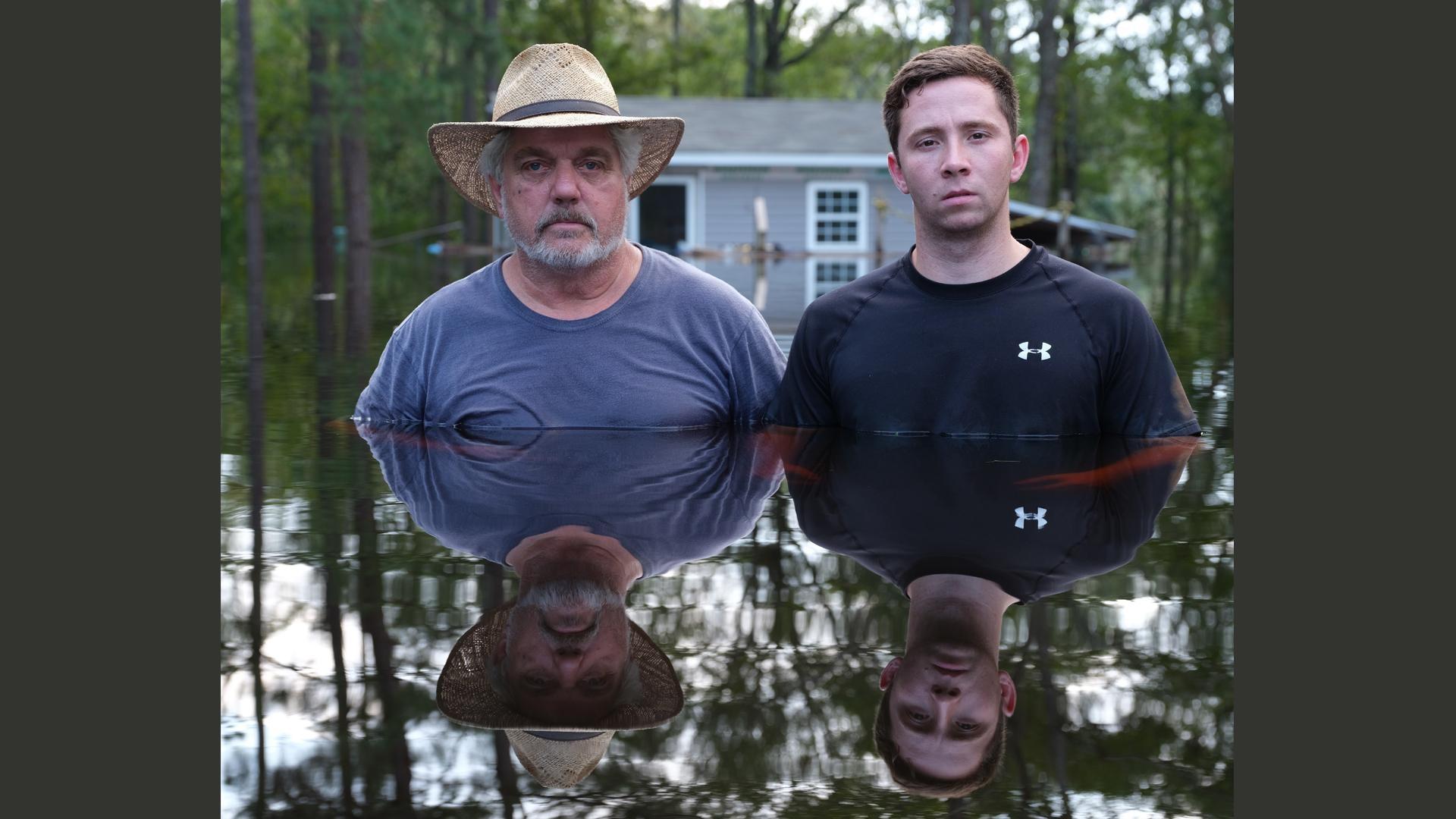 Gideon Mendel photographs extreme flooding around the world, his personal response to the climate crisis.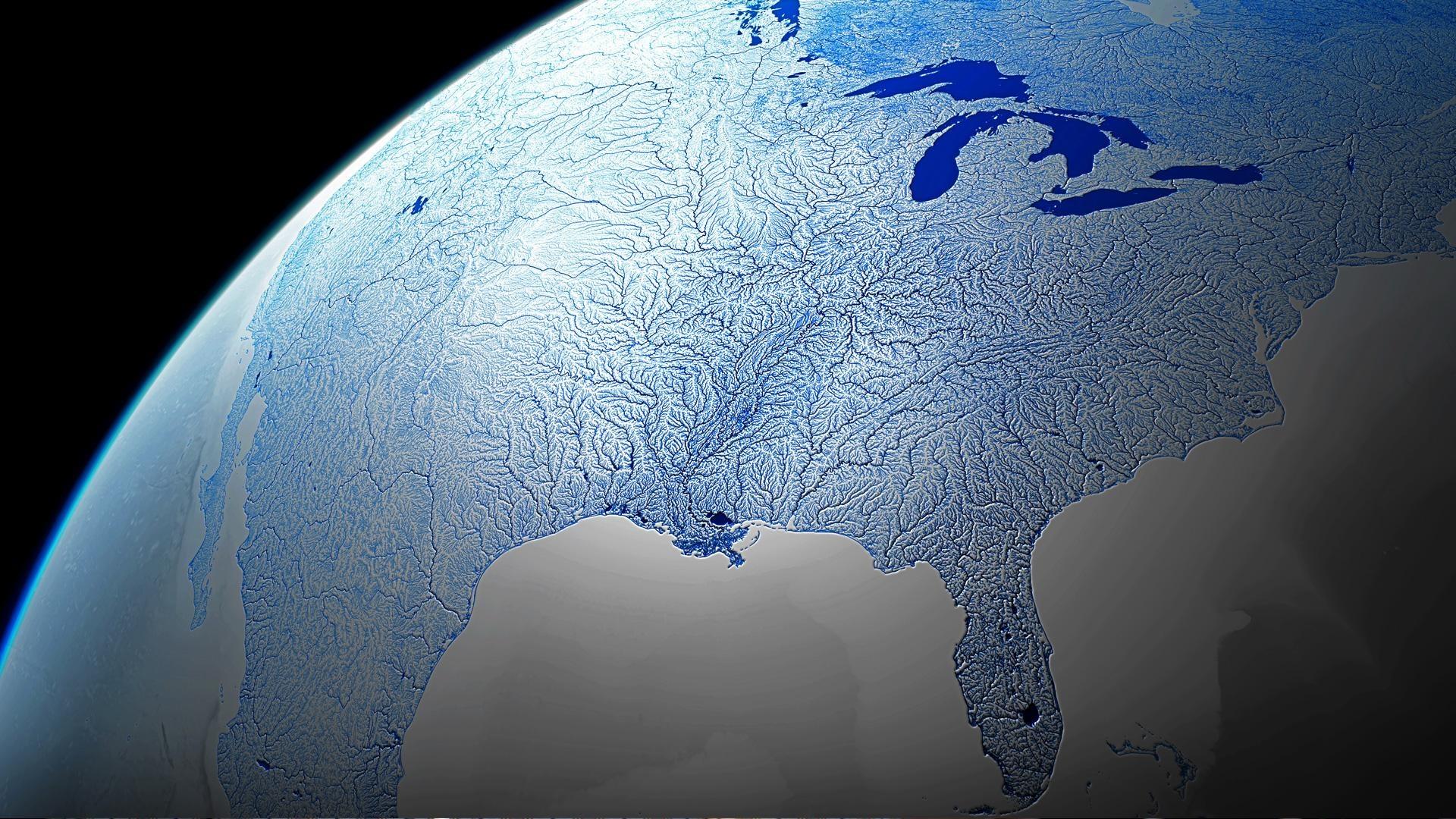 How much water goes into items you consume on a daily basis, and what is your water footprint?
EPISODE 1: PULSE
How did water become the essential force behind all life? Dive in!
EPISODE 2: CIVILIZATIONS
Travel into the past to see how water created the earliest civilizations.
EPISODE 3: CRISIS
How is Earth's changing water cycle – and water for profit -- forcing changes across the globe?
VIRTUAL WATER
How much water does it take to get a tomato to your plate?
RESURRECTION PLANTS
How could a plant be the key to producing food security in a drought?
CRACKS IN THE EARTH
Demands on groundwater are creating huge cracks, across the earth's surface.