FROM THE NATURE CONSERVANCY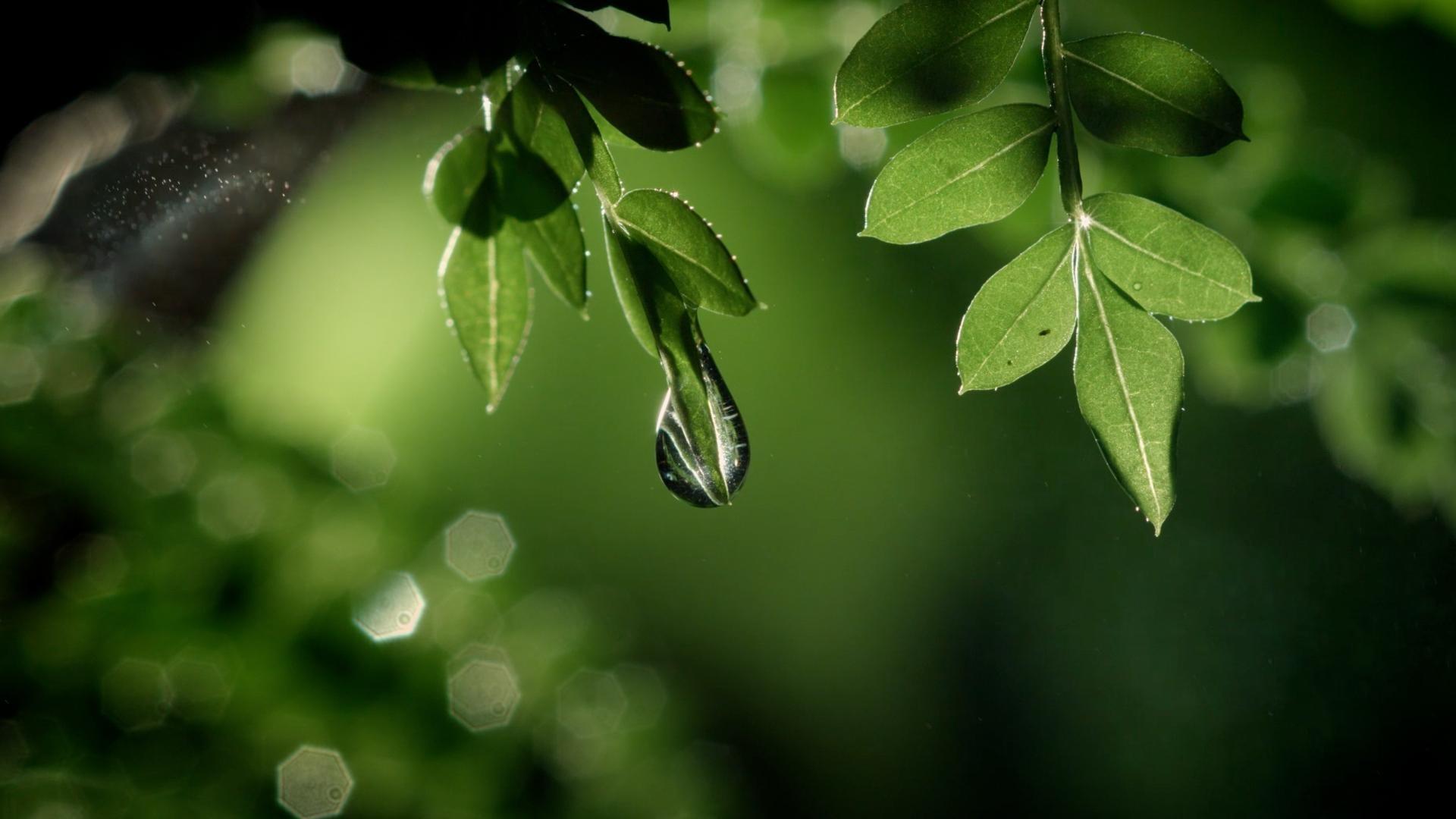 H2O: The Molecule That Made Us is partnering with The Nature Conservancy (TNC) to extend the reach of this project. TNC, one of the largest conservation organizations in the world, will broaden the impact of the series by bringing awareness to the science and solutions offered by the series and highlighting relevant TNC work and voices from conservation leaders and experts.
On TNC's web site you will find stories that expand upon the narratives in the series through additional features and educational content. For each episode, TNC describes how we can approach tackling the water challenges shown in the series and inspires our audience to find out how they can help. TNC is committed to engaging an ever-growing audience on the question that faces us all: how we can protect the molecule that made us?
Learn More about The Nature Conservancy
Globally, only 5% of the natural lands at high risk of development are protected. Demands on land and water continue to increase, so we must do more, faster.
Experience Nature with the Conservancy: Get out to explore the lands and waters you help us protect. Find a preserve or a place we protect near you.
Dive Deeper into The Nature Conservancy Water Content
Rivers have been hit harder than almost any other ecosystem on Earth. TNC scientists around the world are helping people and nature thrive together.
An unprecedented partnership is deploying the tools of the tech boom to help solve global conservation challenges.
Meet the women who are carrying Kenya's water from trees to taps.
Africa's First Clean Water Fund is Already Seeing Success. The solutions to Nairobi's water shortages start upstream in the Tana River.
Most of the Colorado River's water is used up by farms and cities before reaching the sea. What's being done to return water, and life, to the Delta?
Study shows that the Colorado River is critical to the region's economy.
A practitioner's toolkit for dam removal.