A Year in Space | Winner of the Emmy for Outstanding Science and Technology Documentary
A Year in Space
Beyond A Year in Space | Official Teaser Trailer
Aired: 2017-11-01 04:00:00
1:28
Beyond A Year in Space follows Scott Kelly's return to Earth and NASA's Twin Study.
Living and Working in Space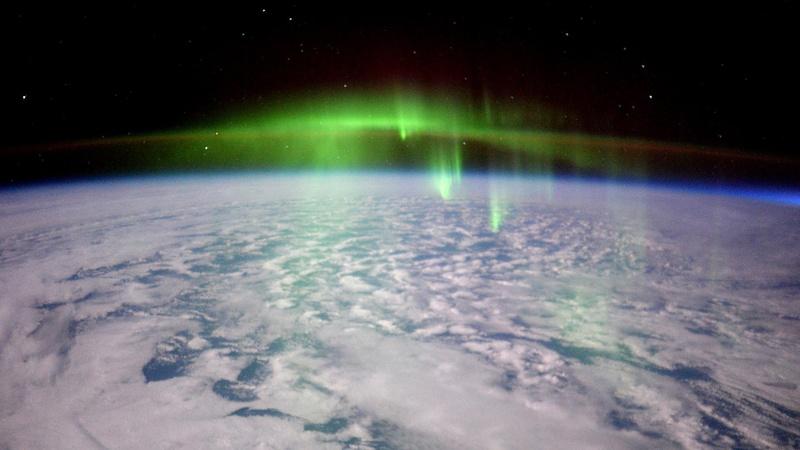 Dive deep into PBS LearningMedia's space collection drawn from NASA's vast resources.
Go Beyond the Series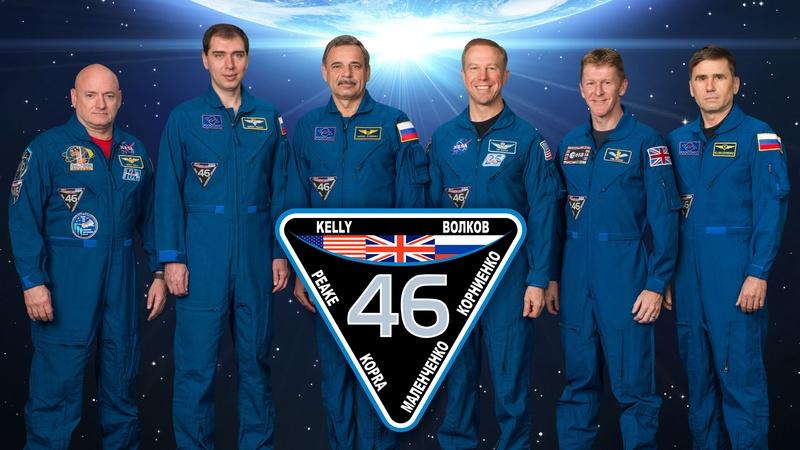 Meet the Crew Members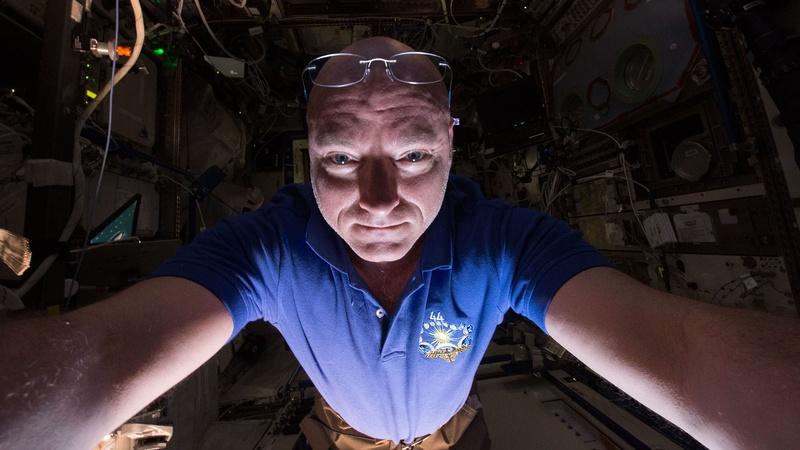 Photos: Life On The ISS
Watch Anywhere
PBS is everywhere you are. Enjoy the show on your favorite streaming device.
Learn More