Classroom
Welcome to How We Got To Now in the classroom. The resources offered here are designed to help you use the documentary series with students in grades 6-12 in science, math, social studies, and English language arts.
Get started by watching Steven Johnson's recommendations for using the series in the classroom:
Explore video clips, background essays, discussion questions, and activities on the PBS LearningMedia site for the following episodes.
Making the Modern Clock: Understand how Galileo discovered that a pendulum could be used to regulate clocks.
The Quest for Clean Water: Discover how John Leal found the solution to ridding bacteria from dirty water with chlorine at the turn of the 20th century.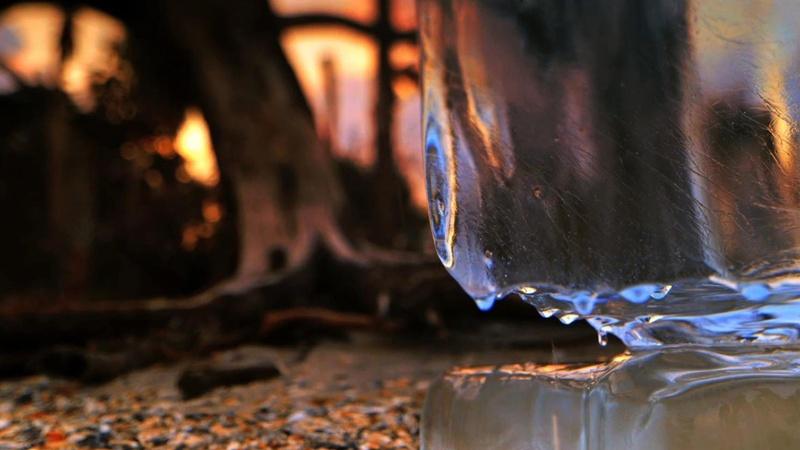 Keeping Ice Frozen Before Refrigeration: Explore the myth of the "Eureka moment" in innovation as you learn how Frederic Tudor figured out how to move ice long distances in the ...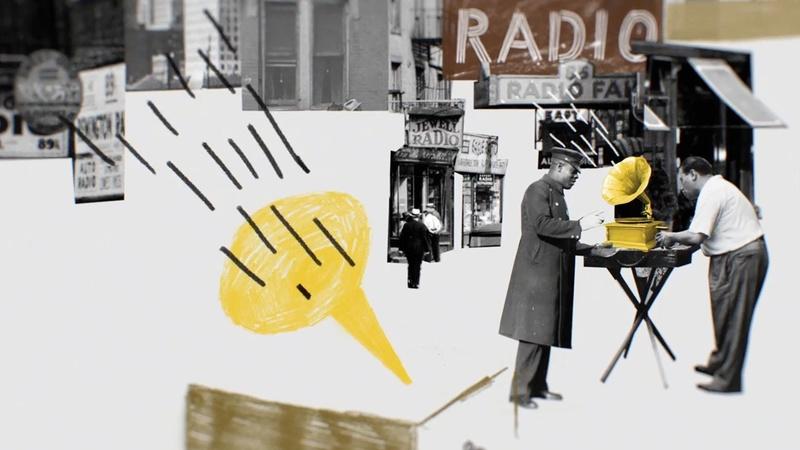 Noise Control and the Decibel: Stand on the corner of 34th Street and 6th Avenue in New York City with How We Got To Now host Steven Johnson, and explore the history of attempts...