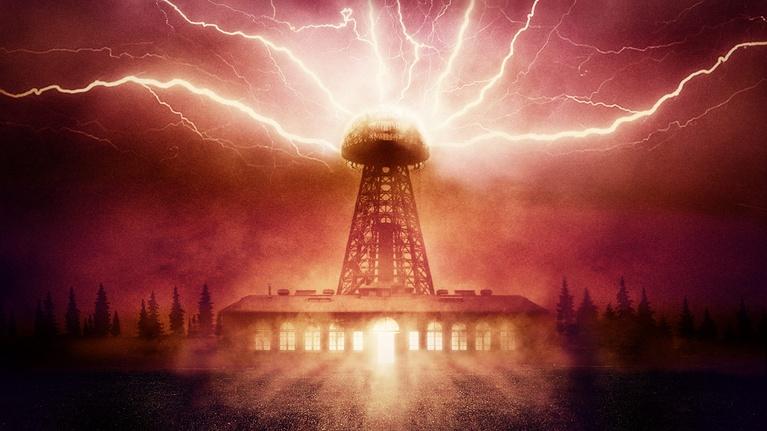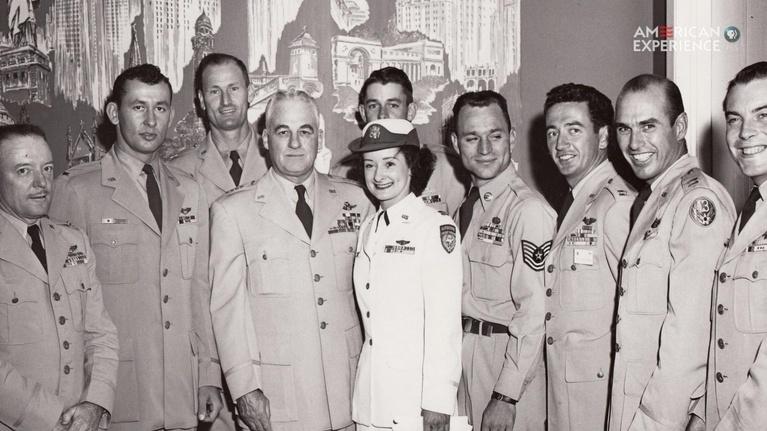 Episodes
20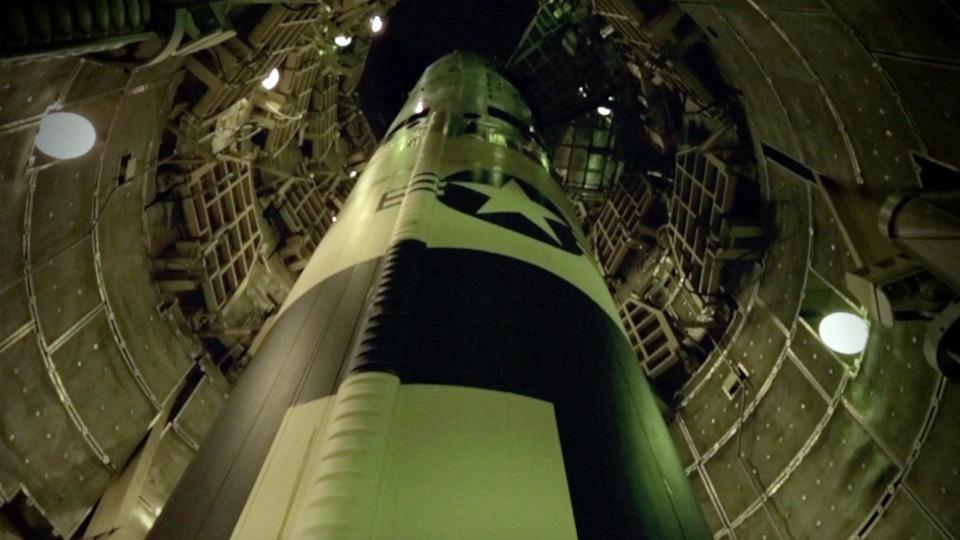 1:31:37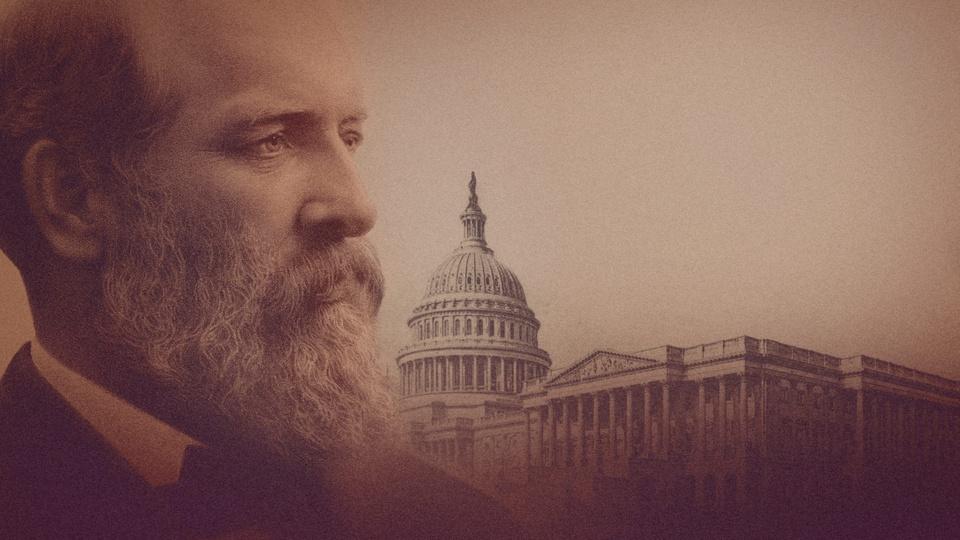 American Experience
The story of James Garfield, one of the most extraordinary men ever elected president.
1:51:46
1:51:46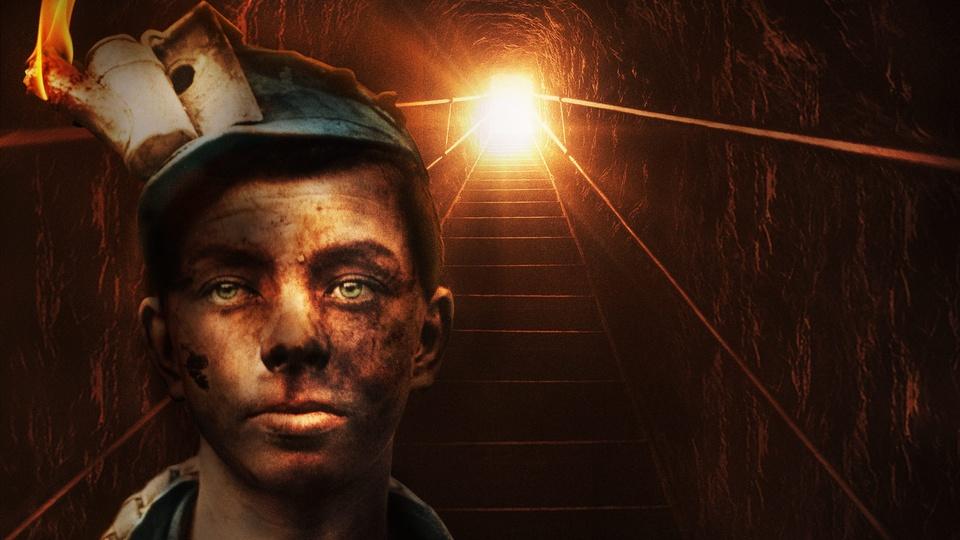 American Experience
Go inside the coal miners' bitter battle for dignity at the dawn of the 20th century.
1:51:49
1:51:49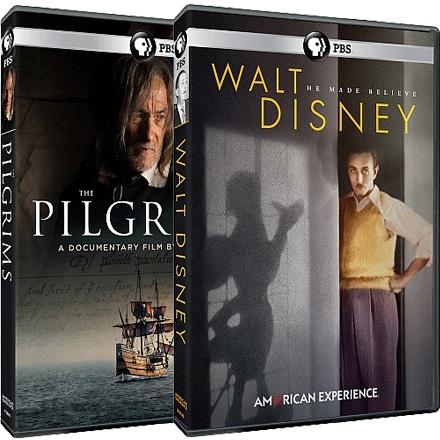 Purchase the DVD
Own your favorite American Experience programs on DVD and Blu-ray at ShopPBS.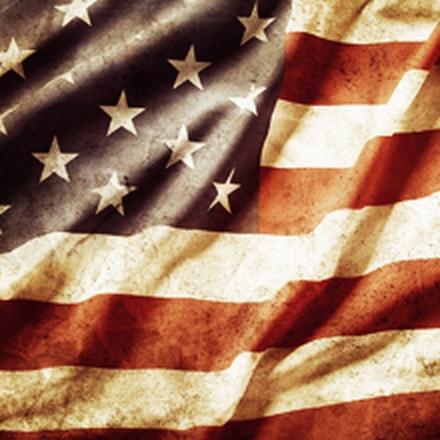 Available on iTunes
The latest American Experience films and past seasons are available on iTunes.
Support for PBS.org provided by: