Season 4 re-aired September 2017.
VOCES
Children of Giant | First Look
Aired: 2015-04-17 12:00:00
0:30
Explore the making of Giant and its examination of Anglo/Mexican-American relations.
Video from Season 4
/ videos
About "Voces"
Produced by Latino Public Broadcasting, "Voces" is PBS' signature Latino arts and culture documentary showcase and the only ongoing national television series devoted to exploring and celebrating the rich diversity of the Latino cultural experience. In its fourth season, "Voces" explored the ever-evolving relationship between Latino culture and the larger fabric of American society, from a classic movie set in remote Texas to modern day Hollywood to the frontlines of the drug war.
A Closer Look at Episode 1 | Children of Giant
The series is presented by PBS SoCaL and supported in part by the National Endowment for the Arts, the National Association of Latino Arts and Cultures, the Ford Foundation, and the Surdna Foundation through a grant from the NALAC Fund for the Arts Grant Program.
Related Links
Learn more about the films from the Voces archive.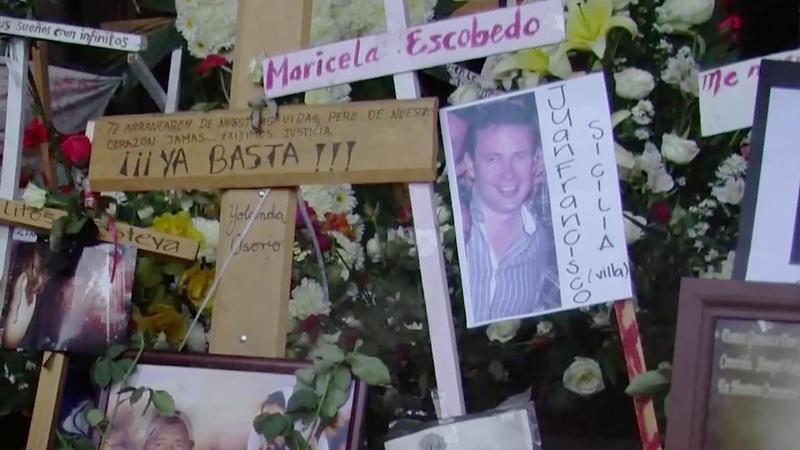 Delve into this season's three new stories about Latino culture and history.
Sponsored by:
 
 

Corporation for Public Broadca