Season 30: Into the Amazon
The remarkable story of the journey taken by President Theodore Roosevelt and legendary Brazilian explorer Candido Rondon into the heart of the South American rainforest to chart an unexplored tributary of the Amazon in 1913.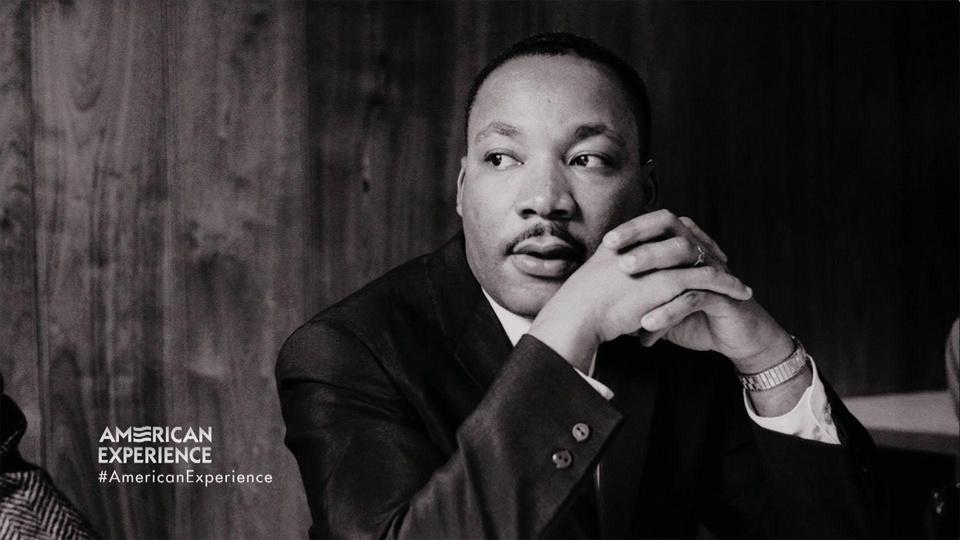 The fateful narrative of James Earl Ray who shot Dr. Martin Luther King on April 4, 1968.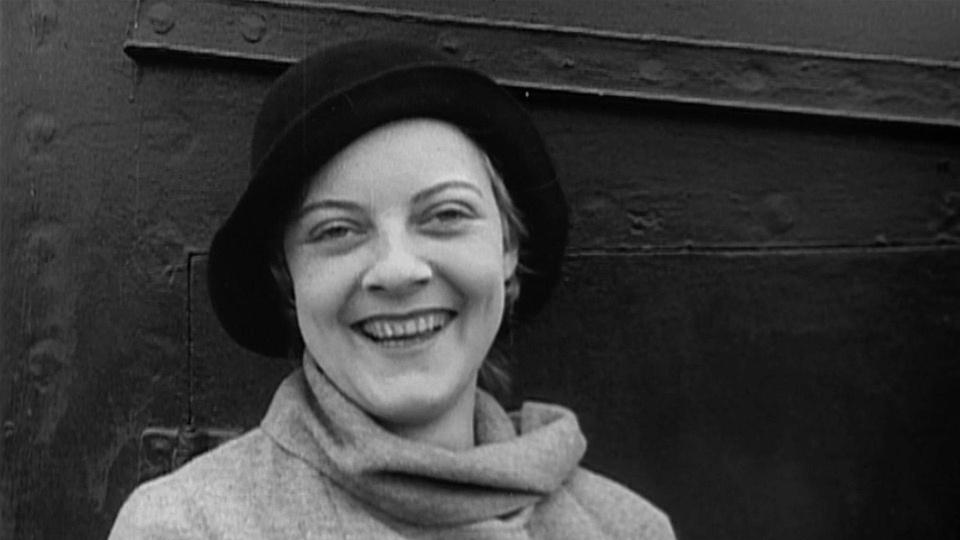 Honolulu's tranquility was shattered when a Navy wife made a drastic allegation of rape.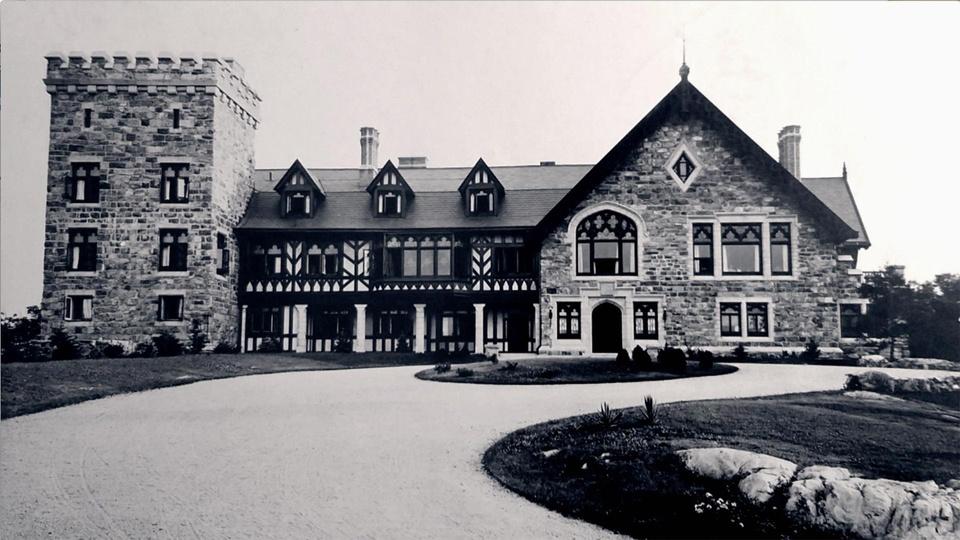 Story of a Wall Street tycoon who helped alter course of history in World War II.
Support for PBS.org provided by: