Full Episode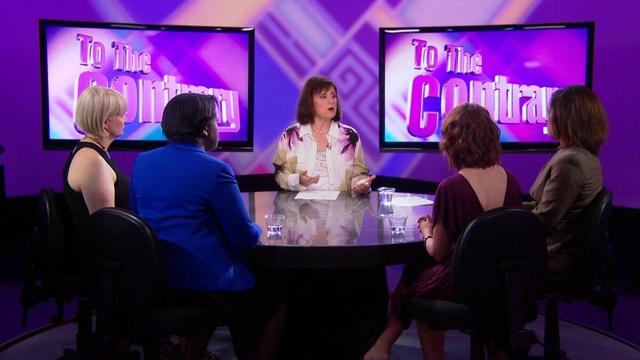 Director faces questions about past, Trump's shake-up, and French towns ban burkinis.
Webisode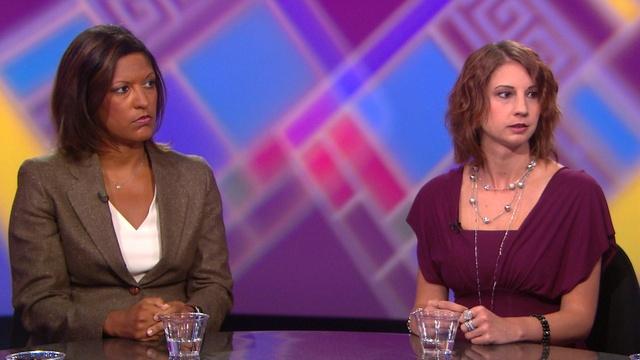 A school ritual may force a sexual assault victim to reveal hear identity publicly.
Blog
August 23, 2016
By Sallie Bingham
She won't sail, she can't sail, this great queenly 120 feet long, three-masted white ship; her sails are furled, covered with their canvas slings and tied down tight, and the hydraulics that would grind them aloft are silent. One of these tall aluminum masts broke in a 15-knot wind some weeks ago with a terrible crack, a sundering, and a crash. Now the coastguard has ordered that the sails cannot be raised until all the masts are stripped of their paint and minutely inspected for more cracks.
Read More »
August 19, 2016
This week on To The Contrary with Bonnie Erbe, our panelists discuss Birth of A Nation's director and star Nate Parker's 1999 rape case, Donald Trump's new campaign team and advisors and France's ban on burkinis.
On the panel this week joining host Bonnie Erbe is Author and Activist Siobhan "Sam" Bennett, Republican Strategist Jennifer Higgins, Washington Examiner Columnist Ashe Schow, and Democratic Strategist Atima Omara.
Click read more to see what they had to say!
Read More »
Support for pbs.org provided by:
Quiz
Nate Parker, Donald Trump & France's Ban: What did you learn this on To The Contrary?
Answer questions correctly and we'll send you To The Contrary memorabilia!
Take the Latest Quiz »
The Host
To The Contrary Host: Bonnie Erbé
Bonnie Erbé is a nonpartisan, award-winning American journalist and television host based in the Washington, D.C. area who has ...
More »
Tweets by @ToTheContrary