Full Episode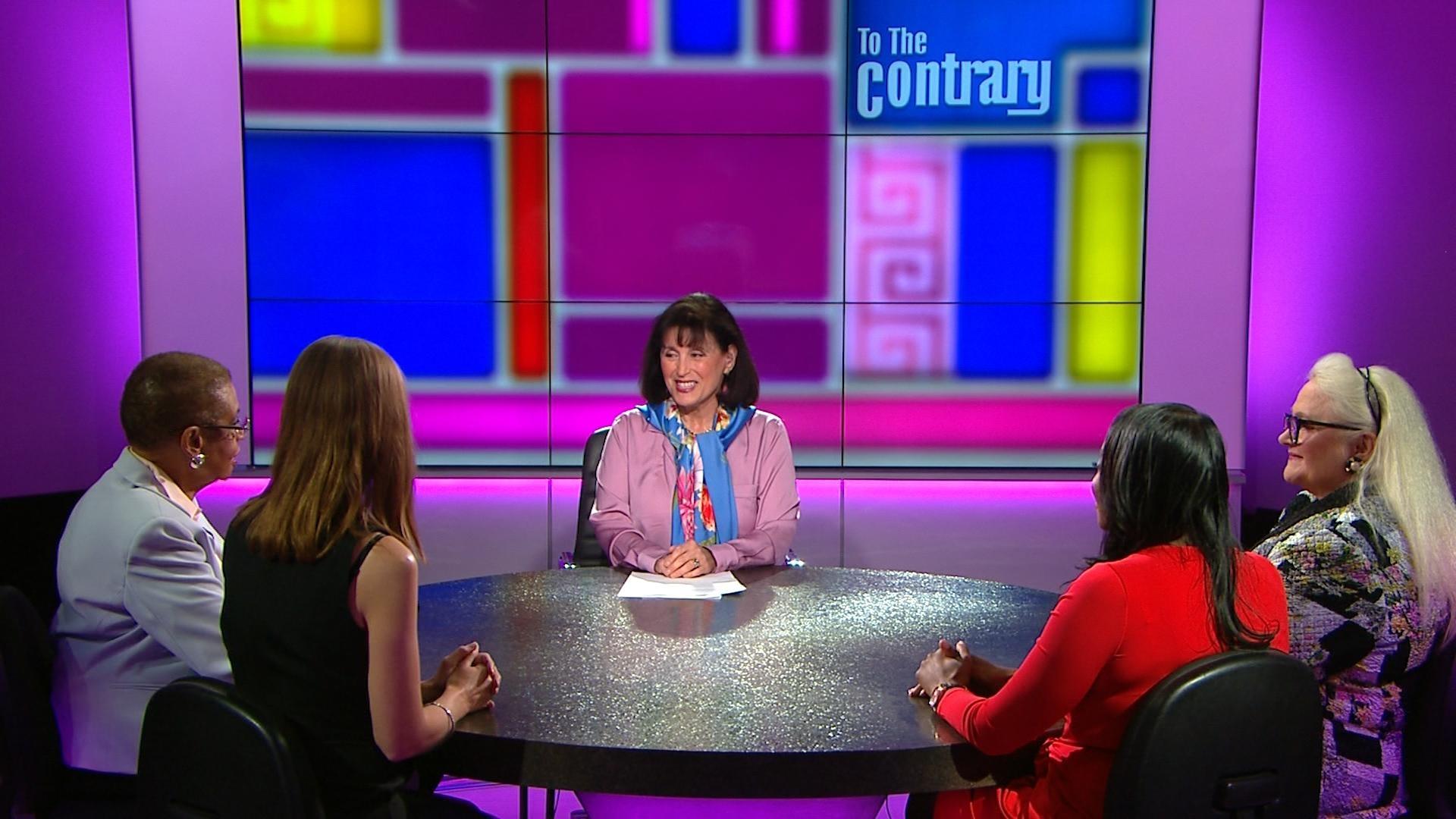 Primary preview on women's issues, new peace & security initiative, and Alexander De Croo
Webisode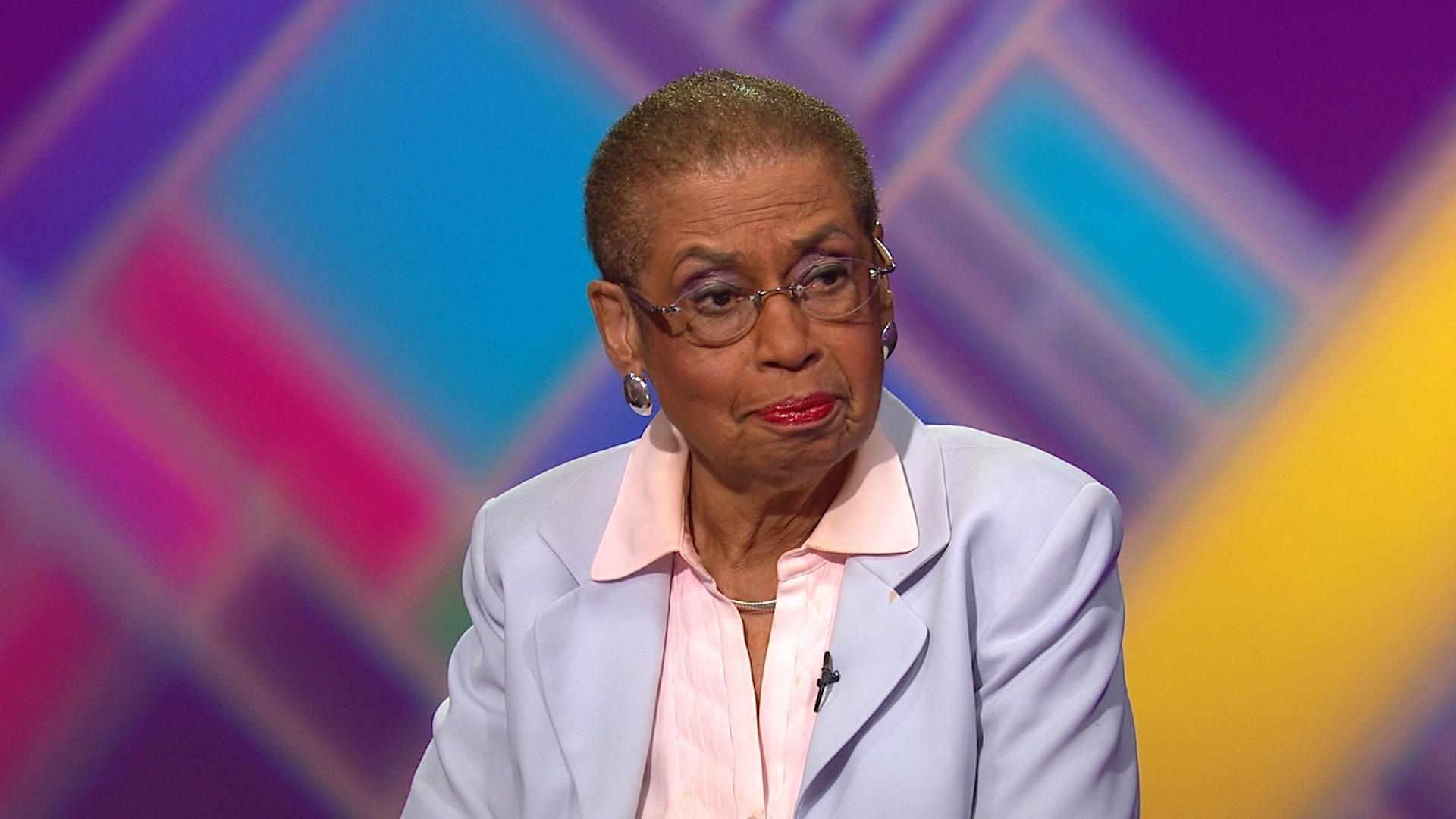 Another shift in Trump's Administration.
Blog
June 14, 2019
This week on To The Contrary with Bonnie Erbe, our panelists discuss gender issues and the female candidates running for president, the White House's women, security and peace initiative and Deputy of Prime Minister of Belgium Alexander De Croo's book - The Age of Women: Why Feminism Also Liberates Men.
On the panel this week joining host Bonnie Erbe is: Del. Eleanor Holmes Norton (D-DC); Patrice Lee Onwuka, Senior Policy Analyst at the Independent Women's Voices; Erin Matson, Co-Founder, Reproaction; Ann Stone, Co-Founder, Women For Trump.
Click read more to see what they had to say!
Read More »
Support for pbs.org provided by:
Quiz
This week on To The Contrary
Answer questions correctly and we'll send you To The Contrary memorabilia!
Take the Latest Quiz »
The Host
To The Contrary Host: Bonnie Erbé
Bonnie Erbé is a nonpartisan, award-winning American journalist and television host based in the Washington, D.C. area who has ...
More »
Tweets by @ToTheContrary