The #MeToo movement goes to court. Three Connecticut girls are suing to block transgender athletes from competing against them. We speak with 3 prominent African American women, including actress Storm Reid, about uniting the country.

Watch Video
Full Episode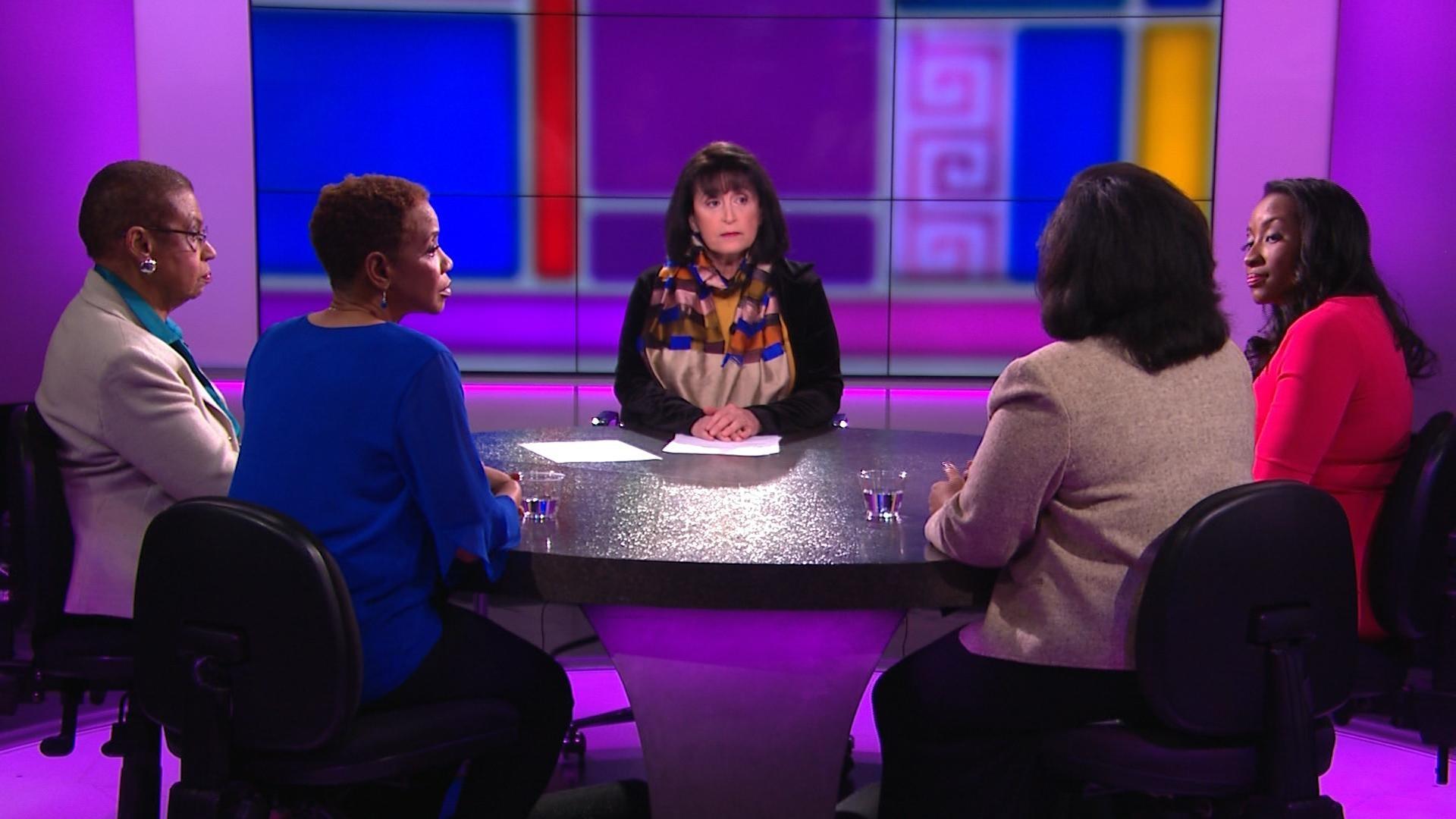 #MeToo movement, women's sports, and finding unity
Webisode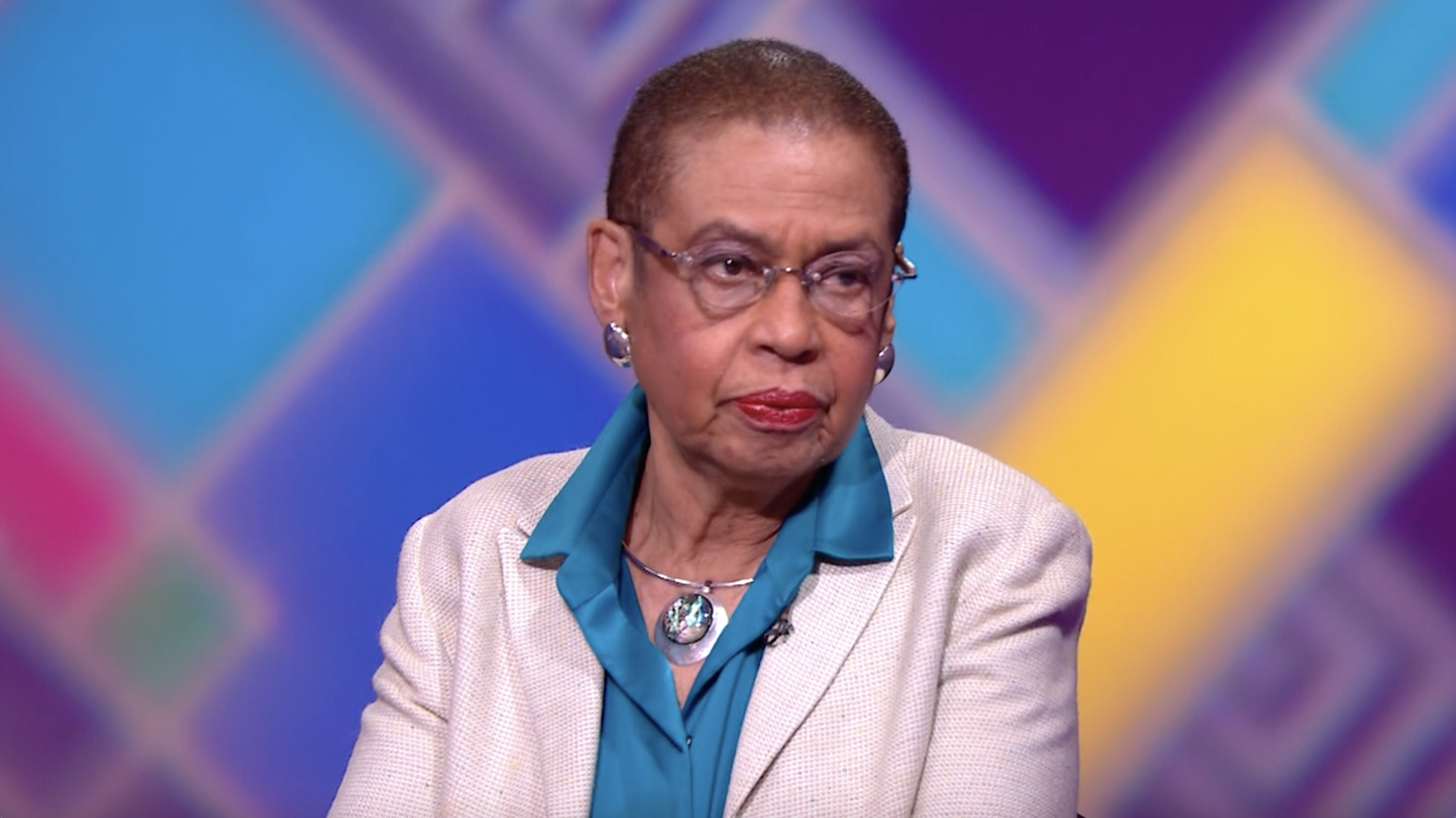 House removes ratification of the ERA deadline.
Blog
November 25, 2019
By Noel Gasca

Women across the world today are calling on global leaders and governments to take a stance on ending violence against women. Today is the International Day for the Elimination of Violence Against Women, and it's led to protests, speeches, and the publication of studies addressing the issue.
Here in the United States, politicians and the public are urging lawmakers to reauthorize the Violence Against Women Act, the oldest federal law tied to investigating and prosecuting violent crimes against women.
Read More »
November 22, 2019
This week on To The Contrary with Bonnie Erbe, our panelists discuss the difference in opinion between men and women on Trump's impeachment inquiry, Jane Fonda's fight for environmental justice and the #MeToo movement's impact within corporations.
On the panel this week joining host Bonnie Erbe is: Del. Eleanor Holmes Norton (D-DC); Megan Beyer, Women for Biden; Patrice Onwuka, Senior Policy Analyst, Independent Women's Voice; Sabrina Schaeffer, Senior Director, White House Writers Group
Click read more to see what they had to say!
Read More »
Support for pbs.org provided by:
Quiz
This week on To The Contrary
Answer questions correctly and we'll send you To The Contrary memorabilia!
Take the Latest Quiz »
The Host
To The Contrary Host: Bonnie Erbé
Bonnie Erbé is a nonpartisan, award-winning American journalist and television host based in the Washington, D.C. area who has ...
More »
Tweets by @ToTheContrary