Full Episode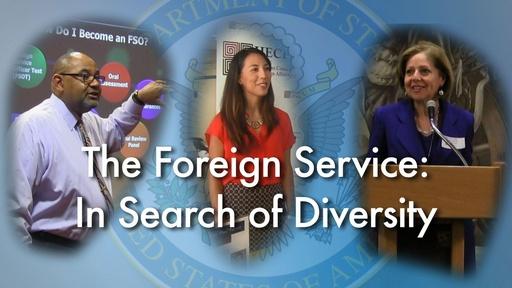 Foreign Service Officers are the face of America around the world. At a time in the not so distant past, FSOs were almost ...
Webisode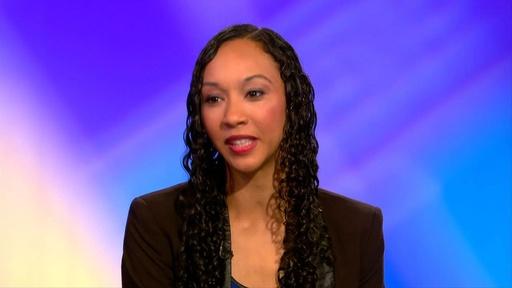 A recent study found that women join the Islamic state group not just to become 'jihadi wives', but instead to be part of a ...
Blog
May 29, 2015
This week on PBS' To The Contrary with Bonnie Erbe, a documentary edition discussing diversity in the Foreign Service.
Click "read more" to learn more about it!
Read More »
May 22, 2015
This week on To The Contrary with Bonnie Erbe, our panelists discuss the fourth wave of feminism, the social media campaign #rapehoax, and part two of our series on food security.
On the panel this week joining host Bonnie Erbe is Del. Eleanor Holmes Norton (D-DC); Liberal Commentator, Erin Matson; Network of Enlightened Women President Karin Agness; and Founder, CEO and Editor-in-Chief of the Hispanic Post Clara Del Villar.

Click read more to see what they had to say!
Read More »
Support for pbs.org provided by:
Quiz
Test Your Knowledge And Win A Prize!
Answer questions correctly and we'll send you To The Contrary memorabilia!
Take the Latest Quiz »
The Host
To The Contrary Host: Bonnie Erbé
Bonnie Erbé is a nonpartisan, award-winning American journalist and television host based in the Washington, D.C. area who has ...
More »
Tweets by @ToTheContrary