Full Episode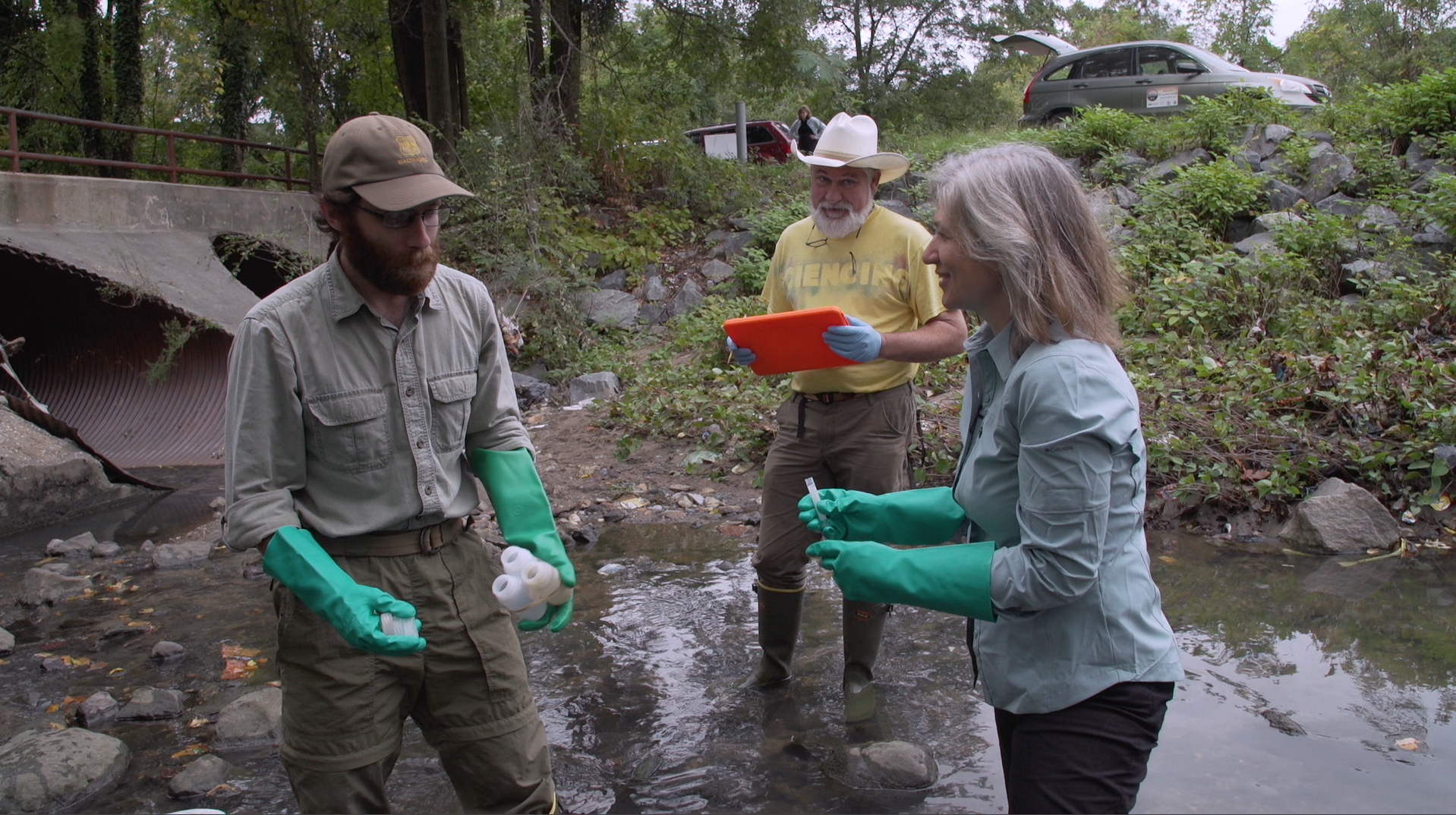 Pharmaceuticals, personal care products in the water and antibiotic resistance.
Webisode
The 80-year-old comedian was found guilty on all charges
Blog
April 24, 2018
Zanifa Darville, To The Contrary intern, reflects on the March For Our Lives protest held last month.
Read More »
April 12, 2018
To The Contrary intern, Andrew Bandstra used his Iowan roots to secure an interview with US Senator Joni Ernst.
Read More »
Support for pbs.org provided by:
Quiz
Feminism, GOP Women, and 50 Million Rising
Answer questions correctly and we'll send you To The Contrary memorabilia!
Take the Latest Quiz »
The Host
To The Contrary Host: Bonnie Erbé
Bonnie Erbé is a nonpartisan, award-winning American journalist and television host based in the Washington, D.C. area who has ...
More »
Tweets by @ToTheContrary