Full Episode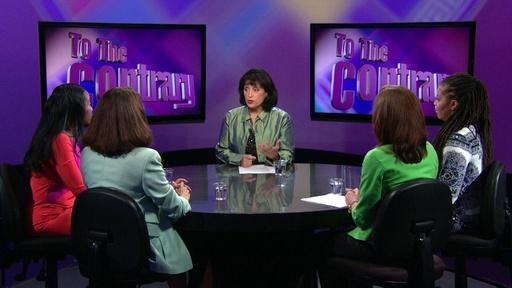 Donald Trump: Is the businessman what the GOP needs to pull in more women voters? Transgender Women: Do transgender women ...
Webisode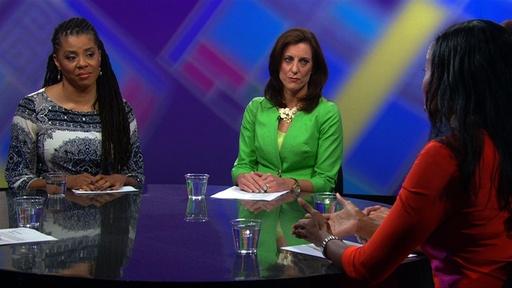 Former St. Paul School student Owen Labrie, could serve jail time following a fellow student's accusation of rape during ...
Blog
August 21, 2015
This week on To The Contrary with Bonnie Erbe, our panelists discuss Donald Trump's impact on women voters, trans women and how they approach sexism, and Senator Claire McCaskill's new book, Plenty Ladylike.
On the panel this week joining host Bonnie Erbe is Founder, Exceptional Leadership Institute for Women Avis Jones-DeWeever; Author and Political Analyst Lara Brown; Senior Fellow at the Independent Women's Forum Patrice Lee; Founder, CEO and Editor-in-Chief of the Hispanic Post Clara Del Villar
Click read more to see what they had to say!
Read More »
August 13, 2015
by Cari Stein
Missouri Senator Claire McCaskill of Missouri responds to criticism arising from her new book "Plenty Ladylike."
Senator Claire McCaskill says it's just sour grapes. The Senator tells To the Contrary Executive Producer Cari Stein she did nothing wrong when she helped Republican Todd Akin win the primary so she could beat him in her 2012 race for reelection to the Senate. Here is a transcript of what she had to say. (More of the interview will be on the program next week.)
Read More »
Support for pbs.org provided by:
Quiz
Test your knowledge and find out what you learned on this week's episode o
Answer questions correctly and we'll send you To The Contrary memorabilia!
Take the Latest Quiz »
The Host
To The Contrary Host: Bonnie Erbé
Bonnie Erbé is a nonpartisan, award-winning American journalist and television host based in the Washington, D.C. area who has ...
More »
Tweets by @ToTheContrary