Full Episode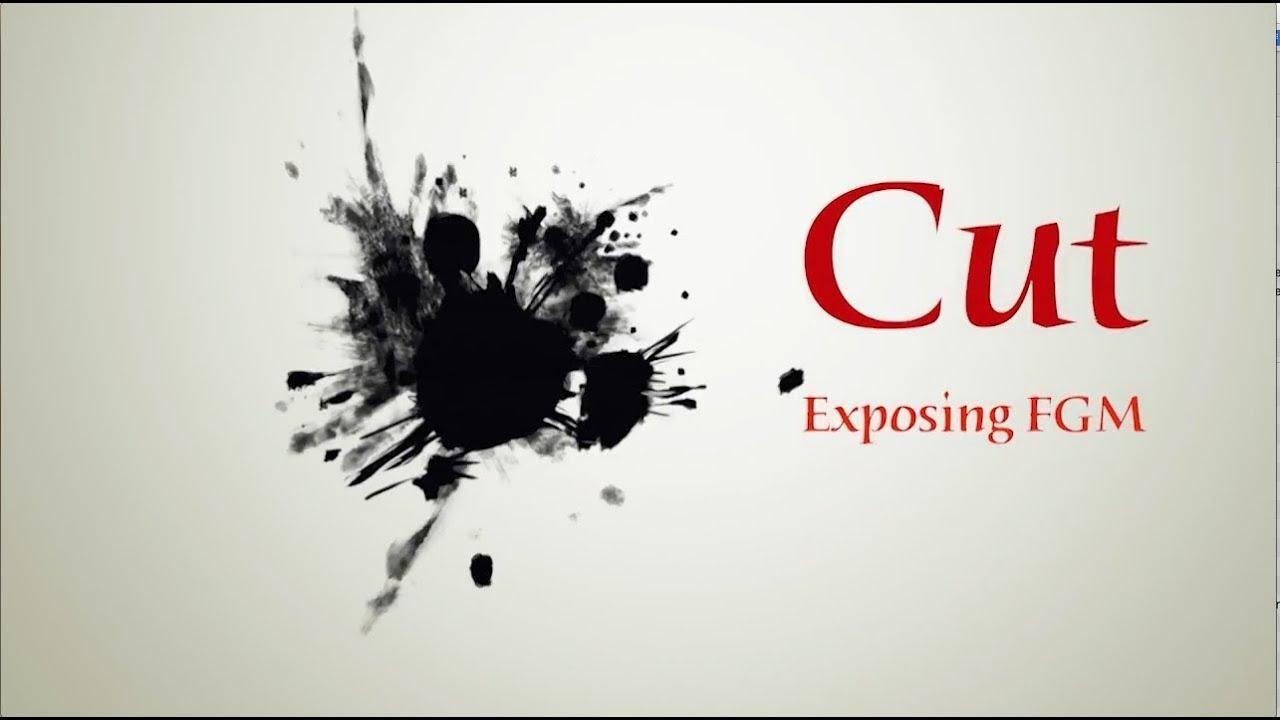 The History of FGM in the US in Cut, a winner TTC All About Women & Girls FilmFest
Webisode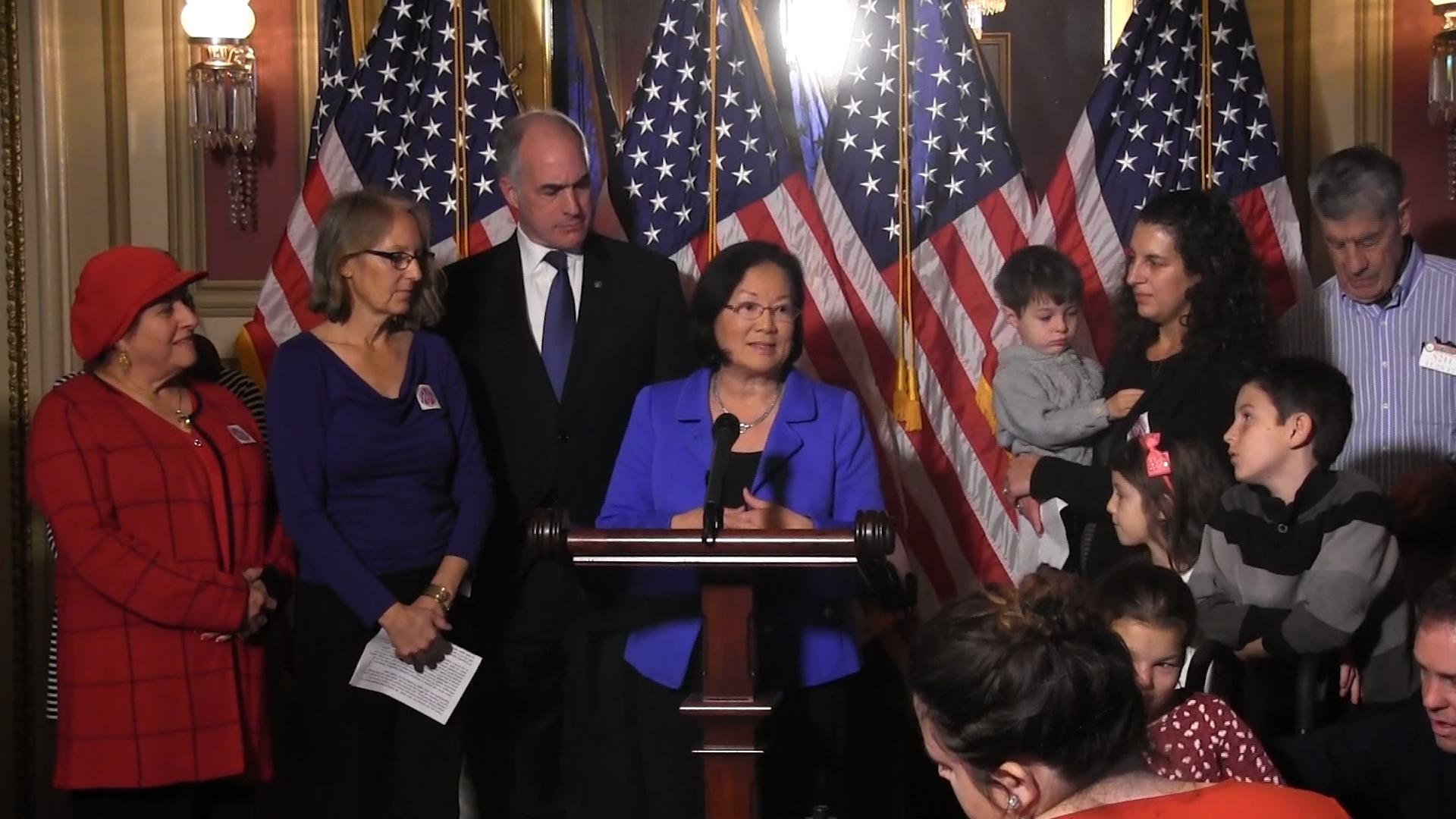 Advocates lobby politicians to vote no on the pending tax bill.
Blog
December 01, 2017
This week, PBS' To the Contrary w/Bonnie Erbé brings you a thoroughly enjoyable and creative documentary short 'Good Morning Mrs. Rice' by student filmmaker Andie Eisen. The first in a series of winning programs from our About Women and Girls Film Festival
Click read more to see what the film is about!
Read More »
November 10, 2017
This week on To The Contrary with Bonnie Erbe, our panelists discuss changing the way sexual assault is addressed and the role of women in the 2017 election.
On the panel this week joining host Bonnie Erbe is: Hilary Rosen, Democratic Strategist; Carrie Lukas, President Independent Women's Forum; Jennifer Higgins, GOP Political Strategist; and Fmr. Rep. Donna Edwards (D-MD)
Click read more to see what they had to say!
Read More »
Support for pbs.org provided by:
Quiz
This week on To The Contrary:
Answer questions correctly and we'll send you To The Contrary memorabilia!
Take the Latest Quiz »
The Host
To The Contrary Host: Bonnie Erbé
Bonnie Erbé is a nonpartisan, award-winning American journalist and television host based in the Washington, D.C. area who has ...
More »
Tweets by @ToTheContrary