Full Episode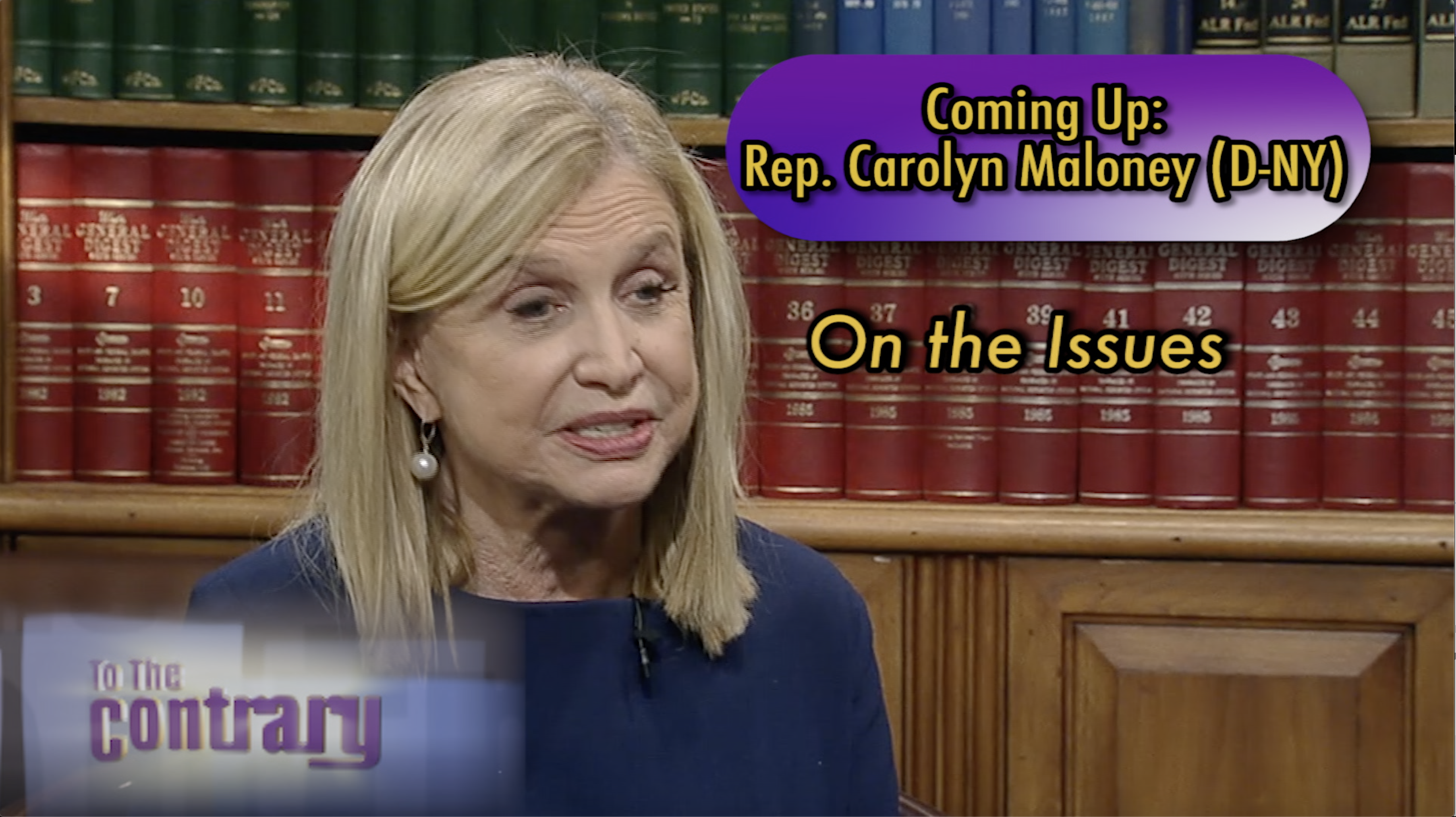 New leadership for women in Congress.
Webisode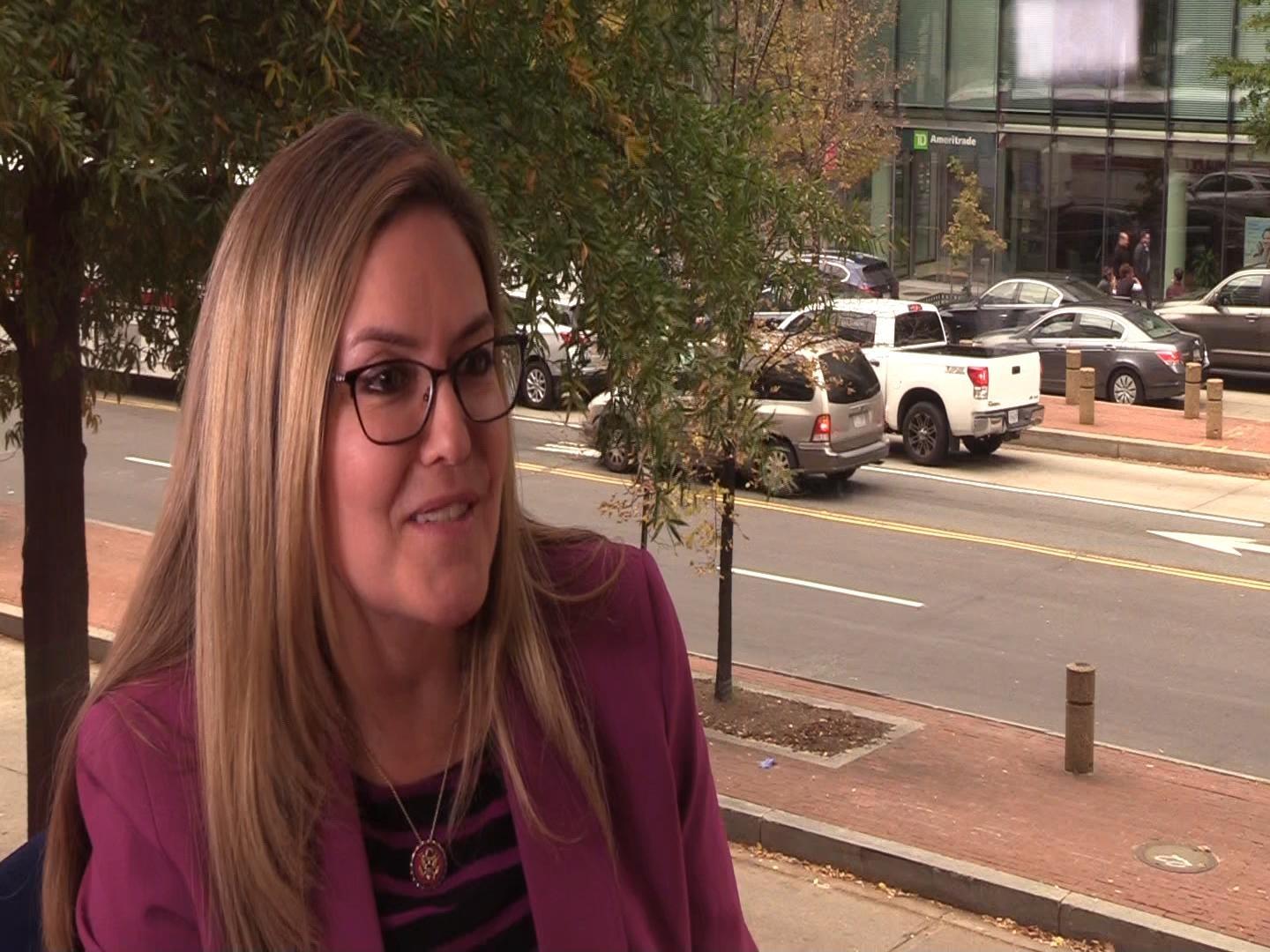 Rep. Jennifer Wexton (D-VA) on historic wins in Virginia.
Blog
November 08, 2019
This week on To The Contrary with Bonnie Erbe, our panelists discuss fetal homicide laws, cohabitation and marriage and pioneering Veteran, Linda Bray.
On the panel this week joining host Bonnie Erbe is: Del. Eleanor Holmes Norton, Rina Shah, Erin Matson, and Ann Stone.
Click read more to see what they had to say!
[Post Jump Content]
Read More »
November 04, 2019
By Noel Gasca

Some of the most influential and innovative women in the world came together in Washington D.C. late last month during Fortune magazine's annual Most Powerful Women Summit, which included notable speakers like American designer Tory Burch, Anita Hill, and even controversial figures like Kristjen Nielsen, the former United States Secretary of Homeland Security.
While most of the media coverage and conversation surrounding the summit was centered on Nielsen's tense interview with Amna Nawaz, national correspondent for "PBS NewsHour", perhaps it was too focused on Nielsen. Instead, maybe audience members and members of the press should have turned their attention towards questioning summit organizers about the lack of representation of women of color from the summit.
Read More »
Support for pbs.org provided by:
Quiz
This week on To The Contrary
Answer questions correctly and we'll send you To The Contrary memorabilia!
Take the Latest Quiz »
The Host
To The Contrary Host: Bonnie Erbé
Bonnie Erbé is a nonpartisan, award-winning American journalist and television host based in the Washington, D.C. area who has ...
More »
Tweets by @ToTheContrary