Full Episode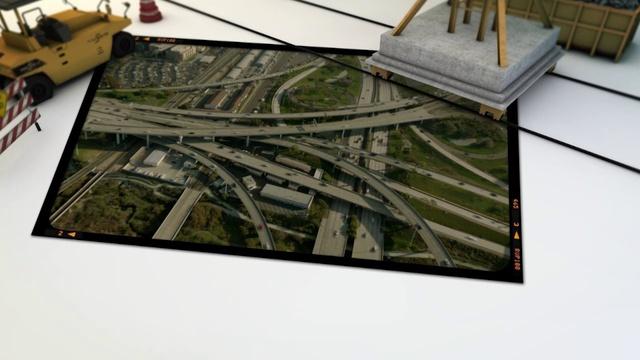 This To The Contrary documentary special takes a look at infrastructure.
Webisode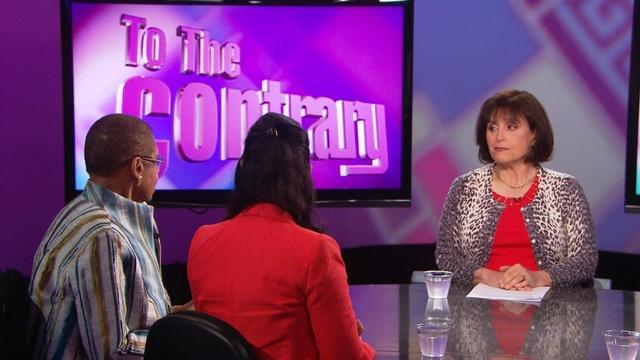 A Florida county approved a measure that will track people who abuse animals.
Blog
September 27, 2016
By Sallie Bingham
Last night's debate—hardly even a debate, in the usual sense—proved to me and to many others that we have a winner in Hillary Clinton, a "Happy Warrior" in her bright-red suit and gleaming smile, as a commentator called her, a winner who is happy in winning and who brings joy to my heart—and to many others.
Her nomination, and soon, her election (by no means assured unless we all get out there and phone bank and canvas and vote) measures a big, although nearly invisible, shift in American culture, one that was taking place during the two decades when some of us felt we were stranded in the old way.
Read More »
September 23, 2016
This week on To The Contrary with Bonnie Erbe, our panelists discuss the killings of black men and women by police and the historic California senate race.
On the panel this week joining host Bonnie Erbe is Journalist Anushay Hossain, Washington Examiner's Ashe Schow, Conservative Commentator Dana White, and Del. Eleanor Holmes Norton (D-DC).
Click read more to see what they had to say!
Read More »
Support for pbs.org provided by:
Quiz
Police Brutality, Social Justice Through Dance & the U.S. Senate Race : What did you learn this week?
Answer questions correctly and we'll send you To The Contrary memorabilia!
Take the Latest Quiz »
The Host
To The Contrary Host: Bonnie Erbé
Bonnie Erbé is a nonpartisan, award-winning American journalist and television host based in the Washington, D.C. area who has ...
More »
Tweets by @ToTheContrary