Full Episode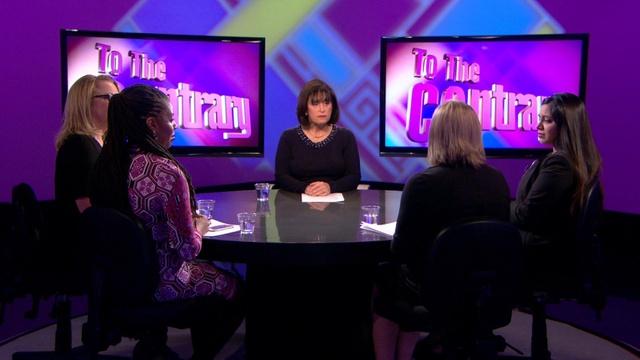 The gap between boys and girls, Trump's feud with Fox, the amazing story of Rwandan women.
Webisode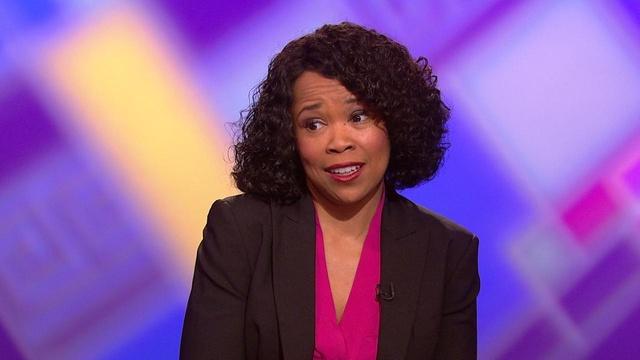 The CDC's message, aimed at women, was criticized for its tone
Blog
February 04, 2016
Check out the latest installment in our Black History Month Spotlight Series focusing on influential black women. Delegate Eleanor Holmes Norton has made and continues to make significant strides in the realms of women's and civil rights. She was born in Washington, D.C. and currently serves her home city as a Democratic delegate to Congress.
Read More »
February 02, 2016
by Lucy Lansing
Millennials are excited about Bernie Sanders. When young women have a choice in the Democratic Party between an old white man and an actual woman (poor Martin O'Malley won essentially 0% support in the Iowa caucus), it's surprising that Hillary is becoming less of a legitimate contender. Bernie Sanders appeals to young people because of his openness and willingness to engage opposition on important issues. He is unpresumptuous--an unkempt grandfather who is adorably outraged at the state of American government. Bernie does not shy away from demonstrating his anger and frustration with the state of the economy, the environment, or any other realm in which Congress has not made, in his view, enough of a positive impact.
Read More »
Support for pbs.org provided by:
Quiz
Politics, The Draft & Football: What did you learn this week on To The Cotrary
Answer questions correctly and we'll send you To The Contrary memorabilia!
Take the Latest Quiz »
The Host
To The Contrary Host: Bonnie Erbé
Bonnie Erbé is a nonpartisan, award-winning American journalist and television host based in the Washington, D.C. area who has ...
More »
Tweets by @ToTheContrary