Full Episode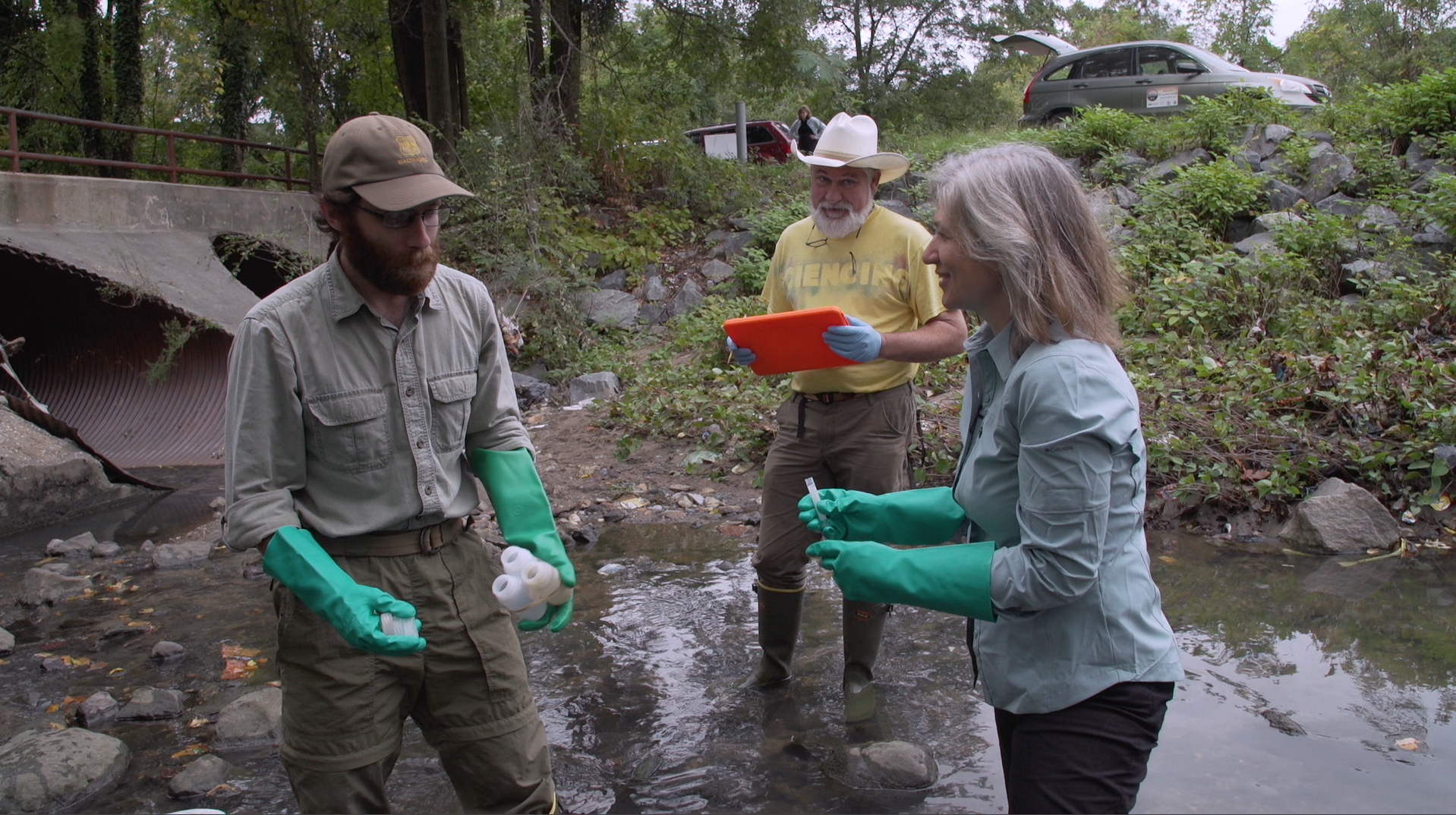 Pharmaceuticals, personal care products in the water and antibiotic resistance.
Webisode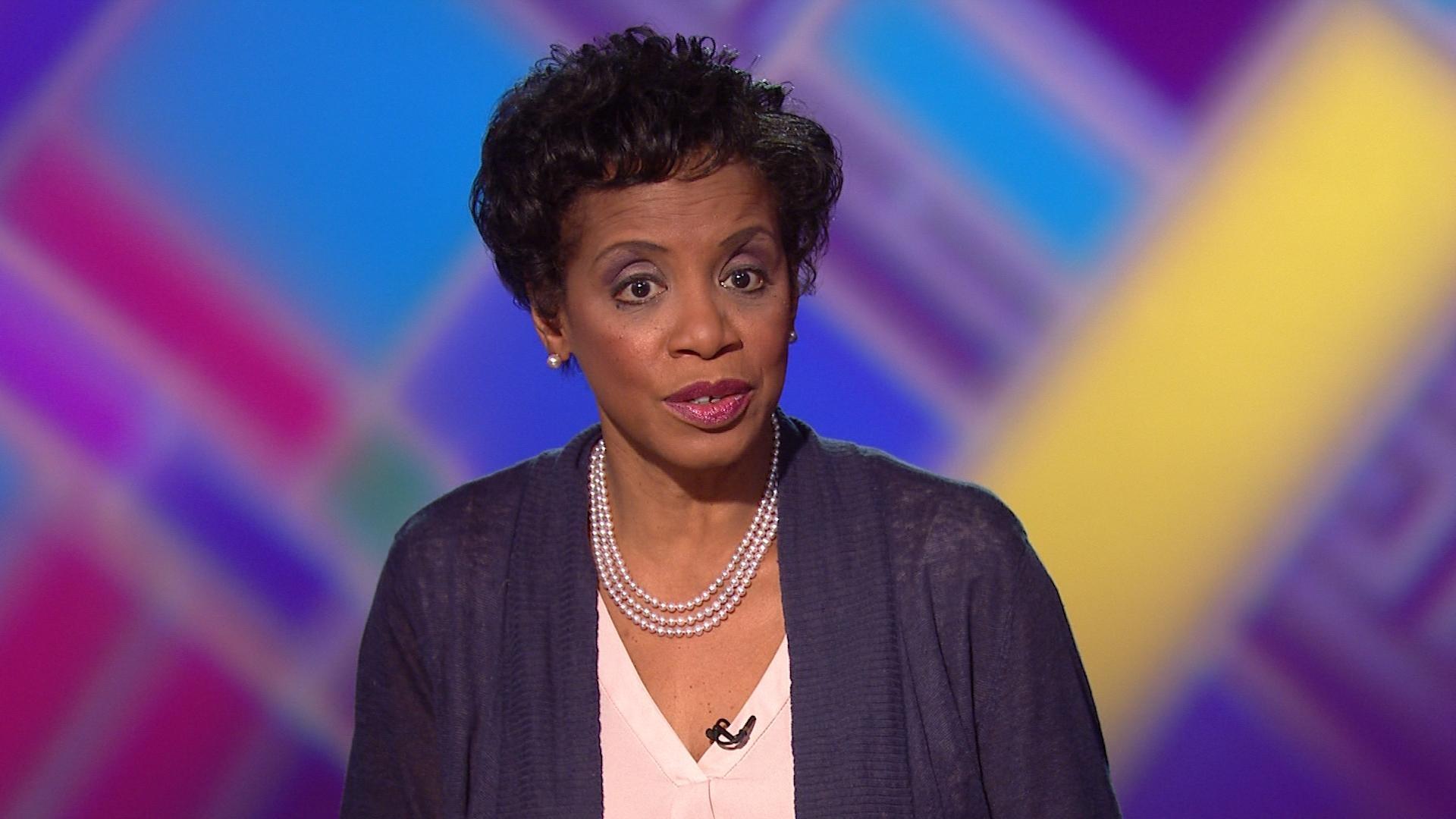 Several states have strengthened protections for women seeking abortions
Blog
April 12, 2018
To The Contrary intern, Andrew Bandstra used his Iowan roots to secure an interview with US Senator Joni Ernst.
Read More »
March 23, 2018
This week on To The Contrary with Bonnie Erbe, our panelists discuss President Trump's extramarital affairs, Starbucks' equal pay efforts and Deb Haaland for Congress.
On the panel this week joining host Bonnie Erbe is: Linda Chavez, Chair, Center for Equal Opportunity; Former Rep. Donna Edwards (D-MD); Carrie Lukas, President, Independent Women's Forum; Lara Brown, Associate Professor, George Washington University
Read More »
Support for pbs.org provided by:
Quiz
Feminism, GOP Women, and 50 Million Rising
Answer questions correctly and we'll send you To The Contrary memorabilia!
Take the Latest Quiz »
The Host
To The Contrary Host: Bonnie Erbé
Bonnie Erbé is a nonpartisan, award-winning American journalist and television host based in the Washington, D.C. area who has ...
More »
Tweets by @ToTheContrary