Full Episode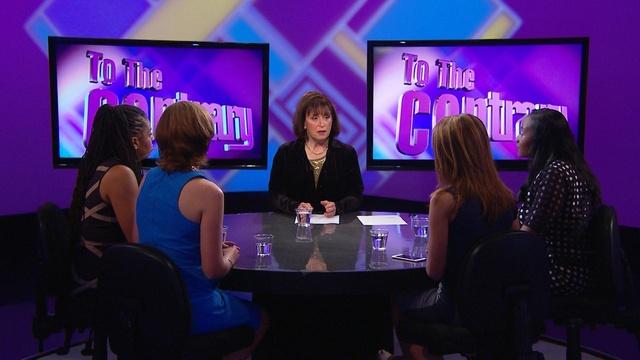 What to do in the wake of tragedy? Gender and disability payments. Trans athletes.
Webisode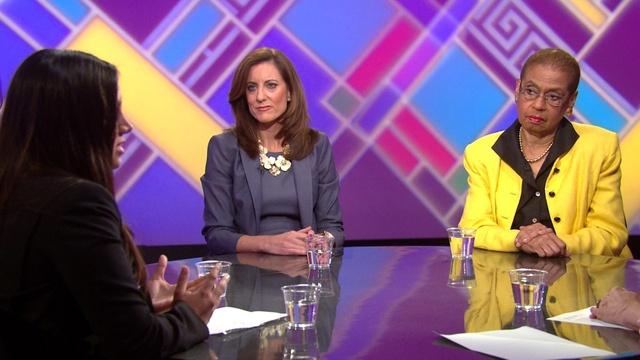 Online abuse gets a popular user barred from Twitter.
Blog
July 22, 2016
This week on To The Contrary with Bonnie Erbe, our panelists discuss highlights from the Republican National Convention and the sexual assault allegations against Roger Ailes.
On the panel this week joining host Bonnie Erbe is Del. Eleanor Holmes Norton (D-DC), Executive Director of the Independent Women's Forum Sabrina Schaeffer, Associate Professor at George Washington University Lara Brown, and Republican Strategist Rina Shah.
Click read more to see what they had to say!
Read More »
July 19, 2016
by Kara Sorenson
at the Republican Convention for TTC
Women face plenty of barriers when they run for political office. However, when they do, statistically they win at the same rate as men. So why don't we have more women in elected government positions? It's not because they are unelectable. The real issue is that not enough young women are trying to run for office.
That was the message at a workshop at the Republican National Convention held by Running Star, a non-profit organization that focuses on supporting women under 40 to run for elected office. It was a positive and engaging event that brought both men and women together to learnt why we need more women in office.
Read More »
Support for pbs.org provided by:
Quiz
The RNC and Roger Ailes
Answer questions correctly and we'll send you To The Contrary memorabilia!
Take the Latest Quiz »
The Host
To The Contrary Host: Bonnie Erbé
Bonnie Erbé is a nonpartisan, award-winning American journalist and television host based in the Washington, D.C. area who has ...
More »
Tweets by @ToTheContrary