Women are running in record numbers. The new challenges facing the movement. What is the future for the Democrats - going further left, or becoming more moderate?

Watch Video

Is Steve Bannon right about college educated white women voters? Why so little progress in making Hollywood diverse? Jane Fonda rallies for protections for women working low-wage jobs.

Watch Video

Women emphasize their roles as mothers while running for office. The Violence Against Women Act is in danger of not being reauthorized. College Bound aims to take young men and women off the streets and into classrooms.

Watch Video
Full Episode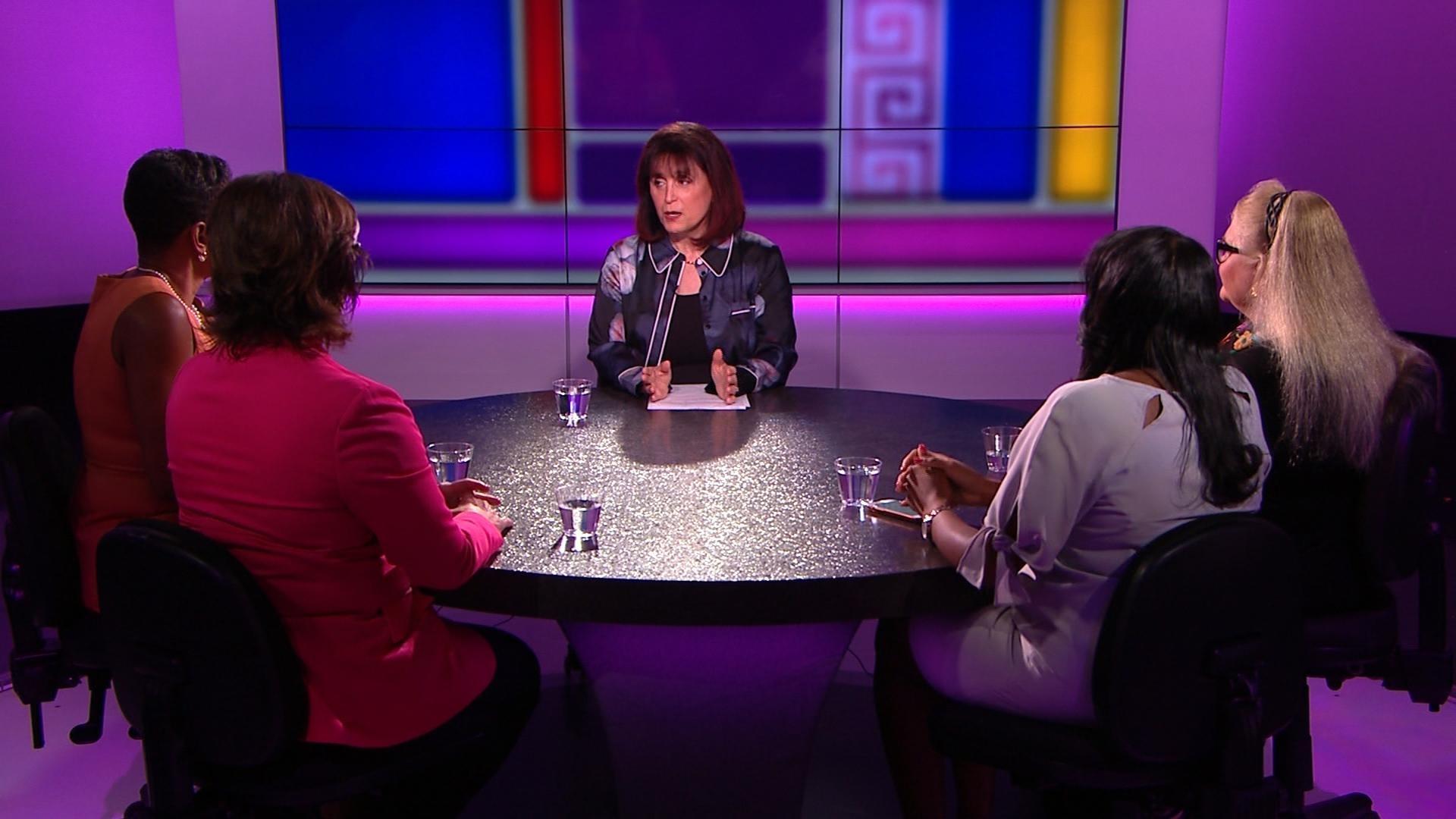 Record numbers running, challenge for MeToo, future of the left
Webisode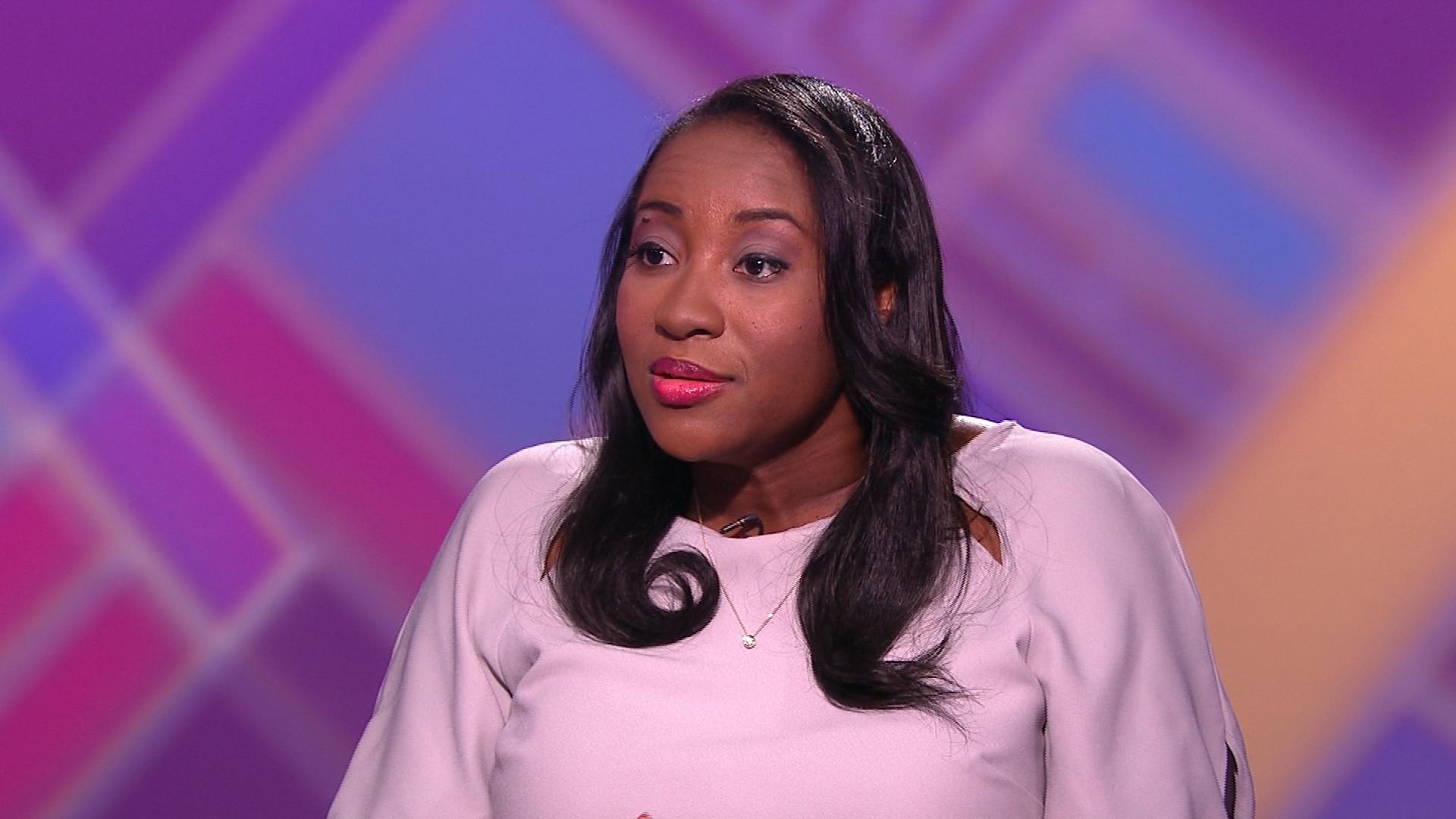 Male critics are harsher on women-led films
Blog
August 10, 2018
This week on To The Contrary with Bonnie Erbe, our panelists discuss female politician success in the primaries, the #MeToo movement and a shift within the Democratic Party.
On the panel this week joining host Bonnie Erbe is: Ann Stone, Co-Founder, Women For Trump; Fmr. Rep. Donna Edwards (D-MD); Jo Ousterhout, Consultant & Strategist, Women's Leadership; Patrice Lee Onwuka,Senior Policy Analyst at the Independent Women's Voices

Click read more to see what they had to say!
Read More »
August 07, 2018
Electronic Dance Music (EDM) festivals like the upcoming Moonrise Festival bring thousands of people together to dance the day and night away. To an outside observer, the EDM scene can seem eccentric, even uncouth. It's common to see girls at EDM festivals dressed in nothing but a bra and booty shorts. Their bodies and faces are sometimes painted, and they could easily be sporting butterfly wings attached to their backs as they jump around to a loud beat. Upon closer examination, however, the rave scene is offering women more than a just place to let loose and party.
Electronic Dance Music is a genre that is replacing traditional guitars and drums for MIDI Keyboards/Controllers and DAW (Digital Audio Workstation) systems. Sounds high-tech? Well, it takes engineering skills and a strong knowledge of hardware and software to DJ at a music festival. And don't let the techy talk fool you. This is an area where many women are thriving.
Read More »
Support for pbs.org provided by:
Quiz
Justice Kennedy Retires; OCasio-Cortez Wins & Jemele Hill
Answer questions correctly and we'll send you To The Contrary memorabilia!
Take the Latest Quiz »
The Host
To The Contrary Host: Bonnie Erbé
Bonnie Erbé is a nonpartisan, award-winning American journalist and television host based in the Washington, D.C. area who has ...
More »
Tweets by @ToTheContrary