Full Episode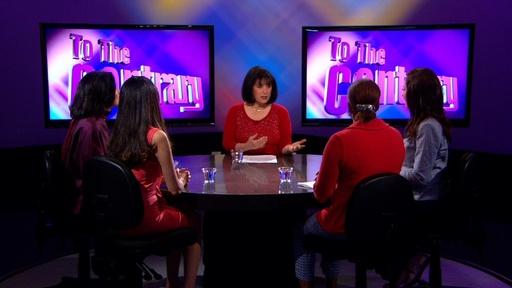 Hillary Clinton Announcement: The start of Hillary's presidential run is imminent. Pay Gap: How the wage gap persists in ...
Webisode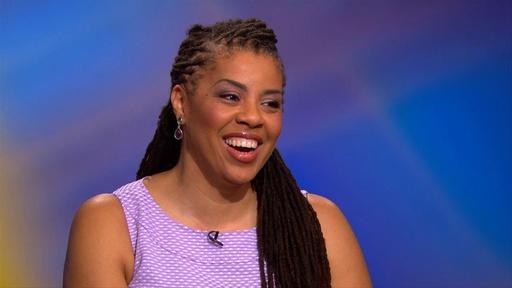 A professor's tweets went viral recently after expressing disappointment in her high school's son's abstinence-only sexual ...
Women's News
April 17, 2015 | Read More »
For anyone who's interested in the world of powerful women, the unveiling of TIME's list of the 100 Most Influential People is an exciting day. The 2015 list hit this Thursday and includes 40 women–a good showing, though one less than last year's record-level female representation.
April 17, 2015 | Read More »
OAKLAND (BCN) — Alameda County has a long way to go to stop violence against women, but U.S. Department of Justice officials Thursday commended the work the county has done in the last 10 years.
April 17, 2015 | Read More »
NEW YORK (MainStreet) — Since its passage in 2010, the Affordable Care Act has been the target of its share of controversy, some of which manifested last summer during the U.S. Supreme Court case Burwell v. Hobby Lobby. For that case, the court ruled in favor of Hobby Lobby, allowing the company an exemption from the ACA mandate to offer health insurance coverage of certain kinds of contraception.
Blog
April 17, 2015
April 10, 2015
This week on To The Contrary with Bonnie Erbe, our panelists discuss Hillary Clinton's presidential bid, the collegiate pay gap and an alarming sex trend among students.
On the panel this week joining host Bonnie Erbe is Darlene Kennedy, Jenifer Rajkumar, Sabrina Schaeffer and Patricia Sosa.
Click read more to see what they had to say!
Read More »
Support for pbs.org provided by:
Quiz
See what you learned on this week's To The Contrary!
Answer questions correctly and we'll send you To The Contrary memorabilia!
Take the Latest Quiz »
The Host
To The Contrary Host: Bonnie Erbé
Bonnie Erbé is a nonpartisan, award-winning American journalist and television host based in the Washington, D.C. area who has ...
More »
Tweets by @ToTheContrary