Full Episode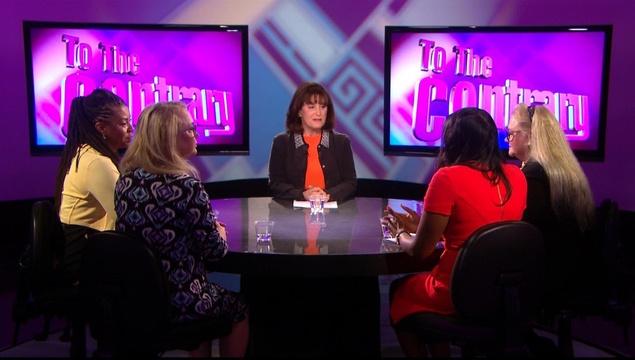 Women up for reelection in the senate, cuts in education & an insidious problem.
Webisode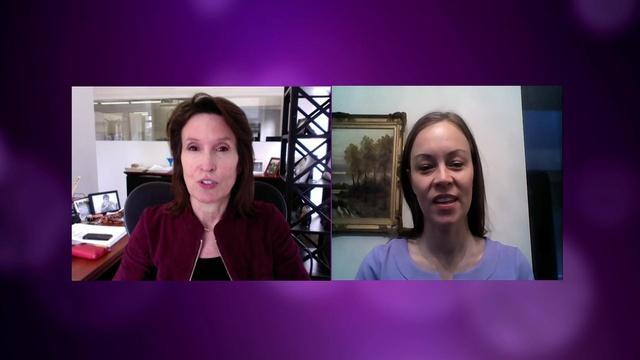 Is President Trump's war on women escalating?
Blog
May 26, 2017
The first in our series of interviews with female thought leaders across the country and political spectrum! We interviewed Neera Tanden, who tells us why she became a progressive leader and what the future holds for progressive politics in the United States. Click read more from some highlights from our interview!
Read More »
May 23, 2017
By Sallie Bingham:
This is for you, Keesha, laboring away in a windowless cubicle in Nashville to enable my new cell phone to work in France. This required two hours of ceaseless effort that included translating the questions of a higher-up male with an impenetrable East Indian accent, leaving me wrung out but never denting Keesha's humor and calm competence.
Read More »
Support for pbs.org provided by:
Quiz
This Week on To The Contrary: Senators, Education & Forced Marriage
Answer questions correctly and we'll send you To The Contrary memorabilia!
Take the Latest Quiz »
The Host
To The Contrary Host: Bonnie Erbé
Bonnie Erbé is a nonpartisan, award-winning American journalist and television host based in the Washington, D.C. area who has ...
More »
Tweets by @ToTheContrary