Reproductive rights and other issues are picking up importance for 2020, according to polls. Ivanka Trump is the face of a new initiative to include women in negotiating. Deputy PM of Belgium Alexander De Croo tells us why he says we're in the "age of women."

Watch Video

To The Contrary sits down with potential presidential candidate, Marianne Williamson. Williamson discusses, politics, healthcare and much more.

Watch Video
Full Episode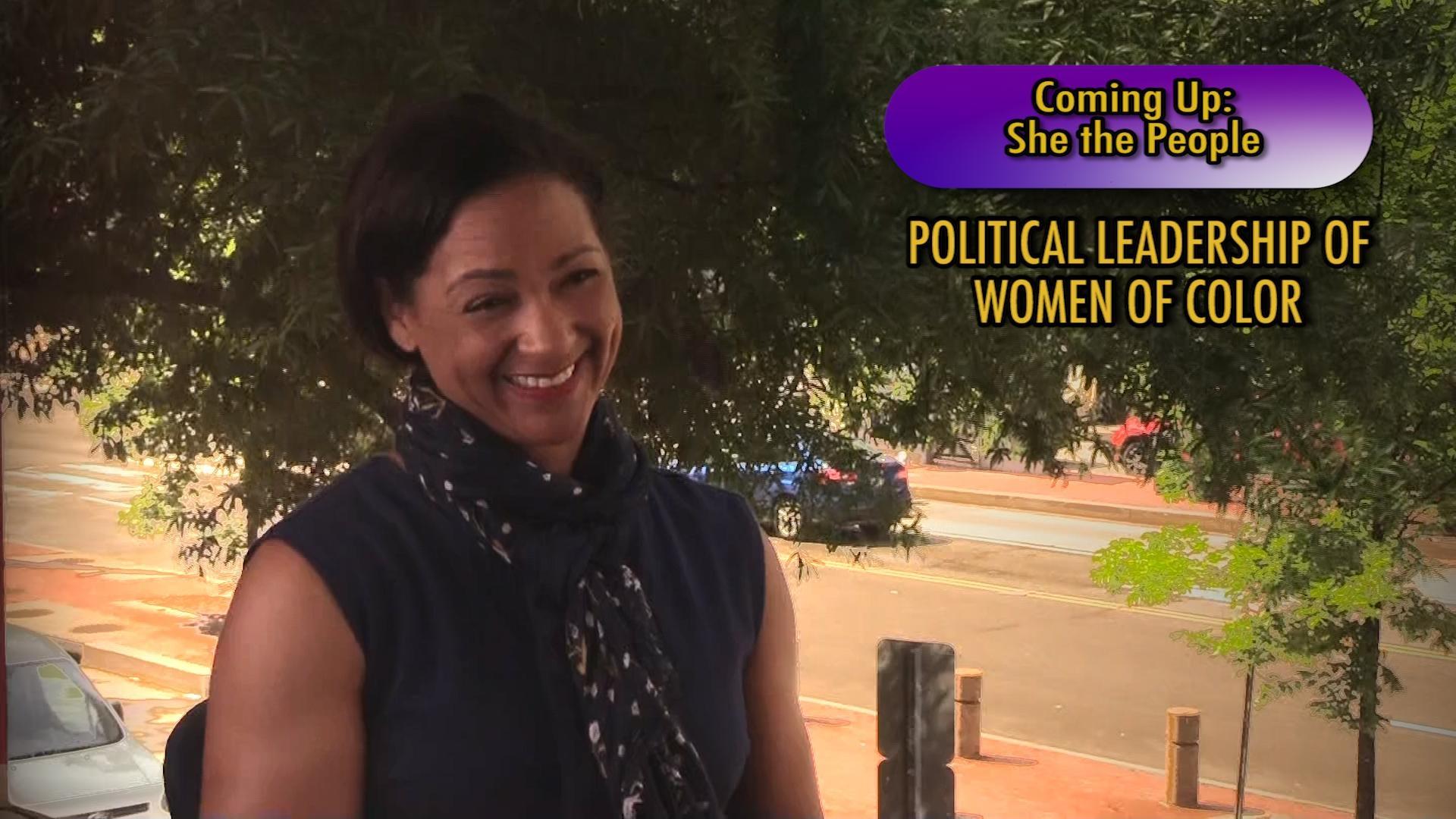 She The People's Aimee Allison on the 2020 election.
Webisode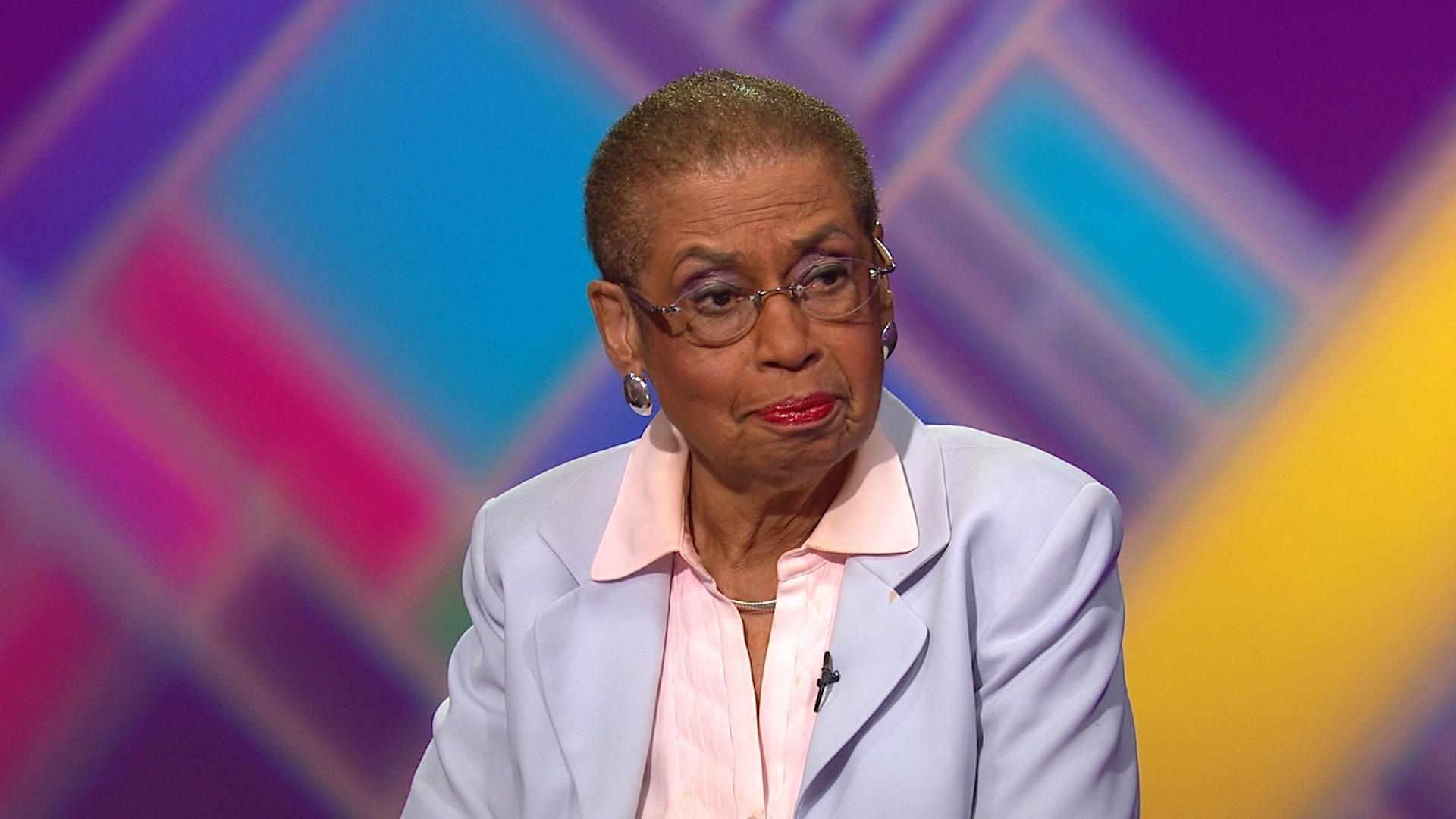 Another shift in Trump's Administration.
Blog
June 24, 2019
By: Olivia Baumhoer
Like most kids, my sports journey started with my parent's signing me up for little league soccer. And like most little league soccer teams, they were coached by someones' dad. I just happened to be that someone who had to play soccer for their dad. So every weekend for years, I would go play soccer while my dad coached and all the moms cheered from the sideline. At the time, I grew up wanting to be like one of the moms who proudly watched their child from the sideline while her husband coached. It wasn't until middle school that I encountered my first female coach. It was for our school's volleyball team and it completed flipped my perspective on who could be a coach. I wanted to be on the field with the clipboard not on the sidelines watching the action. And all it took to ignite that spark in me was seeing someone who looked like me take on the role of a head coach.
Read More »
Support for pbs.org provided by:
Quiz
This week on To The Contrary
Answer questions correctly and we'll send you To The Contrary memorabilia!
Take the Latest Quiz »
The Host
To The Contrary Host: Bonnie Erbé
Bonnie Erbé is a nonpartisan, award-winning American journalist and television host based in the Washington, D.C. area who has ...
More »
Tweets by @ToTheContrary