Full Episode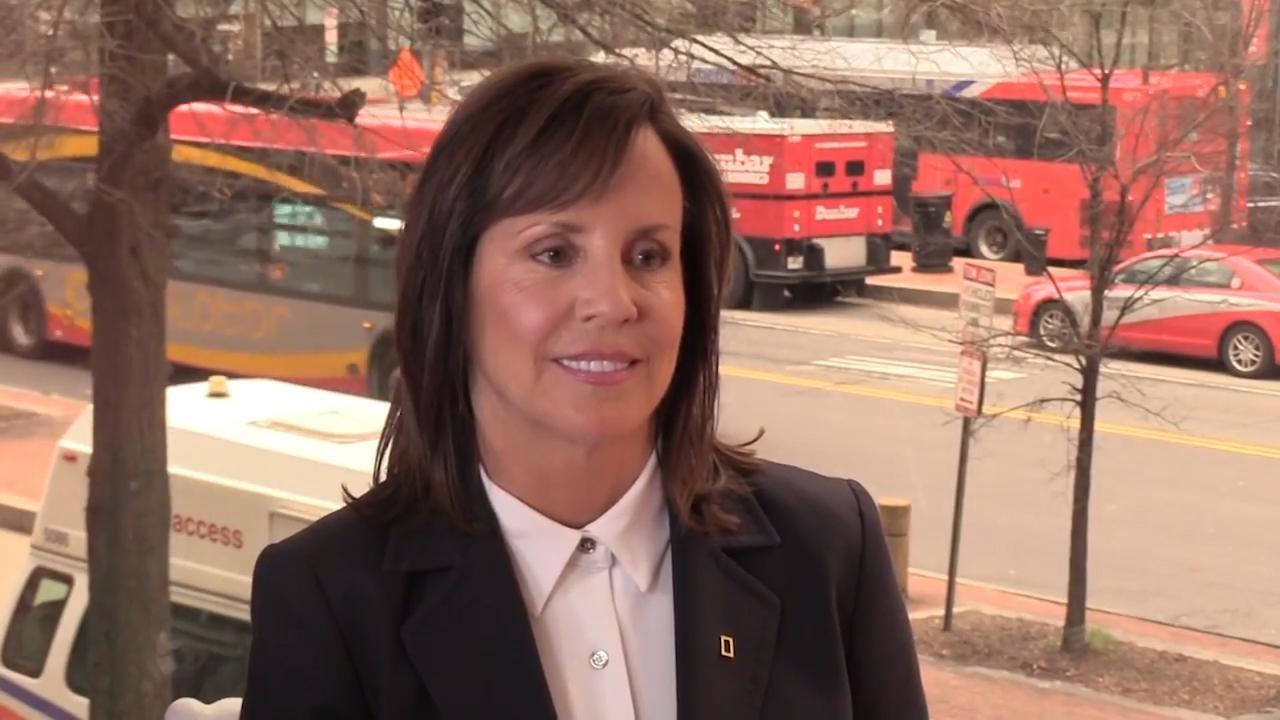 Case Foundation's CEO, Jean Case
Webisode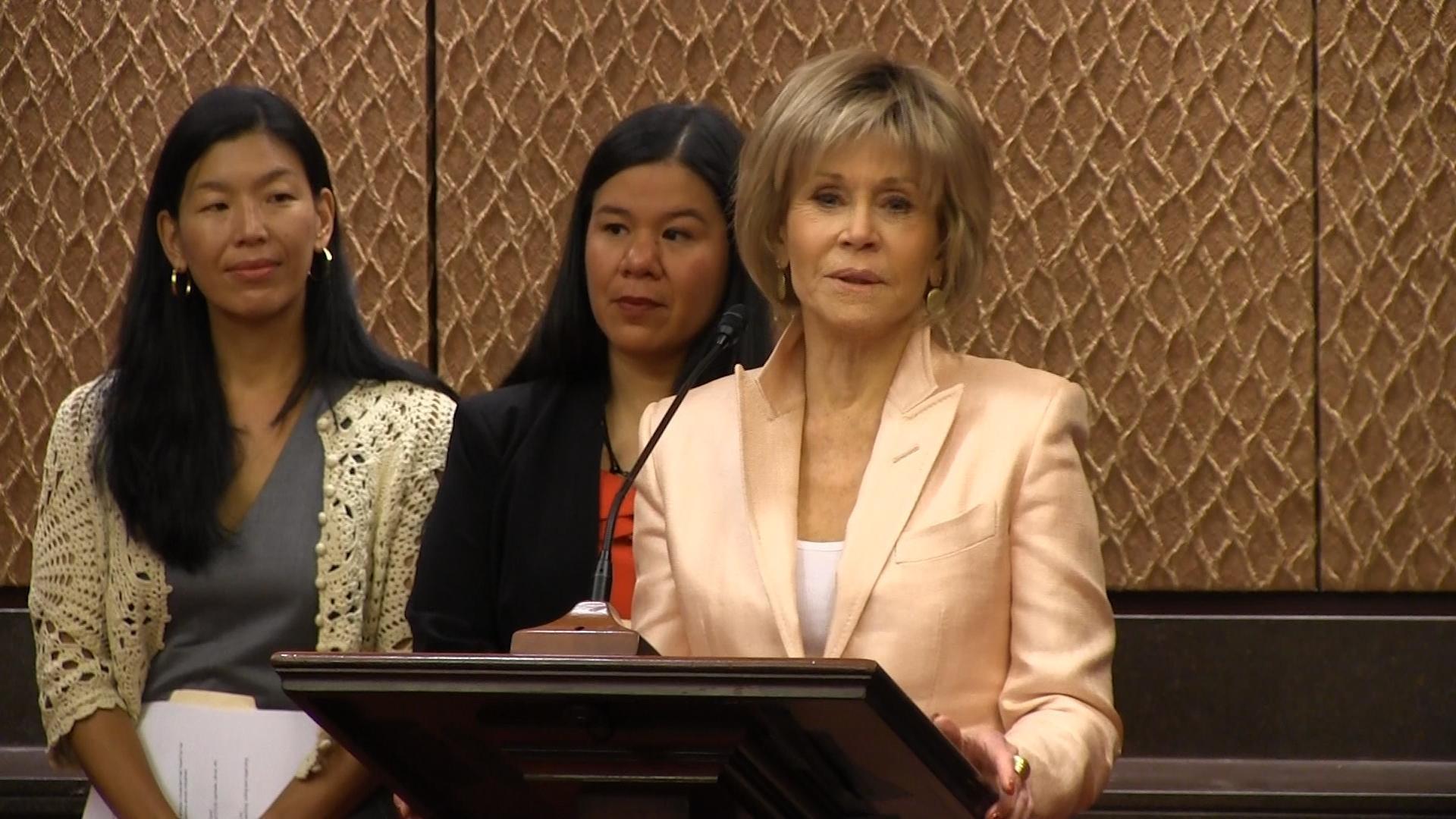 Jane Fonda discusses women's issues at the Capitol.
Blog
July 17, 2018
The Ties that Bind follows Diana Newton's family journey of her younger sibling's gender transition. Newton reveals the truth about coming to terms with the transition. The film gives an inside look into a non-traditional family in a traditional Southern culture.
Read More »
July 12, 2018
The National Domestic Workers and Women Farmworkers Alliances met with Jane Fonda at the United States Capitol Thursday morning to discuss protections for women workers across industries.
Read More »
Support for pbs.org provided by:
Quiz
Justice Kennedy Retires; OCasio-Cortez Wins & Jemele Hill
Answer questions correctly and we'll send you To The Contrary memorabilia!
Take the Latest Quiz »
The Host
To The Contrary Host: Bonnie Erbé
Bonnie Erbé is a nonpartisan, award-winning American journalist and television host based in the Washington, D.C. area who has ...
More »
Tweets by @ToTheContrary