Full Episode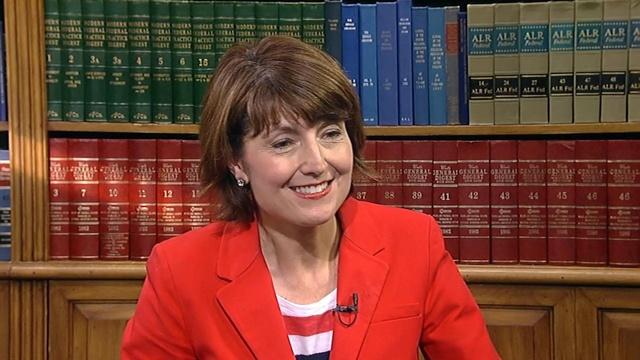 Bonnie Erbe speaks with House Republican Conference Chair, Rep. Cathy McMorris Rodgers.
Webisode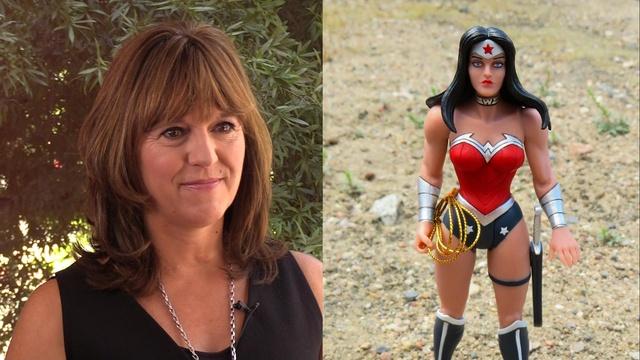 Co-founder of Women Moving Millions is a huge Wonder Woman fan
Blog
September 08, 2017
by Sawyer Phillips
Signs in Spanish and English bobbed over the heads of DACA protestors in the early September humidity. "Undocumented and unafraid" and "Justicia y dignidad para los inmigrantes" (justice and dignity for immigrants) were just a few of the messages posted on banners. The emotion was thicker than the air. More than one hundred demonstrators gathered in front of the White House on Tuesday to protest President Trump's decision to repeal the Deferred Action for Childhood Arrivals policy.
Read More »
August 25, 2017
This week on To The Contrary with Bonnie Erbe, our panelists discuss Trump's approval among men and women, cutting the teen pregnancy prevention program and allowing girls to join the Boys Scouts.
On the panel this week joining host Bonnie Erbe is: Carrie Lukas, President, Independent Women's Forum; Lara Brown, Associate Professor, George Washington University; Manal Omar, CEO & Founder, Across Red Lines & Truman National Security Fellow; Rina Shah, Republican Strategist
Click read more to see what they had to say!
Read More »
Support for pbs.org provided by:
Quiz
This week on To The Contrary: Trump Gender Divide, Program Cuts, Girl Scouts vs. Boy Scouts
Answer questions correctly and we'll send you To The Contrary memorabilia!
Take the Latest Quiz »
The Host
To The Contrary Host: Bonnie Erbé
Bonnie Erbé is a nonpartisan, award-winning American journalist and television host based in the Washington, D.C. area who has ...
More »
Tweets by @ToTheContrary