Full Episode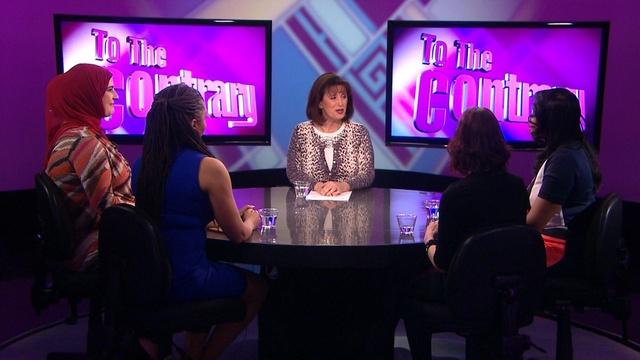 Trump administration ethics questioned, Warren rallies liberals, political polarization.
Webisode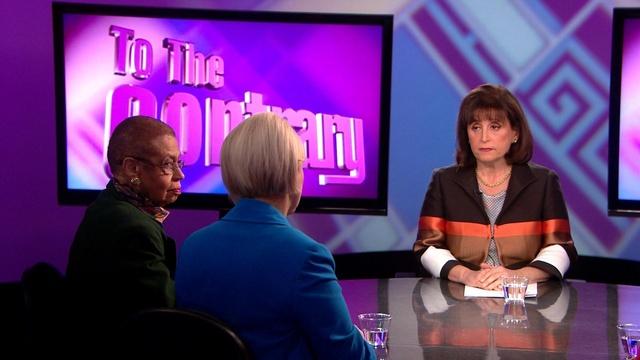 Is the President mentally stable? Psychologists weigh in.
Women's News
February 17, 2017 | Read More »
A video of women cancelling their Nordstrom accounts over the store's dropping of Ivanka Trump's products has gone viral.
February 17, 2017 | Read More »
Earlier this month, Nordstrom cut ties with Ivanka Trump's namesake brand, citing underwhelming sales. Now, groups of women across the country are on a "cash-waving rampage" to fight back in the name of President Trump's eldest daughter — and the effort has led to a spike in sales of Ivanka Trump's perfume on Amazon, where it has been the top-selling women's fragrance for two days,
February 17, 2017 | Read More »
Advice from the ultra-successful tends to lean heavily on themes like hard work and passion. Fair enough. But it's tough to develop a career to-do list based on those philosophies alone. What steps are truly necessary to achieving your professional goals?
Blog
February 10, 2017
This week on To The Contrary with Bonnie Erbe, our panelists discuss the Trump family's ethical conflicts, the GOP's silencing and rebuking of Sen. Elizabeth Warren, and how romantic relationships between politically diverse couples are faring following the 2016 election.
On the panel this week joining host Bonnie Erbe is Senior Fellow for Independent Women's Voices Patrice Lee, United States Institute of Peace's Manal Omar, Watchdog.org reporter Ashe Schow and Exceptional Leadership Institute for Women Founder Avis Jones DeWeever.
Click read more to see what they had to say!
Read More »
February 10, 2017
This Black History Month, To The Contrary honors black women.
Read More »
Support for pbs.org provided by:
Quiz
Women, Politics & Deportation... This Week On To The Contrary
Answer questions correctly and we'll send you To The Contrary memorabilia!
Take the Latest Quiz »
The Host
To The Contrary Host: Bonnie Erbé
Bonnie Erbé is a nonpartisan, award-winning American journalist and television host based in the Washington, D.C. area who has ...
More »
Tweets by @ToTheContrary