What lies ahead for #TimesUp, #MeToo and #PowerToThePolls. The impact of women on the legal marijuana business.

Watch Video

Rep. Michelle Lujan Grisham (D-NM) discusses the need for policy change under the Trump administration, leaving Congress to run for governor and the National Care Corps Act.

Watch Video

From his cabinet picks, to the SCOTUS nomination, how has the Trump Administration worked in favor of women? How a movement changed the way sexual assault is addressed in Hollywood, schools and the workplace.

Watch Video
Full Episode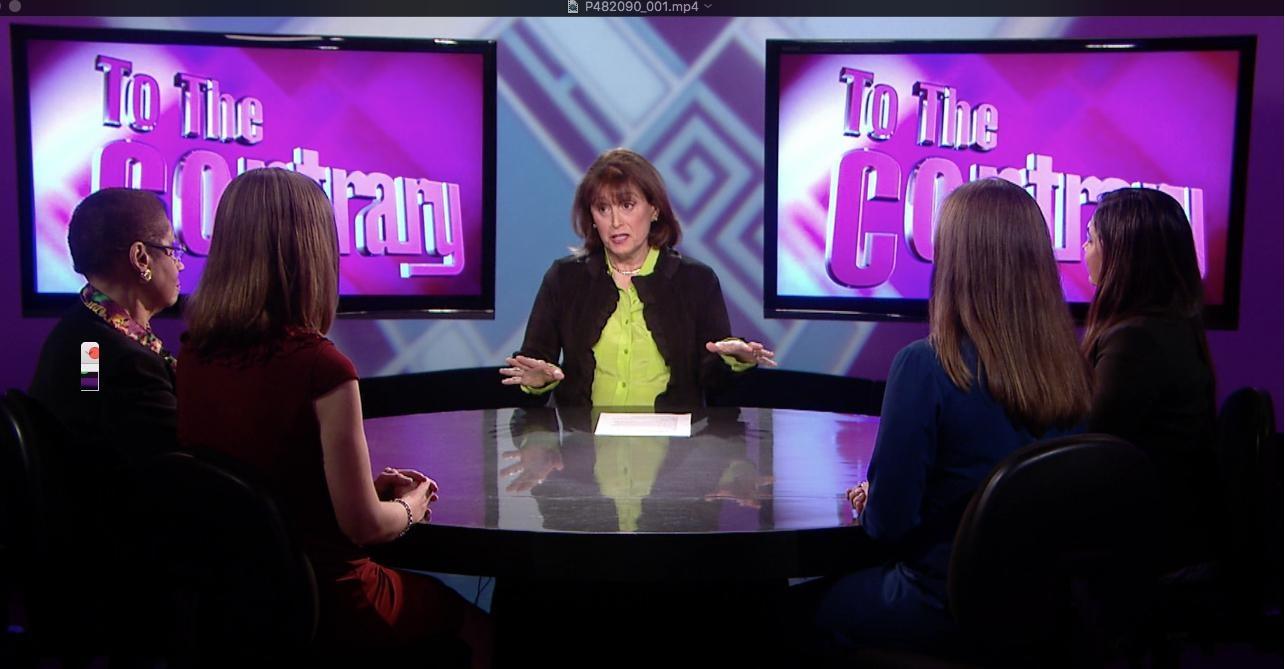 What lies ahead for #TimesUp, #MeToo and #PowerToThePolls. The role of women in cannabis.
Webisode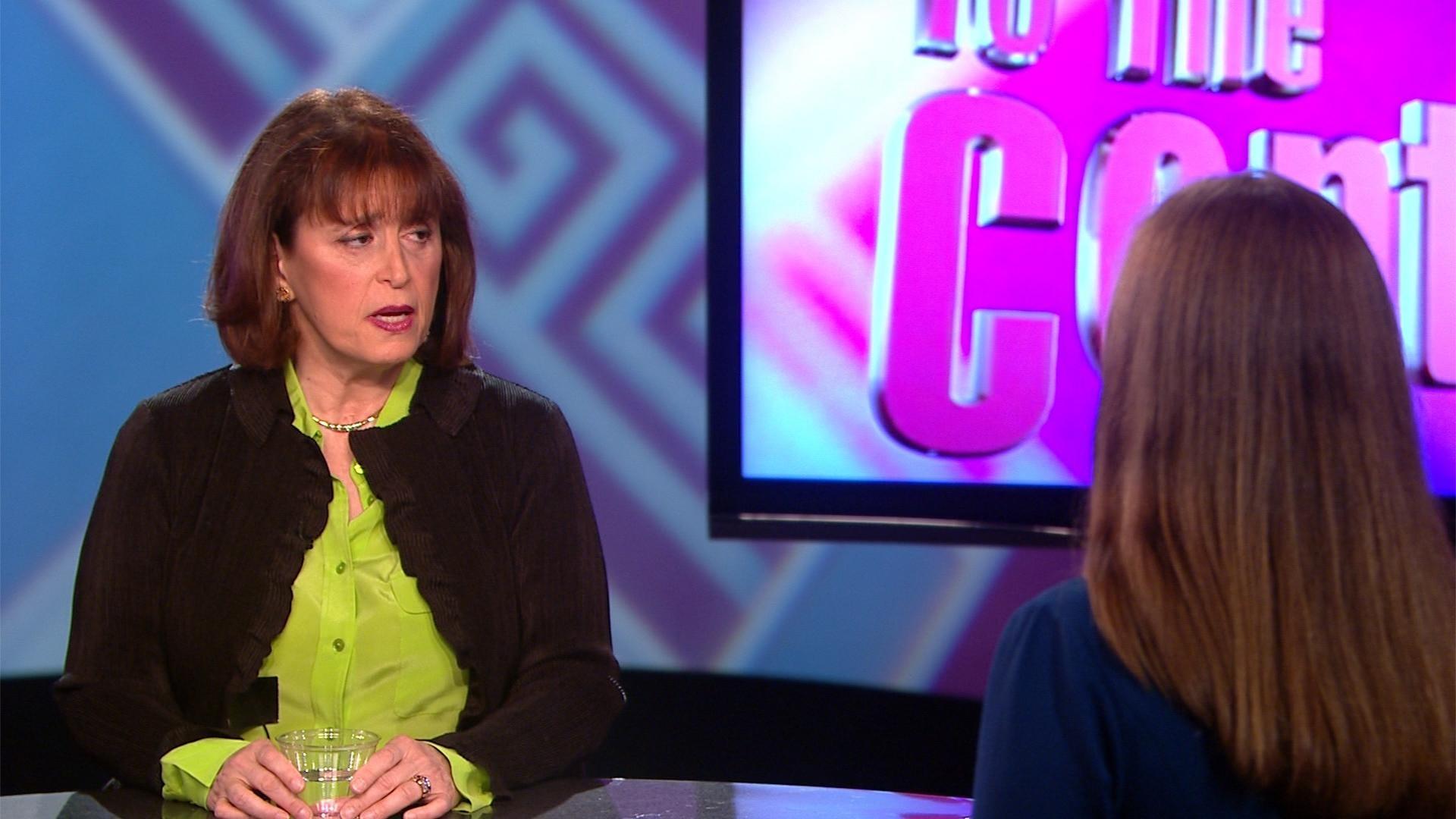 Russian women are having children in Florida hotels to get their kids US passports
Blog
January 12, 2018
This week on To The Contrary with Bonnie Erbe, our panelists discuss women finding their voices through social media movements and marches & an interview with Dr. Chanda Macias one of two black women to own a dispensary in the United States.
On the panel this week joining host Bonnie Erbe is: Del. Eleanor Holmes Norton (D-DC); Carrie Lukas, President, Independent Women's Forum; Erin Matson, Co-Founder, Reproaction, Rina Shah, Republican Strategist
Click read more to see what they had to say!
Read More »
December 01, 2017
This week, PBS' To the Contrary w/Bonnie Erbé brings you a thoroughly enjoyable and creative documentary short 'Good Morning Mrs. Rice' by student filmmaker Andie Eisen. The first in a series of winning programs from our About Women and Girls Film Festival
Click read more to see what the film is about!
Read More »
Support for pbs.org provided by:
Quiz
Women's Movements
Answer questions correctly and we'll send you To The Contrary memorabilia!
Take the Latest Quiz »
The Host
To The Contrary Host: Bonnie Erbé
Bonnie Erbé is a nonpartisan, award-winning American journalist and television host based in the Washington, D.C. area who has ...
More »
Tweets by @ToTheContrary