Full Episode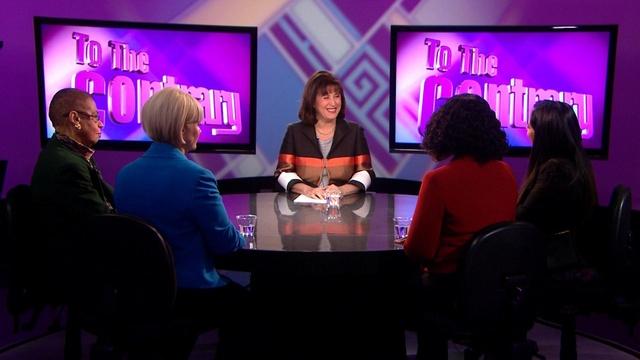 Cuts to social programs, Ivanka's role, and the book behind the movie.
Webisode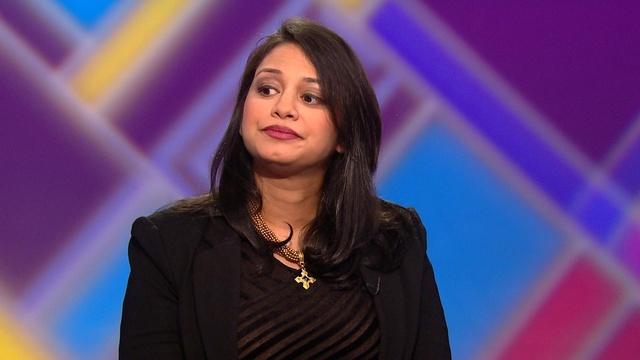 Transgender students can not use the bathroom that corresponds with their gender identity.
Blog
February 21, 2017
By: Sallie Bingham
A Native American fable tells of the hummingbird that was able to put out a raging forest fire with one beakful of water at a time. There is guidance here for all of us who are already, after a month of this administration, feeling overwhelmed by noise and perhaps exhausted by the continuing crisis.
No one can take on all these issues at once. The number of petitions to be signed sometimes seems onerous. And yet this is the most important time yet for our participation to increase, rather than lag.
Read More »
February 21, 2017
This week on To The Contrary with Bonnie Erbe, our panelists discuss women pursuing careers in politics, the female faces of the White House and immigration.
On the panel this week joining host Bonnie Erbe is Del. Eleanor Holmes Norton (D-DC), Conservative Commentator Dana White, Former Wall Street Journal Reporter Asra Nomani and Republican Strategist Rina Shah.
Click read more to see what they had to say!
Read More »
Support for pbs.org provided by:
Quiz
This week's quiz...
Answer questions correctly and we'll send you To The Contrary memorabilia!
Take the Latest Quiz »
The Host
To The Contrary Host: Bonnie Erbé
Bonnie Erbé is a nonpartisan, award-winning American journalist and television host based in the Washington, D.C. area who has ...
More »
Tweets by @ToTheContrary