Dr. Christine Blasey Ford is negotiating with congress when she will testify about her allegations against the nominated judge. The Eaton Hotel in DC explicitly promotes progressive politics.

Watch Video
Full Episode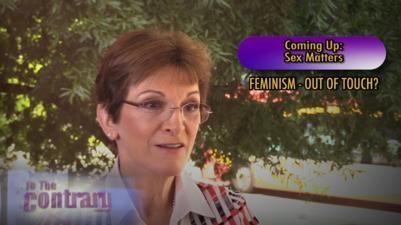 Has modern feminism lost touch?
Webisode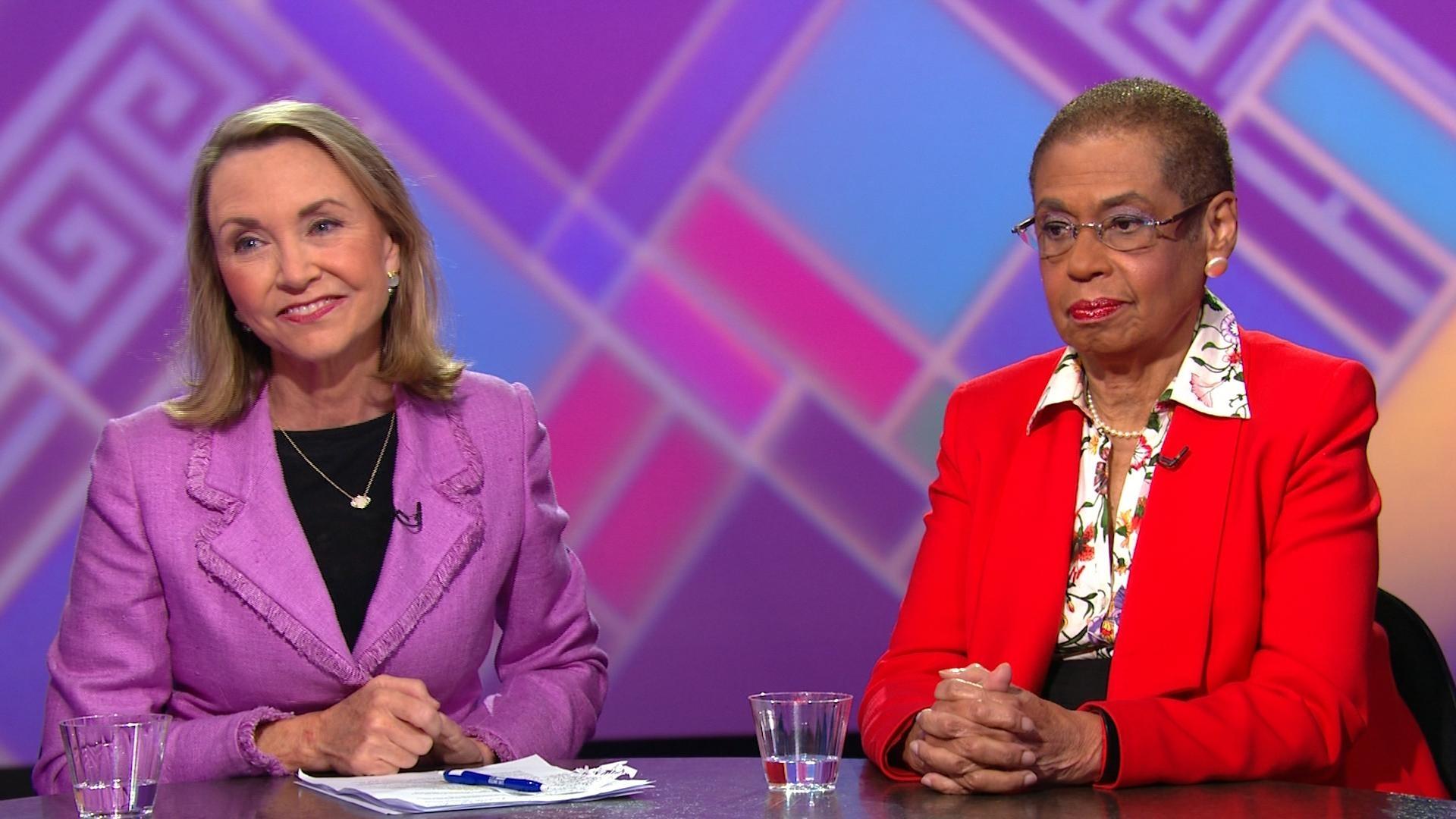 A recently released investigation paints a damning picture of his team.
Blog
September 21, 2018
This week on To The Contrary with Bonnie Erbe, our panelists discuss women's role in Brett Kavanaugh's supreme court nomination and a politically progressive hotel some are calling the "anti-Trump hotel."
On the panel this week joining host Bonnie Erbe is: Del. Eleanor Holmes Norton (D-DC); Megan Beyer, Wilson Center, Women in Public Service Project; Patrice Lee Onwuka, Senior Policy Analyst, Independent Women's Voices; and Genevieve Wood, Senior Contributor, The Daily Signal.
Click read more to see what they had to say!
Read More »
August 24, 2018
By Lauren Weiner
On July 12, 2018, after four days of deliberation, clergy members of the Episcopal Church voted to adopt a new resolution on same-sex marriage.
Read More »
Support for pbs.org provided by:
Quiz
Kavanaugh Confirmation and "Anti-Trump" Hotel
Answer questions correctly and we'll send you To The Contrary memorabilia!
Take the Latest Quiz »
The Host
To The Contrary Host: Bonnie Erbé
Bonnie Erbé is a nonpartisan, award-winning American journalist and television host based in the Washington, D.C. area who has ...
More »
Tweets by @ToTheContrary