Full Episode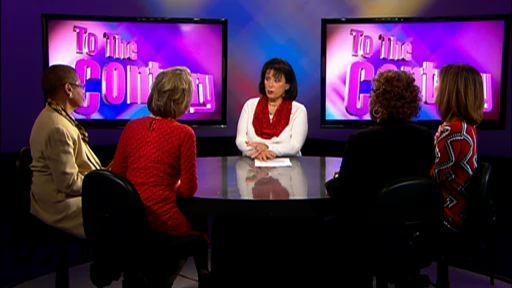 Moms vs. Police Brutality: Mothers demand police reform. Sexual Assault: New Department of Justice study shows differences ...
Webisode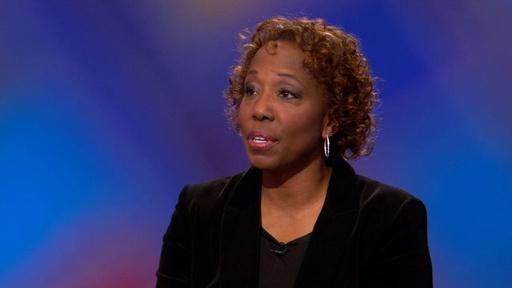 Manufacturing companies are trying to lure women to take jobs in the industrial sector. They hope that by hiring more women, ...
Women's News
December 19, 2014 | Read More »
St. Monica Girls' Tailoring Center in Uganda teaches skills that allow women to earn a living for themselves – and often for the children they bore as slave 'wives.'
December 19, 2014 | Read More »
It's a common theme that when it comes to US spending in Afghanistan. One official said accounting for spending on women was more of an 'optimistic, aspirational statement.'
Blog
December 12, 2014
This week on To The Contrary with Bonnie Erbe, our panelists discuss Grieving Mothers Demand Police Reform, New Sexual Assault Data, and "Bacha Posh".

On the panel this week joining host Bonnie Erbe is The Gender Equality Project's Megan Beyer; The Daily Signal's Genevieve Wood; Conservative Commentator Darlene Kennedy; Del. Eleanor Holmes Norton (D-DC)

Click read more to see what they had to say!
Read More »
December 05, 2014
This week on To The Contrary with Bonnie Erbe, we're re-airing our special documentary "Becoming Papa: Fathers Key to Gender Justice." We take you to the favelas of Rio de Janeiro where we follow two Brazilian men's stories about turning away from a life of domestic violence and toward gender equality.
Click "read more" to learn more!
Read More »
Support for pbs.org provided by:
Quiz
To The Contrary's Quiz of The Week!
Answer questions correctly and we'll send you To The Contrary memorabilia!
Take the Latest Quiz »
The Host
To The Contrary Host: Bonnie Erbé
Bonnie Erbé is a nonpartisan, award-winning American journalist and television host based in the Washington, D.C. area who has ...
More »
Tweets by @ToTheContrary