Full Episode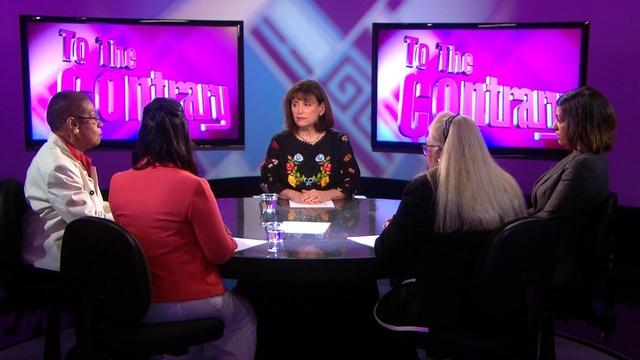 New gun laws' effect on survivors, having fewer children & interview with Camille Paglia.
Webisode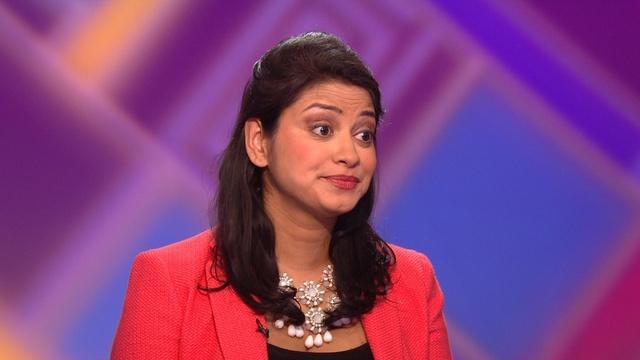 More women and Democrats are tuned in after Donald Trump's election
Blog
July 21, 2017
This week on To The Contrary with Bonnie Erbe, our panelists discuss domestic violence and gun laws, how family planning can affect climate change and title IX.
On the panel this week joining host Bonnie Erbe is: Del. Eleanor Holmes Norton (D-DC); Jennifer Higgins, GOP Political Strategist; Anushay Hossain, Founder, Anushay's Point; and Ann Stone, Co-Founder, Women For Trump.
Click read more to see what they had to say!
Read More »
July 14, 2017
On To The Contrary with Bonnie Erbe, We continue our series featuring Women Thought Leaders. This week we profile Leslie Sanchez a republican strategist, former George W. Bush White House Staff member, and longtime To The Contrary Panelist.
Click read more to see what she had to say!
Read More »
Support for pbs.org provided by:
Quiz
Domestic Violence; Climate Change; Feminism & Victimology
Answer questions correctly and we'll send you To The Contrary memorabilia!
Take the Latest Quiz »
The Host
To The Contrary Host: Bonnie Erbé
Bonnie Erbé is a nonpartisan, award-winning American journalist and television host based in the Washington, D.C. area who has ...
More »
Tweets by @ToTheContrary