Full Episode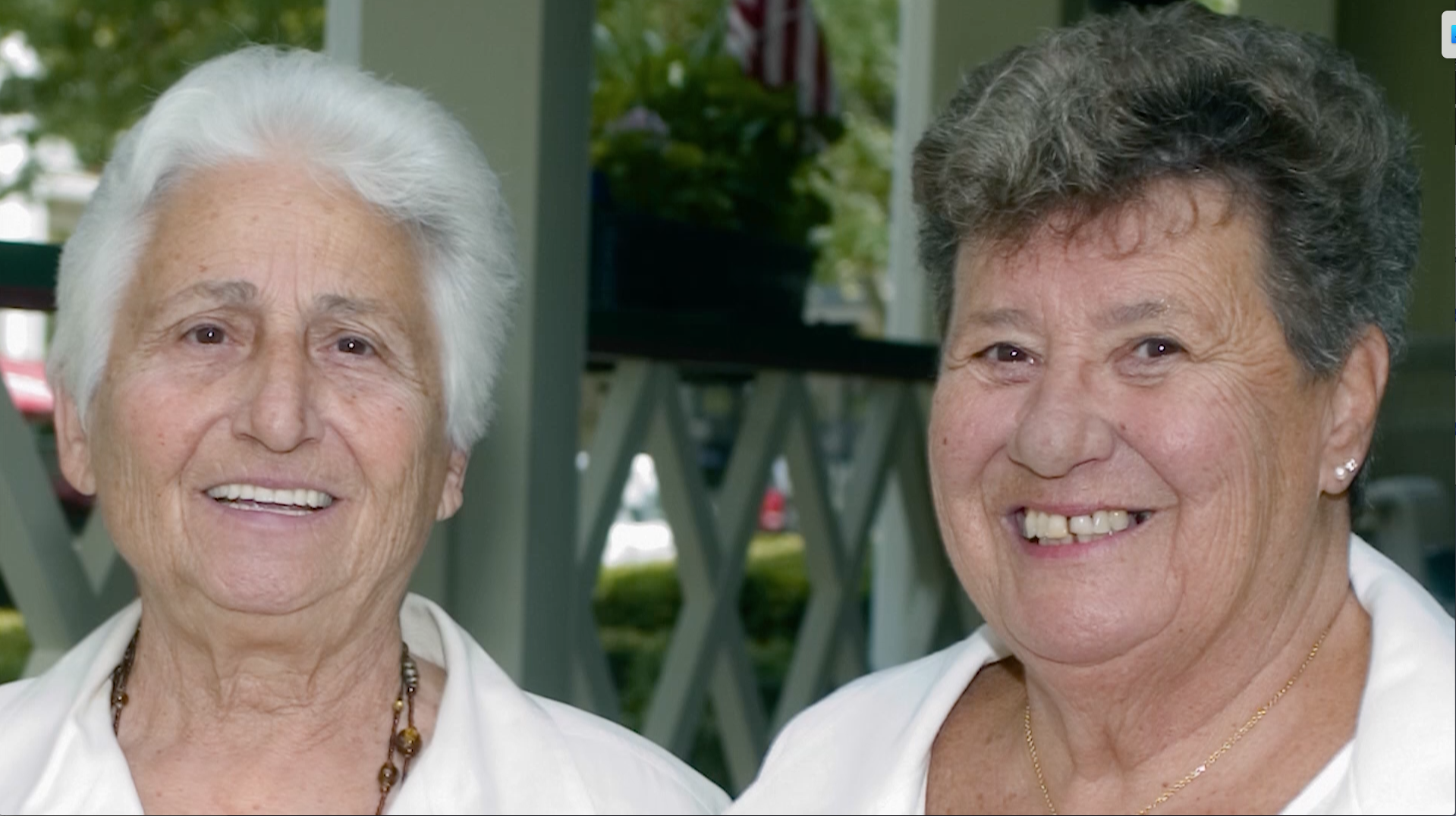 Changing Attitudes About Gender: Love Wins
Webisode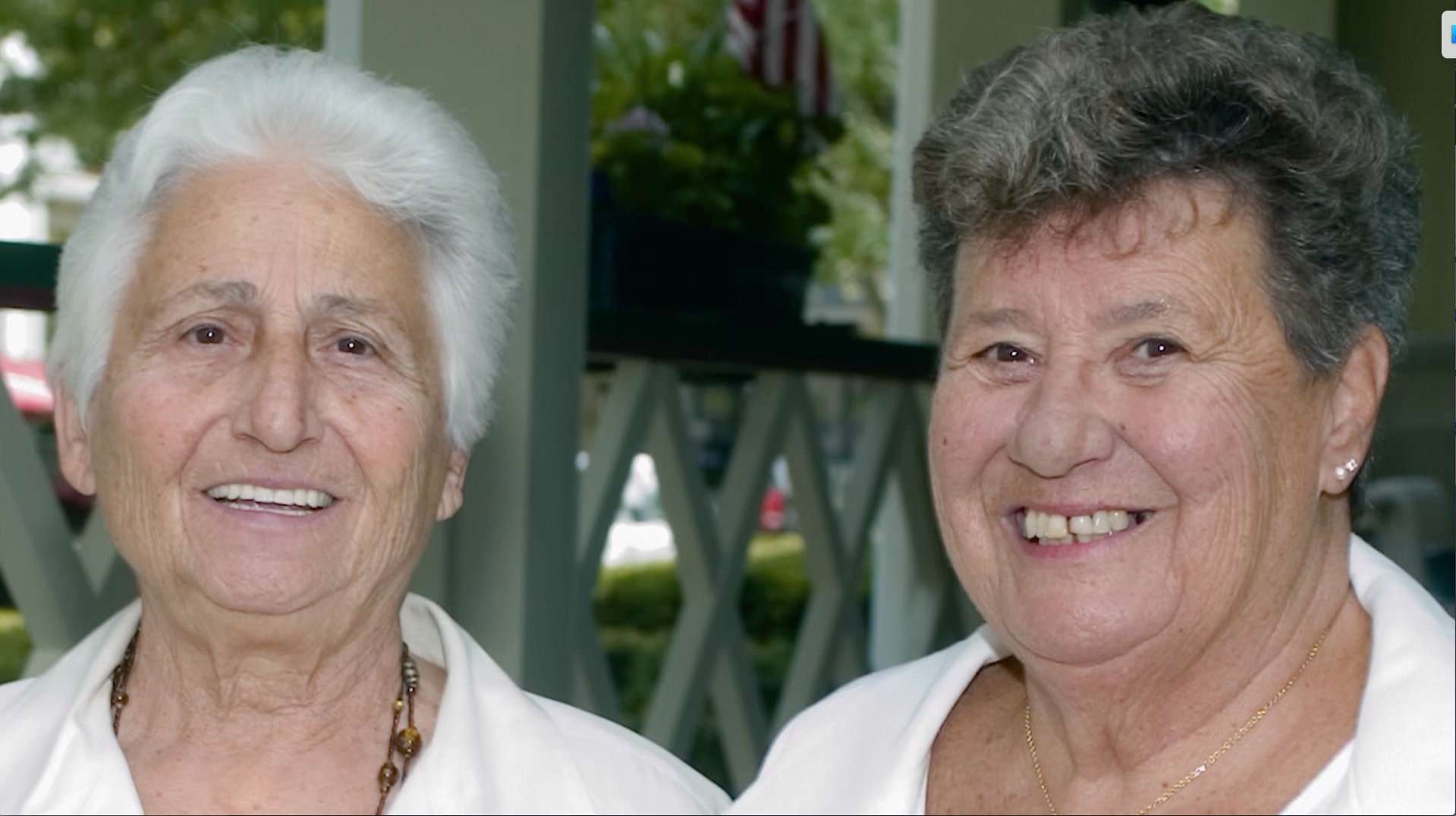 All About Women & Girls Film Festival Winner- Changing Attitudes About Gender: Love Wins
Blog
December 07, 2018
By: August Barham

During the 2018 midterm elections two voting demographics stood under the spotlight, women and young voters; I identify with both groups. Despite speculation on if these demographics would show in as strong numbers as anticipated, we did not disappoint.

The election brought the public's attention to young female voters, and proved that this demographic is showing up more than ever and has the power to influence the polls in a big way.

This election, I believe, was no fluke but rather represents a new and ongoing trend in voting. Here is why the United States should continue to pay attention to young female voters.
Read More »
November 09, 2018
This week on To The Contrary with Bonnie Erbe, our panelists discuss what comes now after a historic midterm election for women and Ruth Bader Ginsburg's recent hospitalization.
On the panel this week joining host Bonnie Erbe is: Megan Beyer, Wilson Center, Women in Public Service; Fmr. Rep. Donna Edwards (D-MD); Ann Stone, Co-Founder, Women For Trump; Rina Shah, Republican Strategist.

Click read more to see what they had to say!
Read More »
Support for pbs.org provided by:
The Host
To The Contrary Host: Bonnie Erbé
Bonnie Erbé is a nonpartisan, award-winning American journalist and television host based in the Washington, D.C. area who has ...
More »
Tweets by @ToTheContrary