Full Episode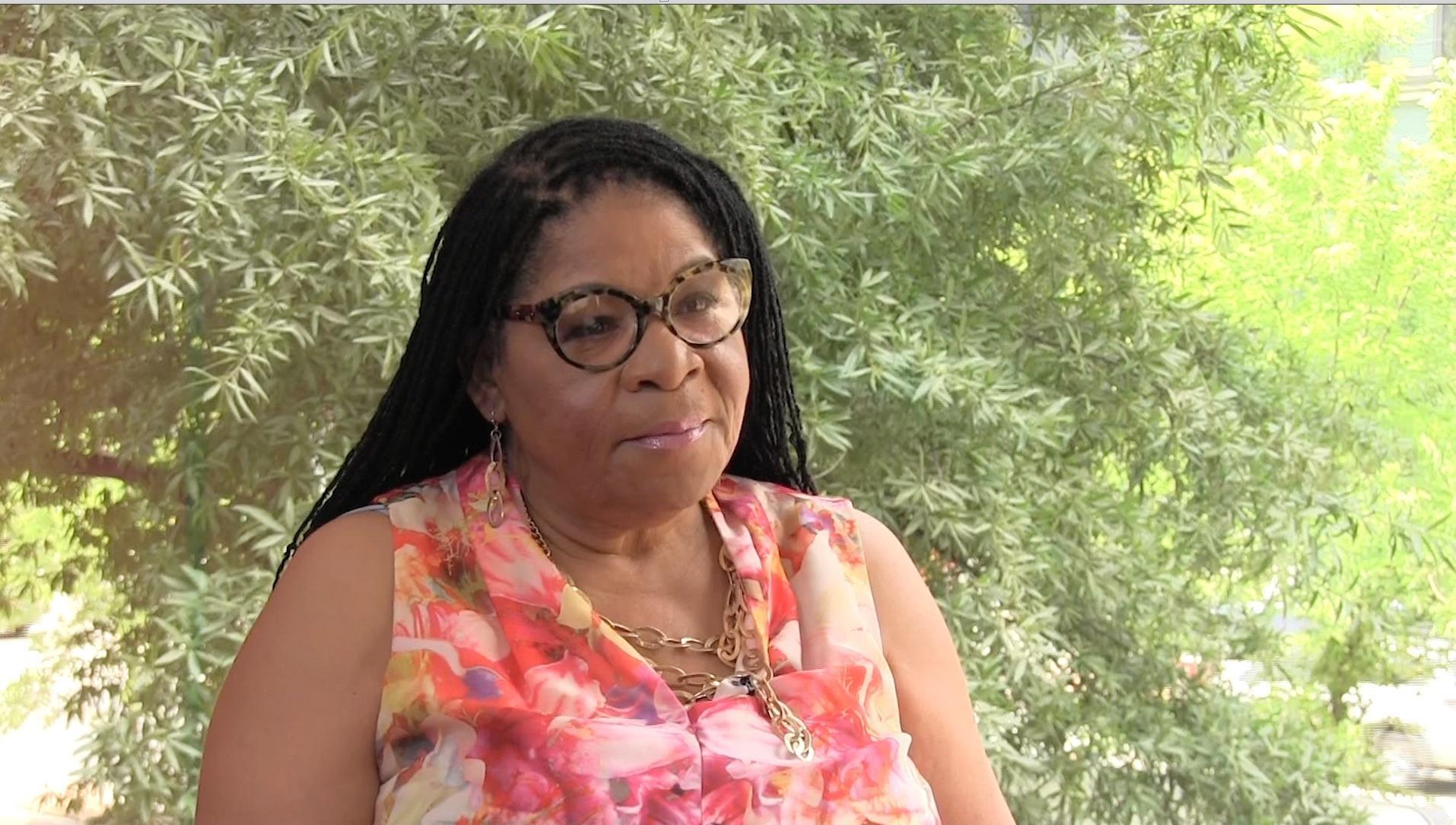 Susan Burton on going from prison to recovery to leading the fight for incarcerated women
Webisode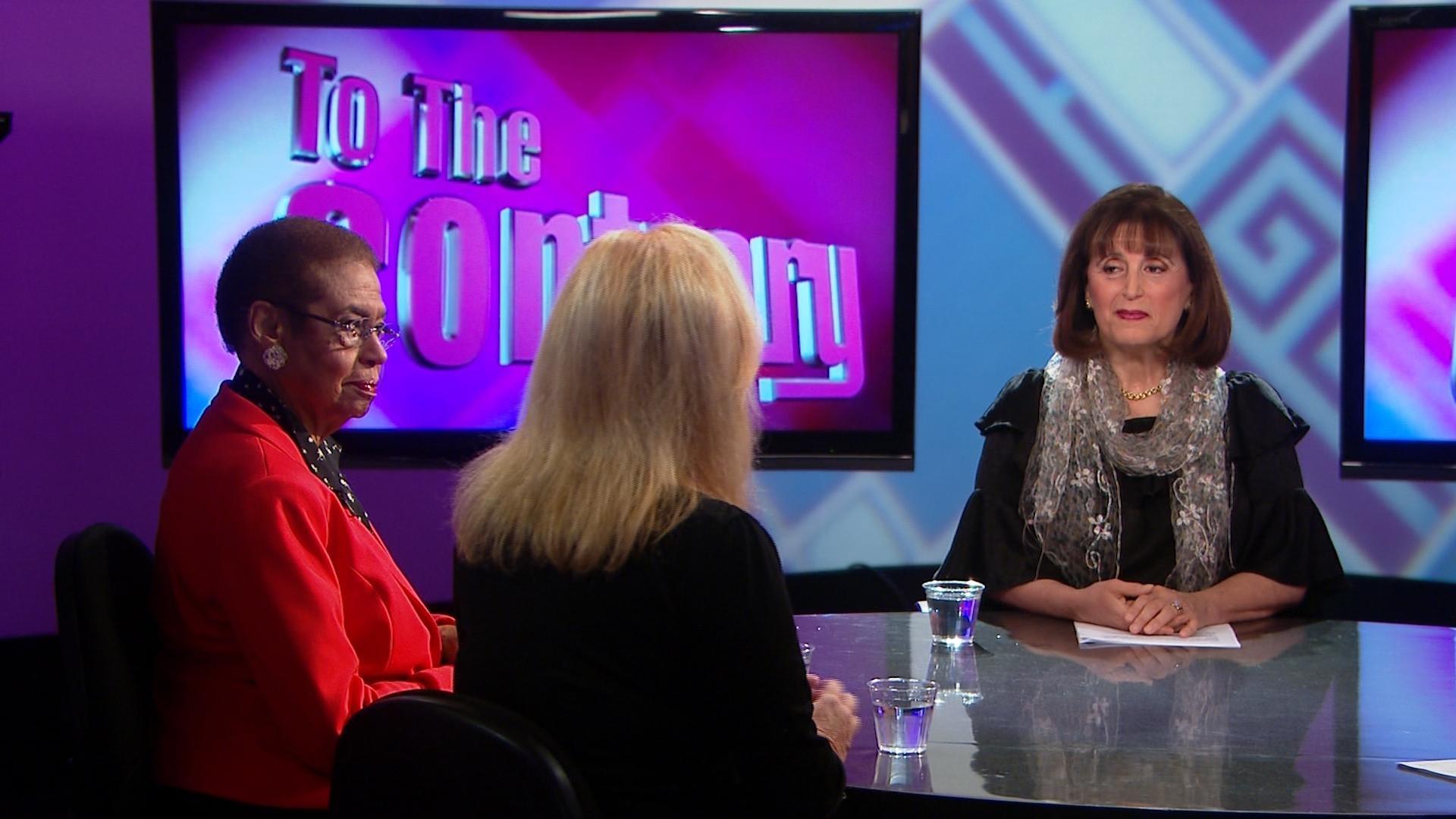 The company behind the #FearlessGirl statue underpaid their female and black executives.
Women's News
October 19, 2017 | Read More »
Rose McGowan has canceled an appearance at the Tallgrass Film Festival in Kansas just 24 hours before she was to be honored with the event's Ad Astra Award.
October 20, 2017 | Read More »
The Harvey Weinstein scandal puts us at a crossroads. Can we remake the industry?
October 20, 2017 | Read More »
Kurdish female fighters have celebrated in Raqqa this week after the defeat of ISIS militants, whose brutal rule over the city has come to an end after almost four years.
Blog
October 11, 2017
by Sawyer Phillips
"We know that a third of all women will experience sexual violence or intimate partner violence in their lifetime. So there's so many of us but, most of us live our whole lives in silence," says Daniela Ligiero, CEO of Together for Girls.
Read More »
October 06, 2017
This week on To The Contrary with Bonnie Erbe, our panelists discuss if guns laws make women safer, politicians who are hypocritical on abortion, and the rollback on the Obamacare birth control mandate.
On the panel this week joining host Bonnie Erbe is: Del. Eleanor Holmes Norton (D-DC), Washington Post's Jennifer Rubin, Independent Women's Voices Senior Policy Analyst Patrice Onwuka, Former Judge & Federal Prosecutor Debra Carnahan
Click read more to see what they had to say!
Read More »
Support for pbs.org provided by:
Quiz
Women & Guns; Abortion Rights; Birth Control Rollback
Answer questions correctly and we'll send you To The Contrary memorabilia!
Take the Latest Quiz »
The Host
To The Contrary Host: Bonnie Erbé
Bonnie Erbé is a nonpartisan, award-winning American journalist and television host based in the Washington, D.C. area who has ...
More »
Tweets by @ToTheContrary