Full Episode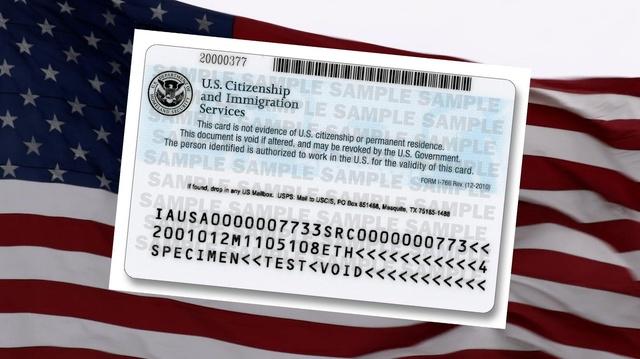 To The Contrary explores how H-1B visas impact the life of an American worker.
Webisode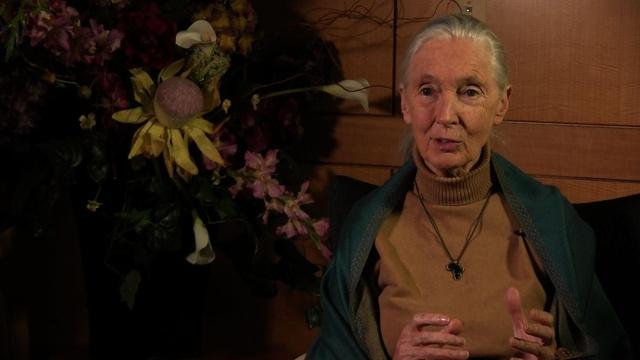 Dr. Jane Goodall: The renowned conservationist on women & conservationism.
Blog
March 21, 2017
By Sallie Bingham
Not spoken, but written. Not signed. Left on my windshield… glimpsed on the bumper of a car in a parking lot here in Santa Fe. I won't repeat them because they stick like burrs in memory. But we all know what they are, and we all know the abusive words they use.
Read More »
March 20, 2017
Gloria Steinem is an American feminist, journalist, and social and political activist who became nationally recognized as a leader and spokeswoman for the feminist movement in the late 1960s and early 70s.
Steinem currently travels internationally as an organizer and lecturer and is a media spokeswoman on issues of equality.
See the exclusive interview with To the Contrary here.
Read More »
Support for pbs.org provided by:
Quiz
Understanding H-1B Visas
Answer questions correctly and we'll send you To The Contrary memorabilia!
Take the Latest Quiz »
The Host
To The Contrary Host: Bonnie Erbé
Bonnie Erbé is a nonpartisan, award-winning American journalist and television host based in the Washington, D.C. area who has ...
More »
Tweets by @ToTheContrary