The link between almost all mass shooters is a hatred of women, experts say. The prestigious university pays out 14 million dollars to students who say teachers created a culture of assault.

Watch Video

Women finally perceived as competent as men, but still lag behind. Why?. Did any candidate put a dent in Joe Biden's lead? Adultification: black girls tend to be treated as if they were older than they- why that's not a good thing.

Watch Video
Full Episode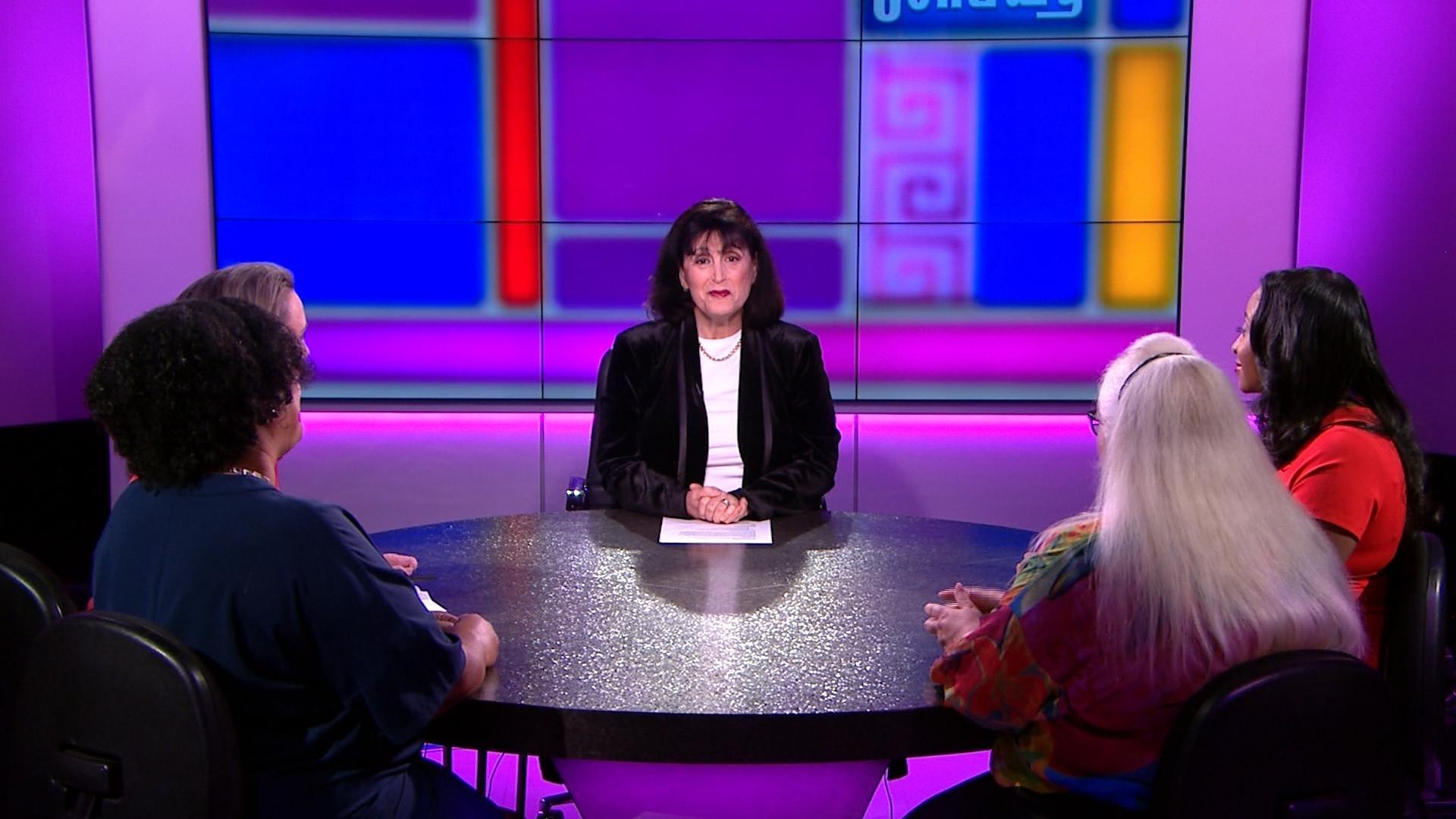 The link between mass shootings & hatred of women. Dartmouth pays out $14 million
Webisode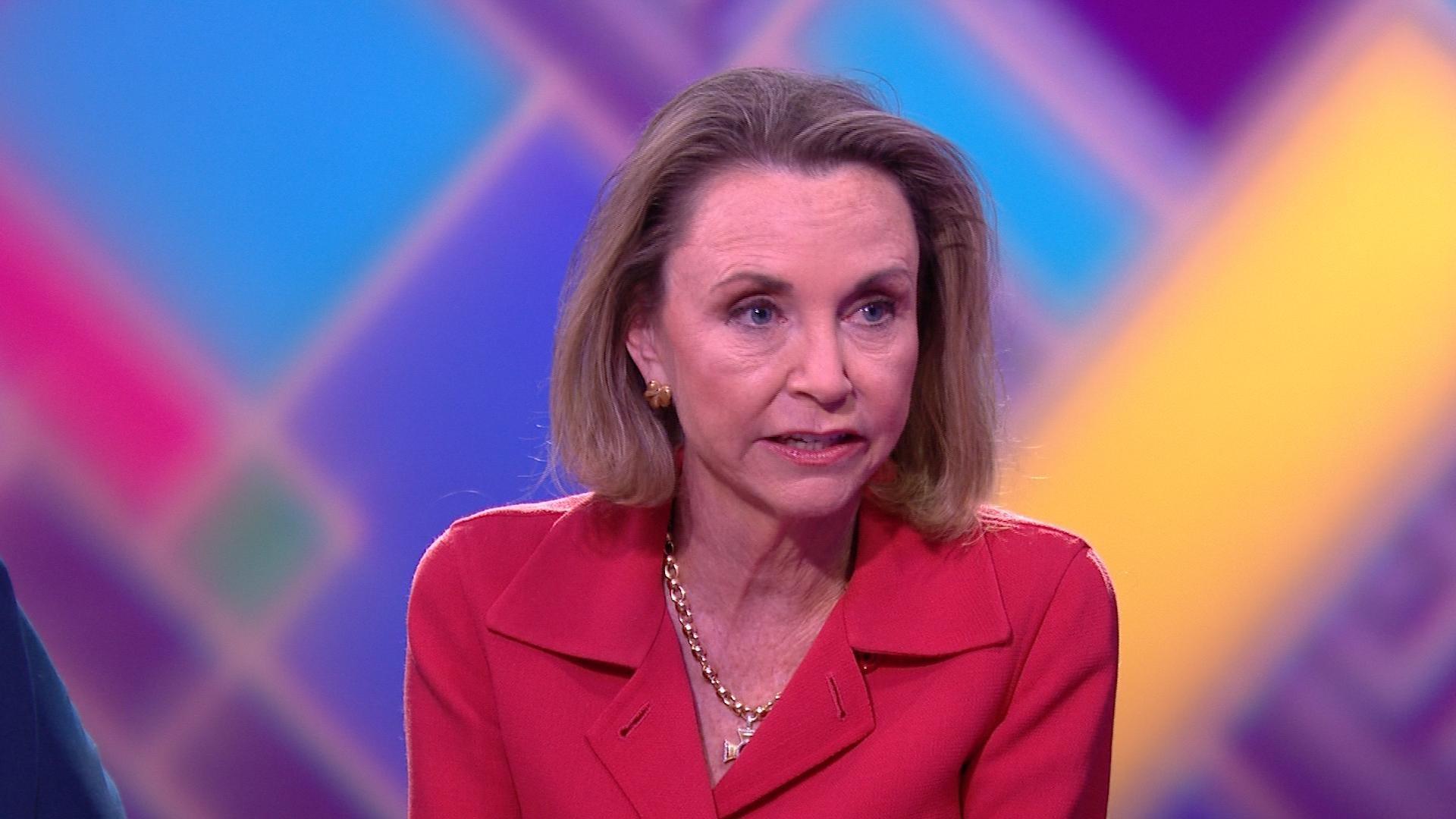 A new treatment could delay menopause
Blog
August 09, 2019
This week on To The Contrary with Bonnie Erbe, our panelists discuss the link between mass shootings and misogyny, and a new sexual assault settlement.
On the panel this week joining host Bonnie Erbe is: Megan Beyer, Wilson Center, Women In Public Service; Patrice Onwuka, Senior Policy Analyst at the Independent Women's Voices; Latifa Lyles, Fmr. Dir. Women's Bureau, US Dept. of Labor; Ann Stone, Co-Founder, Women For Trump.
Click read more to see what they had to say!
Read More »
August 06, 2019
By: Olivia Baumhoer
I'll start off by saying that I'm slightly biased when it comes to talking about superhero movies. I've been a Marvel fangirl ever since I stepped out of the theater in 2011 after seeing "Captain America: The First Avenger." I obsessively followed the release of every movie and like many Marvel fans bawled my eyes out watching the credits of "Avengers: Endgame" as we said goodbye to the original cast of 6 that formed the Avengers back in 2012.
Read More »
Support for pbs.org provided by:
Quiz
This week on To The Contrary
Answer questions correctly and we'll send you To The Contrary memorabilia!
Take the Latest Quiz »
The Host
To The Contrary Host: Bonnie Erbé
Bonnie Erbé is a nonpartisan, award-winning American journalist and television host based in the Washington, D.C. area who has ...
More »
Tweets by @ToTheContrary