Full Episode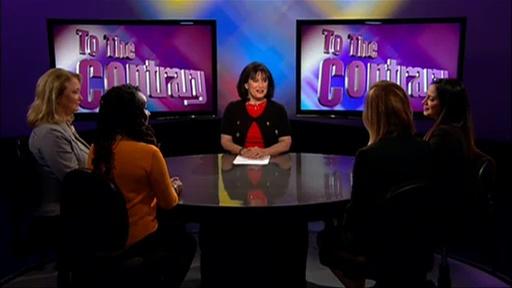 Christianity in the US: The percentage of people that call themselves Christian is in steep decline according to a new Pew ...
Webisode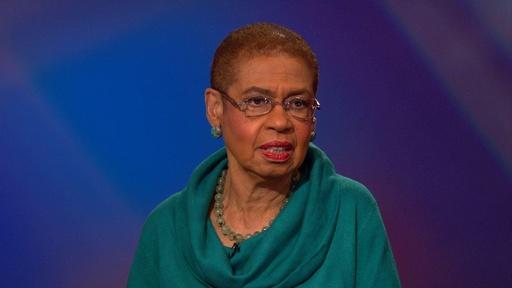 A controversy dubbed "Heelgate" at the Cannes Film Festival. Women were turned away from the red carpet if they were not ...
Blog
May 20, 2015
It's being called Cannes #HeelGate. Women at the famed Cannes Film Festival have been reportedly turned away from Sunday's premiere of Todd Haynes' '50s lesbian romance Carol for wearing flats. To the Contrary interviewed Cindy Williams of Laverne and Shirley fame (about her new book Shirley, I Jest) and she says leave it to the French. Here's what she told us.
Twitter users pointed out how the incident underscores some of the gender equality problems in the film industry despite the fact that pay equity is one of the big issues up for discussion at the festival.
Read More »
May 19, 2015
To The Contrary's panelist Aisha Moddie-Mills becomes first female and first black president of the Victory Fund and Institute.
Click here to read more.
Read More »
Support for pbs.org provided by:
Quiz
Test Your Knowledge And Win A Prize!
Answer questions correctly and we'll send you To The Contrary memorabilia!
Take the Latest Quiz »
The Host
To The Contrary Host: Bonnie Erbé
Bonnie Erbé is a nonpartisan, award-winning American journalist and television host based in the Washington, D.C. area who has ...
More »
Tweets by @ToTheContrary