The pundit is off Fox News after sexual harassment allegations. Does Ivanka have a conflict of interest? Critics voice concern over DeVos's choice to lead the Office of Civil Rights at the Department of Education

Watch Video

s this the end of Planned Parenthood? Should health insurance cover gender re-assignment surgeries? And Is the nation in a First Amendment crisis?

Watch Video

What does the new Supreme Court Justice mean for women? Accusations against the Fox News host mount as advertisers pull support. How has he fared in his first almost 80 days?

Watch Video
Full Episode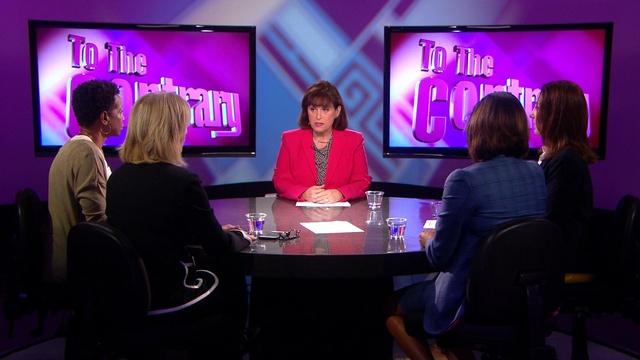 We talk about the O'Reilly situation, Ivanka, and DeVos's plans for education.
Webisode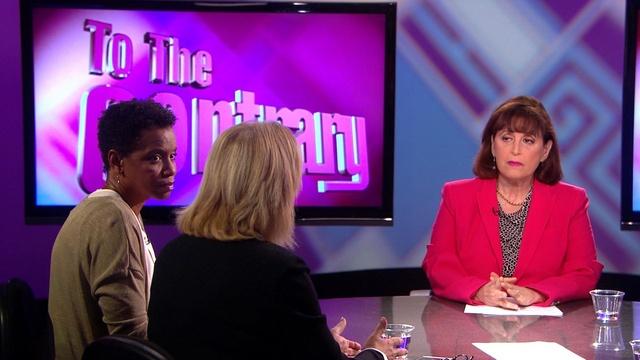 How young women are changing the face of America's workforce.
Blog
April 21, 2017
This week on To The Contrary with Bonnie Erbe, our panelists discuss Fox News' ouster of host Bill O'Reilly, Ivanka Trump's business and Betsy DeVos' plan for the Dept. of Education.
On the panel this week joining host Bonnie Erbe is Donna Edwards, former representative (D-MD); Sabrina Schaeffer, executive director of IWF; Hilary Rosen, democratic strategist; and Jennifer Higgins, GOP political strategist.
Click read more to see what they had to say!
[Post Jump Content]
Read More »
April 20, 2017
By: Sallie Bingham
Christ is made the sure foundation,
Christ the head and corner stone…
Reimagining the way the Christian Church in all its forms might benefit women, or at least welcome us and allow us to feel comfortable in its formidable edifices, raises, inevitably, the issue of language, as I was reminded by Buck Duke's bronze plaque on the side of the Duke "chapel"—impressive as a cathedral—honoring the master stone mason who made those walls. Admirable, and unusual, as this plaque is in honoring a man who worked on the church rather than designing it, this plaque also raises the interesting question of whether this language would have seemed usable to a European stone mason whose first language was not English.
Read More »
Support for pbs.org provided by:
Quiz
O'Reilly Out, Ivanka & China, DeVos ... What did you learn this week on TTC?
Answer questions correctly and we'll send you To The Contrary memorabilia!
Take the Latest Quiz »
The Host
To The Contrary Host: Bonnie Erbé
Bonnie Erbé is a nonpartisan, award-winning American journalist and television host based in the Washington, D.C. area who has ...
More »
Tweets by @ToTheContrary