Full Episode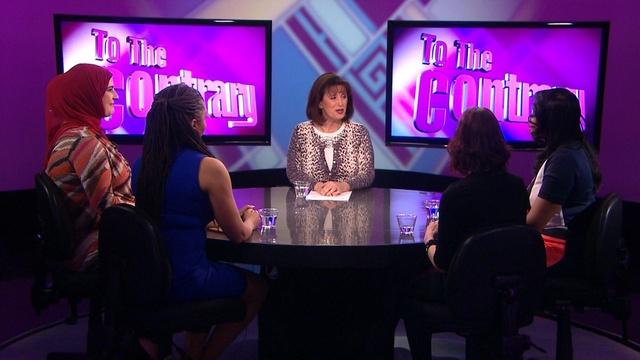 Trump administration ethics questioned, Warren rallies liberals, political polarization.
Webisode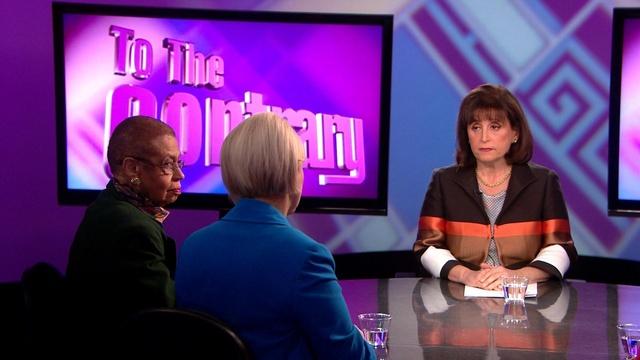 Is the President mentally stable? Psychologists weigh in.
Women's News
February 20, 2017 | Read More »
WASHINGTON — Men outnumber women by more than 2-to-1 among top aides to President Trump so far, according to the White House and an analysis by USA TODAY. If that ratio holds as the president finishes filling out his staff, the percentage of women in the West Wing would be smaller than at least five of the last six presidential terms, the analysis shows.
February 20, 2017 | Read More »
Why do so many rightwing American women have bottle-blond hair, often worn girlishly long? I'm thinking of Kellyanne Conway, Ann Coulter and almost any woman on Fox News. Jonathan, London N16 Excellent question, Jonathan! I was pondering something similar myself recently while looking through Ivanka Trump's fashion collection on ivankatrump.com, which seems to be one of the only places it is stocked these days.
February 20, 2017 | Read More »
The Oscar-nominated film "Hidden Figures" celebrates the true story of three African-American women who helped propel the U.S. space program to new heights. While Mary Jackson, Dorothy Vaughan and Katherine Johnson were breaking barriers at NASA, another hidden figure, Raye Montague, was making history at the U.S. Navy.
Blog
February 10, 2017
This week on To The Contrary with Bonnie Erbe, our panelists discuss the Trump family's ethical conflicts, the GOP's silencing and rebuking of Sen. Elizabeth Warren, and how romantic relationships between politically diverse couples are faring following the 2016 election.
On the panel this week joining host Bonnie Erbe is Senior Fellow for Independent Women's Voices Patrice Lee, United States Institute of Peace's Manal Omar, Watchdog.org reporter Ashe Schow and Exceptional Leadership Institute for Women Founder Avis Jones DeWeever.
Click read more to see what they had to say!
Read More »
February 10, 2017
This Black History Month, To The Contrary honors black women.
Read More »
Support for pbs.org provided by:
Quiz
Women, Politics & Deportation... This Week On To The Contrary
Answer questions correctly and we'll send you To The Contrary memorabilia!
Take the Latest Quiz »
The Host
To The Contrary Host: Bonnie Erbé
Bonnie Erbé is a nonpartisan, award-winning American journalist and television host based in the Washington, D.C. area who has ...
More »
Tweets by @ToTheContrary