Full Episode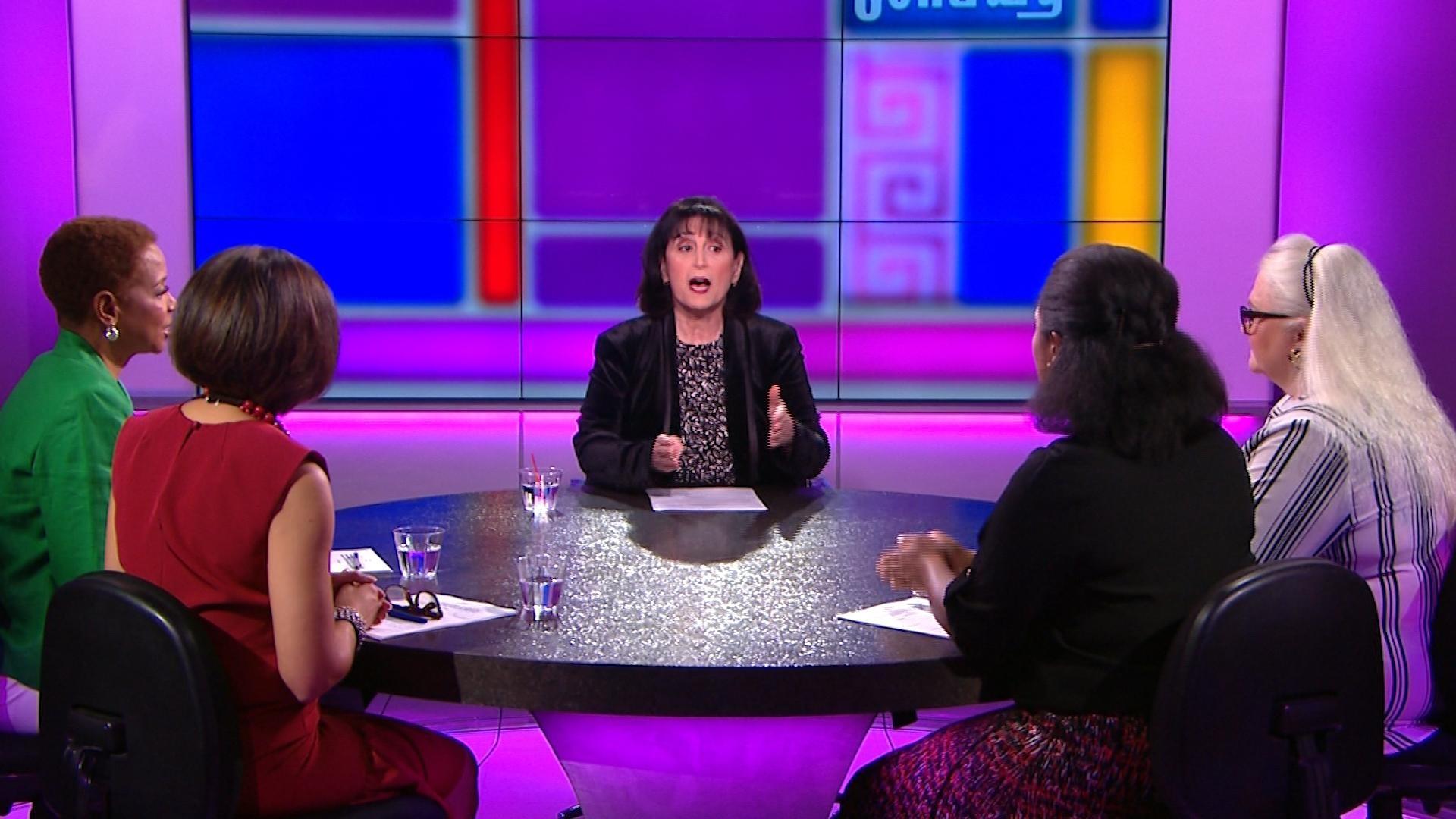 Trump's attacks on Ilhan Omar, and the dangers of vaping.
Webisode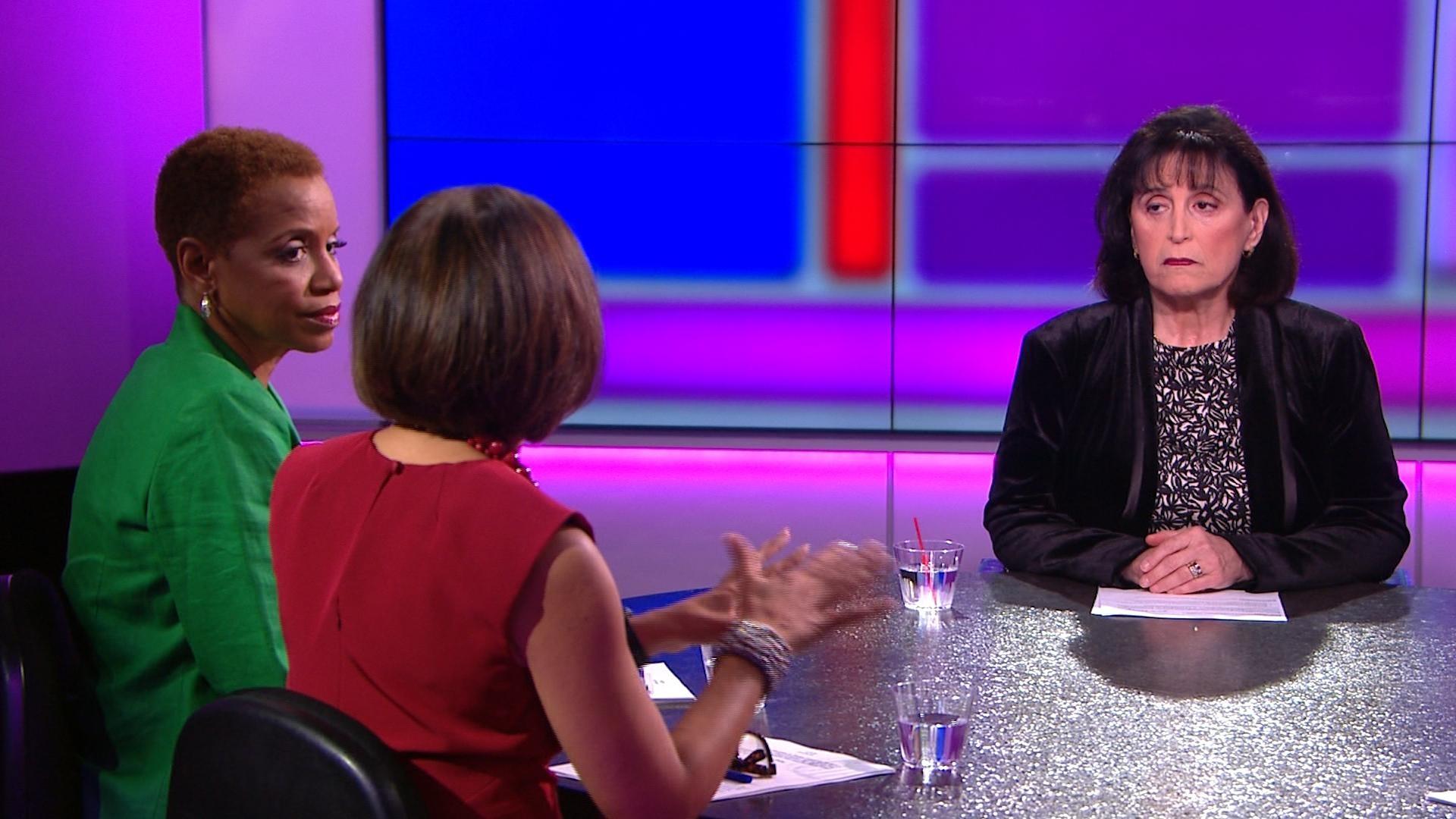 Dr. Leana Wen is out as president of the reproductive rights group
Blog
July 19, 2019
This week on To The Contrary with Bonnie Erbe, our panelists discuss Trump's racist tweets about the 'squad' and the hazards of e-cigarettes.
On the panel this week joining host Bonnie Erbe is: Former Rep. Donna Edwards (D-MD); Ann Stone, Co-Founder, Women For Trump; Patricia Sosa, Progressive Commentator & Director, Latin American Programs, Campaign For Tobacco-Free Kids; Liz Matory, Republican Commentator.
Click read more to see what they had to say!
Read More »
Support for pbs.org provided by:
Quiz
This week on To The Contrary
Answer questions correctly and we'll send you To The Contrary memorabilia!
Take the Latest Quiz »
The Host
To The Contrary Host: Bonnie Erbé
Bonnie Erbé is a nonpartisan, award-winning American journalist and television host based in the Washington, D.C. area who has ...
More »
Tweets by @ToTheContrary