WUFPAC and young female politicians urge young women to make their voices heard. Should women be drafted into the armed forces? It's Super Bowl time again! Diane Roberts asks: can feminists be football fans?

Watch Video

Academic Gender Gap: Have researchers found the reason behind the gap between boys and girls in school? Trump Feud: The role of gender in Donald Trump's feud with Fox. Ambassador Swanee Hunt: We hear the amazing story of how Rwandan women rebuilt their country.

Watch Video
Full Episode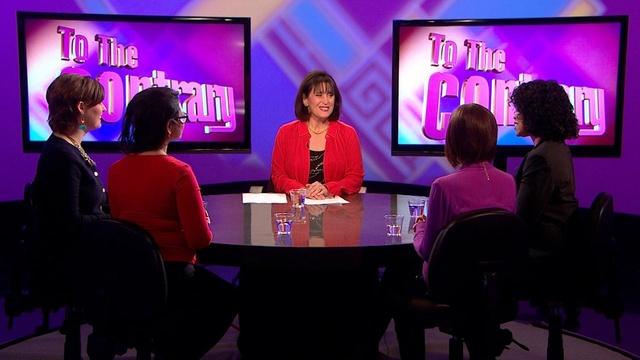 Women's influence on pres elections, women & the draft, & "Tribal" author Diane Roberts
Webisode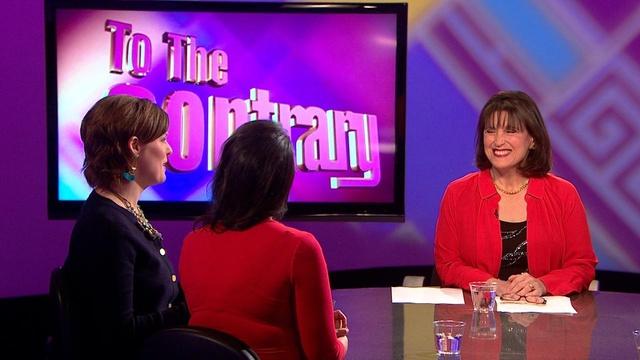 Women pay more for consumer goods. Why?
Blog
February 09, 2016
Check out the latest installment in our Black History Month Spotlight Series focusing on influential black women.
Today's great American woman: Misty Copeland
Click read more to see who we've featured!
Read More »
February 05, 2016
This week on To The Contrary with Bonnie Erbe, our panelists discuss young women and their political involvement, women registering for the draft & football and feminism.
On the panel this week joining host Bonnie Erbe is The Washington Examiner's Ashe Schow, Co-founder, Reproaction Erin Matson, Journalist Blogger Anushay Hossain, Conservative Commentator Dana White

Click read more to see what they had to say!
Read More »
Support for pbs.org provided by:
Quiz
Politics, The Draft & Football: What did you learn this week on To The Cotrary
Answer questions correctly and we'll send you To The Contrary memorabilia!
Take the Latest Quiz »
The Host
To The Contrary Host: Bonnie Erbé
Bonnie Erbé is a nonpartisan, award-winning American journalist and television host based in the Washington, D.C. area who has ...
More »
Tweets by @ToTheContrary