Full Episode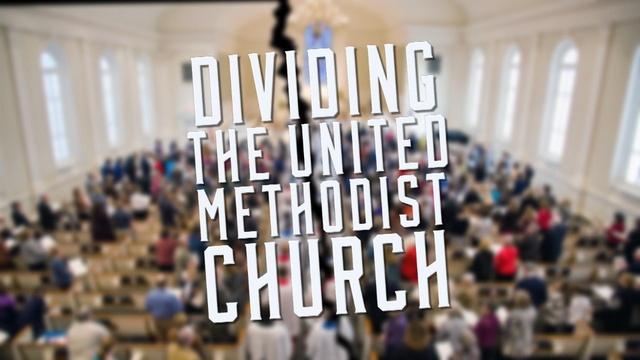 A special documentary about LGBT & the United Methodist Church
Webisode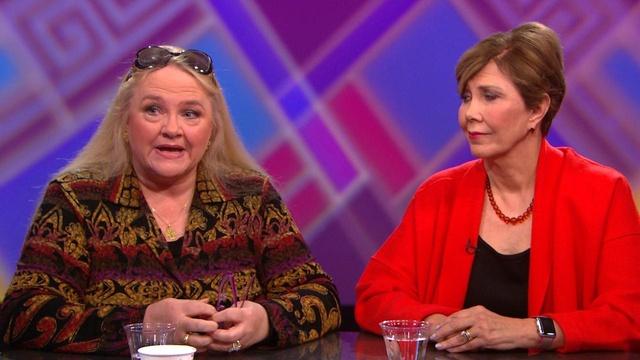 A congressional commission has called for the construction of a Women's History Museum.
Blog
December 08, 2016
By Sallie Bingham
A dear friend told me the other day that she thinks we live in a blue bubble here in New Mexico. On the electoral map, New Mexico and Colorado show up as almost insignificant small blue squares in a sea of red, so unimportant on the national level we received almost no attention or visits during the previous election—which may be just as well. But before I give in to survivor's guilt about being the beneficiary of blue, I want to take a minute to think why this happened.
Read More »
December 05, 2016
By Sallie Bingham
As we try to make sense of what has happened and what is likely to happen, I keep hearing the phrase "The American Dream"—the mantra of the conservatives. I never believed it existed—what dream does?—but a commentator whose name I didn't hear on NPR today advanced the opinion that it did exist—once—in a golden period of prosperity from the end of the war that created it in 1945 to the revelations of Watergate in 1973.
Read More »
Support for pbs.org provided by:
Quiz
All About Women and Girls Film Festival: Tent Village
Answer questions correctly and we'll send you To The Contrary memorabilia!
Take the Latest Quiz »
The Host
To The Contrary Host: Bonnie Erbé
Bonnie Erbé is a nonpartisan, award-winning American journalist and television host based in the Washington, D.C. area who has ...
More »
Tweets by @ToTheContrary