We take an in-depth look at the crisis of antibiotic resistance in food production as well as products in our waterways.

Watch Video
Full Episode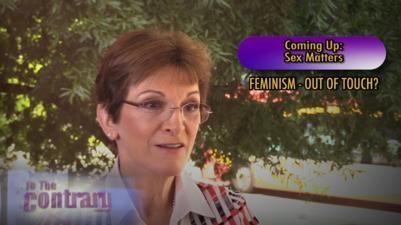 Has modern feminism lost touch?
Webisode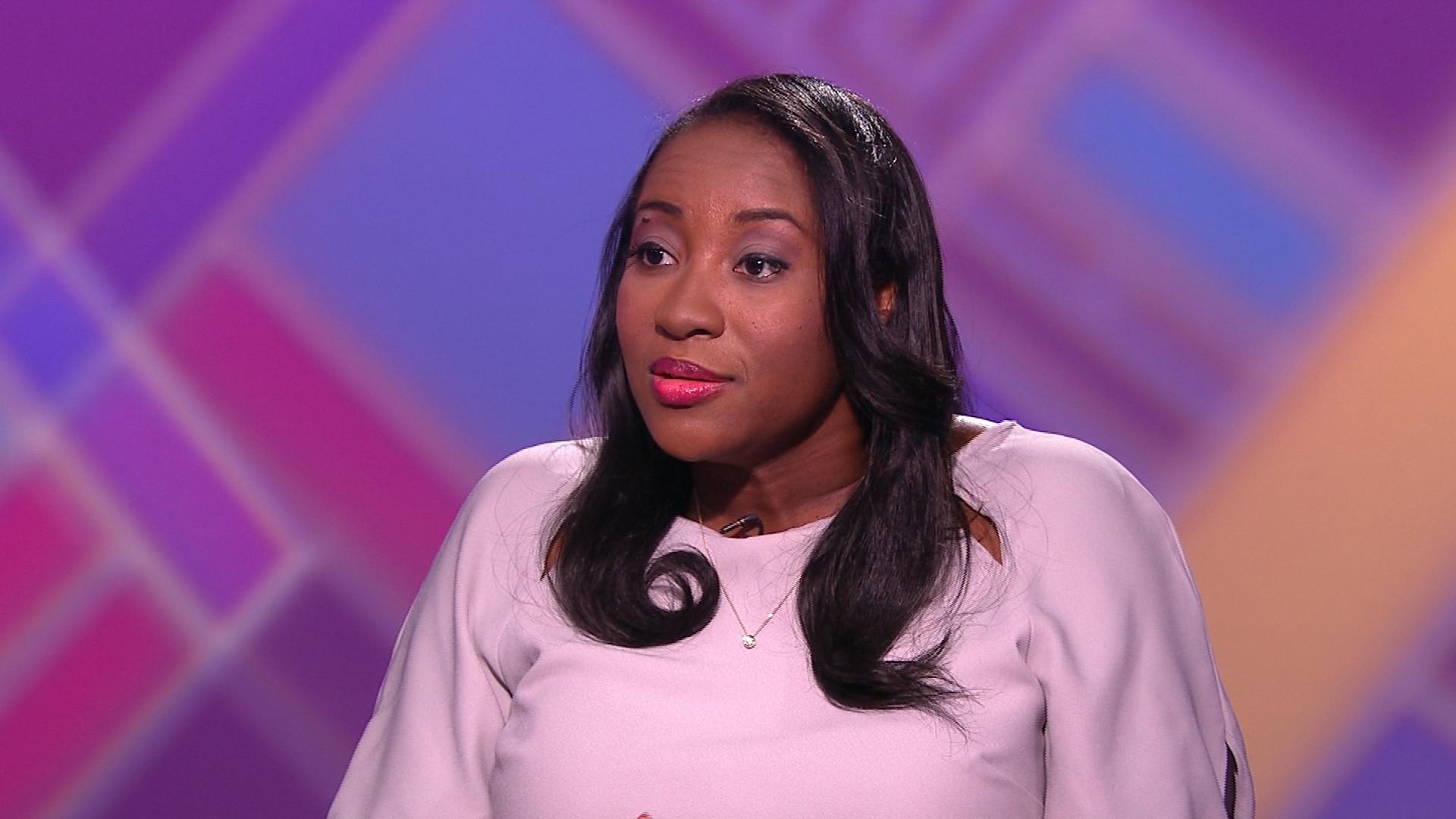 Male critics are harsher on women-led films
Blog
August 24, 2018
By Lauren Weiner
On July 12, 2018, after four days of deliberation, clergy members of the Episcopal Church voted to adopt a new resolution on same-sex marriage.
Read More »
August 10, 2018
This week on To The Contrary with Bonnie Erbe, our panelists discuss female politician success in the primaries, the #MeToo movement and a shift within the Democratic Party.
On the panel this week joining host Bonnie Erbe is: Ann Stone, Co-Founder, Women For Trump; Fmr. Rep. Donna Edwards (D-MD); Jo Ousterhout, Consultant & Strategist, Women's Leadership; Patrice Lee Onwuka,Senior Policy Analyst at the Independent Women's Voices

Click read more to see what they had to say!
Read More »
Support for pbs.org provided by:
Quiz
Justice Kennedy Retires; OCasio-Cortez Wins & Jemele Hill
Answer questions correctly and we'll send you To The Contrary memorabilia!
Take the Latest Quiz »
The Host
To The Contrary Host: Bonnie Erbé
Bonnie Erbé is a nonpartisan, award-winning American journalist and television host based in the Washington, D.C. area who has ...
More »
Tweets by @ToTheContrary