Full Episode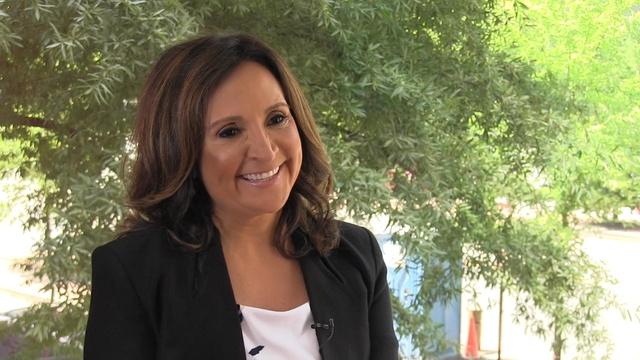 Leslie Sanchez speaks on the importance of the Hispanic vote.
Webisode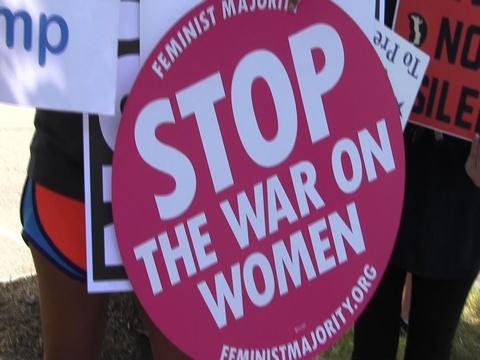 Activists march from the National Rifle Association to the Department of Justice.
Blog
July 14, 2017
On To The Contrary with Bonnie Erbe, We continue our series featuring Women Thought Leaders. This week we profile Leslie Sanchez a republican strategist, former George W. Bush White House Staff member, and longtime To The Contrary Panelist.
Click read more to see what she had to say!
Read More »
July 07, 2017
This week on To The Contrary with Bonnie Erbe: Bonnie interviews Jill Filipovic, a popular blogger and well known women's rights advocate.
Click read more for some highlights!
Read More »
Support for pbs.org provided by:
Quiz
Women Thought Leaders Series: Jill Filipovic
Answer questions correctly and we'll send you To The Contrary memorabilia!
Take the Latest Quiz »
The Host
To The Contrary Host: Bonnie Erbé
Bonnie Erbé is a nonpartisan, award-winning American journalist and television host based in the Washington, D.C. area who has ...
More »
Tweets by @ToTheContrary