Full Episode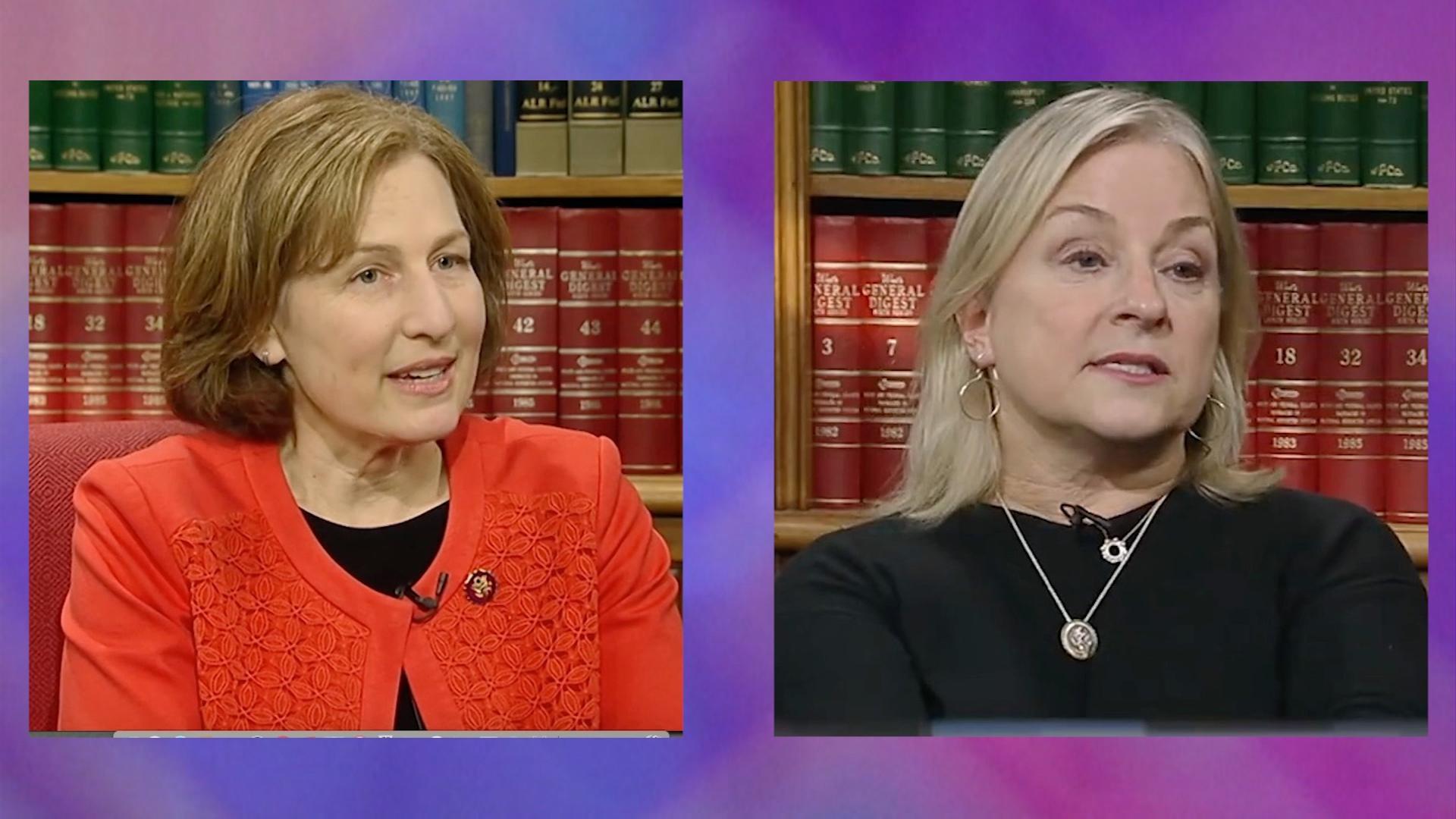 Meet "freshwomen" Representative Kim Schrier (D-WA) and Representative Susan Wild (D-PA).
Webisode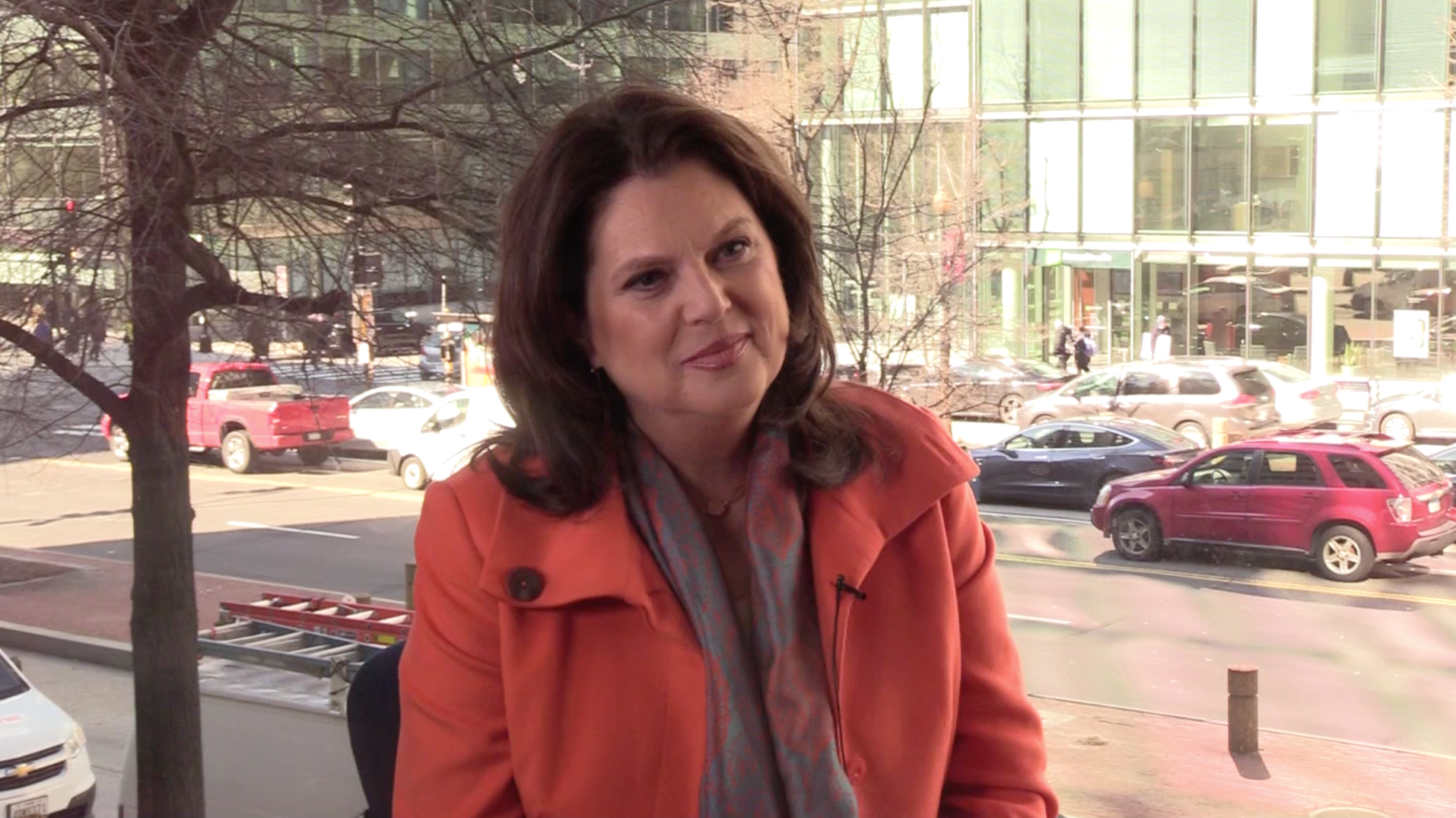 Pathfinder International's Lois Quam on #ForHerFuture.org
Blog
February 28, 2019
By: Dee Gillingham
The counter argument against the Equal Rights Amendment is that in 2019, women truly have equal rights in America. Sure, women are climbing ladders and finding success in careers across industries. We have access to certain aspects of healthcare and the right to vote, but America has still fallen short in many contexts. While those were all extremely important wins in the suffragists' movement, women are not treated equally. That idea is baloney.
Read More »
February 22, 2019
This week on To The Contrary with Bonnie Erbe, our panelists discuss the Catholic Church's summit to stop sexual abuse, the black suffragists' story, and in honor of Black History Month, interviews with two prominent African-American congresswomen.
On the panel this week joining host Bonnie Erbe is: Del. Eleanor Holmes Norton (D-DC); Patrice Lee Onwuka, Senior Policy Analyst, Independent Women's Voices; Angela Sailor, Heritage Foundation; and Megan Beyer, Women in Public Service.
Click read more to see what they had to say!
Read More »
Support for pbs.org provided by:
Quiz
Woman Thought Leaders Rep. Susan Wild and Rep. Kim Schrier
Answer questions correctly and we'll send you To The Contrary memorabilia!
Take the Latest Quiz »
The Host
To The Contrary Host: Bonnie Erbé
Bonnie Erbé is a nonpartisan, award-winning American journalist and television host based in the Washington, D.C. area who has ...
More »
Tweets by @ToTheContrary