Full Episode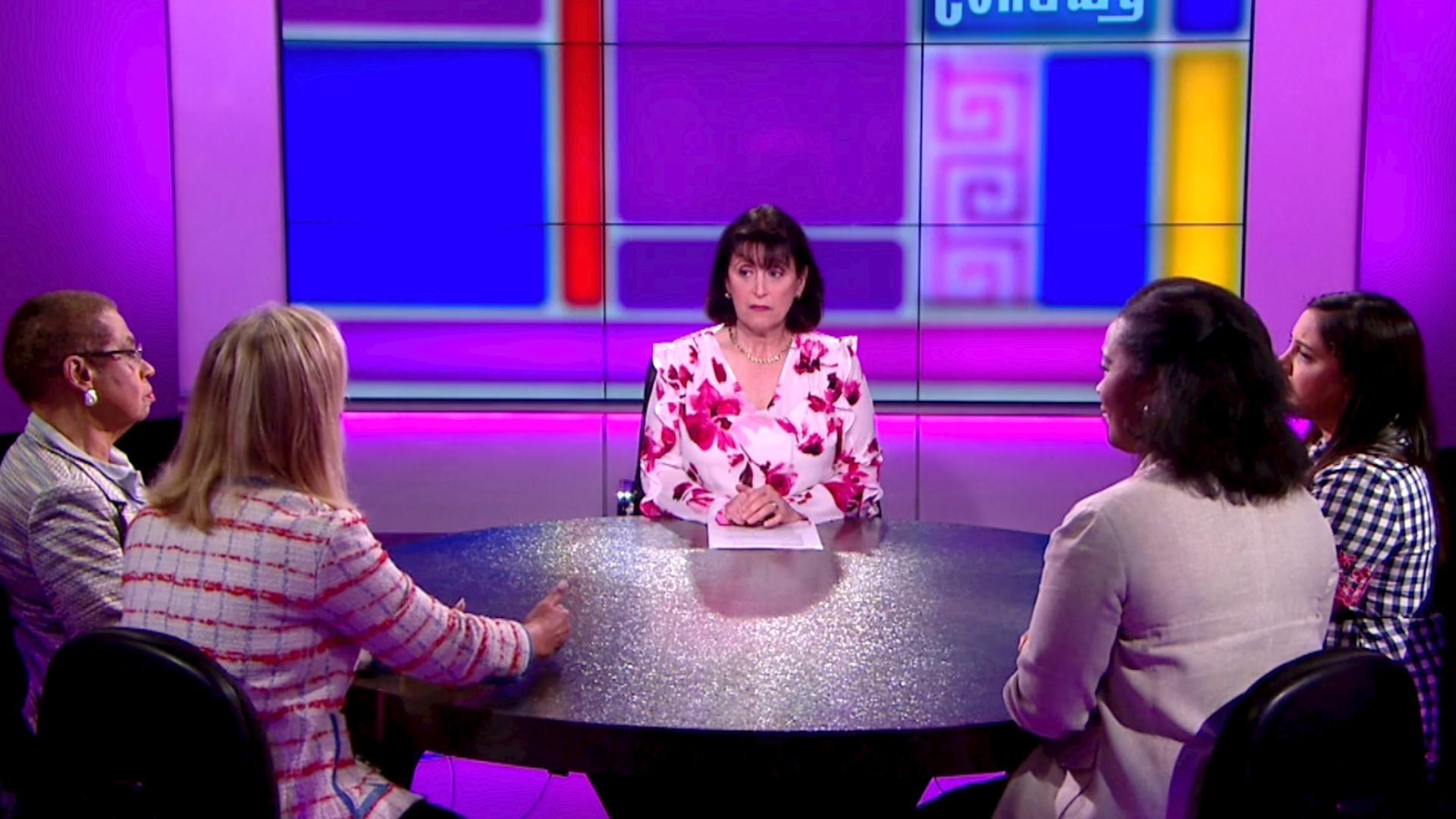 Labor Secretary resigns, US Soccer, & Pelosi vs. progressives?
Webisode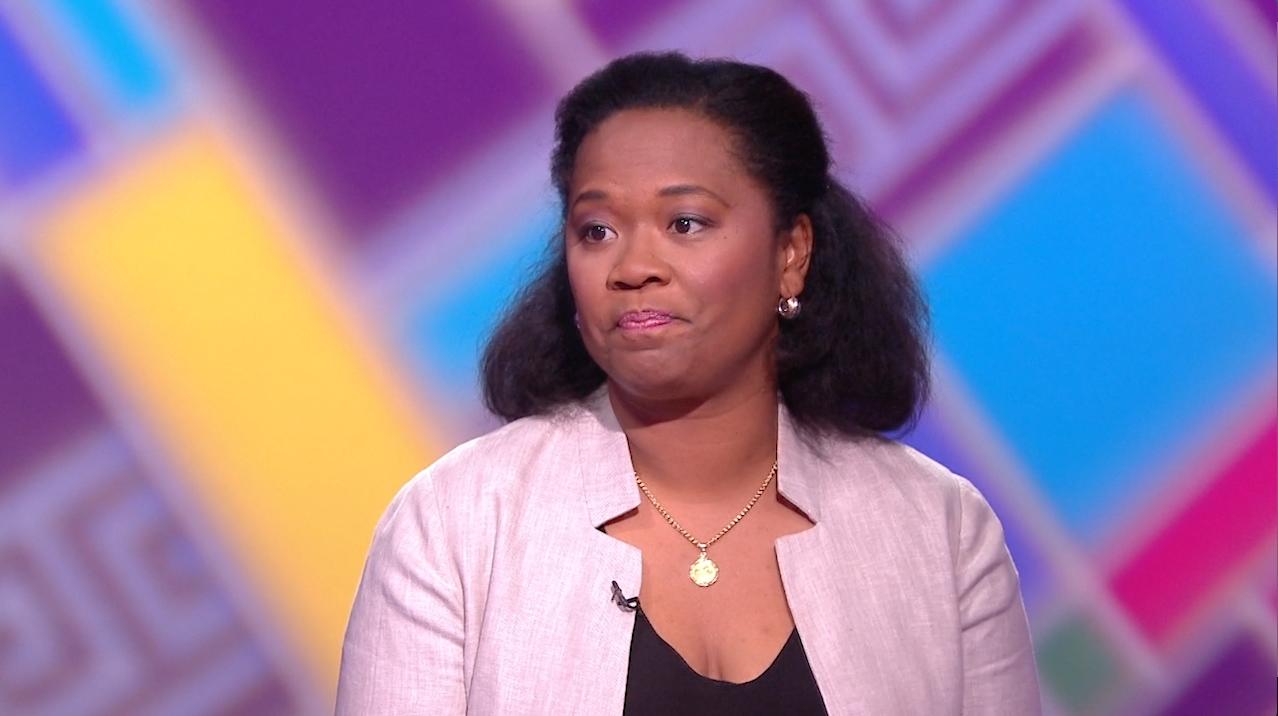 Why women are more likely to do non-promotable tasks in the workplace.
Blog
July 17, 2019
What each woman offers for their fellow women could decide who makes it to the general.
By Mathias Miles
Read More »
July 12, 2019
This week on To The Contrary with Bonnie Erbe, our panelists discuss the resignation of Labor Secretary Alex Acosta, the fight for equal pay for women's soccer players, and the rift between Nancy Pelosi and Rep. Alexandria Ocasio-Cortez.
On the panel this week joining host Bonnie Erbe is: Del. Eleanor Holmes Norton (D-DC); Rina Shah, Republican Strategist; Hilary Rosen, Democratic Strategist; Liz Matory, Author of Born Again Republican.
Click read more to see what they had to say!
Read More »
Support for pbs.org provided by:
Quiz
This week on To The Contrary
Answer questions correctly and we'll send you To The Contrary memorabilia!
Take the Latest Quiz »
The Host
To The Contrary Host: Bonnie Erbé
Bonnie Erbé is a nonpartisan, award-winning American journalist and television host based in the Washington, D.C. area who has ...
More »
Tweets by @ToTheContrary