Full Episode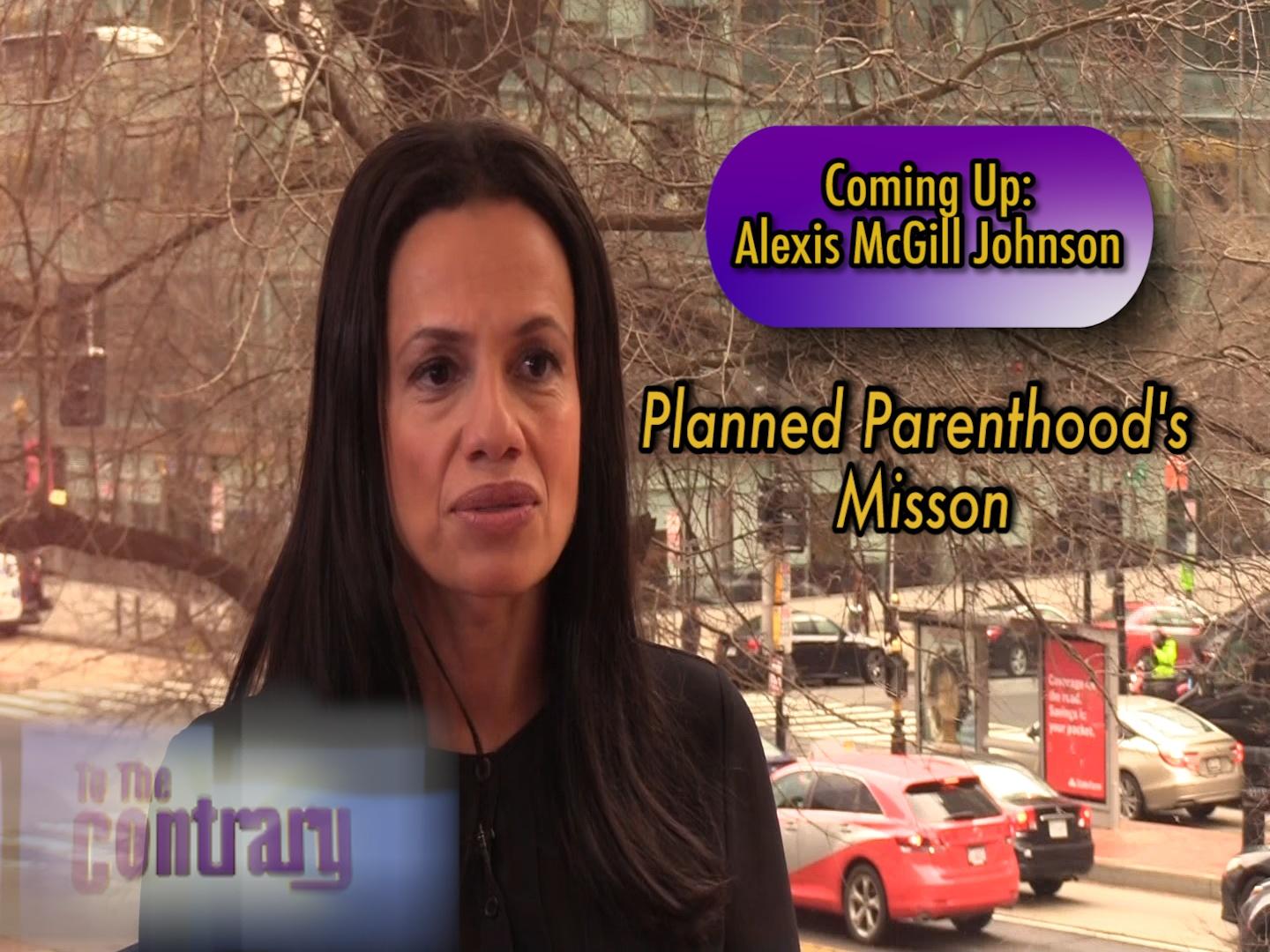 Planned Parenthood, with current leader Alexis McGill Johnson
Webisode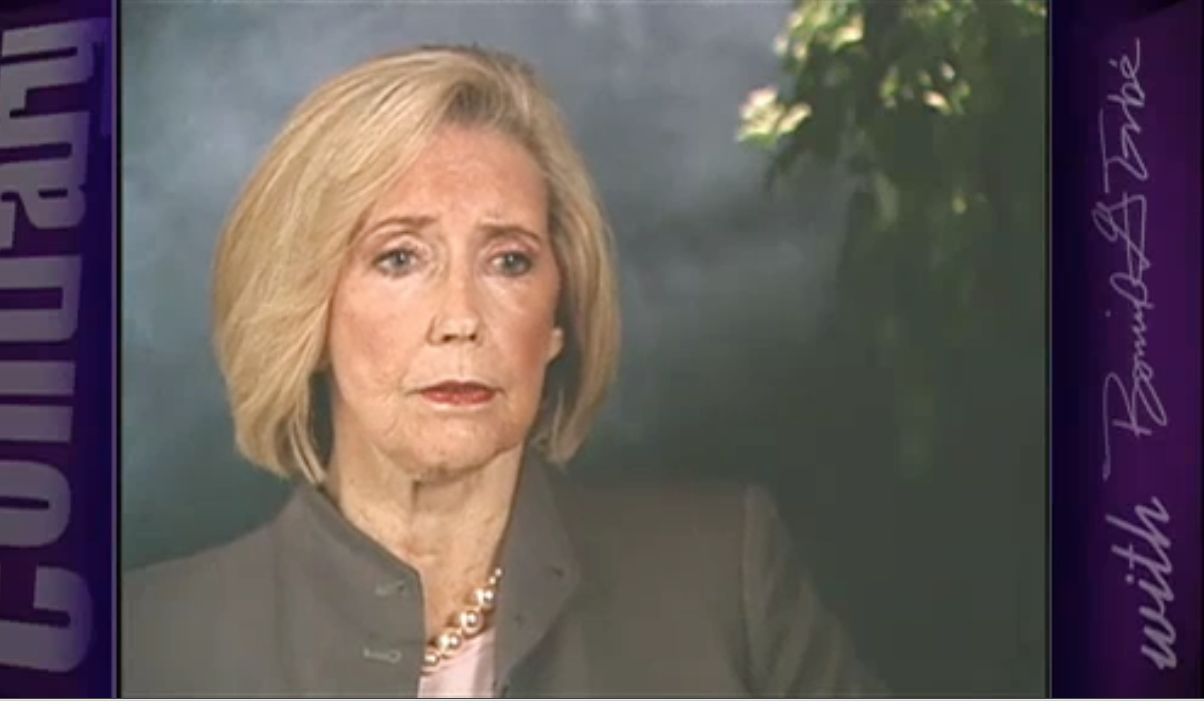 Lilly Ledbetter paved the way for women to take action against unequal pay.
Blog
February 21, 2020
This week on To The Contrary with Bonnie Erbe, our panelists discuss Michael Bloomberg's women problem, the Boy Scouts filing for bankruptcy, and why women aren't prepared for retirement.
On the panel this week joining host Bonnie Erbe is: Del. Eleanor Holmes Norton (D-DC); Frmr Rep. Donna Edwards (D-MD); Genevieve Wood, Senior Advisor, The Heritage Foundation; Patrice Onwuka, Senior Policy Advisor, Independent Women's Voices
Click read more to see what they had to say!
Read More »
February 21, 2020
Written by: Emma Thorp

In the musical entertainment industry, few entertainment opportunities top the coveted slot of the Super Bowl Halftime Show. Artists from Prince to Katy Perry to Janet and Michael Jackson have all dominated massive football stadiums for what was likely the most highly anticipated fifteen minutes of their musical careers. The Super Bowl is an event watched by a very large, and more notably, very diverse portion of America. One of the negative sides to performing at the Super Bowl compared to a special ticketed concert is that it's truly impossible for any musician to please the entire audience. This year, the Halftime slot was filled by Shakira and Jennifer Lopez, who chose to direct their performance towards empowering women and increasing visibility for Latin America. The high energy performance featured traditional Latin American dance moves, children in light up cages, a large feather cape with Puerto Rico's flag on one side and America's on the other, and Shakira playing the drums (that had not a lot to do with representation I just thought it was awesome).
Read More »
Support for pbs.org provided by:
Quiz
This week on To The Contrary
Answer questions correctly and we'll send you To The Contrary memorabilia!
Take the Latest Quiz »
The Host
To The Contrary Host: Bonnie Erbé
Bonnie Erbé is a nonpartisan, award-winning American journalist and television host based in the Washington, D.C. area who has ...
More »
Tweets by @ToTheContrary