Full Episode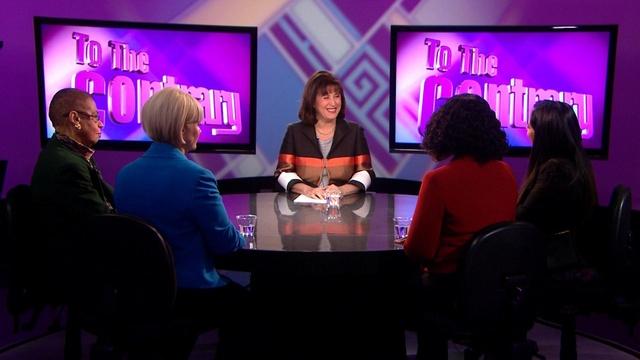 Cuts to social programs, Ivanka's role, and the book behind the movie.
Webisode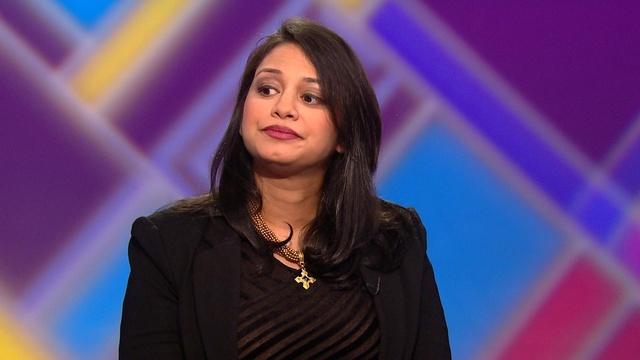 Transgender students can not use the bathroom that corresponds with their gender identity.
Blog
February 28, 2017
By Sallie Bingham
My dog Pip loves the dog park here in Santa Fe, a beautifully open stretch of sand, rock, and cactus with views of two mountain ranges capped with snow. It's the only place where, legally, I can let Pip off his leash to run with a freed dog's delicious abandon, chasing other gamboling dogs. I've never encountered a mean dog there, or a surly owner, which leads me to wonder whether dogs bring out the best in us as we—sometimes—bring out the best in them.
Read More »
February 21, 2017
By: Sallie Bingham
A Native American fable tells of the hummingbird that was able to put out a raging forest fire with one beakful of water at a time. There is guidance here for all of us who are already, after a month of this administration, feeling overwhelmed by noise and perhaps exhausted by the continuing crisis.
No one can take on all these issues at once. The number of petitions to be signed sometimes seems onerous. And yet this is the most important time yet for our participation to increase, rather than lag.
Read More »
Support for pbs.org provided by:
Quiz
This week's quiz...
Answer questions correctly and we'll send you To The Contrary memorabilia!
Take the Latest Quiz »
The Host
To The Contrary Host: Bonnie Erbé
Bonnie Erbé is a nonpartisan, award-winning American journalist and television host based in the Washington, D.C. area who has ...
More »
Tweets by @ToTheContrary