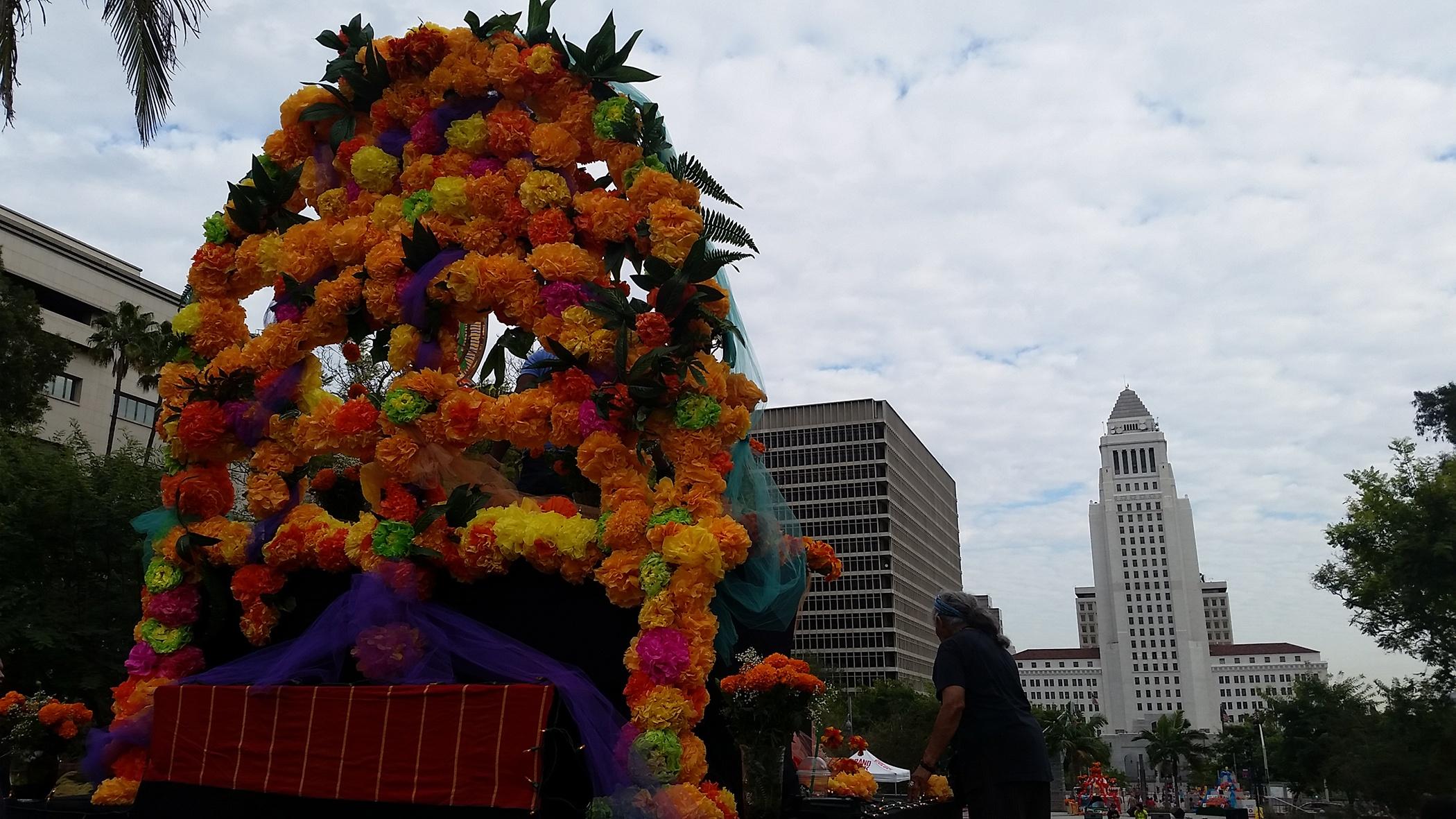 DÍA DE LOS MUERTOS: TRADITIONS AND TRANSLATION
In this lesson, students will view Día de los Muertos observances in East Los Angeles and in Teotitlán del Valle, Mexico, and examine the artistic traditions and the translations within and between the celebrations. Students will look within their own communities and consider the varied ways that loved ones are memorialized. In studio work, students will choose a subject and create a memorial assemblage with that subject as the theme.
Grade level: 9-12
Episode: BORDERS
DOWNLOAD
Download the Lesson Guide in PDF format HERE to get started in your classroom.
BORDERS explores the connections between Mexico and the United States through craft
Rosanna Esparza Ahrens & Denise Esparza on Diá de los Muertos altars
Craig Johnson & Armando Espinosa Prieto on the Vasquez family's Day of the Dead altar
Teotitlan del Valle local Riguel Montaño on Dia de Muertos (Day of the Dead) in Oaxaca