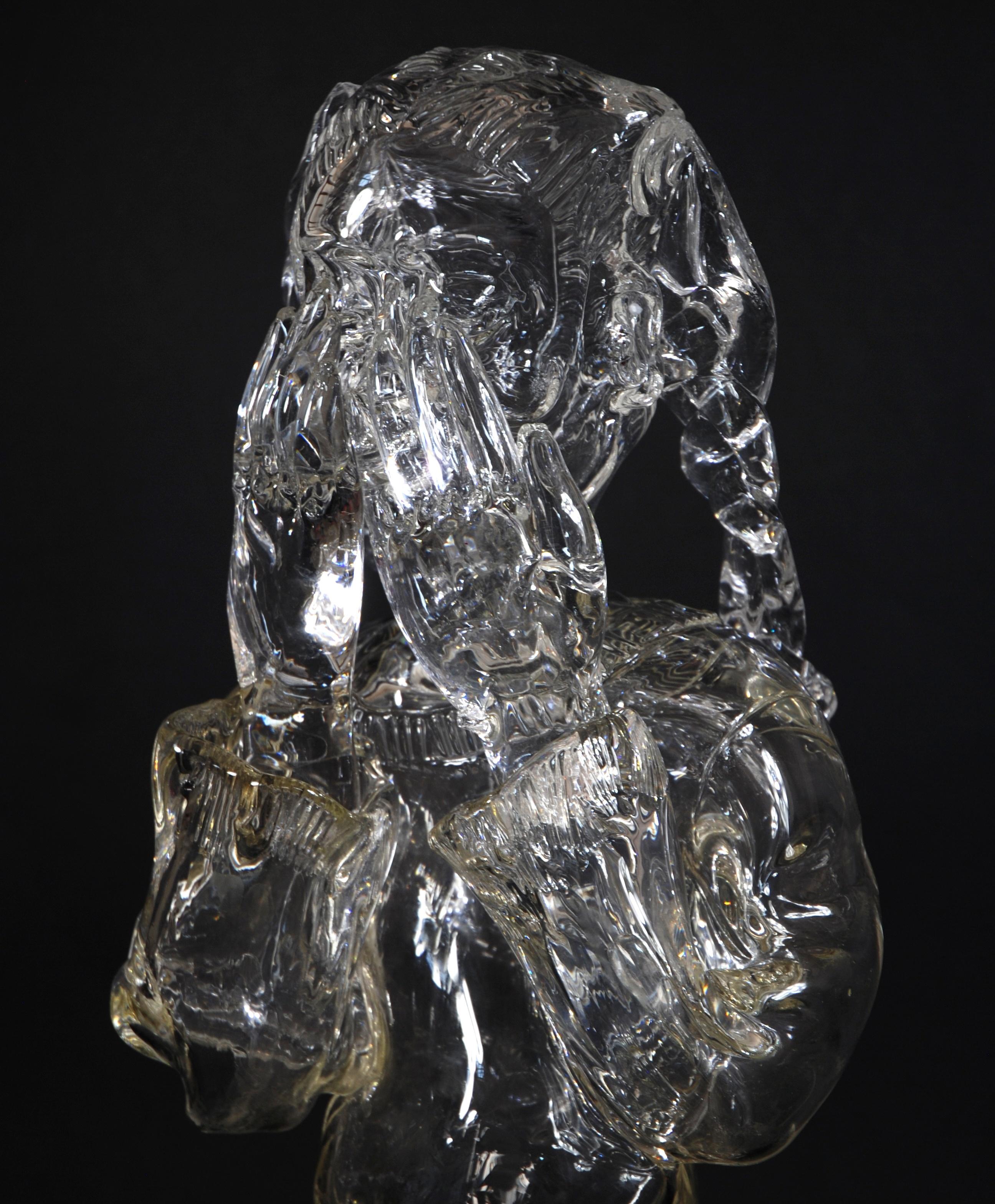 A FELLOW HUMAN BEING
In this lesson, students will view the work of Magdalena Pedro Martínez and Jaime Guerrero. Afterwards, students explore the way each artist uses the figure to portray significant aspects of Mexican and Mexican-American life. In studio work, students will generate ideas for how the figure can represent important ideas. Finally, they will sculpt a clay figure that embodies a meaningful concept. Note: While Jaime Guerrero works in glass, his figures and ideas nevertheless provide inspiration for studio work in clay.
Grade level: 9-12
Episode: NEIGHBORS
DOWNLOAD
Download the Lesson Guide in PDF format HERE to get started in your classroom.