Season 2
James Herriot's adventures as a veterinarian in 1930's Yorkshire continue, along with the rest of the beloved Dales residents. Coming in Winter 2022.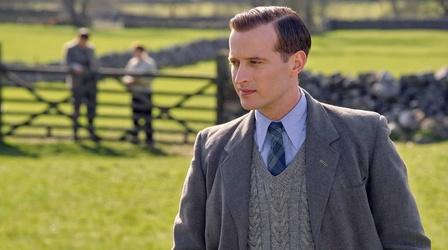 James and Helen test the waters of their relationship as James ponders a new job prospect.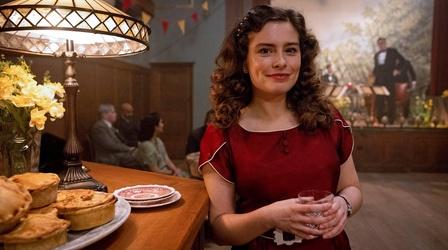 James invites Helen to the gala spring dance. Siegfried also tries his luck with romance.
Support for PBS.org provided by: