Her Story
Shining a light on the extraordinary icons who have paved the way for those who would follow, and the everyday women who embody immeasurable strength in smaller yet equally powerful ways. Watch, discuss and engage on social - Facebook, Instagram, and Twitter - using the hashtags #AmericaReFramed and #HerStory, and tag us @worldchannel.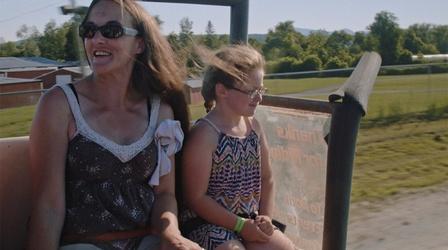 In a divided New England town, an unexpected leader emerges to heal her community.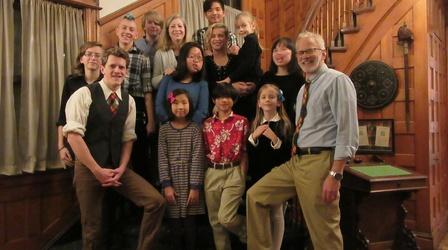 The Currys welcome five international adoptees with special needs into their large family.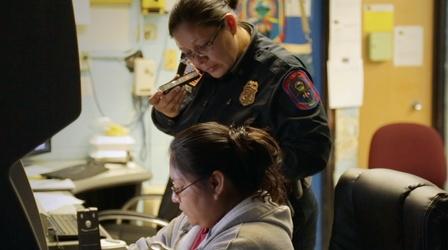 Native American women reclaim sovereignty in the face of sexual and colonial violence.
Support for PBS.org provided by: