Asian American Pacific Islander Stories
WORLD Channel amplifies the voices of the many in the AAPI community by sharing stories of defiance, solidarity, and humanity. Watch, discuss and engage on social - Facebook, Instagram, and Twitter - using the hashtag #AAPIstories and tag us @worldchannel. Subscribe to our newsletter and YouTube for more features including events and interviews.
While preparing to stage a musical, Chinatown kids discover their own cultural identities.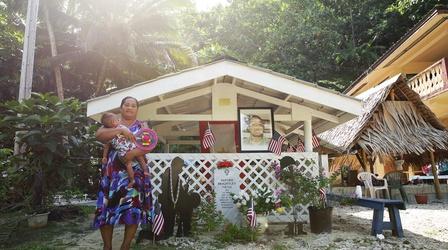 The unrecognized sacrifices of foreign soldiers who fight America's wars.
Support for PBS.org provided by: