Season 4: Doc World | Season 4
DOC WORLD, an international documentary series showcasing stories that dive deep into the heart of an issue, gives viewers a chance to understand the lives and concerns of people beyond U.S. borders. In the Spring of 2020, season four begins with UNSETTLED: SEEKING REFUGE IN AMERICA. Hosted by Andia Winslow.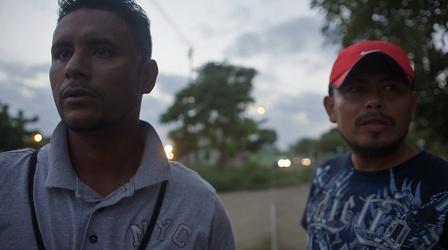 A vivid portrait of the thousands of immigrants who disappear along the trail to America.
Support for PBS.org provided by: