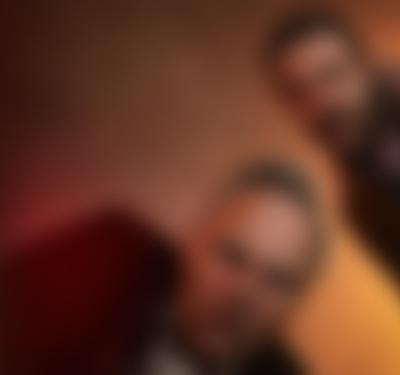 The plot twists and dark humor continue in the dramedy starring Mark Bonnar.
Season 2 Coming Sunday, Aug. 28 at 9/8c
Special Feature
Aye, it's bonny news: Guilt is back! Revisit where we left off and learn what to expect in Guilt Season 2, plus discover which key cast members return, how to watch and, especially if it snuck by you, where to catch up on Season 1.
Learn More
Support for PBS.org provided by: