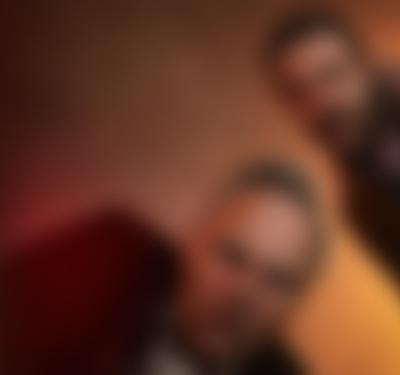 Emun Eilliott explains his quirky but efficient character, private eye Kenny Burns.
Premiering Sunday, September 5 at 9/8c
Special Feature
The cast of Guilt luckily are not quite as shifty and mysterious (and criminal!) as their characters, but they sure are interesting in their own ways! Learn all about the stars behind the eclectic characters, including what they think of their individual roles, plus some tidbits about their own lives and careers.
Learn More
Support for PBS.org provided by: