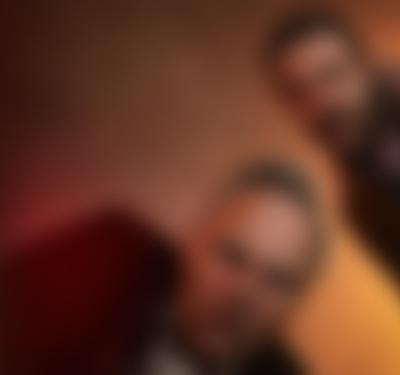 The cast and crew discuss what it was like returning to set for an all-new season.
Check Your Local Listings
Interview
Sara Vickers, well known to Endeavour fans as Morse's first (and forever?) love, Joan Thursday, returned to our screens in Season 2 of Guilt. In a new interview. Vickers talked about playing the daughter of Guilt's resident gangster, filming Endeavour Season 9 six weeks after giving birth, and more.
Learn More
Support for PBS.org provided by: