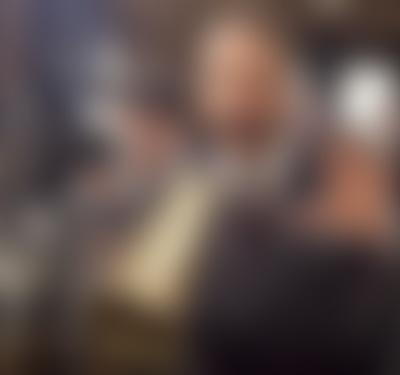 Mr. Selfridge starring Jeremy Piven premieres March 31, 2013, at 9pm ET on MASTERPIECE.

See a scene from Episode 2 of Mr. Selfridge before it airs Sunday, April 7, 2013, 9pm ET.

Actor Jeremy Piven on his character, Harry Selfridge.
MASTERPIECE Website
Watch cast interviews, listen to podcast episodes, and more!
Explore Now
Support for PBS.org provided by: