Season 2022: Ridley Road
Inspired by true events, Ridley Road tells the story of Vivien Epstein, a young Jewish woman who after falling in love with a member of the '62 Group', rejects her comfortable middle-class life in Manchester and joins the fight against fascism in London.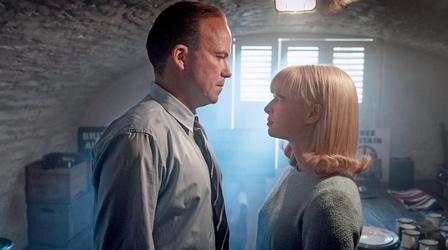 Vivien's deception starts to crumble, and Jack faces mortal danger.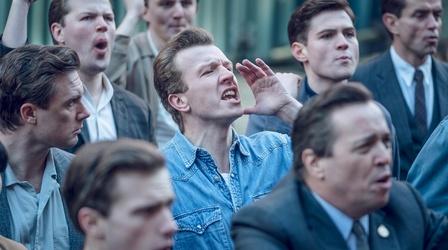 Vivien's link to Jordan is complicated by the arrival of his wife.
Support for PBS.org provided by: