Season 18: Tech Entrepreneurs
Follow three aspiring tech entrepreneurs as they set out on a cross-country road trip to see how inspiring individuals are bringing the future into the present. Speaking with people in the fields of medicine, urban renewal, diversity engagement, and more, the roadtrippers discover a work landscape evolving to meet everyone's needs.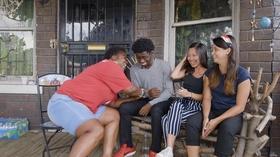 The roadtrippers meet entrepreneurs dedicated to helping marginalized groups.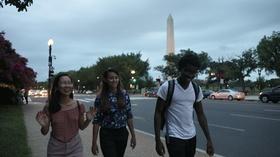 The roadtrippers meet an internet media mogul and a former U.S. Chief Technology Officer.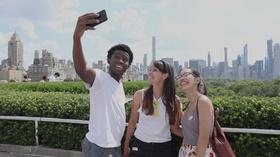 The roadtrippers meet MoviePass's former CEO and the founder of a women's health company.
Support for PBS.org provided by: