Season 1: Season 1
See what happens when idle gossip escalates out of control and starts to affect people's lives. Set in a picturesque fishing village, the series centers on Maggie Cole, the self-appointed oracle of this close-knit community.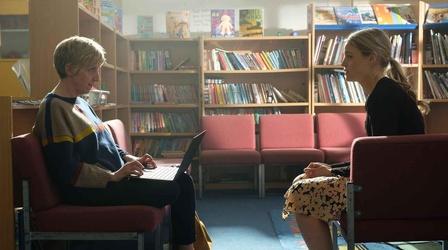 Becka and Maggie share a rare moment, putting things into perspective for Maggie.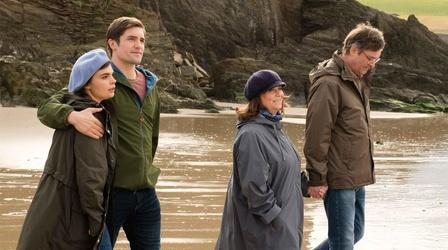 A series of events could change life in Thurlbury forever.
Support for PBS.org provided by: