10 That Changed America
10 Monuments That Changed America
A whirlwind tour of 10 monuments that mark key moments in American history.
Explore the Season 2 Episodes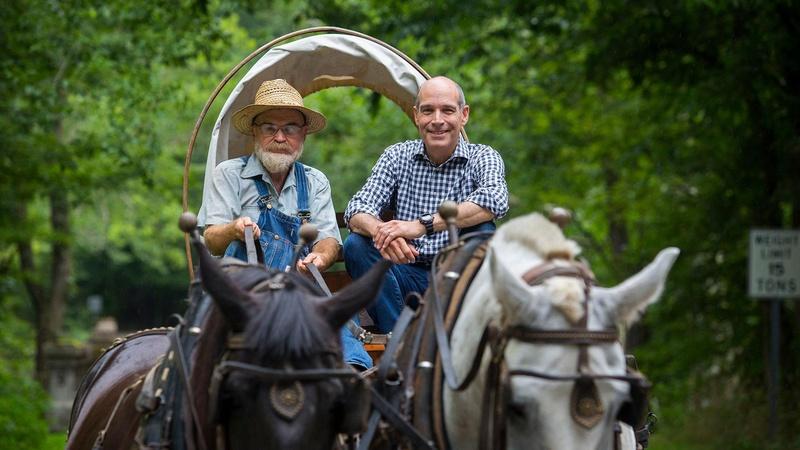 Tour 10 streets that change the way we get around.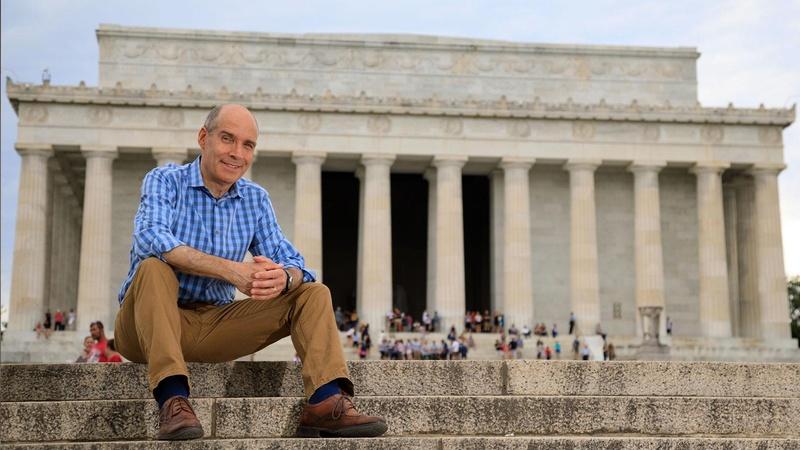 From the Statue of Liberty to Mount Rushmore, 10 monuments mark key moments in US history.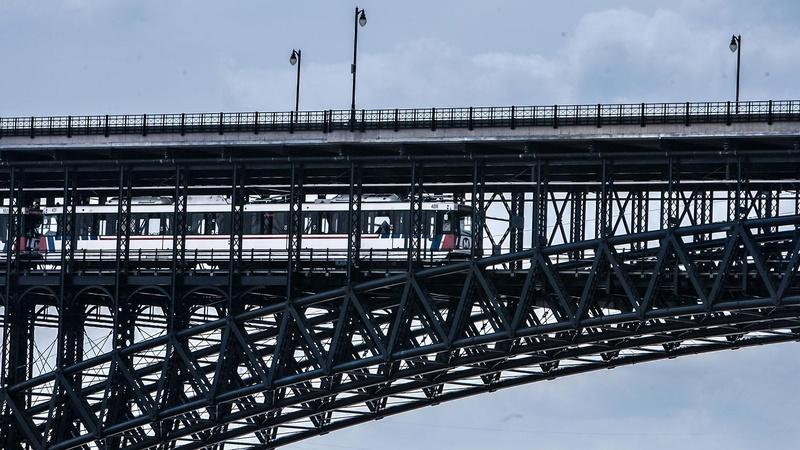 Learn more about the engineering feats that made our civilization possible.
Take a Closer Look with Photos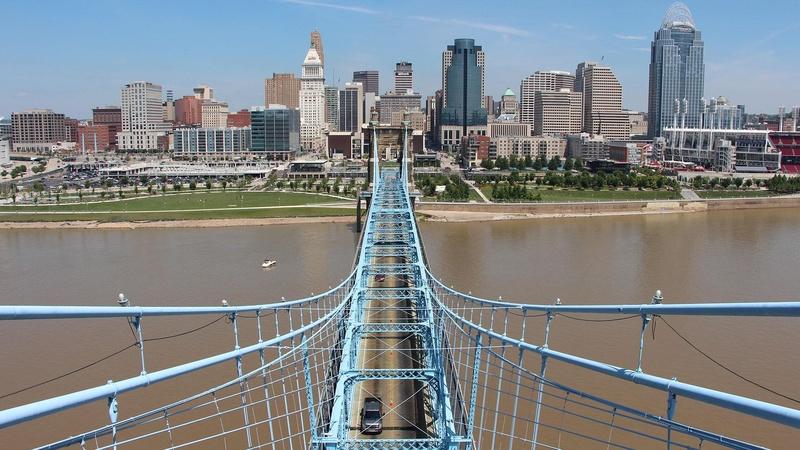 10 Modern Marvels
More Photos from Season 2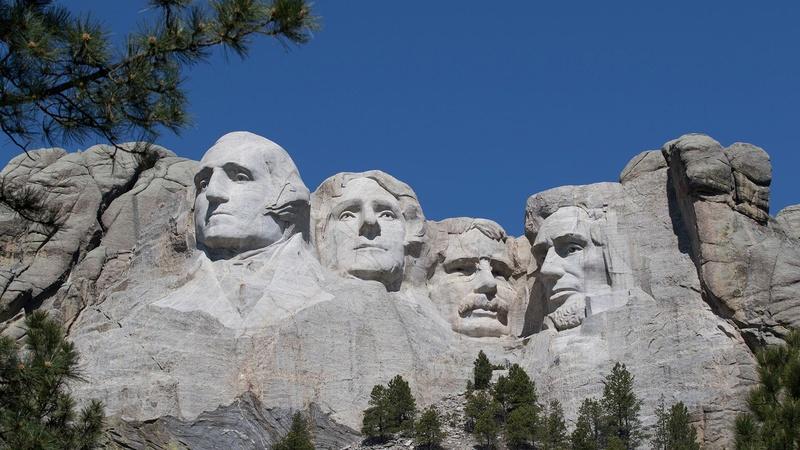 10 Monuments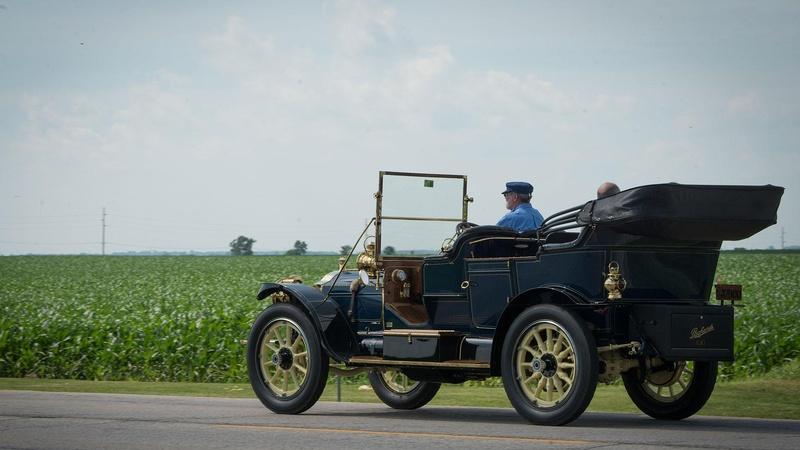 10 Streets