Meet Our Guests
John Turturro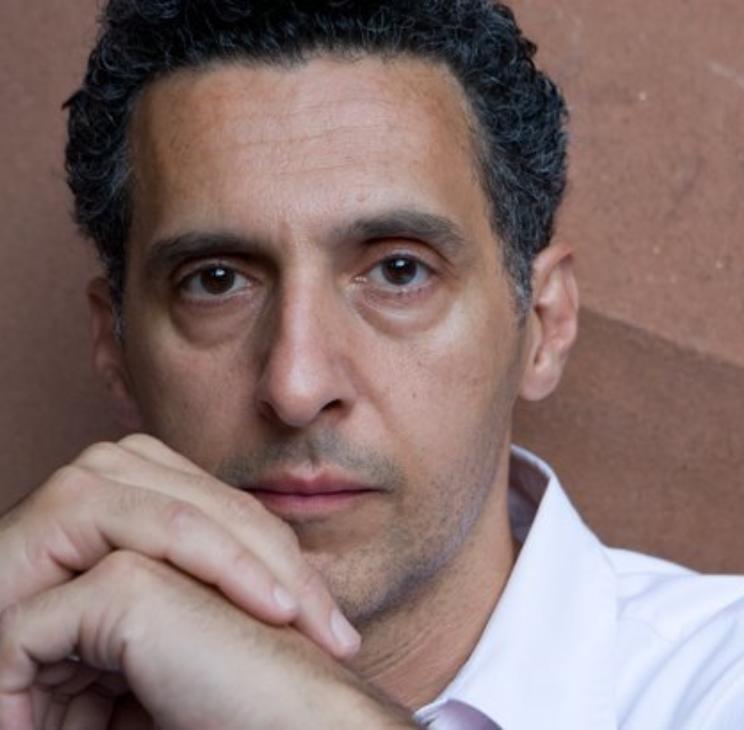 John Turturro is featured in:
John Turturro is an actor and director whose notable film credits include Do the Right Thing; Barton Fink; Quiz Show; The Big Lebowski; The Truce, O Brother, Where Art Thou?, Mia Madre. He is the director of six films, including Mac, which was honored with the Caméra d'Or at the 1992 Cannes Film Festival. On stage, he has appeared in Danny and the Deep Blue Sea, for which has was awarded an OBIE, La Puta Vida, The Bald Soprano, The Resistible Rise of Arturo Ui and End Game. Turturro is also known for his television roles on Monk, for which he won an Emmy, and most recently HBO's The Night Of, for which he was nominated for a Golden Globe and a SAG award.
He recently co-starred with Julianne Moore in Sebastian Lelio's Gloria Bell.
John Turturro also leads an international cast in "The Name Of The Rose", the television adaptation of Umberto Eco's novel, a limited series for Sundance TV and has finished work on HBO's The Plot Against America.
Guests From Episode 9 of Season 6
Guests From Episode 5 of Season 4
Join the conversation on #FindingYourRoots