Meet Our Guests
Lidia Bastianich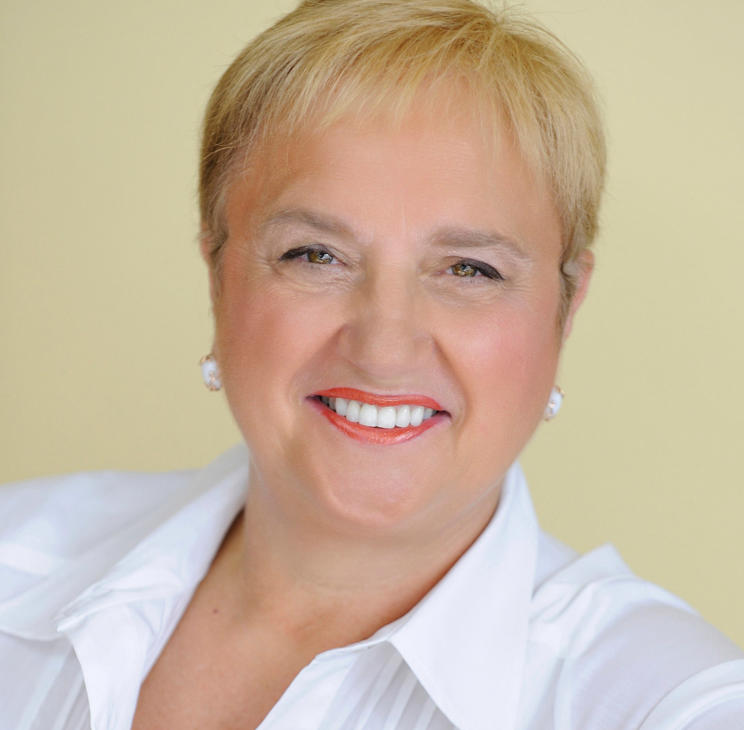 Lidia Bastianich is featured in:

Lidia Bastianich is an Emmy award-winning public television host, a best‐selling cookbook author with a dozen books published to date, a successful restaurateur, and owner of a flourishing food and entertainment business. Most importantly, Lidia has accomplished all of this by marrying her two passions in life – her family and food, to create multiple culinary endeavors alongside her two children, Joseph and Tanya.
Lidia's cookbooks, co-authored with her daughter Tanya, include Lidia's Celebrate Like an Italian, Lidia's Mastering the Art of Italian Cuisine, Lidia's Commonsense Italian Cooking, Lidia's Favorite Recipes, Lidia's Italy in America, Lidia Cooks from the Heart of Italy, and Lidia's Italy—all companion books to the Emmy winning and four-time nominated television series Lidia's Kitchen, Lidia's Italy In America and Lidia's Italy. Lidia's most recent books are her memoir, My American Dream: A Life of Love, Family, and Food, and her newly released cookbook, Felidia: Recipes from My Flagship Restaurant.
Lidia is the owner/co-owner of three acclaimed New York City restaurants ‐ Felidia, Becco and Del Posto. Along with her daughter Tanya, she owns Lidia's Kansas City, as well as Felidia. She is also a partner in Eataly NYC, Chicago, Boston, Los Angeles, Las Vegas, Toronto and Sao Paolo, Brazil. Together with Tanya and son-in-law Corrado, Lidia also has developed a line of artisanal pastas and all-natural sauces, LIDIA'S, which are sold at fine food stores nationwide.
Lidia is a member of Les Dames D'Escoffier and founding member of Women Chefs and Restaurateurs, two non-profit organizations of women leaders in the food and hospitality industries. She is also a champion for the United Nations Association of the United States of America's Adopt-A-Future program, in support of refugee education.
Guests From Episode 14 of Season 6
Guests From Episode 9 of Season 3
Join the conversation on #FindingYourRoots