Meet Our Guests
Lisa Ling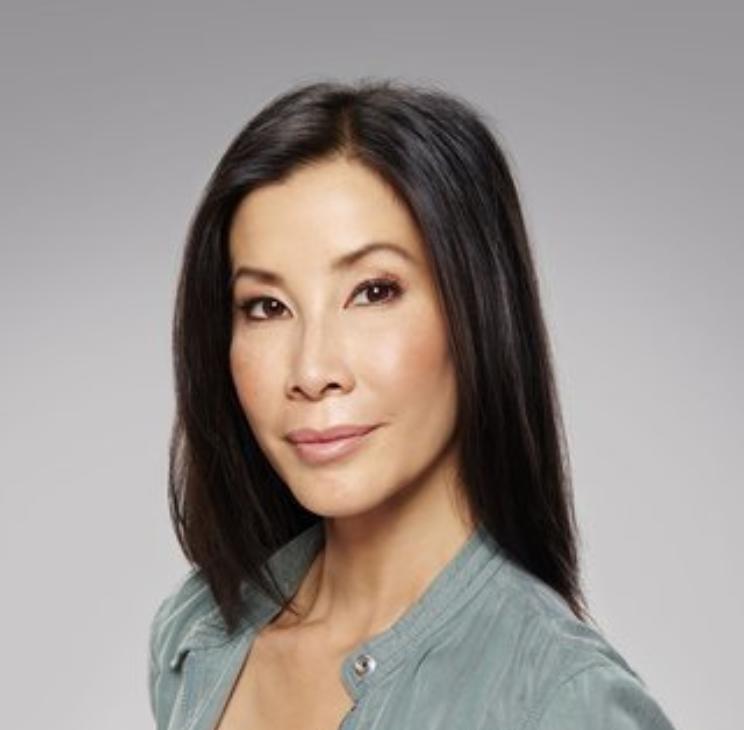 Lisa Ling is featured in:
Award-winning journalist Lisa Ling is the host and executive producer of the CNN Original Series, "This is Life with Lisa Ling," which is currently in its fifth season. In each episode, Ling immerses herself in communities across America giving viewers an inside look at some of the most unconventional segments of society. In 2017, the series won a Gracie Award.

Ling is also host of the CNN Digital series, "This is Sex with Lisa Ling," which explores the taboos around sex in America and "This is Birth with Lisa Ling," which explores how healthcare legislation, income inequality and cultural shifts shape how people have children in America.

Before coming to CNN, Ling was a field correspondent for "The Oprah Winfrey Show" and contributor to ABC News' "Nightline" and National Geographic's "Explorer." She has reported from dozens of countries, covering stories about gang rape in the Congo, bride burning in India and the Lord's Resistance Army in Uganda, among other issues that are too often ignored.

Ling got her start in journalism as a correspondent for Channel One News where she covered the civil war in Afghanistan at 21 years of age. She later went on to become a co-host of ABC Daytime's hit show "The View," which won its first daytime Emmy during her time at the show. Ling has also served as a special correspondent for CNN's "Planet in Peril" series and is a contributing editor for USA Today's USA Weekend magazine. In 2011, her acclaimed documentary journalism series, "Our America with Lisa Ling," began airing on OWN.

Ling is the co-author of "Mother, Daughter, Sister, Bride: Rituals of Womanhood" and "Somewhere Inside: One Sister's Captivity in North Korea and the Other's Fight to Bring Her Home," which she penned with her sister, Laura.

In 2014, President Obama named Ling to the Commission on White House Fellows.

Ling resides in Los Angeles with her husband and two daughters, Jett and Ray.
Guests From Episode 10 of Season 6
Guests From Episode 3 of Season 5
Join the conversation on #FindingYourRoots