Meet Our Guests
Scarlett Johansson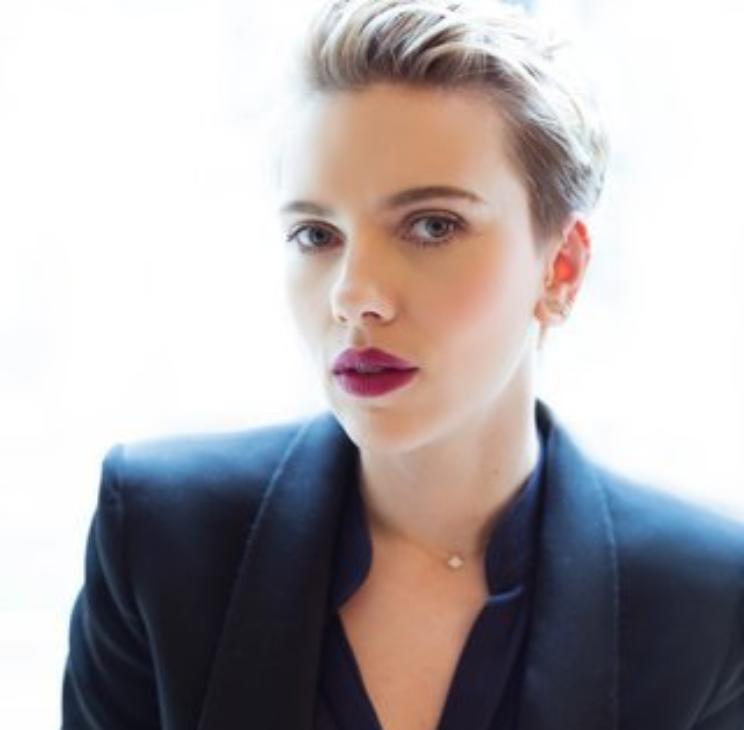 Scarlett Johansson is featured in:
Tony and BAFTA winner and five-time Golden Globe nominee Scarlett Johansson was most recently seen in the final installment of the Avengersfilm series, Avengers: Endgame, reprising her role as 'Natasha Romanoff / Black Widow, in Golden Globe-nominated Marriage Story, directed by Noah Baumbach and opposite Laura Dern and Adam Driver, and in Taika Waititi's JoJo Rabbit. Other recent roles include Avengers: Infinity War, Lucy, Under the Skin, Ghost in the Shell, Isle of Dogs and Her, which earned her a Best Actress award at the Rome Film Festival.
Johansson received rave reviews for her role as Nicole Barber in Marriage Story and has been nominated for a Golden Globe, Screen Actor's Guild Award, and a BAFTA Award for her role. She has also received nominations for a Screen Actor's Guild Award and a BAFTA Award for her supporting role in Jojo Rabbit. Scarlett received the Upstream Prize for Best Actress in the Controcorrente section at the Venice Film Festival for her starring role opposite Bill Murray in Lost in Translation, the critically-acclaimed second film by director Sofia Coppola. She also won a Tony for her Broadway debut in the Arthur Miller play "A View from a Bridge" opposite Liev Schreiber. She wrapped her second run on Broadway as 'Maggie' in "Cat on a Hot Tin Roof" in 2013.
At the age of 12, Johansson attained worldwide recognition for her performance as Grace Maclean, the teen traumatized by a riding accident in Robert Redford's The Horse Whisperer. She went on to star in Terry Zwigoff's Ghost World, garnering a "Best Supporting Actress" award from the Toronto Film Critics Circle. Her breakthrough role came at the age of 10 in the critically-praised Manny & Lo, which earned her an Independent Spirit Award nomination for "Best Female Lead."
Her other film credits include: Hail, Caesar!, The Jungle Book, Sing, Chef, The Avengers, Don Jon, Hitchcock, We Bought A Zoo, Iron Man 2, In Good Company, A Love Song for Bobby Long, Match Point, He's Just Not That Into You, Vicky Cristina Barcelona, The Other Boleyn Girl, The Spirit, Girl with a Pearl Earring, The Island, The Black Dahlia, The Prestige, The Nanny Diaries, North, Just Cause, and The Man Who Wasn't There.
A New York native, Johansson made her professional acting debut at the age of eight in the off-Broadway production of "Sophistry," with Ethan Hawke, at New York's Playwright's Horizons.
Guests From Episode 14 of Season 6
Guests From Episode 5 of Season 4
Join the conversation on #FindingYourRoots