Meet Our Guests
Téa Leoni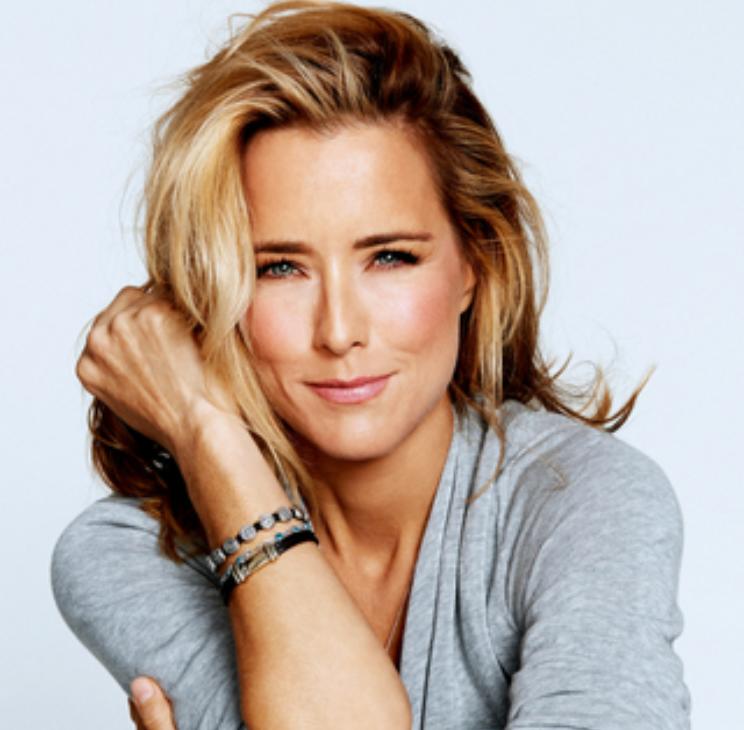 Téa Leoni is featured in:
Tèa Leoni is an actress, producer, and philanthropist of extraordinary versatility and charm.
She was most recently seen on television playing the title role of Elizabeth McCord in the CBS series, "Madam Secretary." Past television credits include the beloved situation comedy, "The Naked Truth," and "Flying Blind." Leoni has also appeared in many feature films, including "Tower Heist," "Ghost Town," "You Kill Me," "Fun with Dick and Jane," "Flirting with Disaster," "Deep Impact," "Spanglish" and "The Family Man," among others.
Since 2001, Leoni has been a UNICEF Ambassador and in 2006, she became a National Board Member of the U.S. Fund for UNICEF. Leoni is the third generation of her family working with UNICEF as her grandmother co-founded the U.S. Fund for UNICEF in 1947 and served as its President for 25 years. She has been heavily involved in the organization and in November 2007, she and her father, Tony Pantaleoni, received the Audrey Hepburn Humanitarian Award for their dedicated service.
Leoni resides in New York City.
Guests From Episode 12 of Season 6
Guests From Episode 8 of Season 4
Join the conversation on #FindingYourRoots