Meet Our Guests
Yasir Qadhi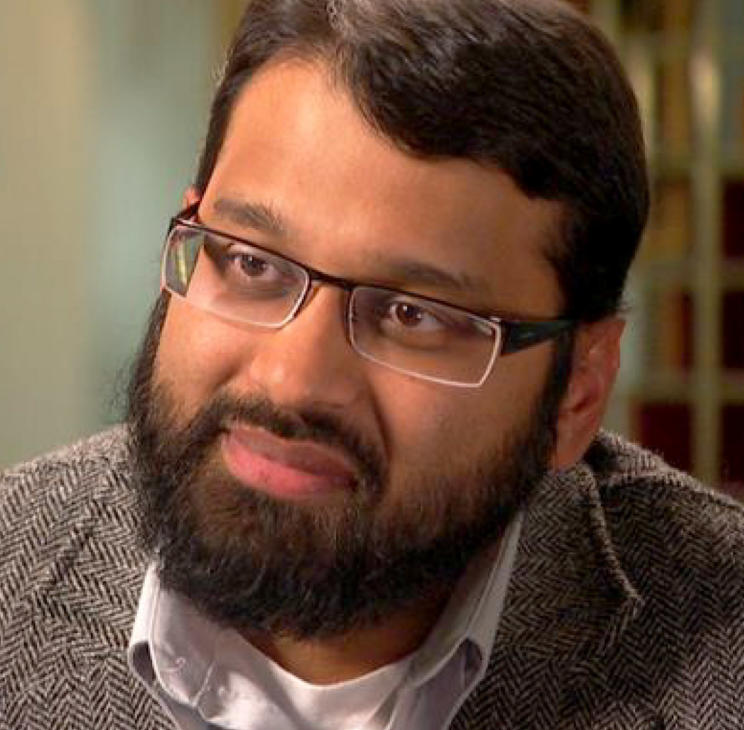 Yasir Qadhi is featured in:
Season 1, Episode 5: "Rick Warren, Angela Buchdahl and Yasir Qadhi"
Yasir Qadhi was born in Houston, TX, to Pakistani parents. His father was one of the first Muslim immigrants to Houston, arriving in 1963, and helped found the first mosque there. Yasir grew up between Houston and Jeddah, Saudi Arabia (where his father became a professor at the newly founded King AbdulAziz University), and eventually completed a B.Sc. in Chemical Engineering. It was during his undergraduate years that he decided to pursue a full-time career of Islamic scholarship, which led him to a ten-year stint at the University of Madinah, Saudi Arabia, where he completed a second Bachelors and his first M.A. (in Islamic theology).

The tragic events of 9/11 caused him to return to the States, in order to, as he puts it, '…build bridges of understanding between Americans and Muslims.' He completed an M.A. and an M.Phil from Yale University and is currently completing his PhD from Yale.

Along with these academic activities, he is also the Dean of Academic Affairs of AlMaghrib Institute, the largest advanced Institute for Islamic Studies in North America; the religious adviser to MuslimMatters.org, an award-winning and highly-read Islamic blog; and a lecturer at Rhodes College in Memphis, TN.

He currently resides in Memphis, TN with his wife and four children.
Guests From Episode 5 of Season 1
Join the conversation on #FindingYourRoots