Video Clips & Previews
Great Performances
S45 Ep1: Havana Time Machine - Preview
Aired: 2017-10-06 12:00:00
0:30
Singer Raul Malo embarks on a historical and musical journey in Havana Time Machine.
#PBSarts Social Highlights
Spotlight | Local Arts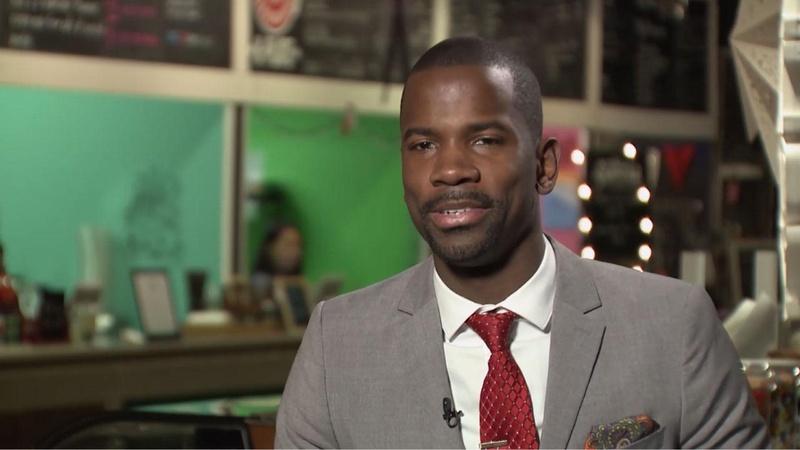 The art of entrepreneurship really shows when you visit Troy Kitchen.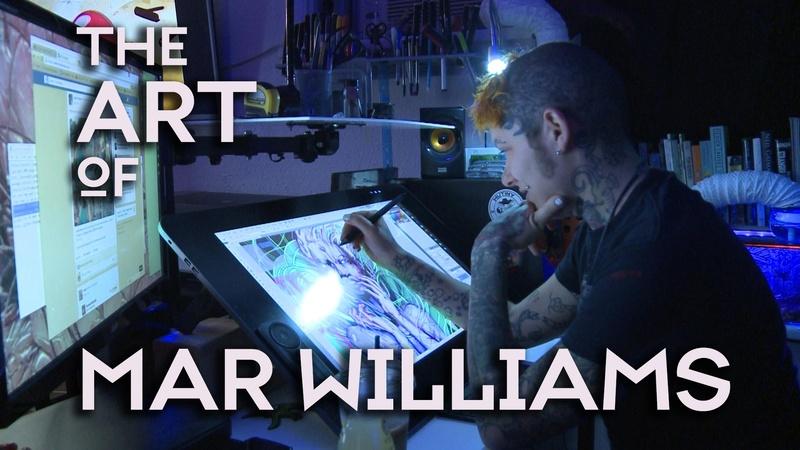 Denver artist Mar Williams taps into 'hacker mentality' and follows an instinct to create.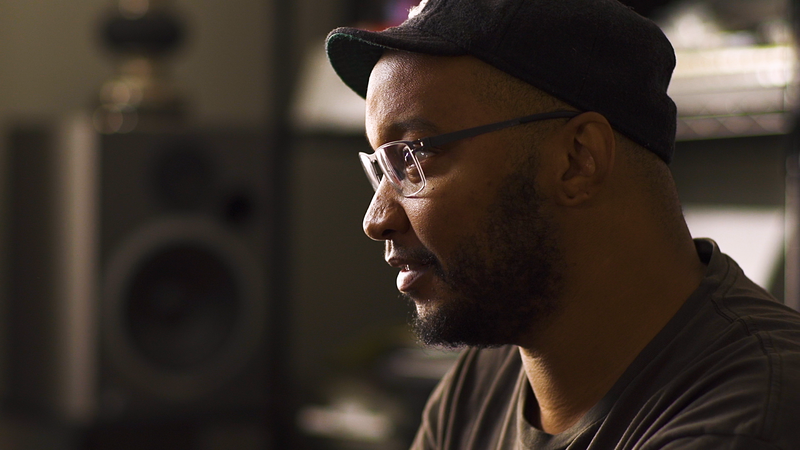 P.O.S discusses his love of music and having low expectations for the music industry.
Recent Shows