Video Clips & Previews
The Art Assignment
Five Favorite Works of Art with Mike Rugnetta
Aired: 2017-03-01 12:00:00
8:23
This week Mike Rugnetta joins us to share five of his favorite works of art.
#PBSarts Social Highlights
Spotlight | Local Arts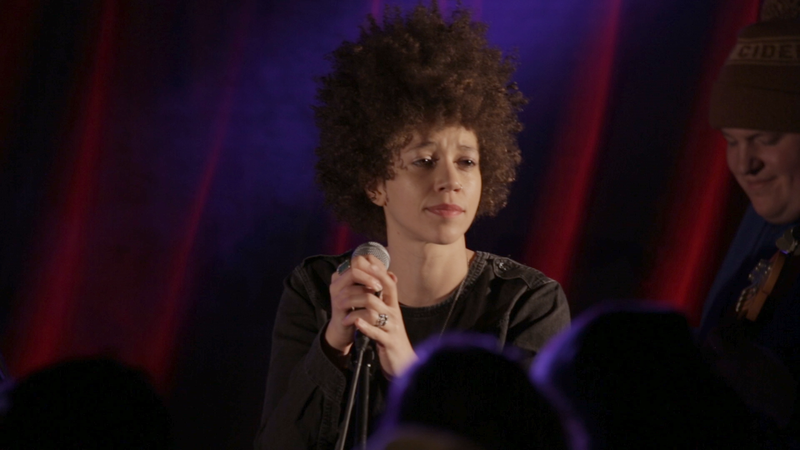 St. Paul hip-hop band Heiruspecs perform "On The Ground" with Chastity Brown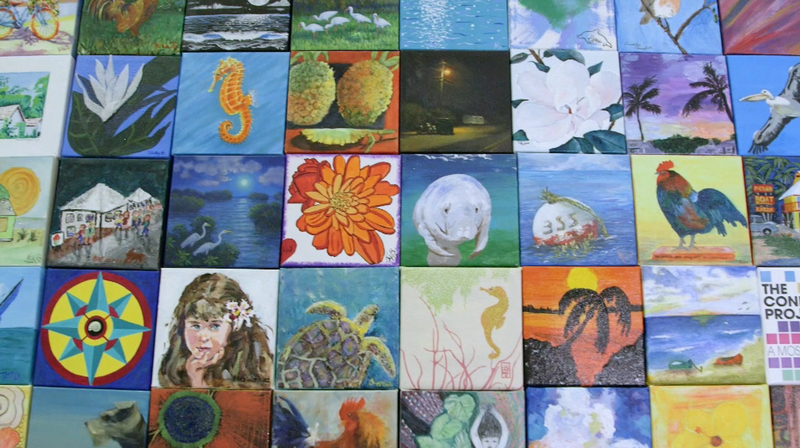 On this Art Loft, we look at cartoons, mosaics, quilts and more!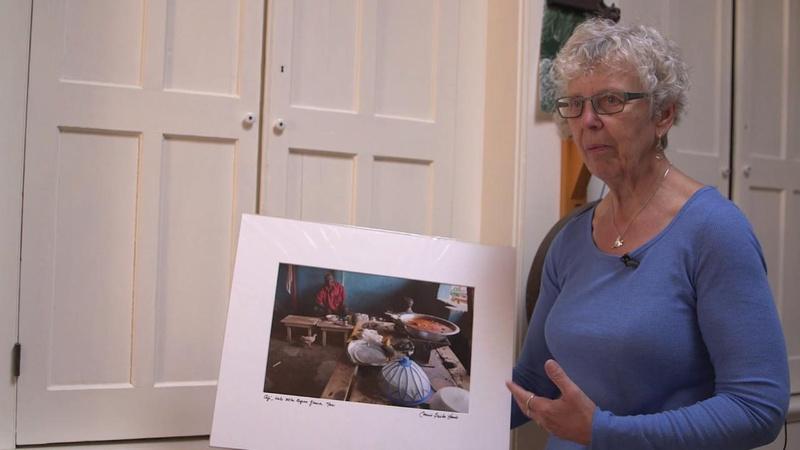 Through her photography, artist Connie Frisbee Houde takes us to a café in Ghana.
Recent Shows