Now Playing
Emery Blagdon And His Healing Machine
Watch Full Episodes
Recent Programs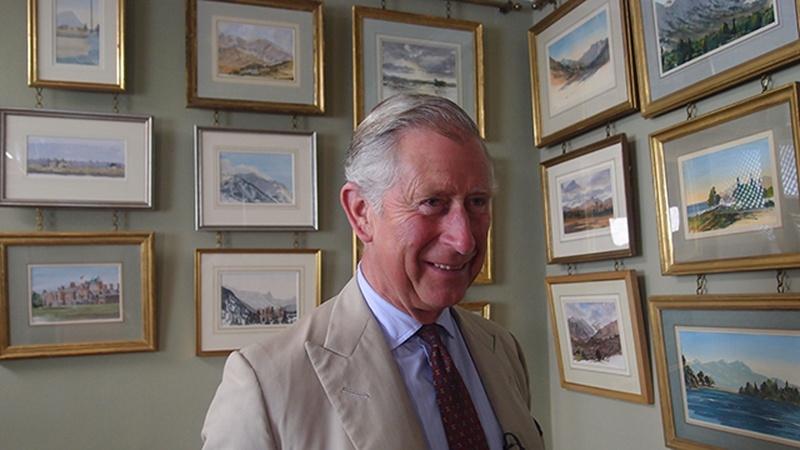 The Prince of Wales journeys through history to celebrate the artistic gene in his family.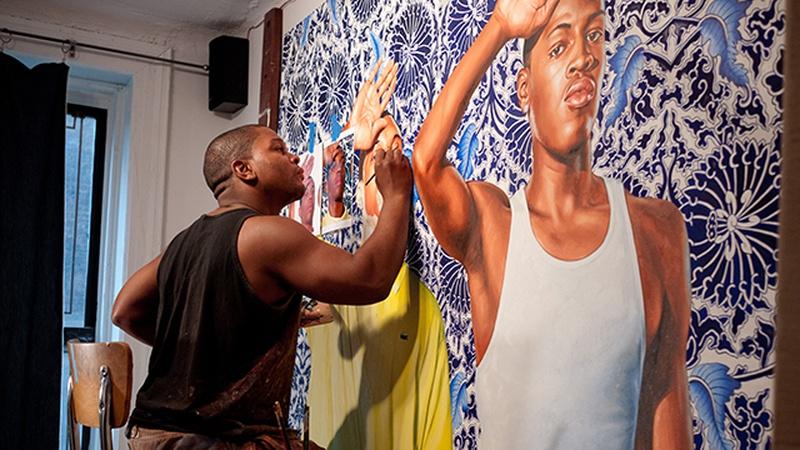 An intimate portrait of one of this generation's most intriguing and accomplished artists.
Web Originals
PBS Digital Studios
Perhaps you've wondered why Andy Warhol's work even matters.
PBS Digital Studios
If it has wheels, there's a good chance Shanks is going to make a dolly.
Music Makes a City
Follow conductor and composer Teddy Abrams as he takes over the Louisville Orchestra.
PBS Digital Studios
Tag along with a photographer as he makes intimate portraits of people he encounters.