Video Clips & Previews
#PBSarts Social Highlights
Spotlight | The 2016 PBS Fall Arts Festival
The PBS Arts Fall Festival returns Friday nights, October 21 - December 23, with 8 new programs. Hamilton creator and star Lin-Manuel Miranda hosts this year's festival.
Recent Shows
Spotlight | Local Arts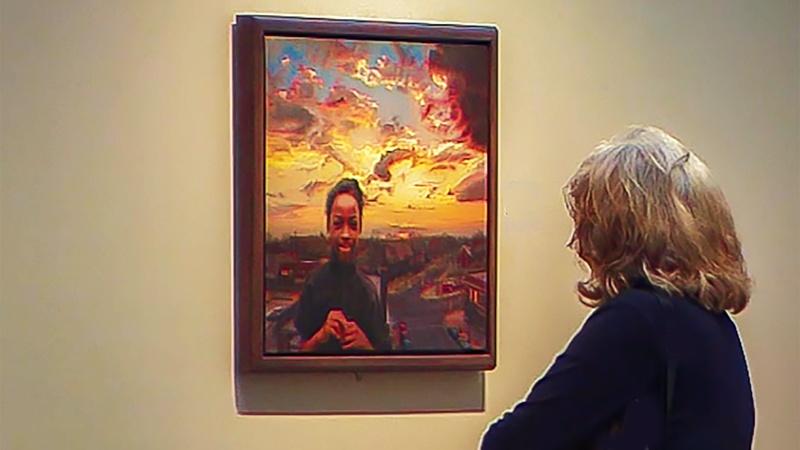 Shorewood artist David Lenz shows his passion for depicting inner-city children.
Visit Tanglewood and learn more about this incredible summer performing arts destination. Andris Nelsons discusses the Boston Symphony Orchestra concert built around his identity.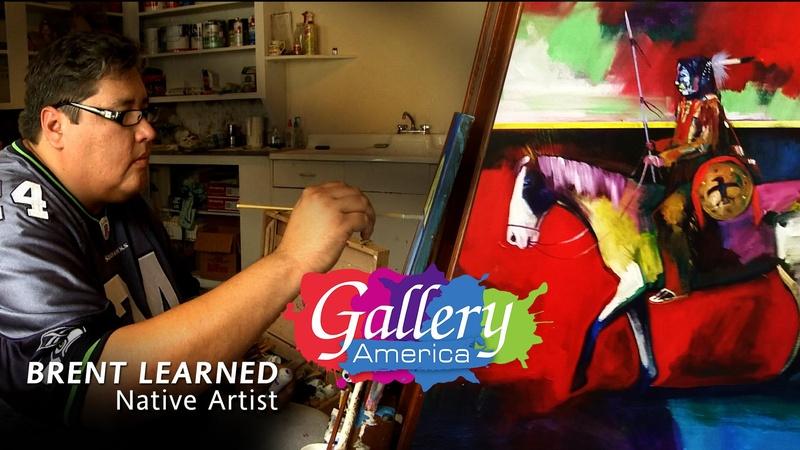 Oklahoma painter Brent Learned discusses his Native American heritage.