Video Clips & Previews
National Memorial Day Concert
Preview
Watch the 2019 National Memorial Day Concert on Sunday, May 26 at 8/7c on PBS.
Spotlight | Local Arts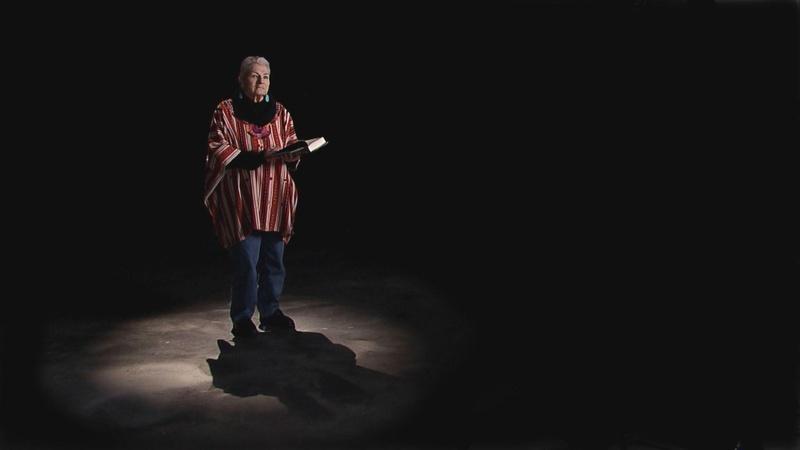 Renowned feminist poet Margaret Randall shares her thoughts on poetic language.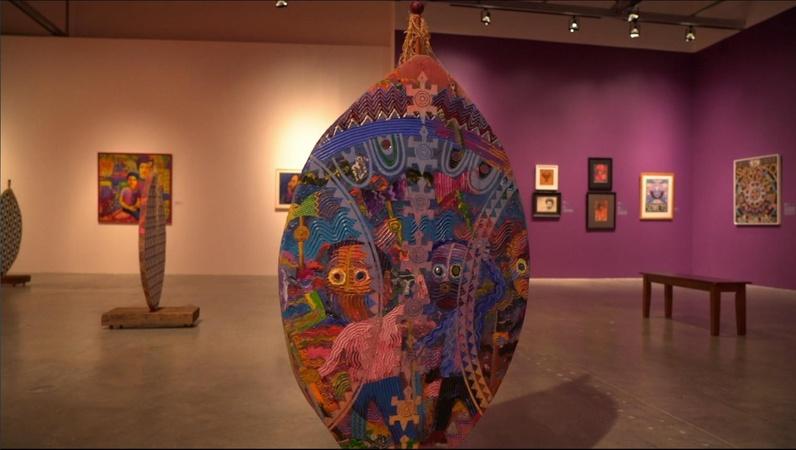 In the Season 7 finale, Lolo and Jumaane host from MOCA North Miami.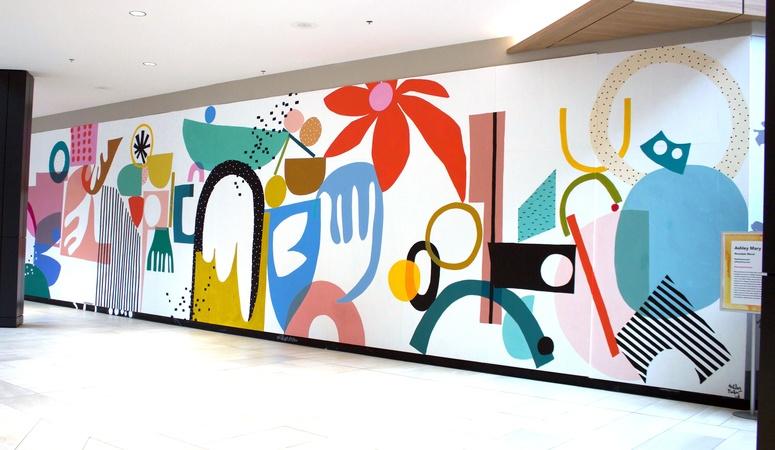 Time lapse of Ashley Mary mural install at Rosedale Center.
Recent Shows