Video Clips & Previews
Great Performances
GP at the Met: The Gershwins' Porgy and Bess
Enjoy the American folk opera set in 1920s Charleston with a score by George Gershwin.
Spotlight | Local Arts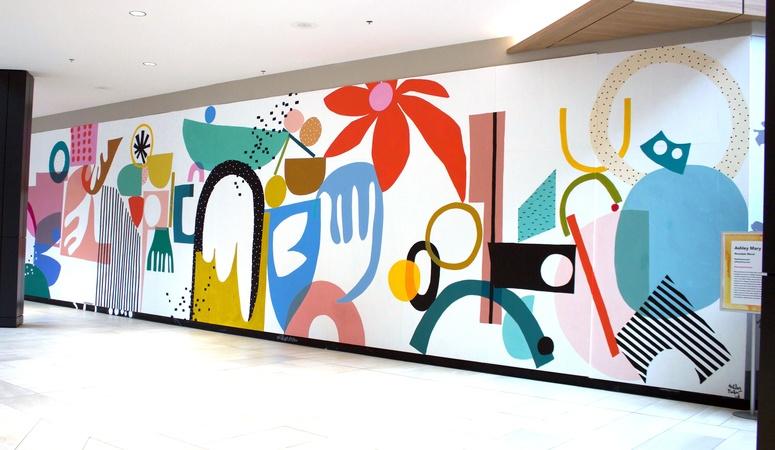 Time lapse of Ashley Mary mural install at Rosedale Center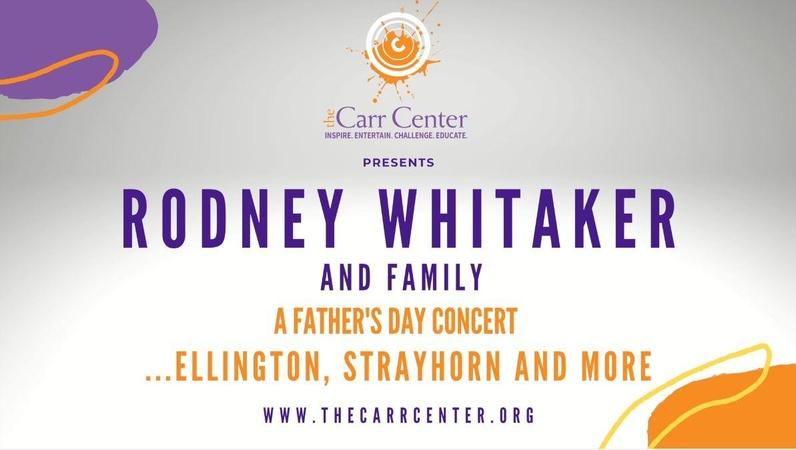 The Carr Center Presents a performance by bassist Rodney Whitaker and family.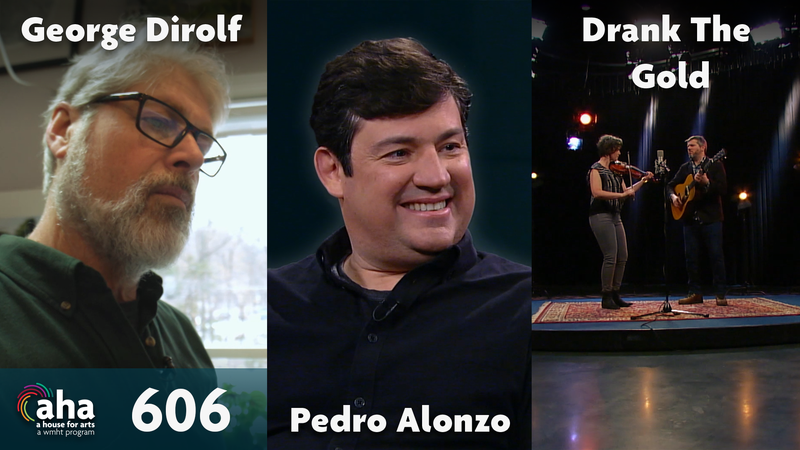 Diverse mediums, the world of an independent curator, and a performance by Drank the Gold.
Recent Shows