Video Clips & Previews
#PBSarts Social Highlights
Spotlight | The 2016 PBS Fall Arts Festival
The PBS Arts Fall Festival returns Friday nights, beginning Oct. 21, 2016, with 8 new programs. Hamilton creator and star Lin-Manuel Miranda hosts this year's festival.
Recent Shows
Spotlight | Local Arts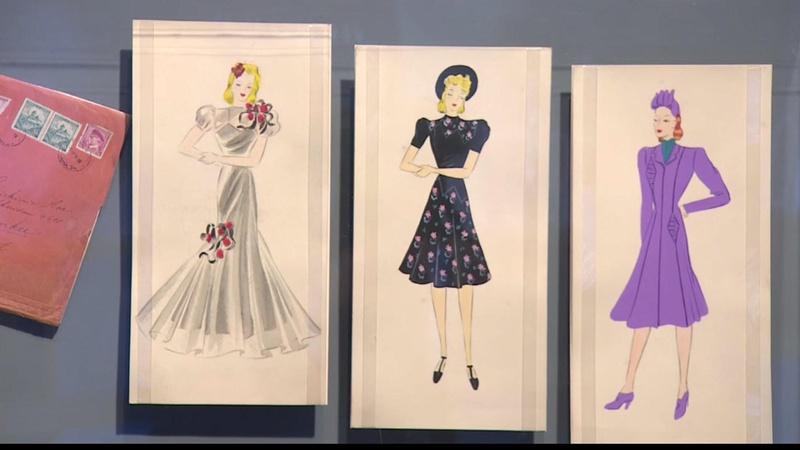 The Jewish Museum Milwaukee's "Stitching History from the Holocaust" exhibit is explored.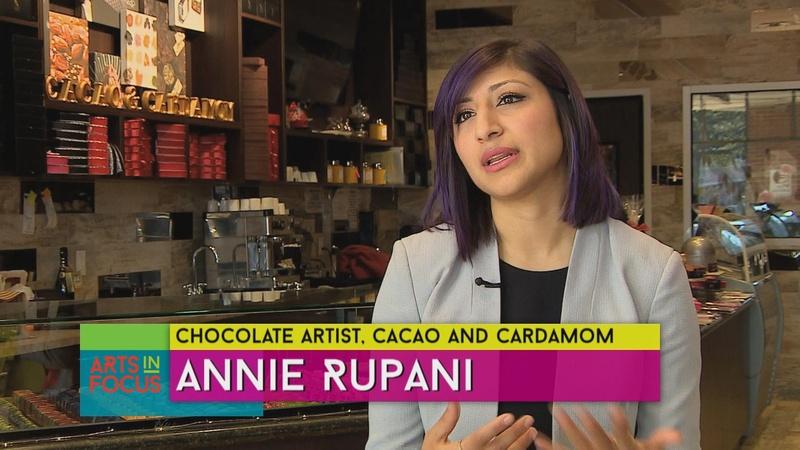 This week on Arts InFocus, we see an artist's chocolate masterpieces.
Stick sculpture artist Patrick Dougherty, SCFD explained, Happening Now, plus more.