Video Clips & Previews
Independent Lens
The King | Independent Lens | Preview
The King premieres on PBS's Independent Lens on Monday, January 28, 2019.
Spotlight | Local Arts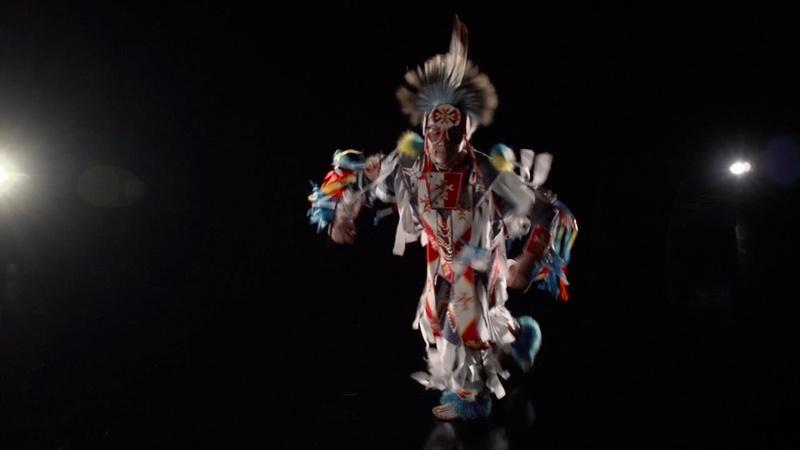 Featuring Native American Dance, the Great Basin Native Artists and artist Tia Flores.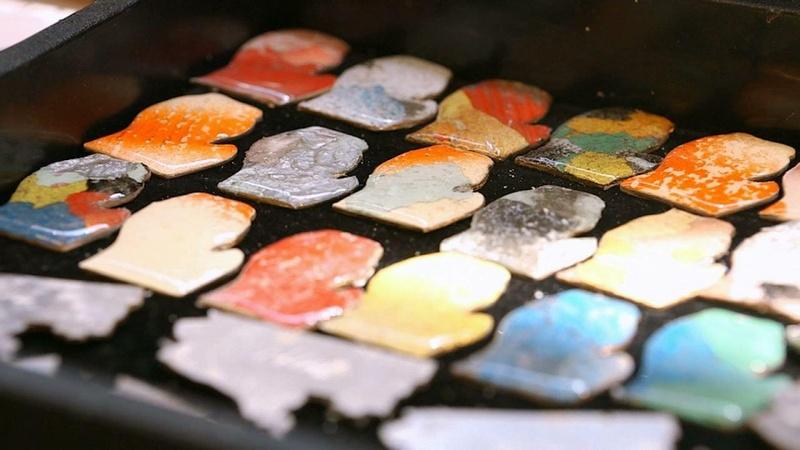 Rebel Nell empowers women while creating jewelry out of graffiti.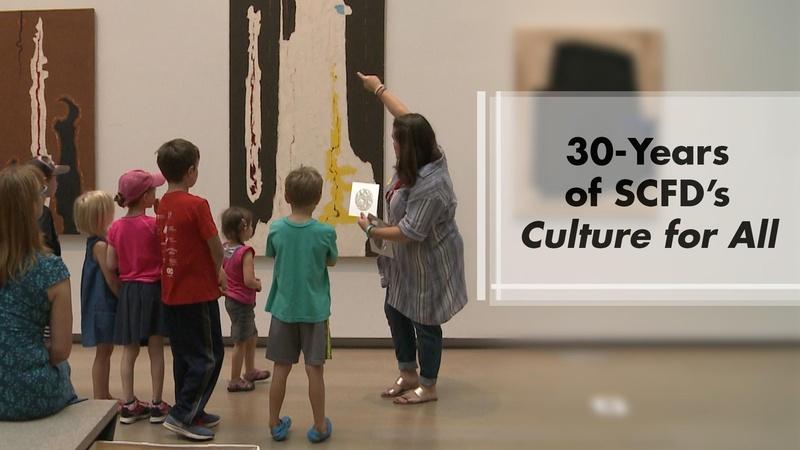 The SCFD sales and use tax was approved by voters 30-years ago; we explore the impact.
Recent Shows
Watch Anywhere
PBS is everywhere you are. Enjoy the show on your favorite streaming device.
Learn More