PBS Arts
2015 PBS Arts Fall Festival Preview
The PBS Arts Fall Festival returns with 8 new programs and host Gloria Estefan on 10/9.
Recent Programs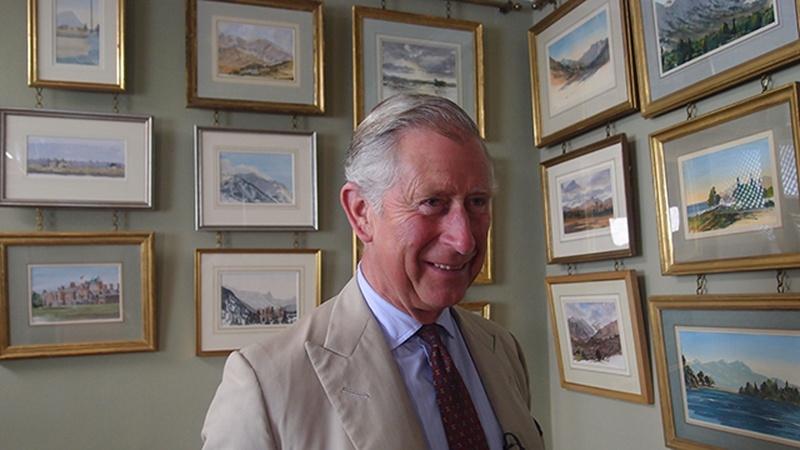 The Prince of Wales journeys through history to celebrate the artistic gene in his family.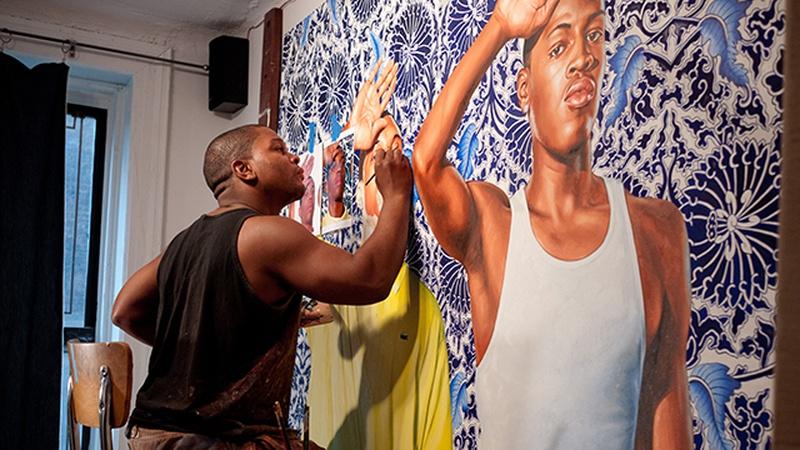 An intimate portrait of one of this generation's most intriguing and accomplished artists.
Web Originals
PBS Digital Studios
"My singing … I'll just say it simple as possible: it's just godly." – Michael Jackson
PBS Digital Studios
Curator, critic, professor and artist Michelle Grabner focuses on pattern and color.
Music Makes a City
Follow conductor and composer Teddy Abrams as he takes over the Louisville Orchestra.
KQED Art School
See how art is used to inspire dialogue about perceptions of cultural identity.