Video Clips & Previews
Great Performances
Ellis Island: The Dream of America with Pacific Symphony
Capturing the emotions, elation and uncertainties of America's epic immigrant experience.
Spotlight | Local Arts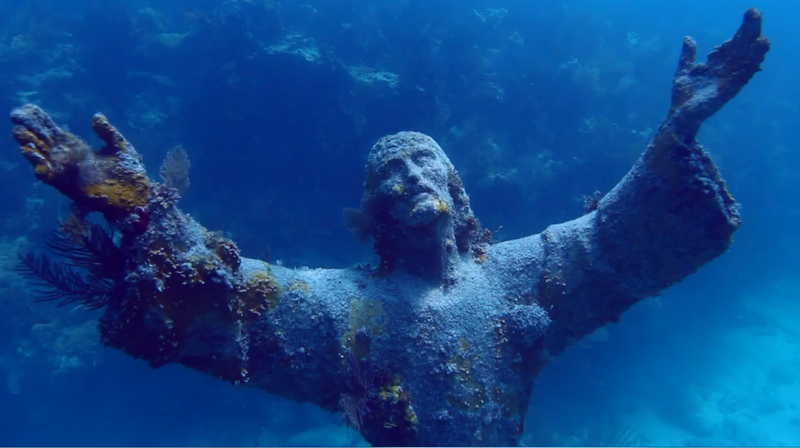 Explore the work of artist Sandra Attales, a short film from YoungArts, and Word Bites.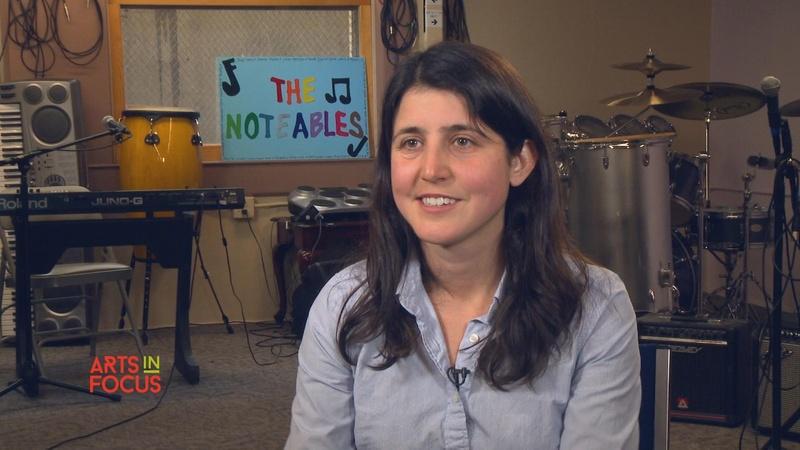 Learn more about the healing power of music.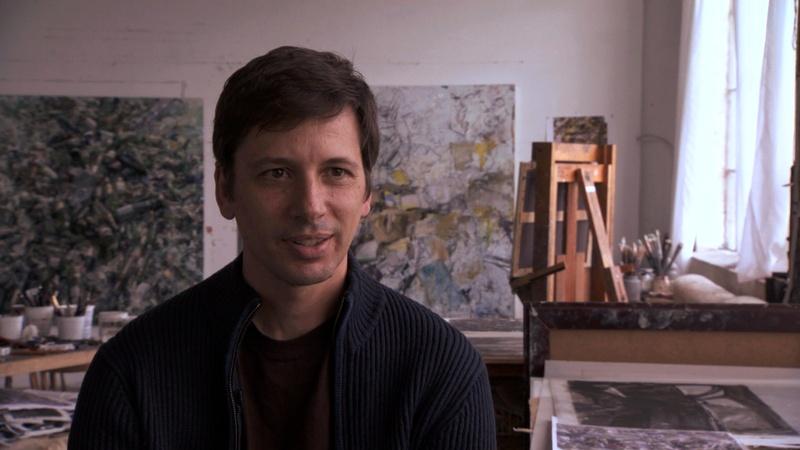 Visual artist Michael Kareken's wall-size paintings explore abstract expressionism.
Recent Shows
Watch Anywhere
PBS is everywhere you are. Enjoy the show on your favorite streaming device.
Learn More