Video Clips & Previews
Shakespeare Uncovered
Season 3 Trailer | Shakespeare Uncovered
The final season investigates six more of Shakespeare's plays.
Spotlight | Local Arts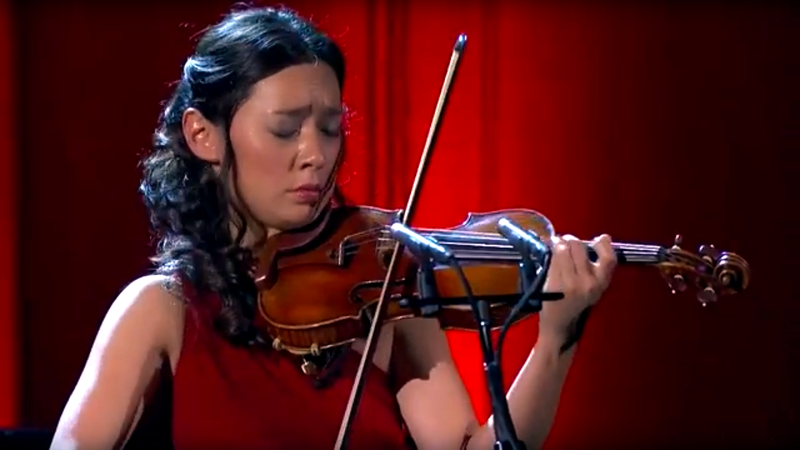 Accomplished violinist Lucia Micarelli shares her technical skills and musical mastery.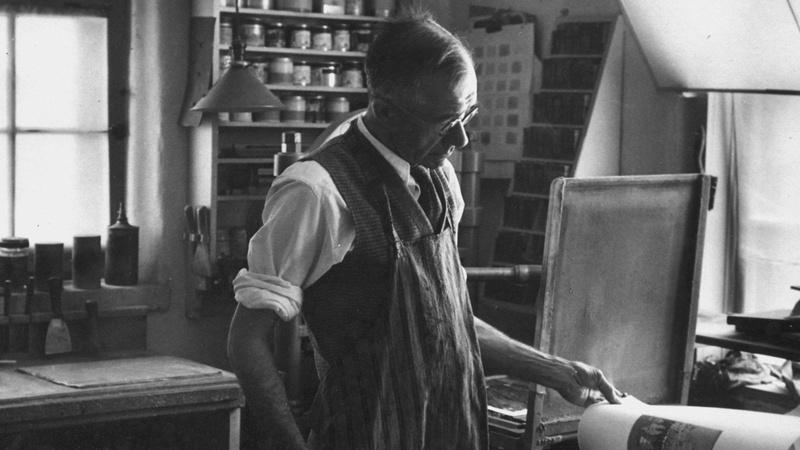 Legendary printmaker Gustave Baumann.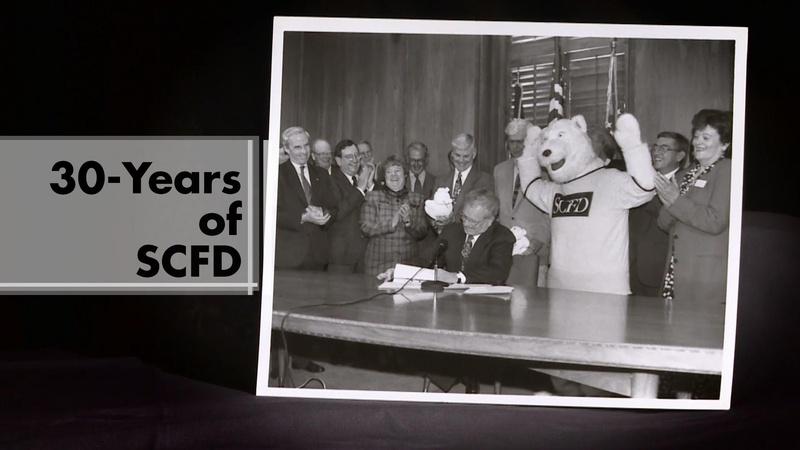 The art of Colorado beer labels.
Recent Shows
Watch Anywhere
PBS is everywhere you are. Enjoy the show on your favorite streaming device.
Learn More