Video Clips & Previews
Great Performances
Julius Caesar from Donmar Preview
A powerful dramatization of Shakespeare's masterpiece set in a women's prison.
Spotlight | Local Arts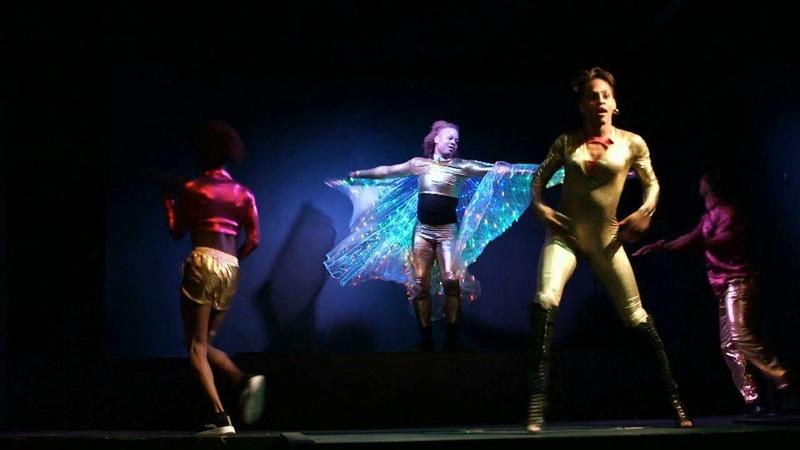 The best of Season 8, featuring Mario Moore, Rebel Nell, and Kristi Faulkner.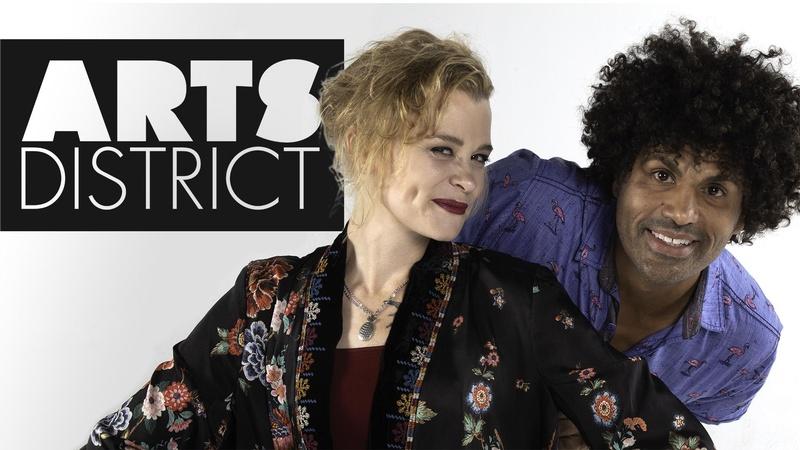 Meet Arts District hosts, Kate Perdoni and Michael Gadlin.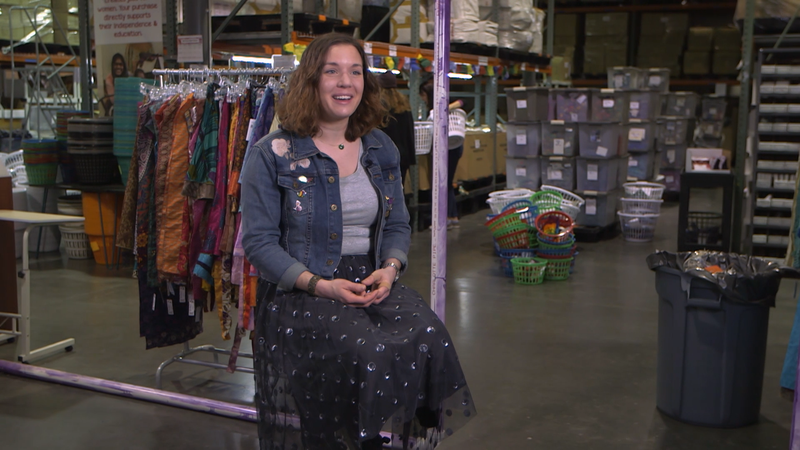 Visit Darn Good Yarn and chat with Nicole to learn more about Darn Good Yarn.
Recent Shows
Watch Anywhere
PBS is everywhere you are. Enjoy the show on your favorite streaming device.
Learn More