Lin-Manuel Miranda, award-winning creator of Broadway smash hit Hamilton
will host the Sixth Annual PBS Arts Fall Festival. Learn more
PBS Online Film Festival
2016 | Film Festival Trailer
Aired: 2016-07-11 04:00:00
0:30
From the home of indie films: 25 short films in one exciting showcase.
About PBS Arts
PBS Arts aims to spark a resurgence of the arts in the United States, helping to make all Americans more aware that the arts are accessible to everyone and ensuring that all Americans understand that the arts are not only for them but also about them. PBS believes the arts enrich the human spirit, create vibrant and healthy communities and should be available to everyone — regardless of their circumstances — to experience and enjoy. 


The PBS Arts website brings audiences directly into the creative process, fosters individual artistic expression and promotes experimentation and exploration. By presenting a broad and diverse range of artistic genres, PBS Arts will reach new audiences by making the arts accessible to everyone, regardless of their geographic location.
Recent Shows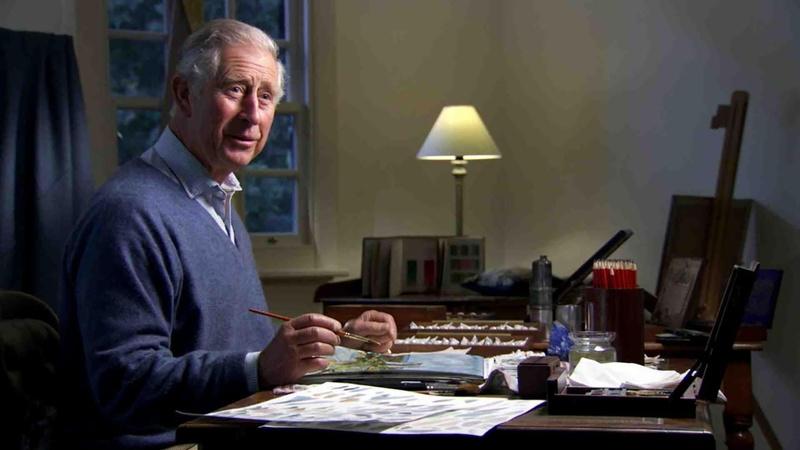 The Prince of Wales makes a journey through history to celebrate his artistic genes.
The pioneering country music group featured Johnny Cash and Willie Nelson among others.
Web Originals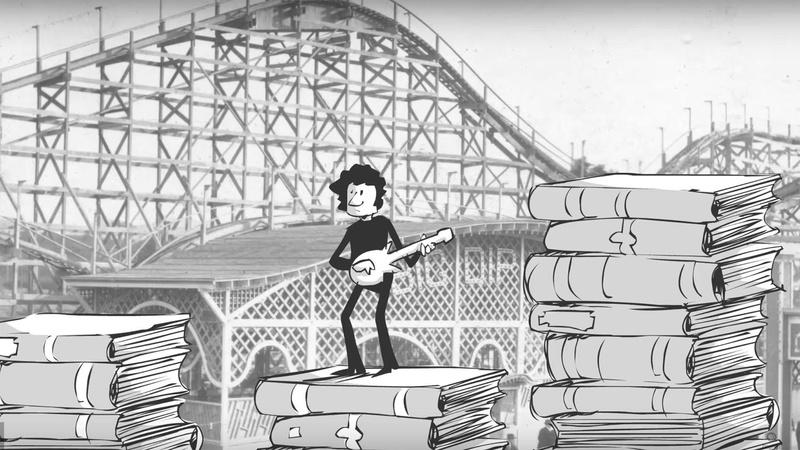 PBS Digital Studios
During this hour-long interview with Cynthia Gooding, Dylan played some of his own songs.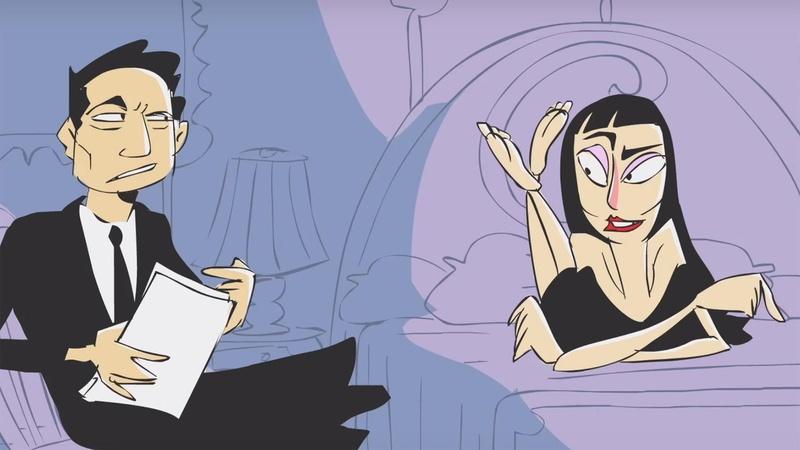 PBS Digital Studios
On a spring afternoon, Svetkey drove to Cher's house in Malibu for an interview.
PBS Digital Studios
Learn about a group of unapologetic artists who take risks, question art world practices and also happen to be women.
KQED Art School
Artist Evah Fan makes drawings, zines and more in a style that is influenced by wordplay and folk art techniques.