Video Clips & Previews
Great Performances
Irving Berlin's Holiday Inn | Official Trailer
Aired: 2017-11-24 12:00:00
0:29
Irving Berlin's Holiday Inn - The Broadway Musical comes to Great Performances on PBS.
#PBSarts Social Highlights
Spotlight | Local Arts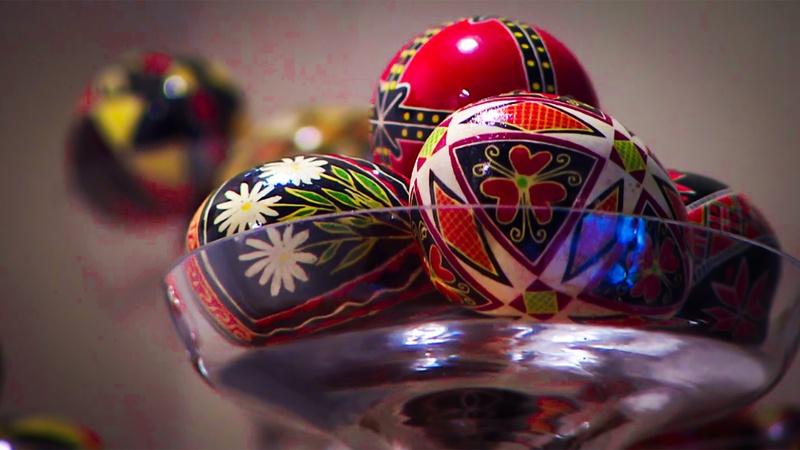 Ulana Tyshynsky demonstrates the art of creating hand-made Ukrainian Easter eggs.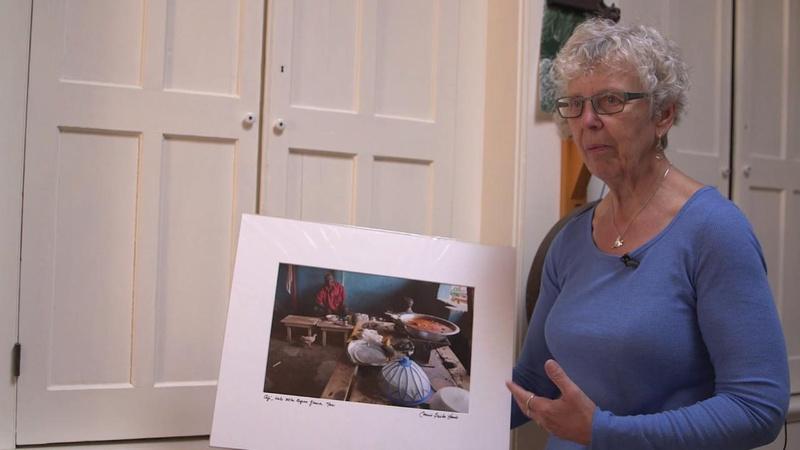 Through her photography, artist Connie Frisbee Houde takes us to a café in Ghana.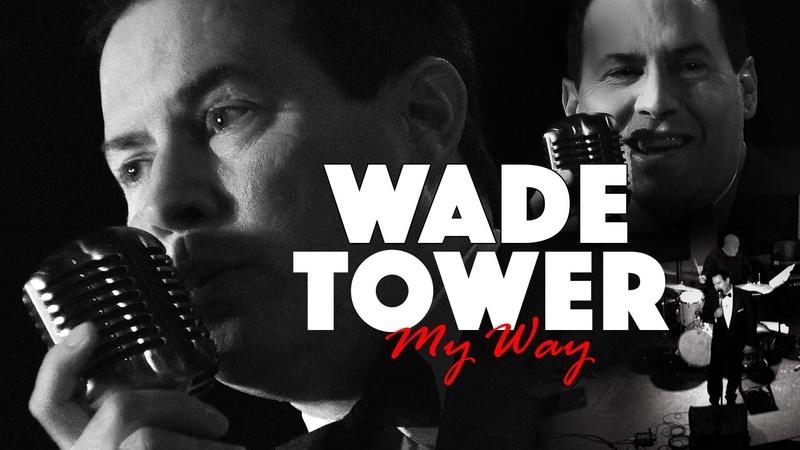 Enjoy an evening of smooth tunes with Oklahoma crooner Sinatra sound-alike.
Recent Shows
Watch Anywhere
PBS is everywhere you are. Enjoy the show on your favorite streaming device.
Learn More