Video Clips & Previews
Sound Field
Music from the Golden Ratio and Fibonacci Sequence
Music from the Golden Ratio and Fibonacci Sequence
Spotlight | Local Arts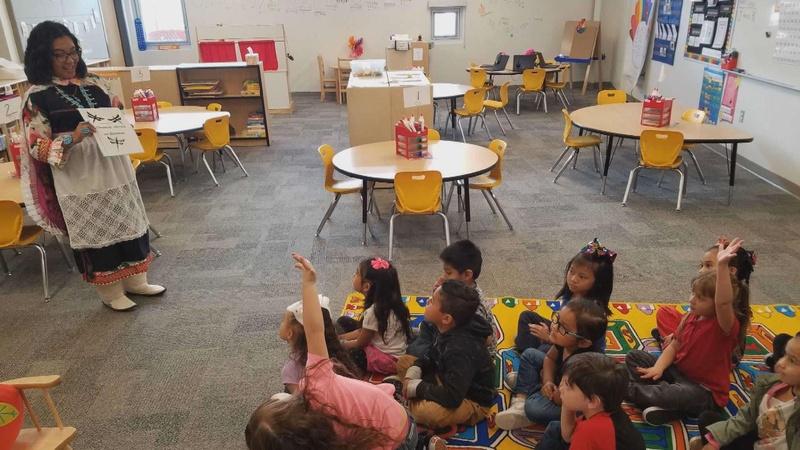 Arin Peywa shares the importance of maintaining Zuni culture and tradition.
Preview a film on the powerful and intimate black and white photos of Bob Paley.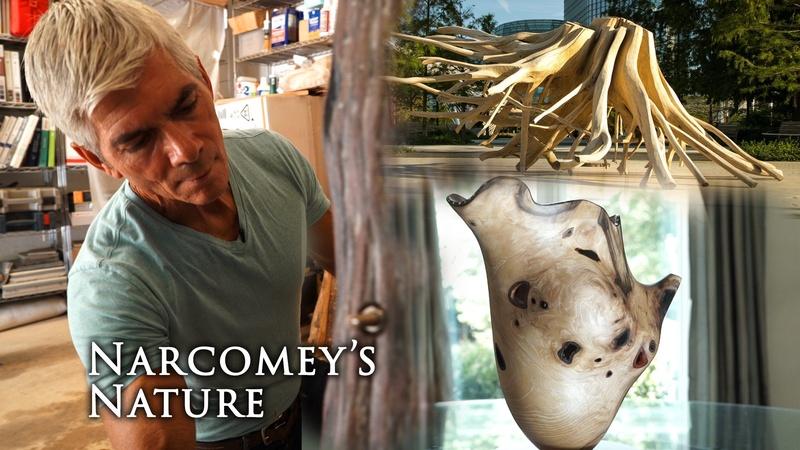 An Oklahoma artist gives dead wood new life.
Recent Shows
Watch Anywhere
PBS is everywhere you are. Enjoy the show on your favorite streaming device.
Learn More