Video Clips & Previews
Live From Lincoln Center
Lang Lang's New York Rhapsody
Aired: 2016-11-26 02:00:00
1:20:46
Expires: 12/26/18
The pianist delivers a love letter to New York, with a little help from his friends.
#PBSarts Social Highlights
Spotlight | The 2016 PBS Fall Arts Festival
The PBS Arts Fall Festival returns Friday nights, October 21 - December 23, with 8 new programs. Hamilton creator and star Lin-Manuel Miranda hosts this year's festival.
Recent Shows
Spotlight | Local Arts
Sisters Bethany Valentini & Jenny Kapernick have been making music together since they can remember.
Host DJ Oliver travels to the old Alger Theater where he interviews board member Barney Theisen about the plans for the historic site.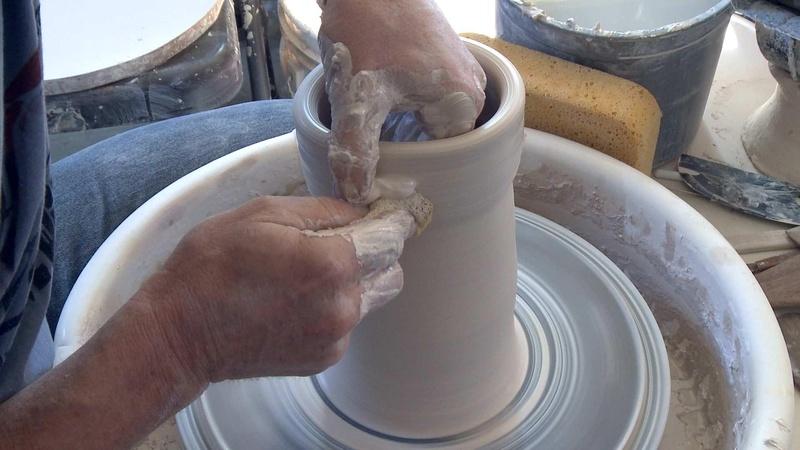 Features the pottery of local potter Joe Winter along with balloon art and wedding dresses.