Video Clips & Previews
Sound Field
What It's Like Busking in the NYC Subway
Nahre Sol visits the amazing musicians of the NYC subway to learn about why they busk.
Spotlight | Local Arts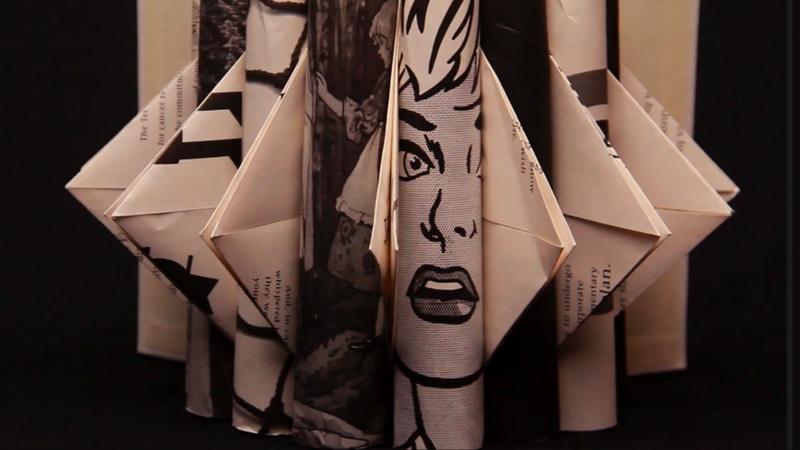 The Arts Page
The Arts Page finds beauty in things that are remade.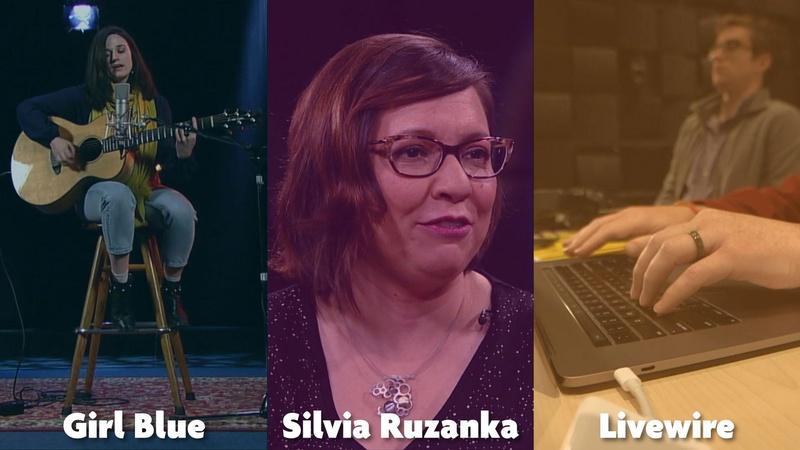 AHA! A House for Arts
Examine the place where creativity and the performing arts meet.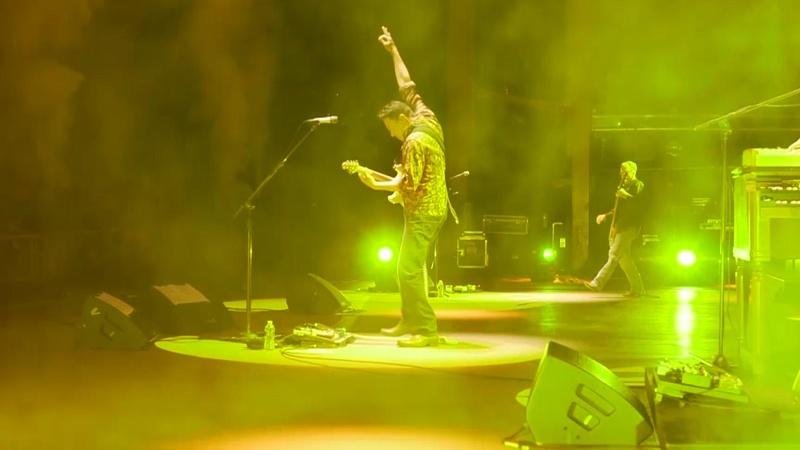 Arts District
All-Colorado episode showcasing music from across the state!
Recent Shows