PBS Arts
First You Dream – The Music of Kander & Ebb
Aired: 2015-11-21 02:00:00
52:45
Expires: 12/20/15
Sparkling new arrangements of some of the greatest songs to ever grace a Broadway stage.
Recent Programs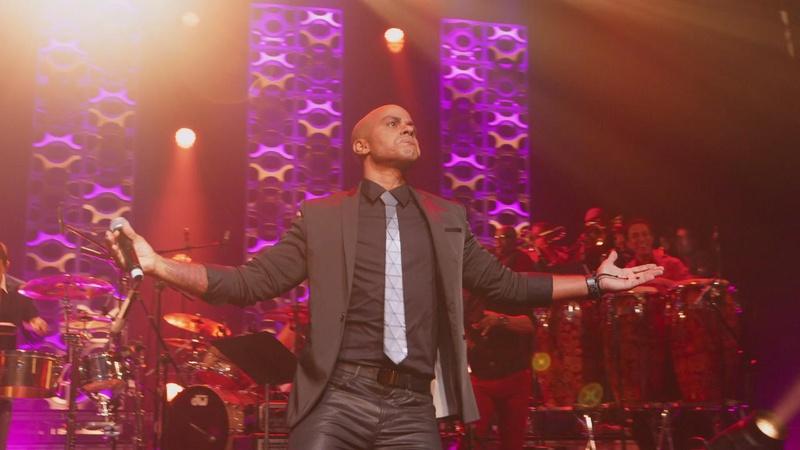 Enjoy this Latin-infused tribute concert of iconic songs.
The landmark musical brought to life by the New York Philharmonic.
Web Originals
Music Makes a City
Follow conductor and composer Teddy Abrams as he takes over the Louisville Orchestra.
PBS Digital Studios
"Nothing means anything" - Kurt Vonnegut on November 8, 1970
PBS Digital Studios
Learn about a group of unapologetic artists who take risks, question art world practices and also happen to be women.
KQED Art School
Chad Hasegawa paints portraits of bears and notable artists taking a thrifty approach to materials.