2011 PBS Arts Fall Festival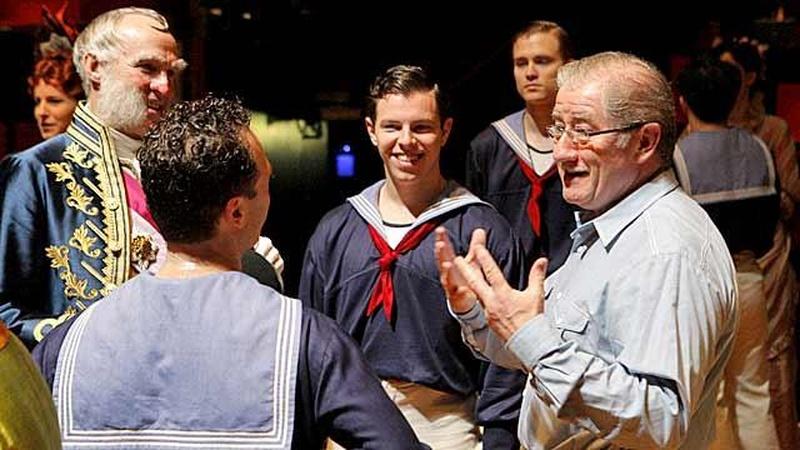 Gilbert and Sullivan's first blockbuster is a crowd-pleasing comic musical.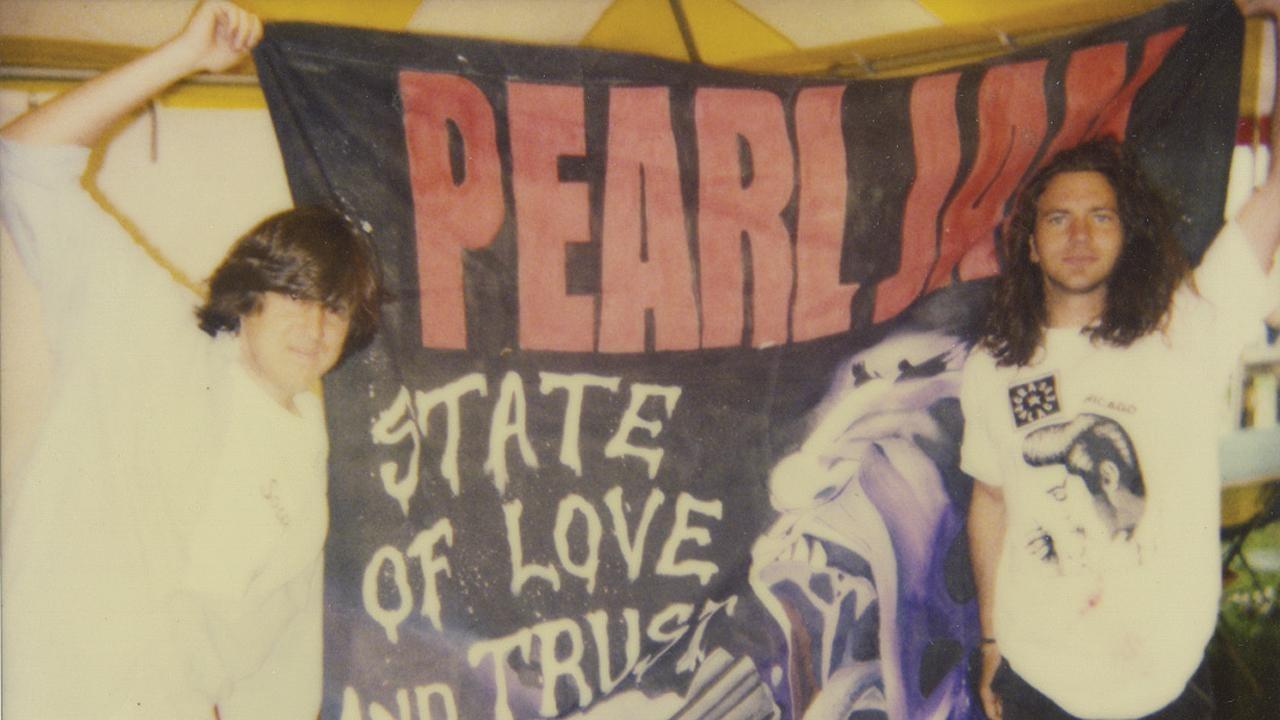 Watch the definitive portrait of Pearl Jam as told by Cameron Crowe.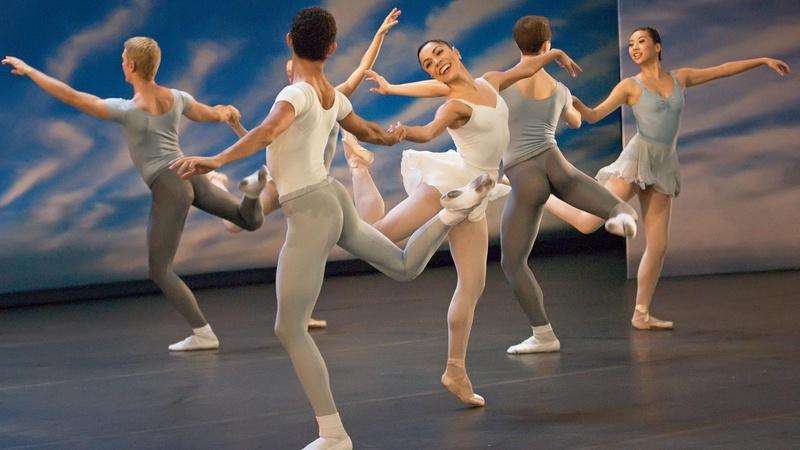 A trio of signature works by George Balanchine and Twyla Tharp.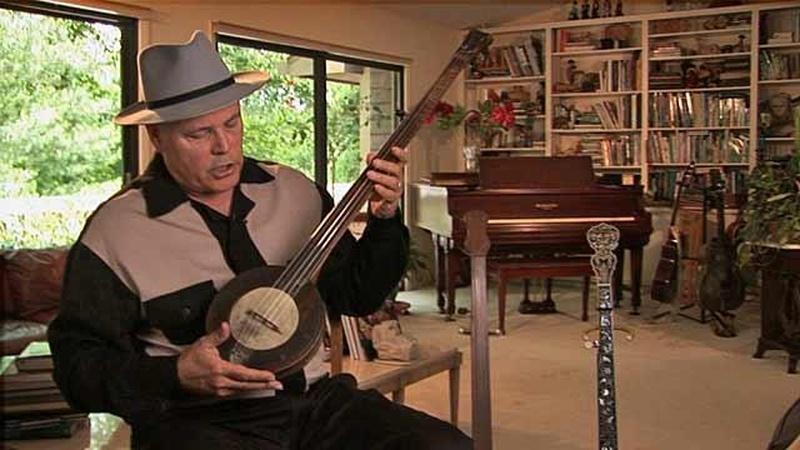 The banjo has helped shape a large range and breadth of music from jazz to folk.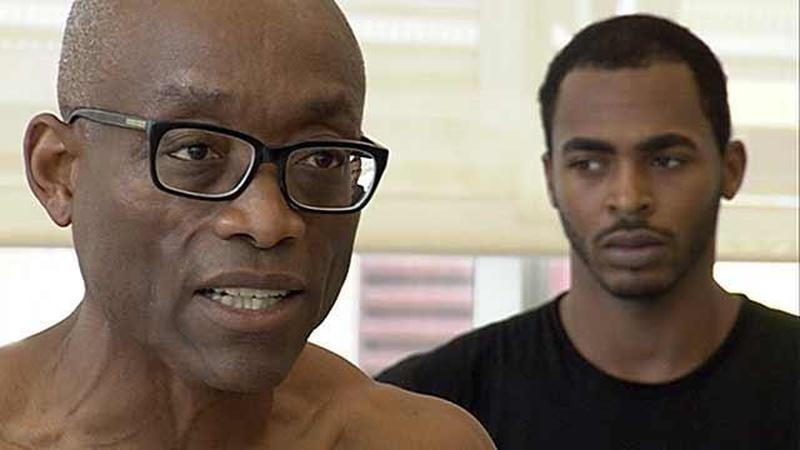 Watch Bill T. Jones as he tackles the most ambitious work of his career.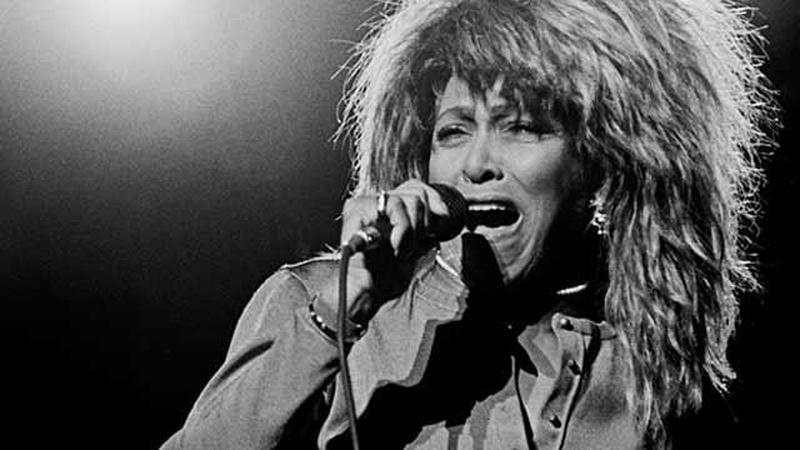 Women are the 21st century's top-grossing recording artists. Learn how.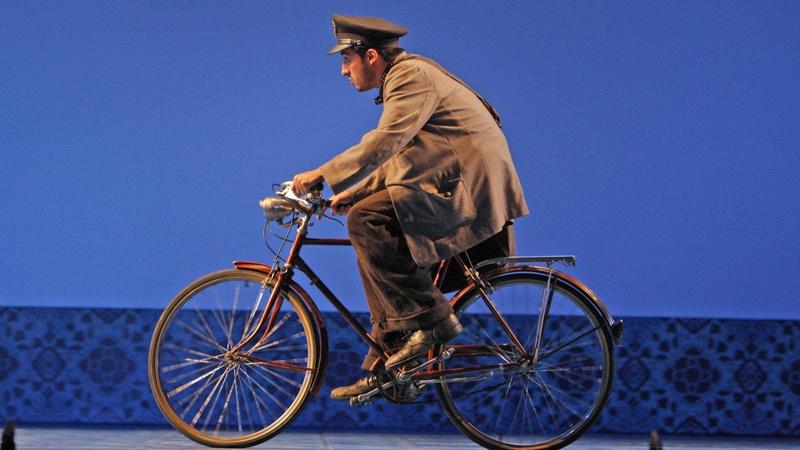 Daniel Catan's adaptation of the Oscar-winning film makes its television premiere.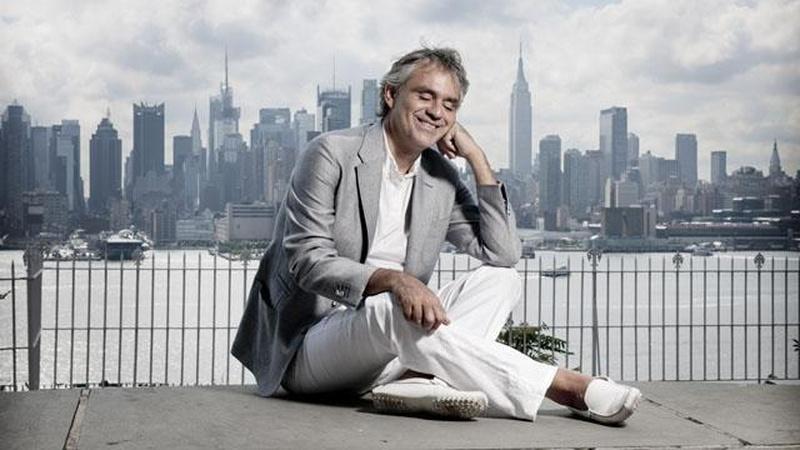 A varied repertoire including Bocelli's best-known and best-loved songs.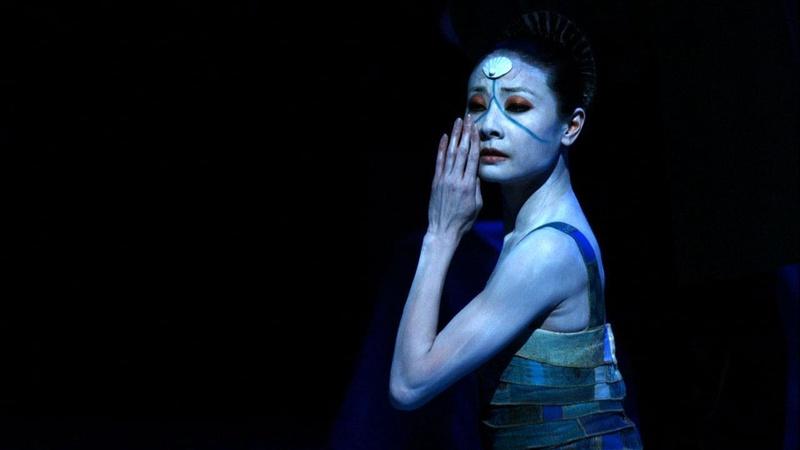 A new interpretation of Hans Christian Andersen tale performed by San Francisco Ballet.