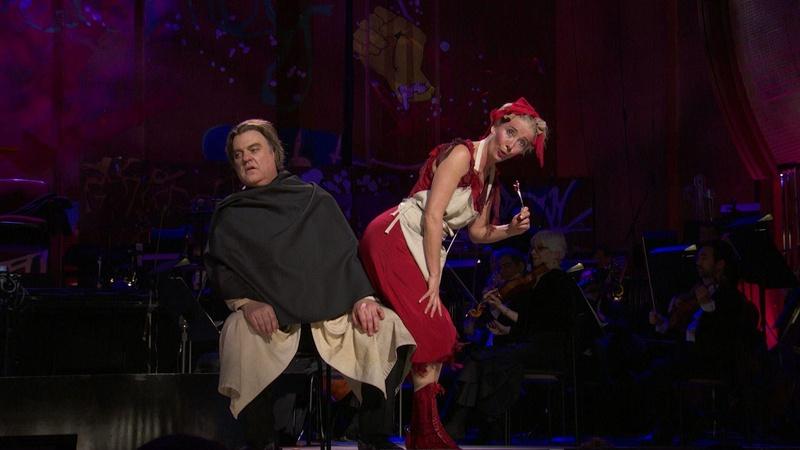 Relish performances by Emma Thompson and Bryn Terfel in Sondheim's iconic musical.
Celebrate the music series' anniversary with some of the brightest stars in its history.
Nathan Lane stars in Tony Award-nominated play "The Nance."
Relish performances by Eric Owens as Porgy and Laquita Mitchell as Bess in this classic.
Savor a selection of songs from the collaborative classic jazz recording Cheek to Cheek.
Savor performances by an all-star cast at the legendary New York restaurant and nightclub.
An up-close look at the music industry's resilience in the digital age.
Revel in this encore presentation of one of musical theater's biggest blockbusters.
Join Chenoweth as she goes home to Oklahoma to perform music from her career.