66th Annual Primetime Emmy Awards
Congratulations to Sherlock, Winner of 7 Emmys!
PBS programs received 34 nominations for their work over the past year.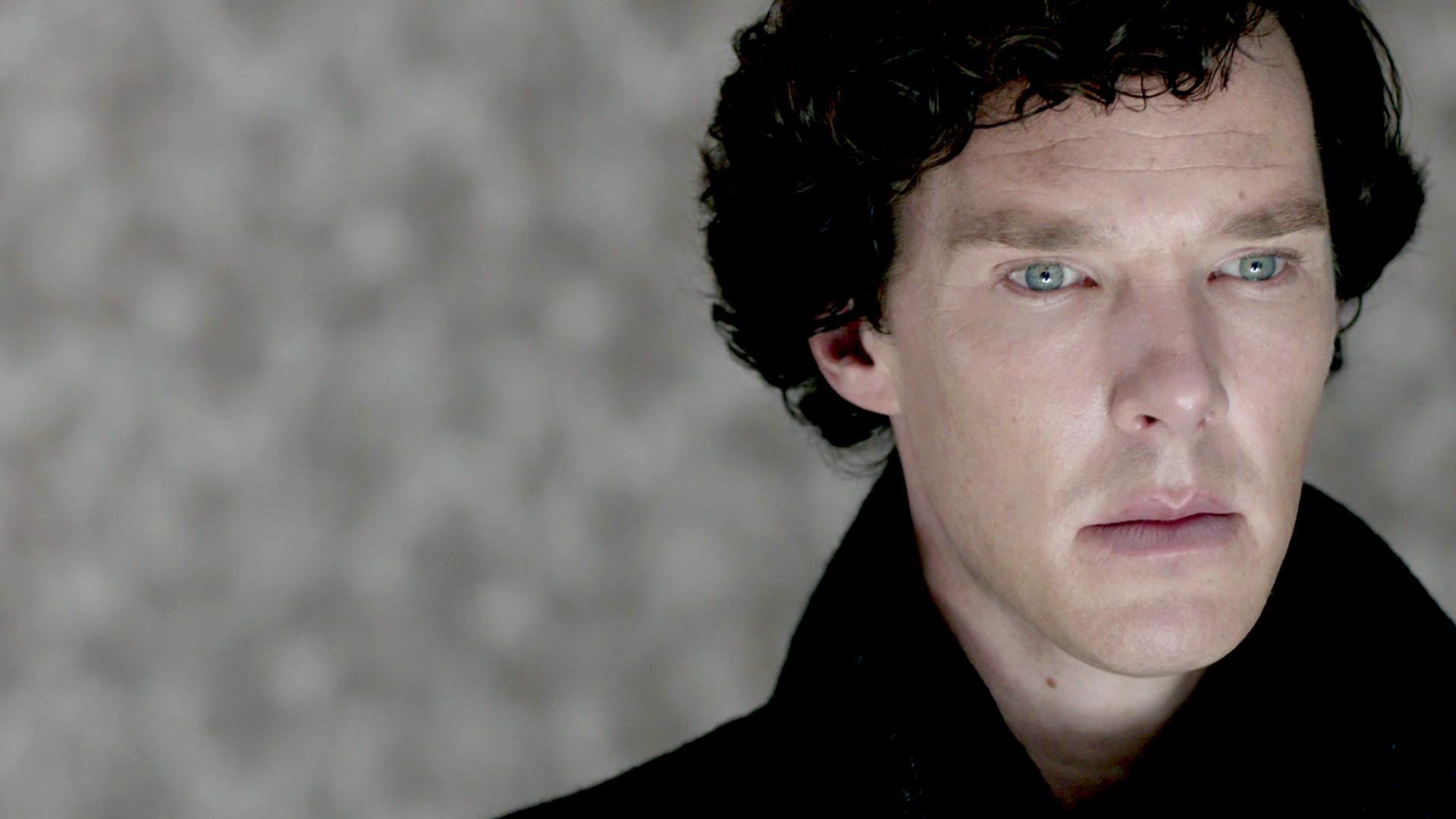 Masterpiece
Sherlock stars discuss the action of Emmy-nominated Season 3's "His Last Vow."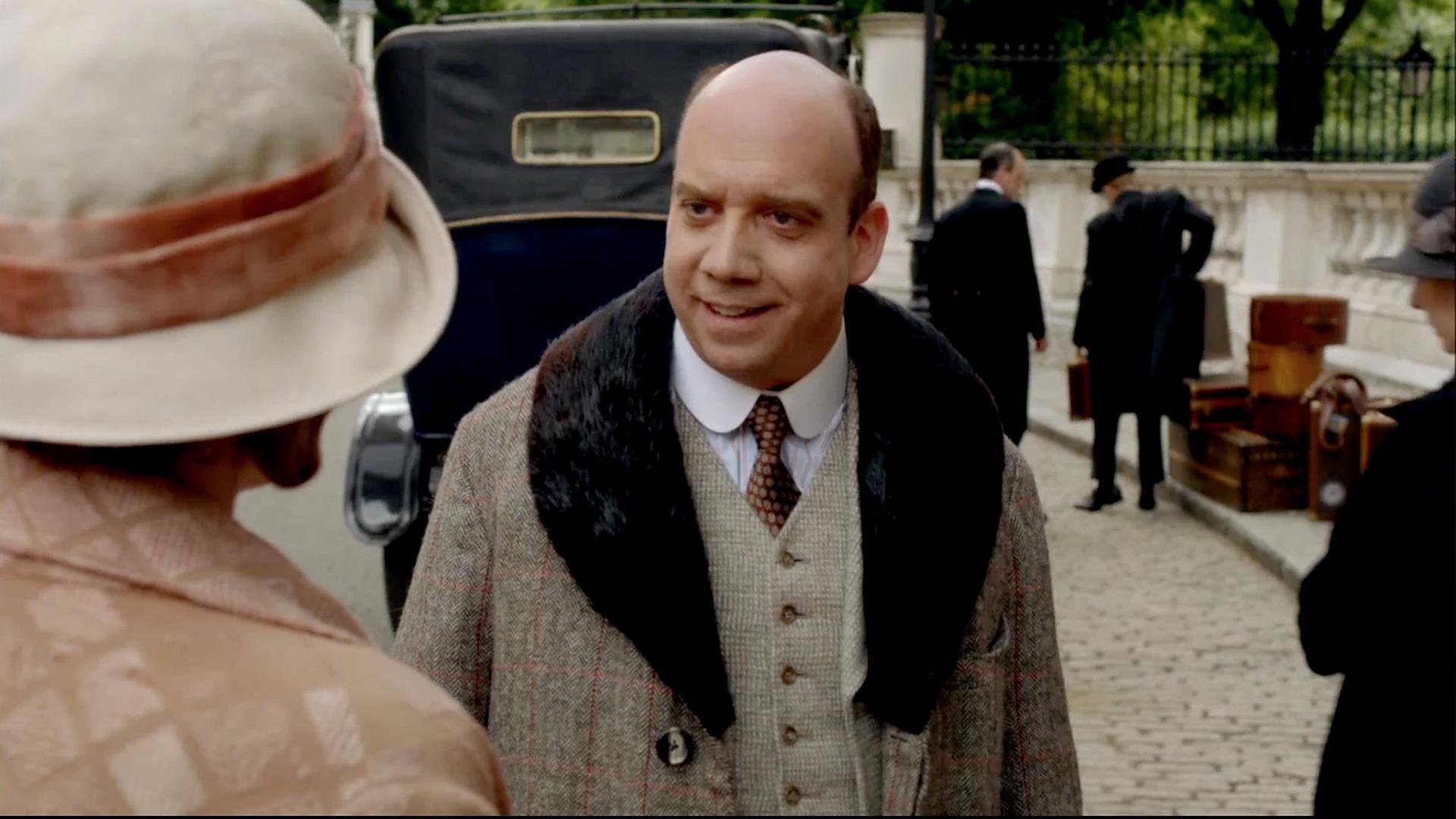 Masterpiece
Watch a scene Featuring Emmy-nominated guest star Paul Giamatti.
American Masters
Watch the definitive film about the legendary rock musician, Jimi Hendrix.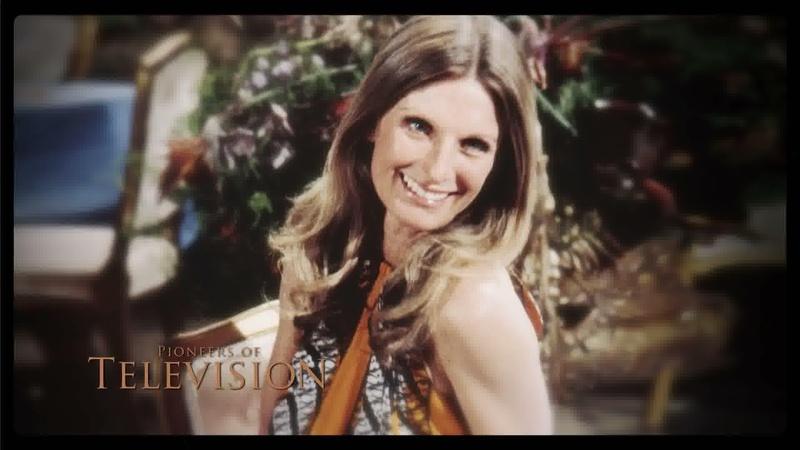 Pioneers of Television
Emmy-award winner Cloris Leachman shares her acting philosophy.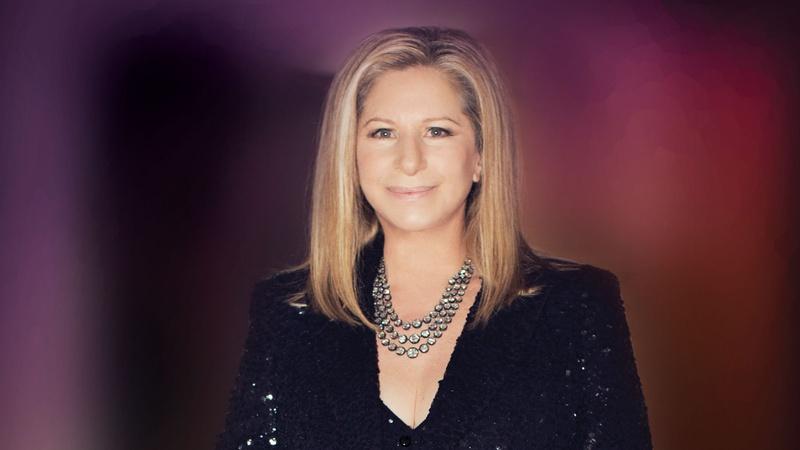 Great Performances
Barbra Streisand makes a historic homecoming "Back to Brooklyn."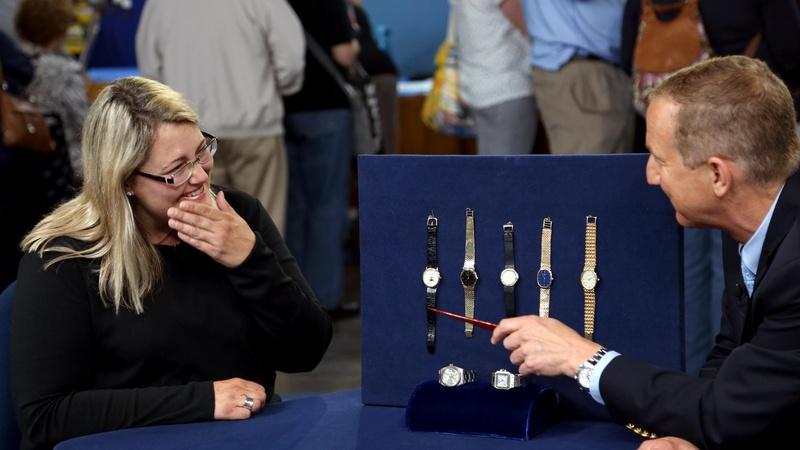 Antiques Roadshow
In Detroit, Hour 2, Antiques Roadshow explores vintage model cars.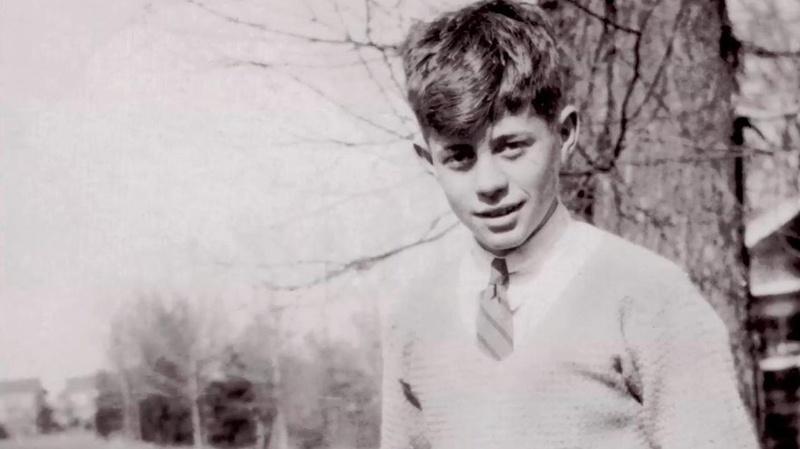 American Experience
The life of President John F. Kennedy, one of our most popular and most mourned leaders.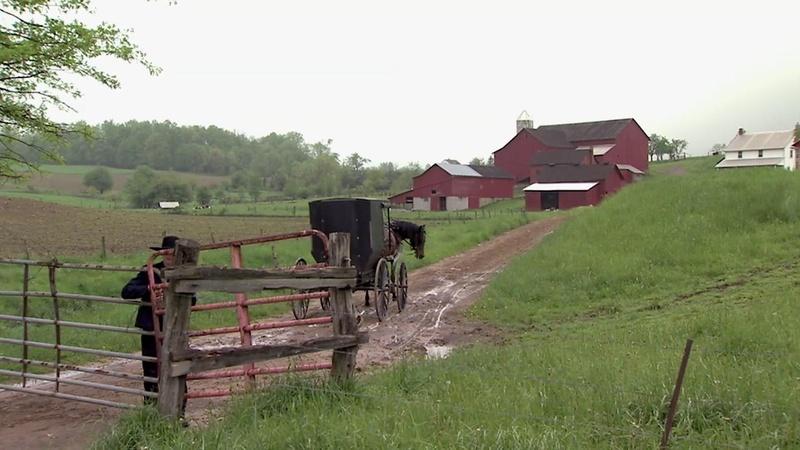 American Experience
What is it like to be cut off from your faith and from your family?