67th Annual Primetime Emmy Awards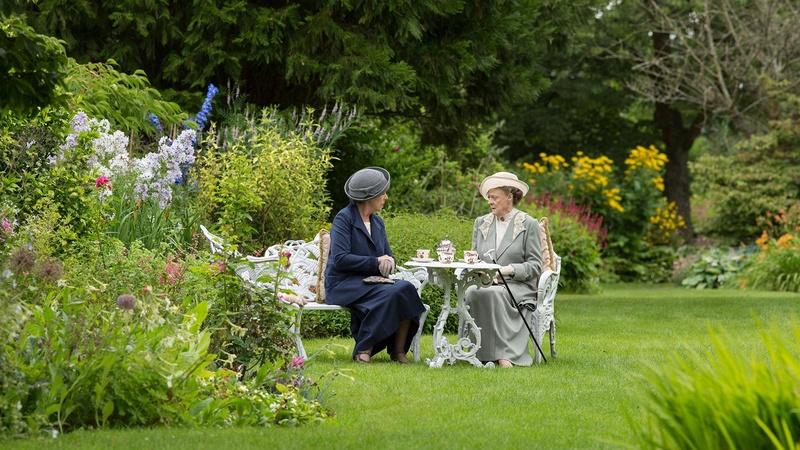 Masterpiece
Look back and look ahead with exclusive video, images and more!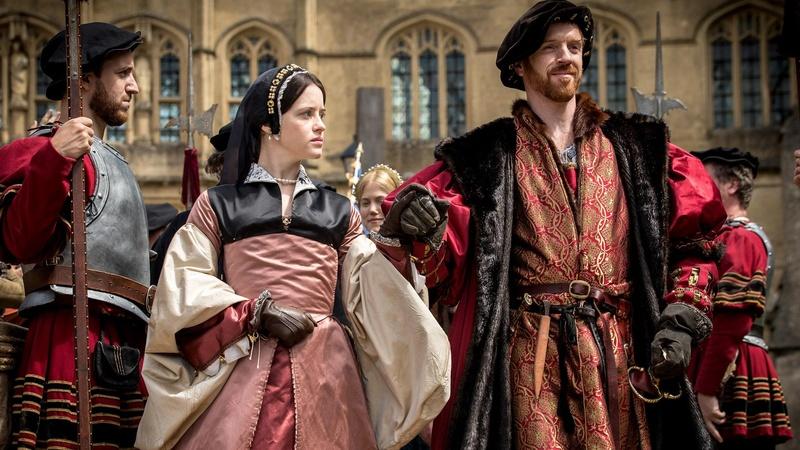 Masterpiece
Revisit key moments from all six episodes of Wolf Hall.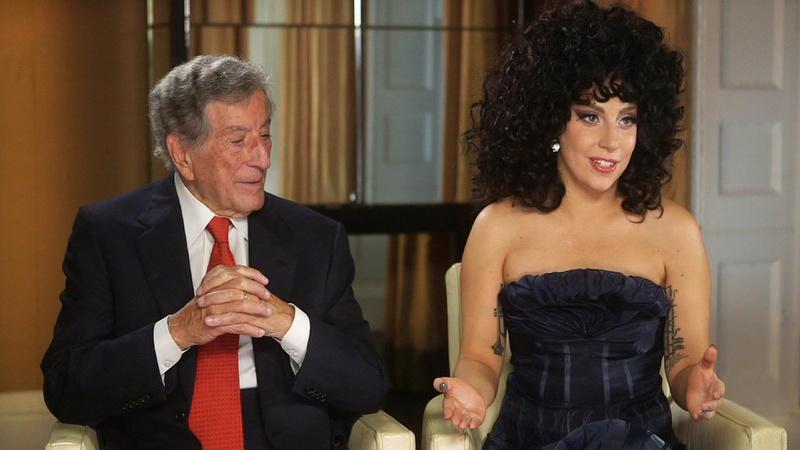 Great Performances
Lady Gaga calls the PBS show, "my favorite television performance that I've ever done."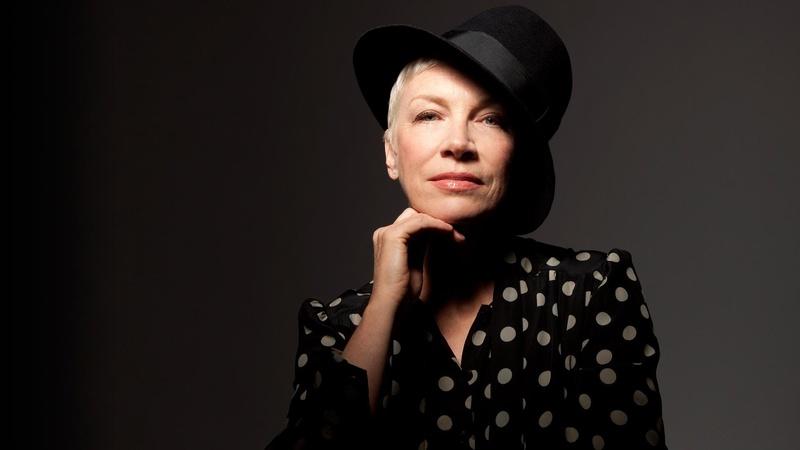 Great Performances
Annie Lennox pays tribute to some of the greatest artists of the 20th century.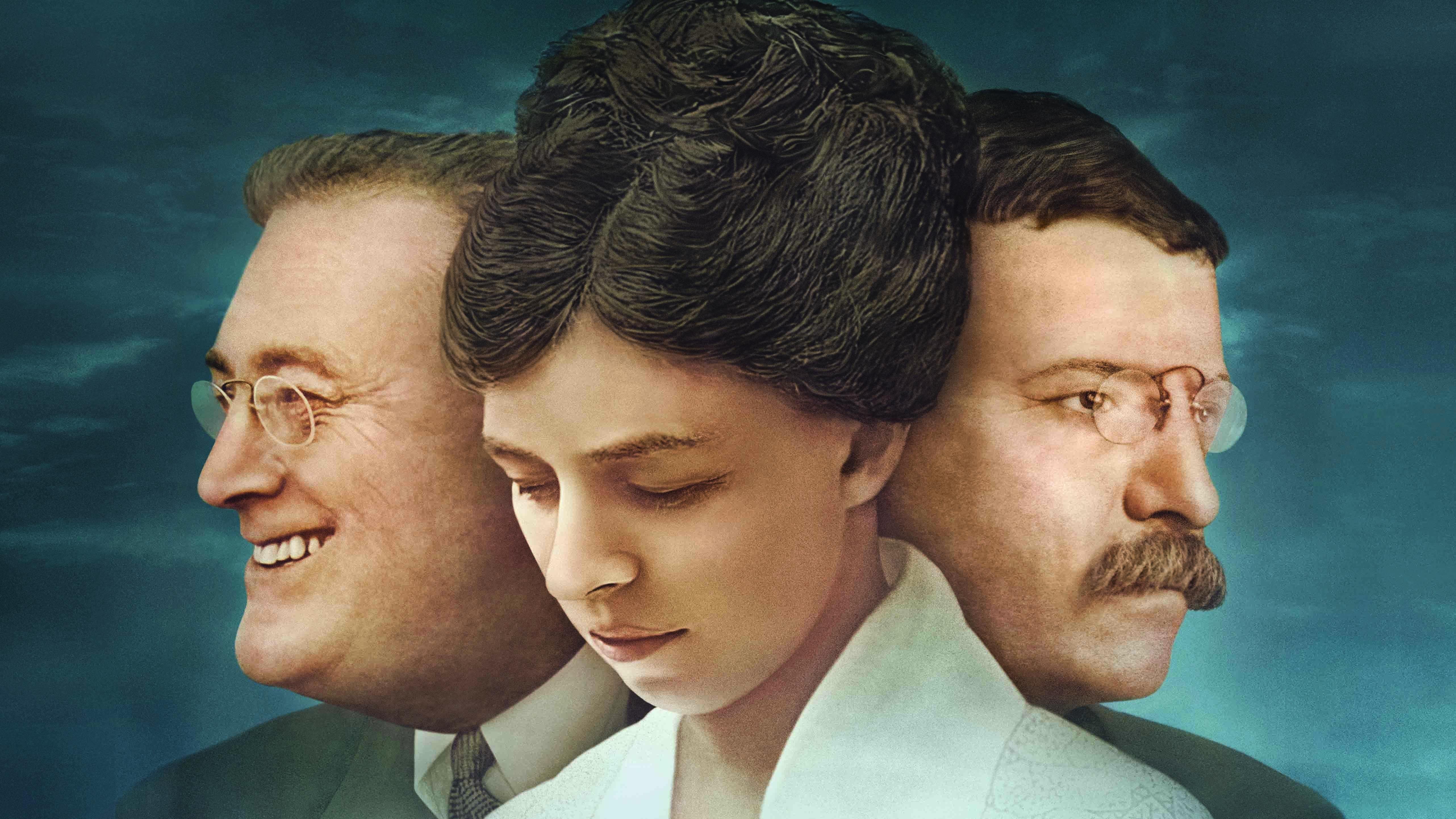 The Roosevelts
Ken Burns's seven-part documentary weaves the stories of Theodore, Franklin and Eleanor Roosevelt, three members of one of the most prominent and influential families in America...
Cancer: The Emperor of All ...
Examine cancer with a cellular biologist's precision, a historian's perspective and a biographer's passion.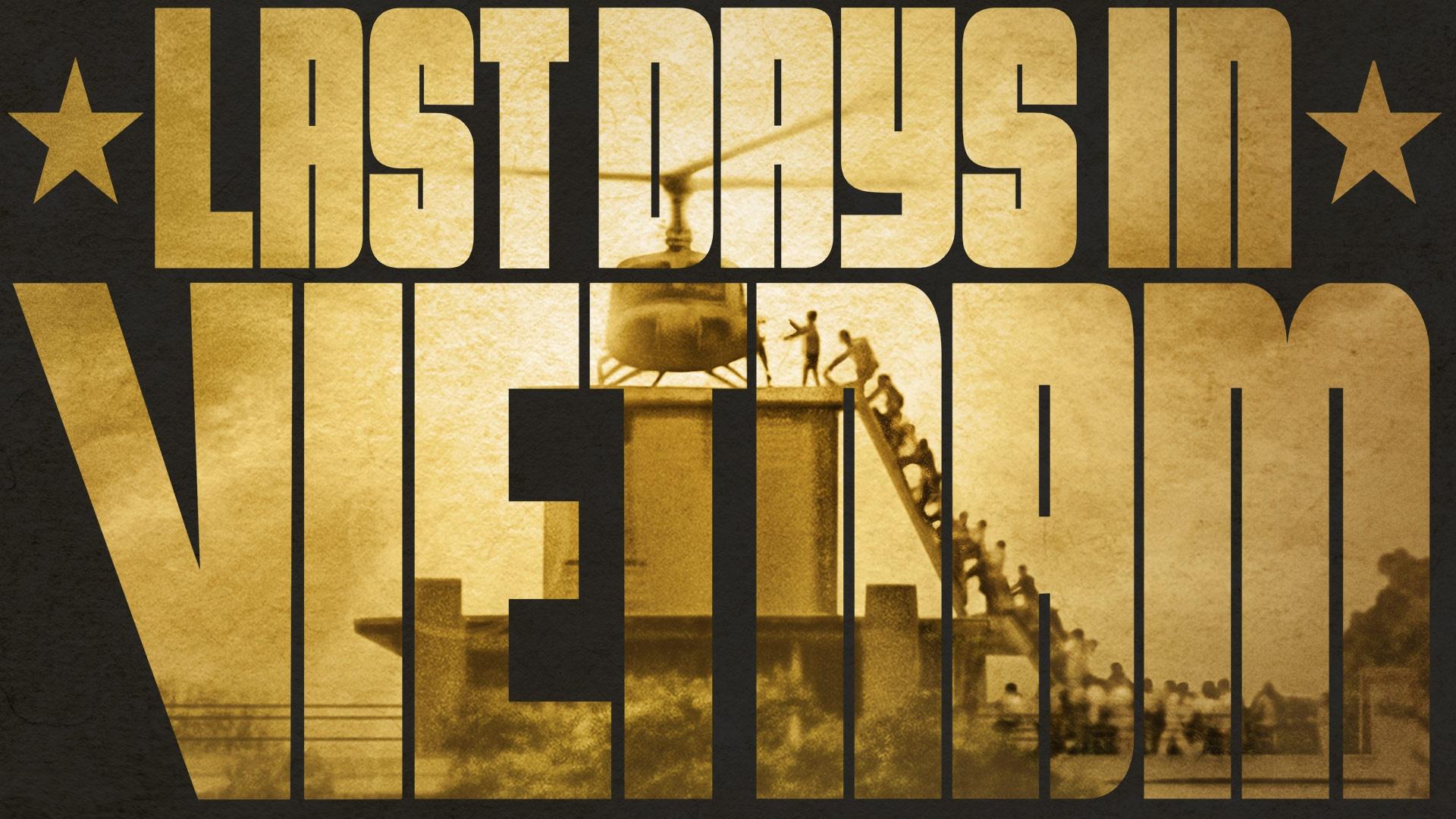 American Experience
The heroic efforts to help evacuate 135,000 South Vietnamese during the fall of Saigon.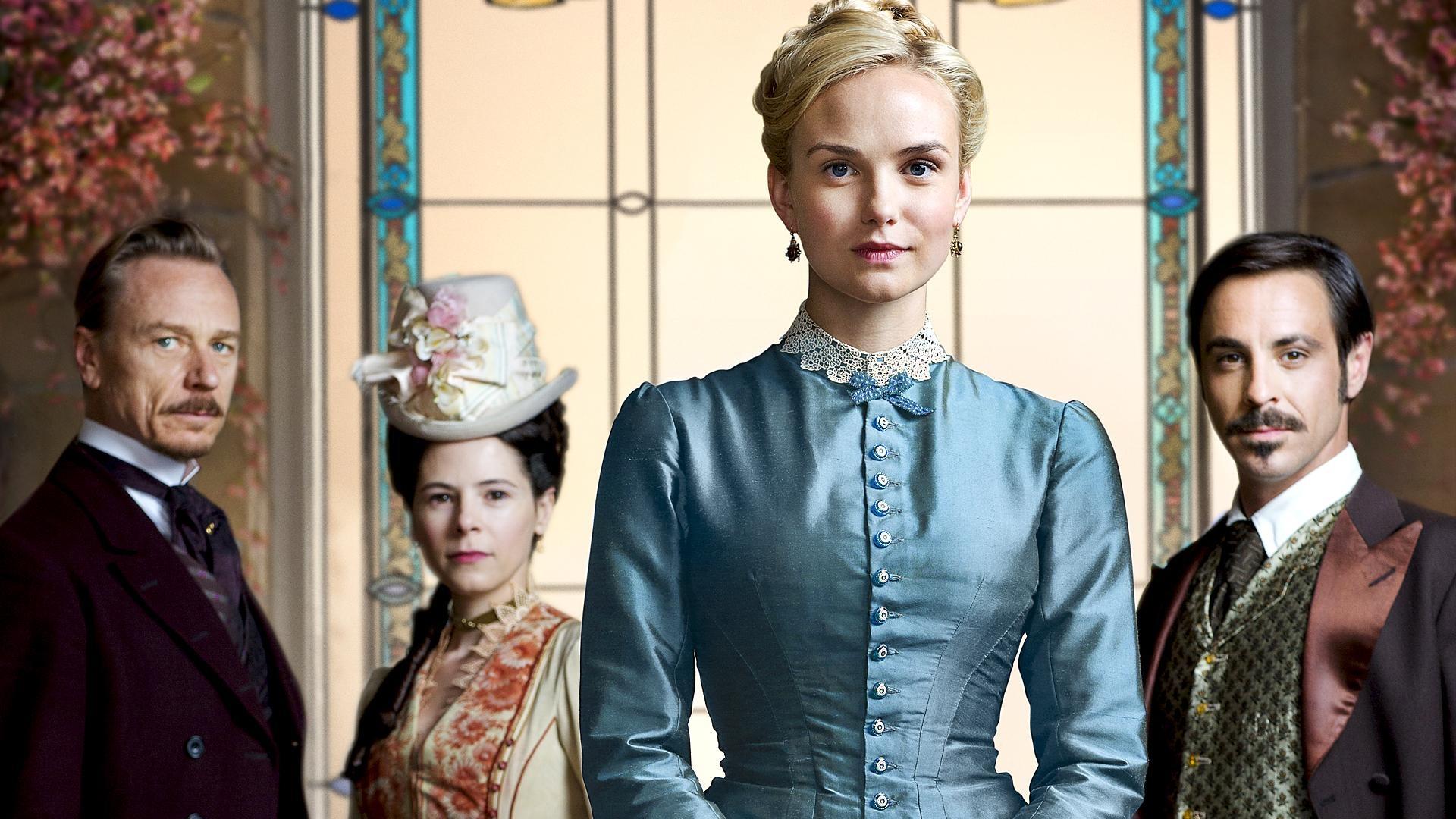 Masterpiece
Moray, Denise and Katherine reunite under a new regime.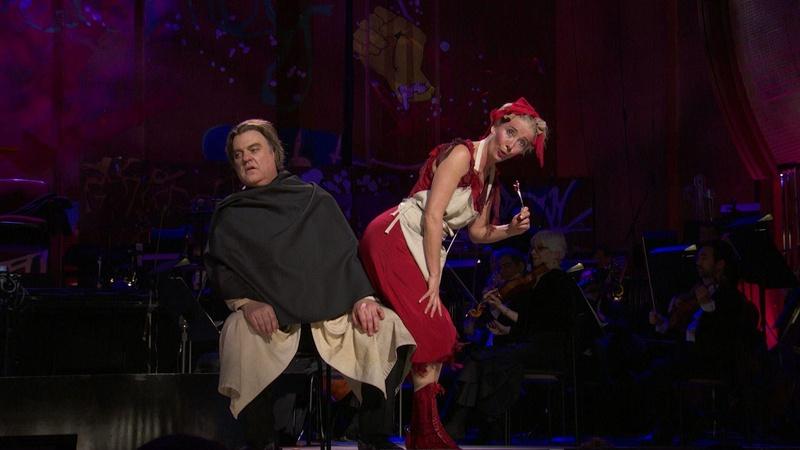 Live From Lincoln Center
Bryn Terfel, opera great and star of "Sweeney Todd," weighs in on a longstanding debate.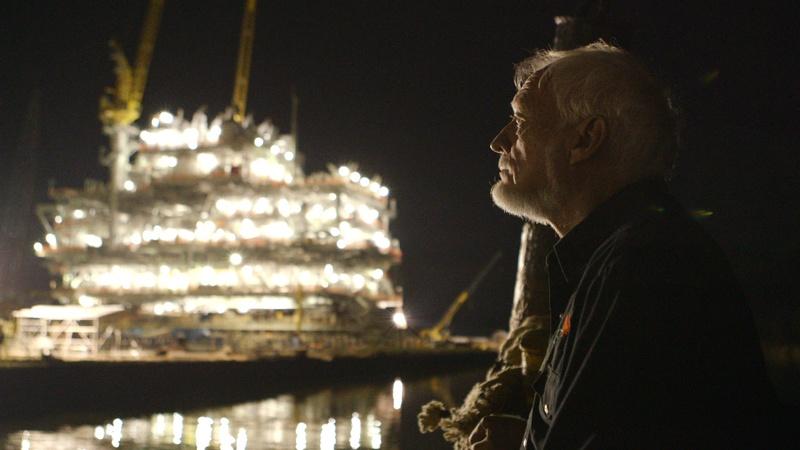 Independent Lens
In 2010, the Gulf Coast was devastated by the largest offshore oil spill in U.S. history after the Deepwater Horizon rig exploded, killing 11 and dumping 210 million gallons of ...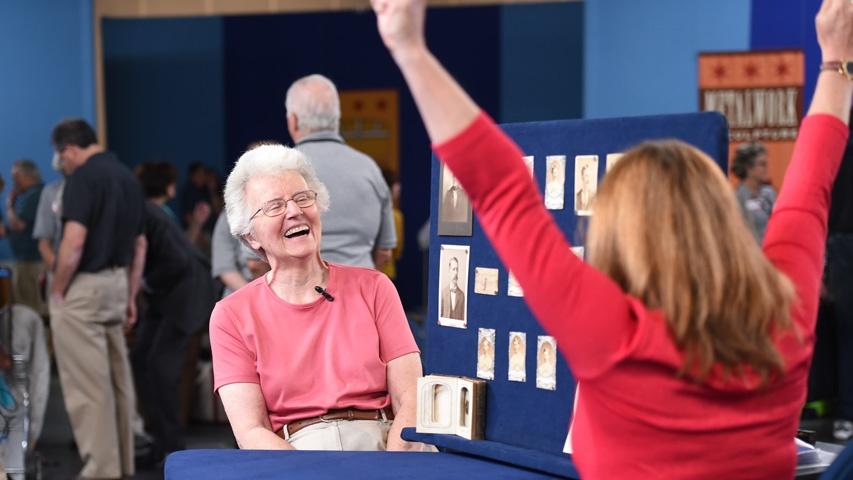 Antiques Roadshow
The new season features 35 never-before-seen episodes of its signature cross-country treasure hunt.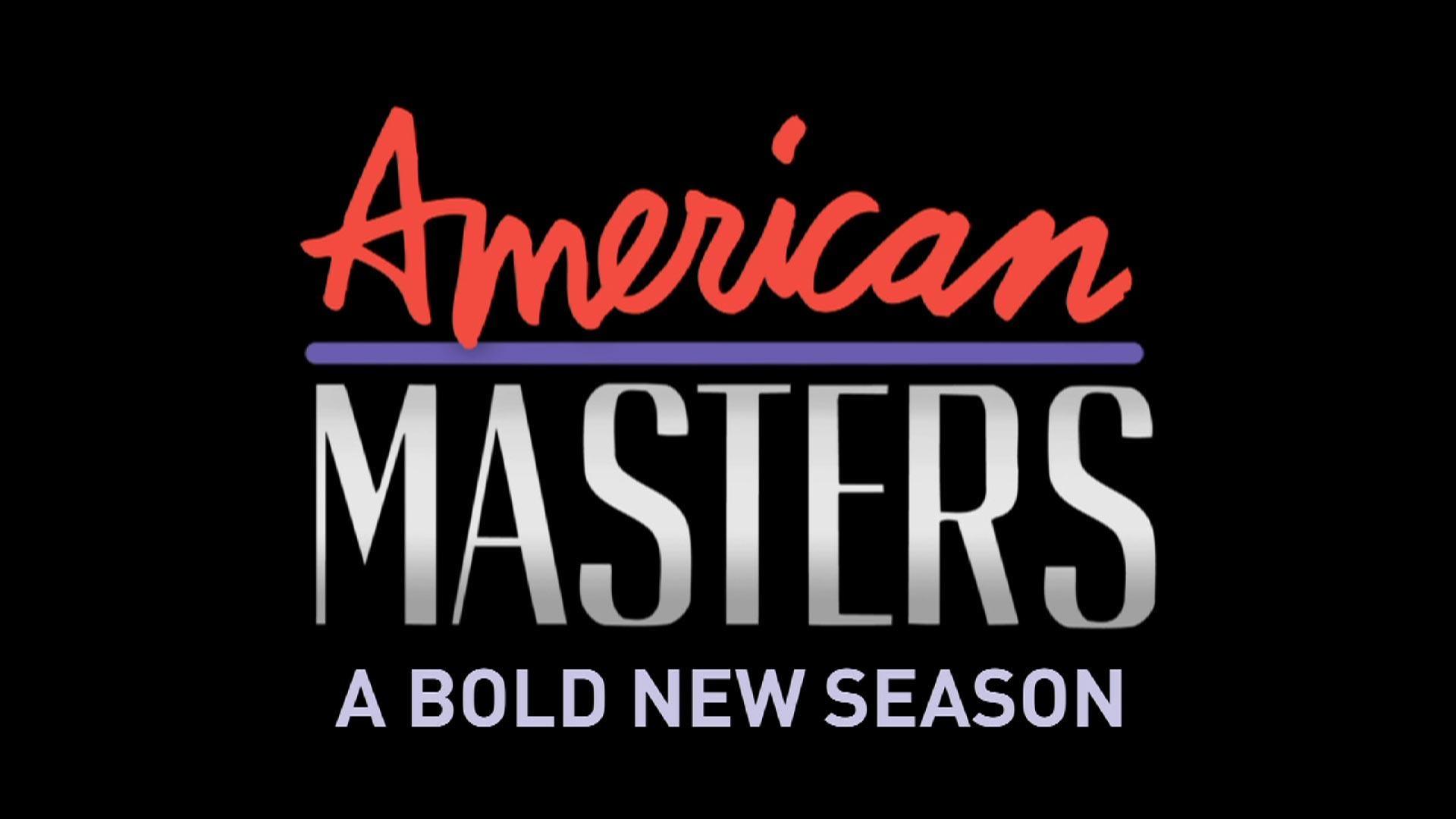 American Masters
This season, the first American Masters magician, plus August Wilson, American Ballet Theatre and more.
66th Annual Primetime Emmy Awards
Congratulations to Sherlock, Winner of 7 Emmys!
PBS programs received 34 nominations for their work over the past year.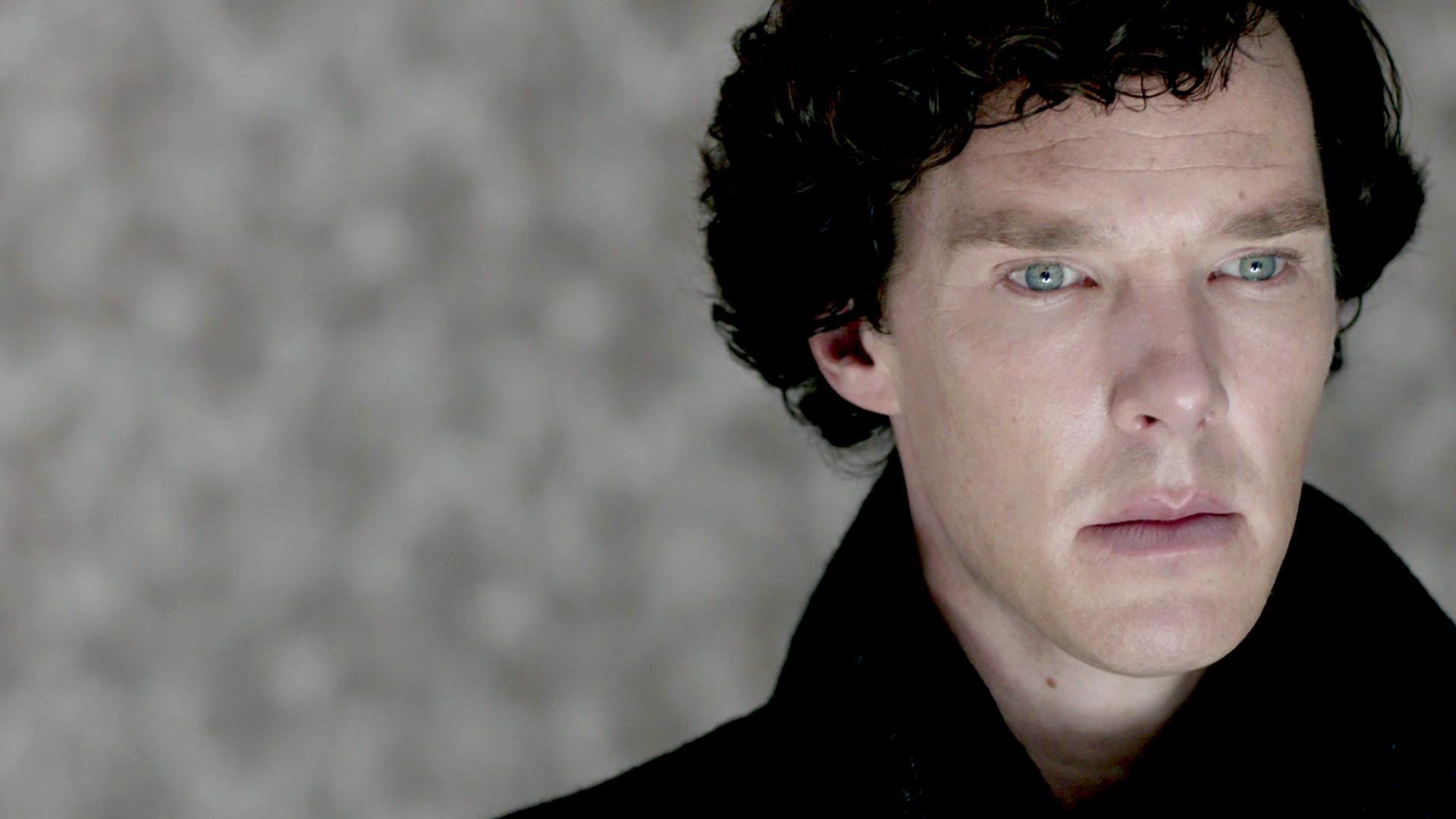 Masterpiece
Sherlock stars discuss the action of Emmy-nominated Season 3's "His Last Vow."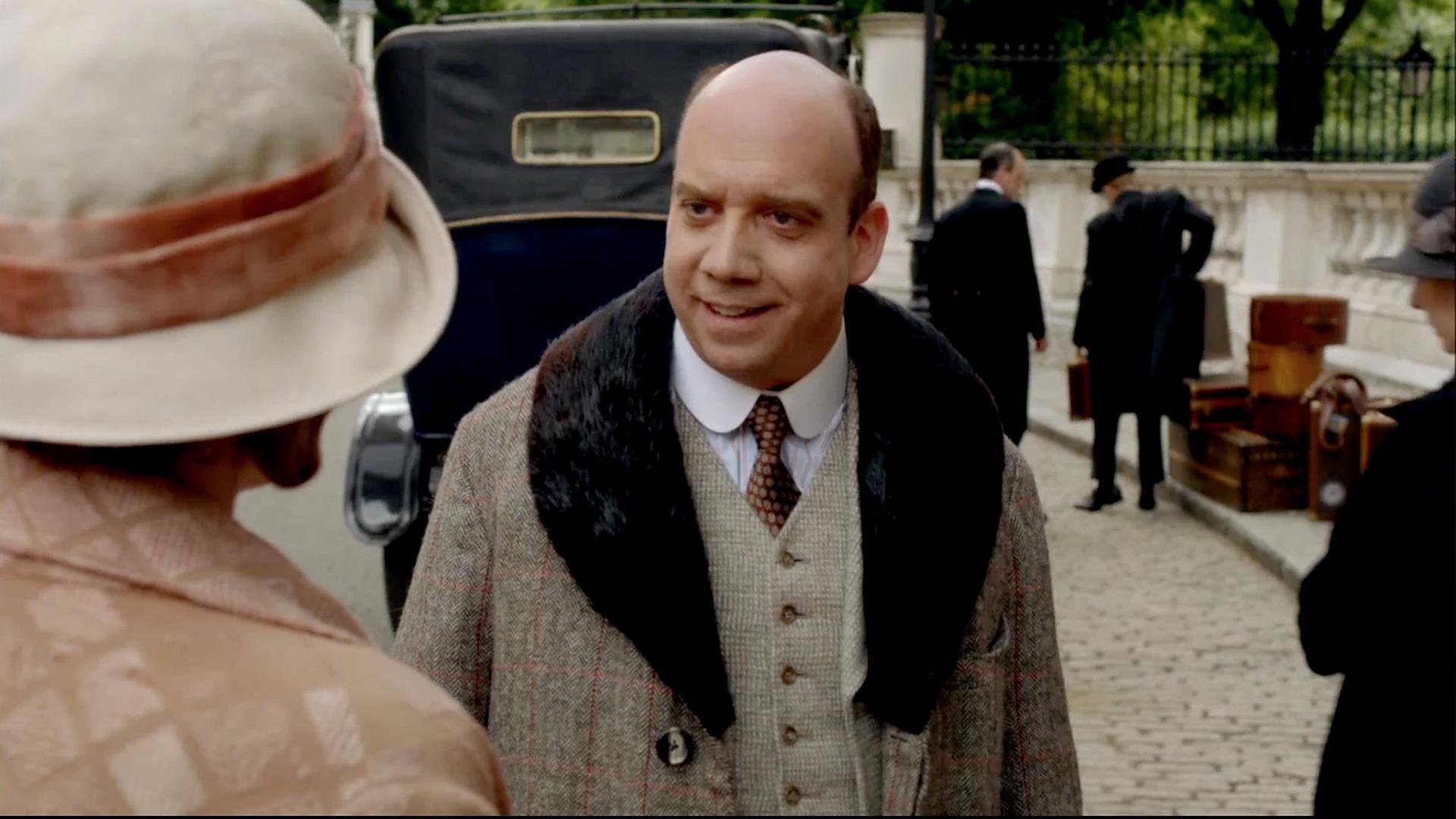 Masterpiece
Watch a scene Featuring Emmy-nominated guest star Paul Giamatti.
American Masters
Watch the definitive film about the legendary rock musician, Jimi Hendrix.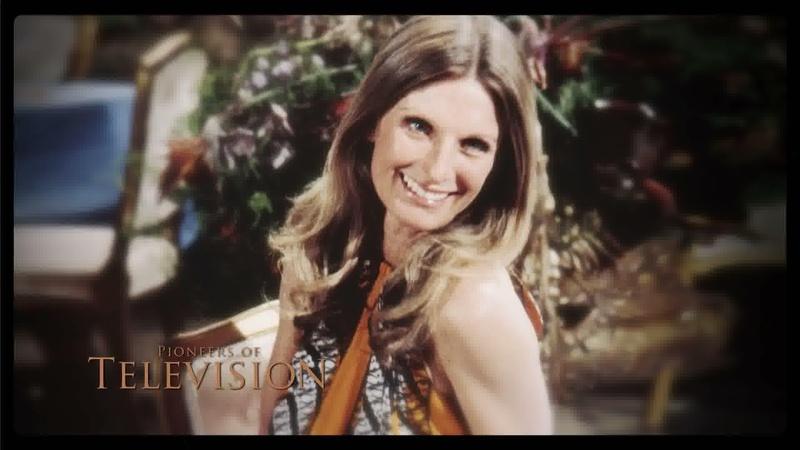 Pioneers of Television
Emmy-award winner Cloris Leachman shares her acting philosophy.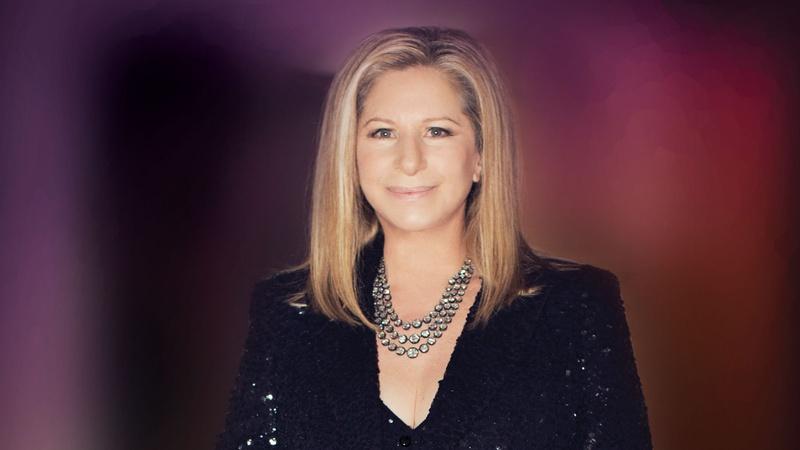 Great Performances
Barbra Streisand makes a historic homecoming "Back to Brooklyn."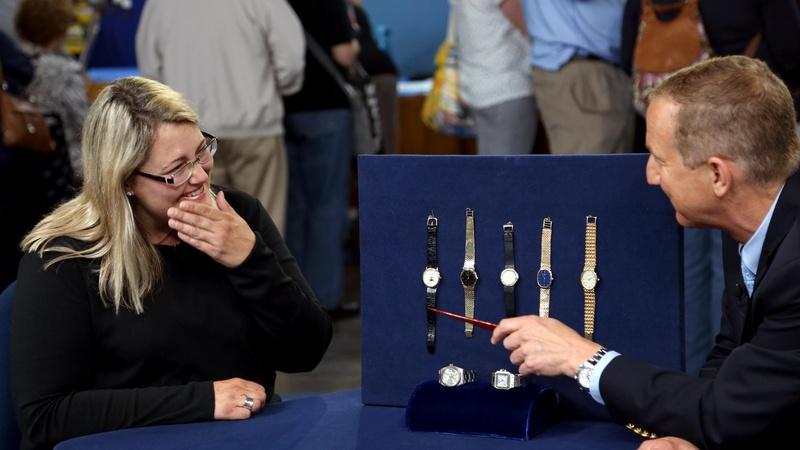 Antiques Roadshow
In Detroit, Hour 2, Antiques Roadshow explores vintage model cars.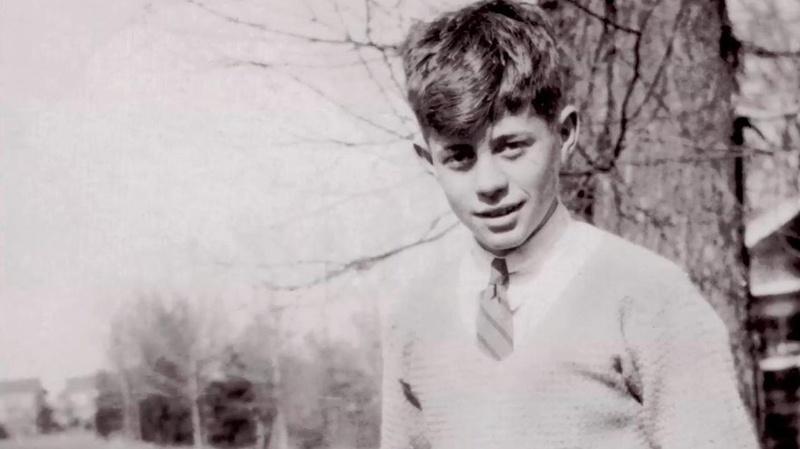 American Experience
The life of President John F. Kennedy, one of our most popular and most mourned leaders.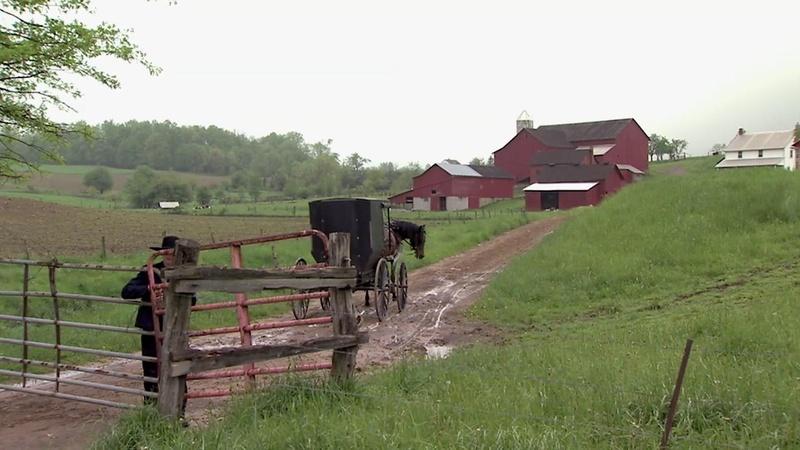 American Experience
What is it like to be cut off from your faith and from your family?