Full Episode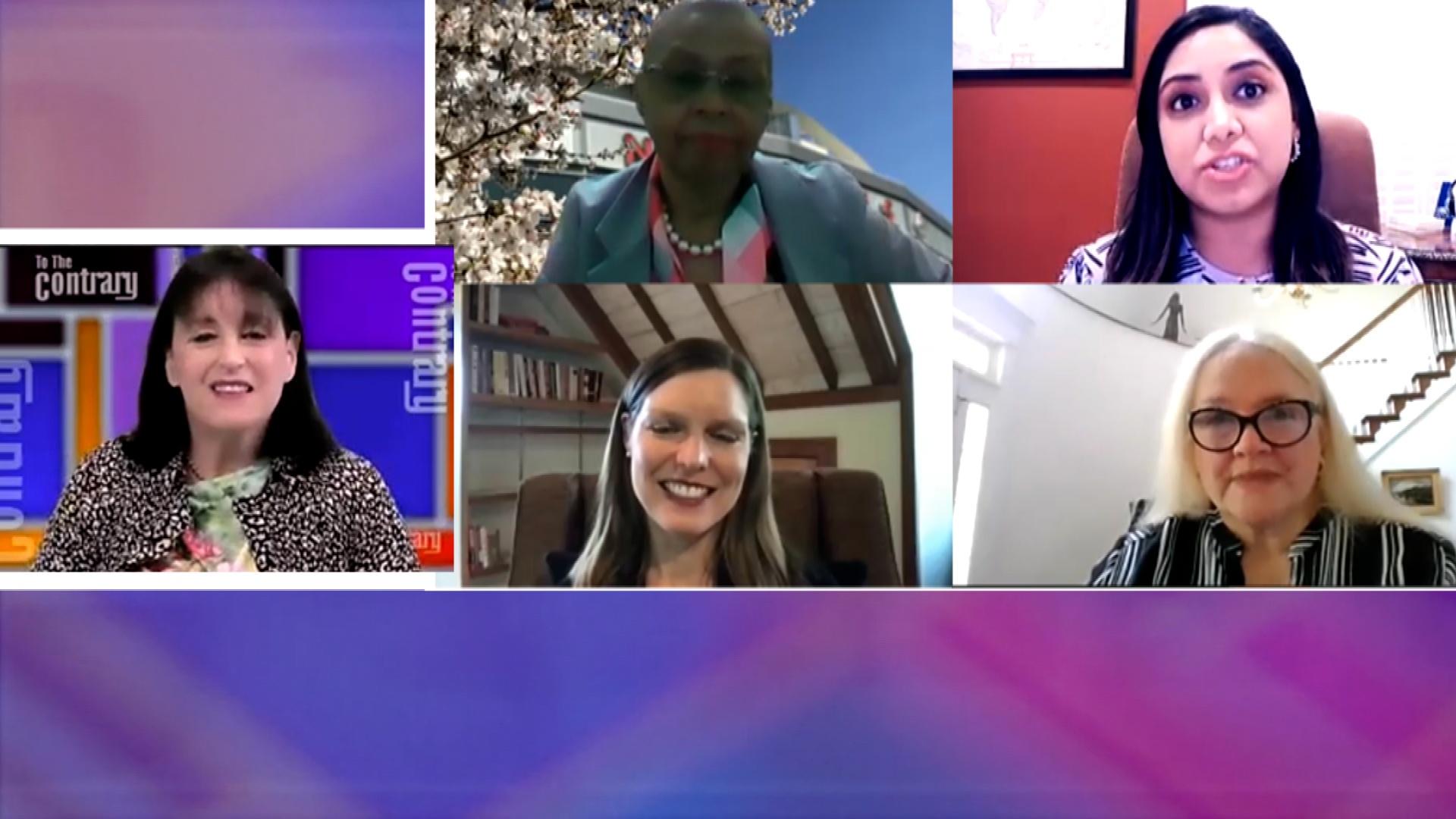 Politics, sports, and society this week
Webisode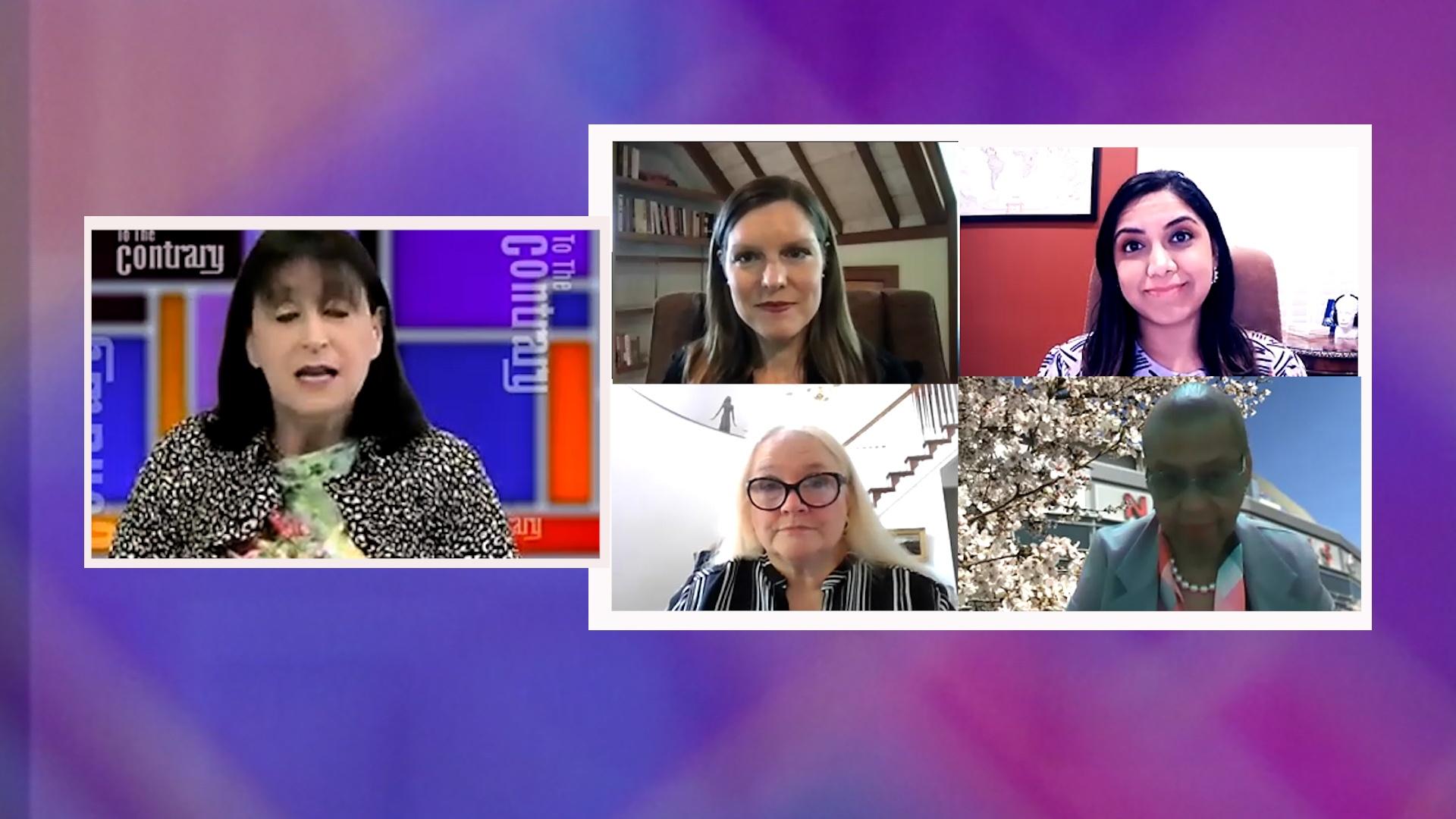 When Offices Open Up Will Women Return?
Blog
July 06, 2021
This week on To The Contrary with Bonnie Erbe, our panelists discuss Bill Cosby's release from prison and the future of the #MeToo movement, as well as transgender athletes and the upcoming Tokyo Olympics. We have links to the full interviews with our experts, Joanna Harper and Donna Lopiano on transgender athletes.
On the panel this week joining host Bonnie Erbe is former Maryland US Representative Donna Edwards, Independent Women's Voices' Senior Policy Analyst Patrice Onwuka, Professor Lara Brown of George Washington University, and Washington Examiner Commentary Writer Tiana Lowe.
Read More »
June 11, 2021
This week on To The Contrary with Bonnie Erbe, we are joined by Kitt Shapiro, the daughter of legendary icon, Eartha Kitt. She discusses the life of her mother and the story behind her new book, "Eartha & Kitt: A Daughter's Love Story in Black and White."
Click read more to see what they had to say!
Read More »
Support for pbs.org provided by:
Quiz
This week on To The Contrary
Answer questions correctly and we'll send you To The Contrary memorabilia!
Take the Latest Quiz »
The Host
To The Contrary Host: Bonnie Erbé
Bonnie Erbé is a nonpartisan, award-winning American journalist and television host based in the Washington, D.C. area who has ...
More »
Tweets by @ToTheContrary