Full Episode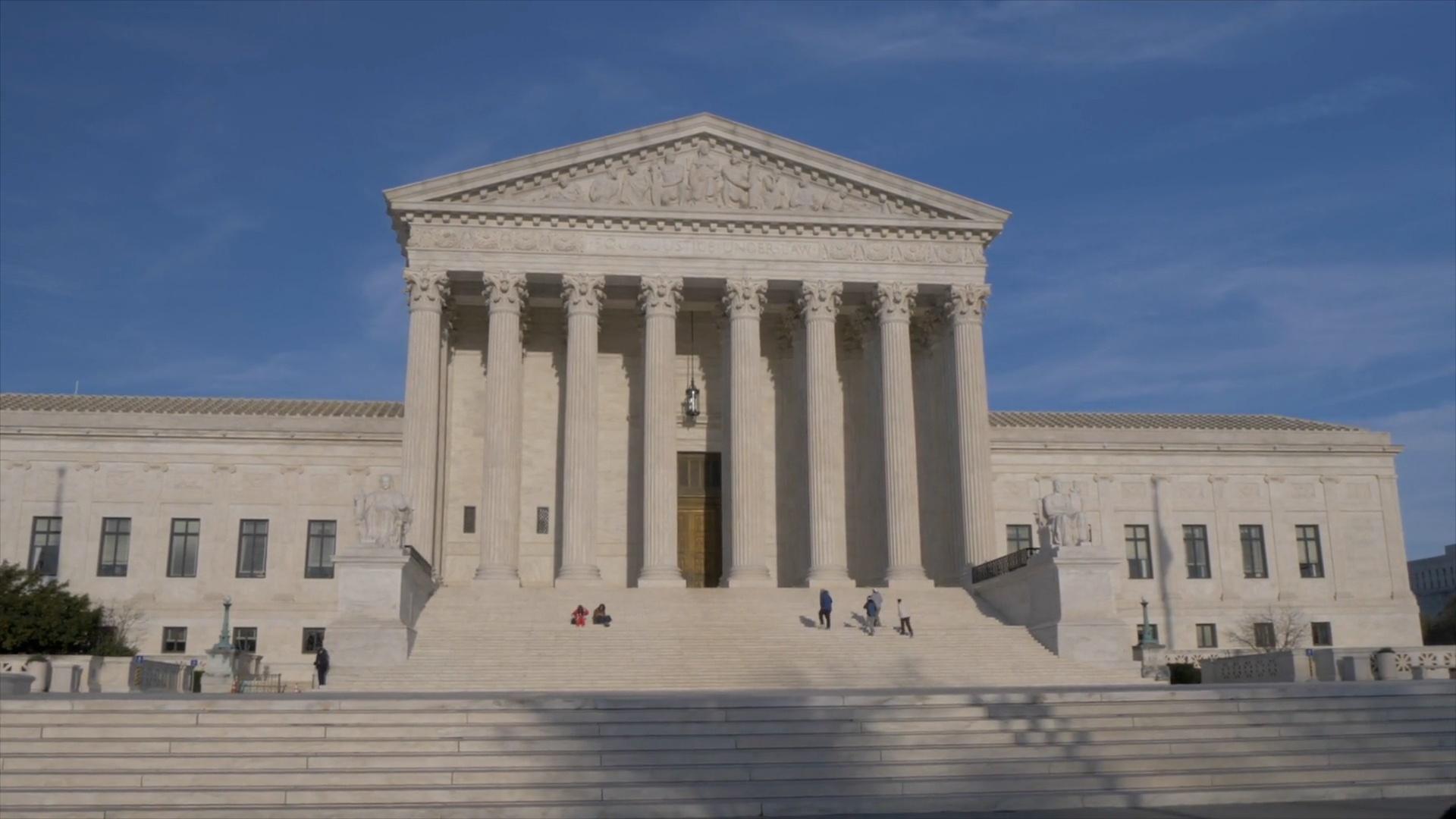 SCOTUS decision impact and women taking the lead role
Webisode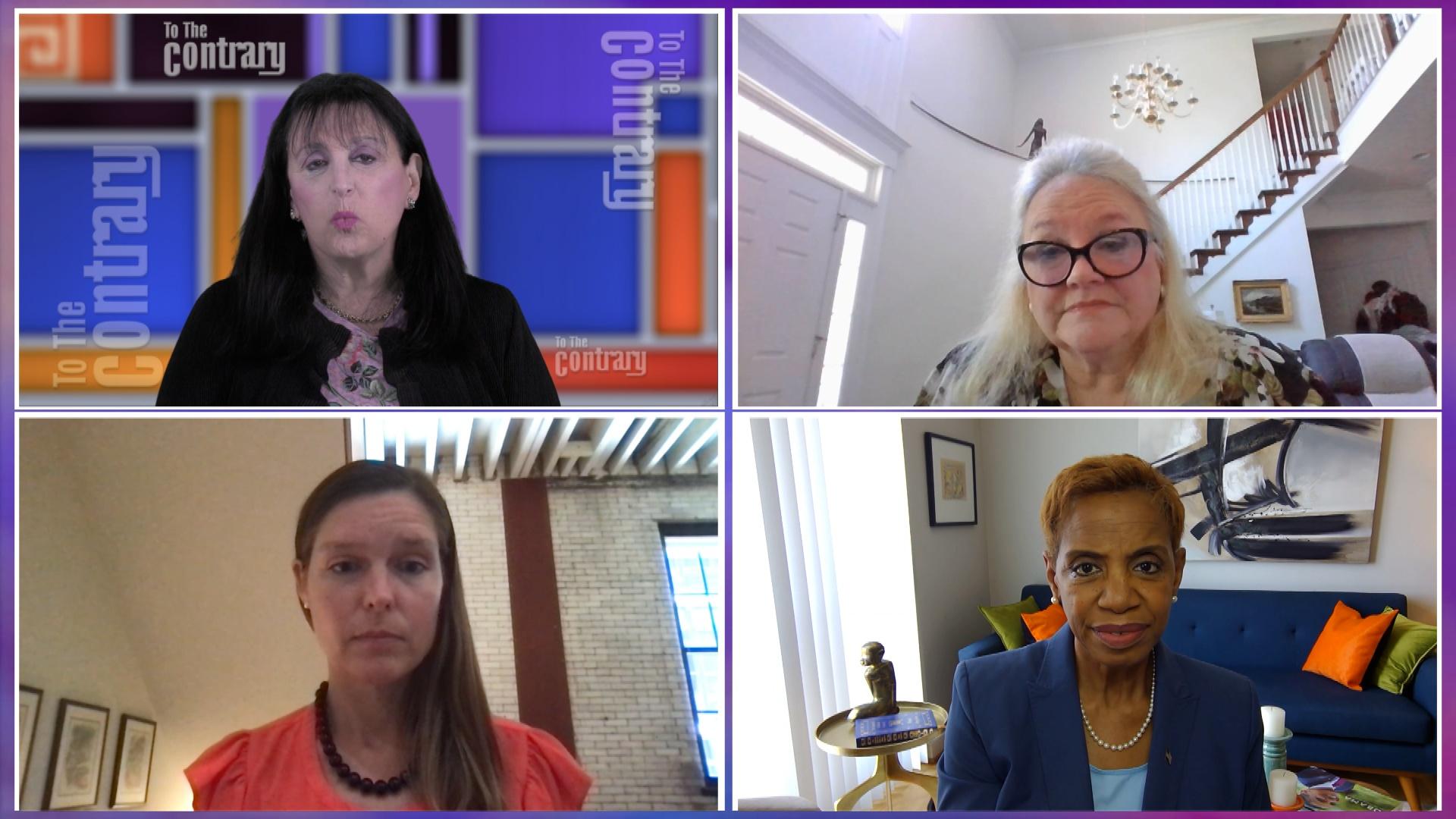 Is the Supreme Court weakening the wall between church and state?
Blog
June 28, 2022
Written by: Kate Hall
Cries and cheers could be heard simultaneously in the streets surrounding the Supreme Court. 49 years after abortion was deemed Constitutional at the federal level, the decision was overturned. On Friday, June 24, the Supreme Court released their 6-3 opinion of the Dobbs v. Jackson Women's Health Organization case, determining that the right to a legal abortion should be left to the states.
Read More »
June 03, 2022
Written by: Ava Sekowski
After six weeks of testimony from Johnny Depp and Amber Heard, a unanimous decision was made — Depp won. The jury sided with Depp on all three counts of defamation against Amber Heard, awarding him 15 million dollars. While many fans are thrilled with this outcome, the verdict has caused speculation about the impact this will have on the #MeToo movement and women coming forward to speak about their abusers.
To understand the possible implications here's a breakdown of what happened.
Read More »
Support for pbs.org provided by:
Quiz
This week on To The Contrary
Answer questions correctly and we'll send you To The Contrary memorabilia!
Take the Latest Quiz »
The Host
To The Contrary Host: Bonnie Erbé
Bonnie Erbé is a nonpartisan, award-winning American journalist and television host based in the Washington, D.C. area who has ...
More »
Tweets by @ToTheContrary