Full Episode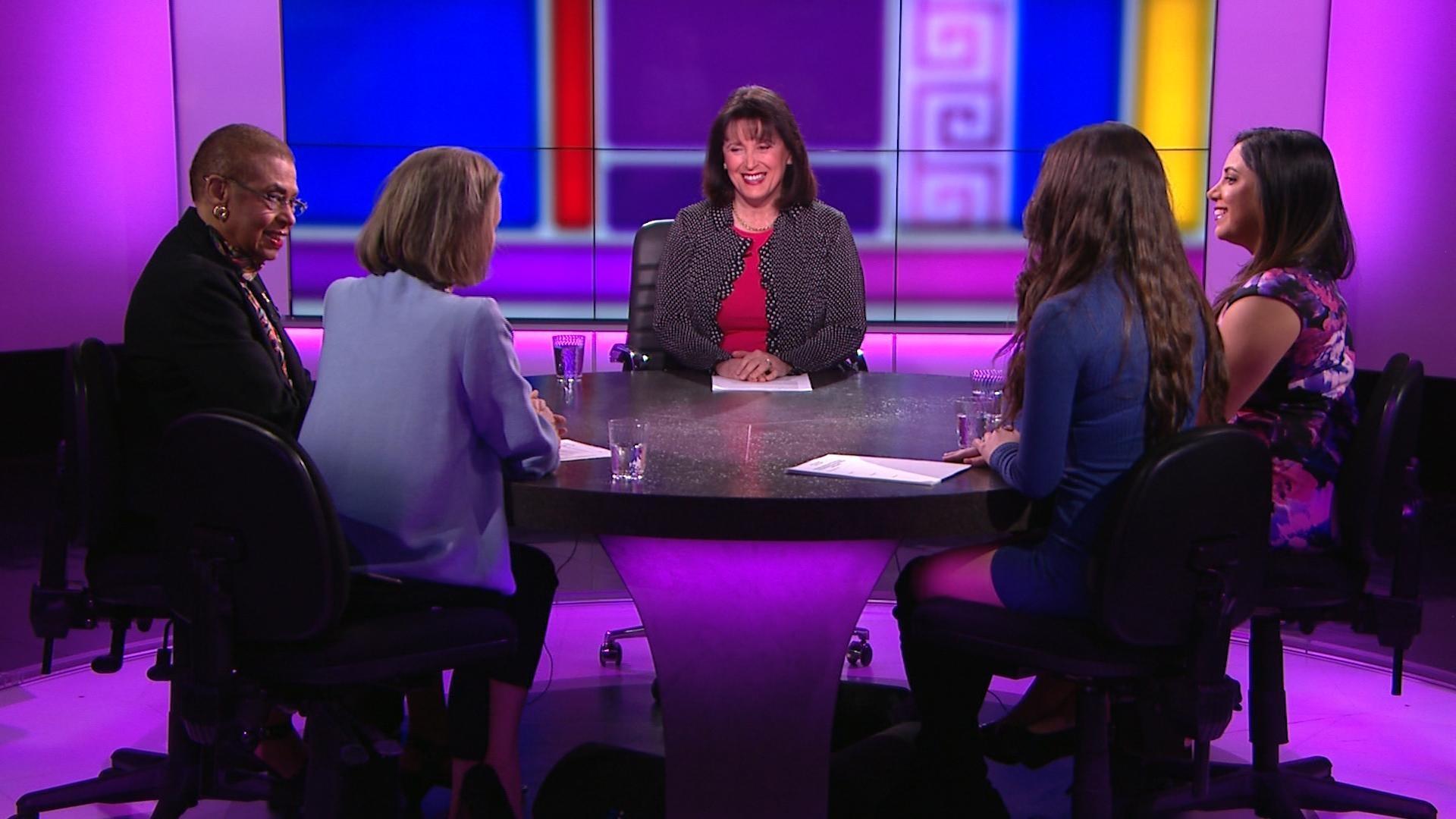 The latest scandal in the acting world, plus the suffragists' struggle in Tennessee.
Webisode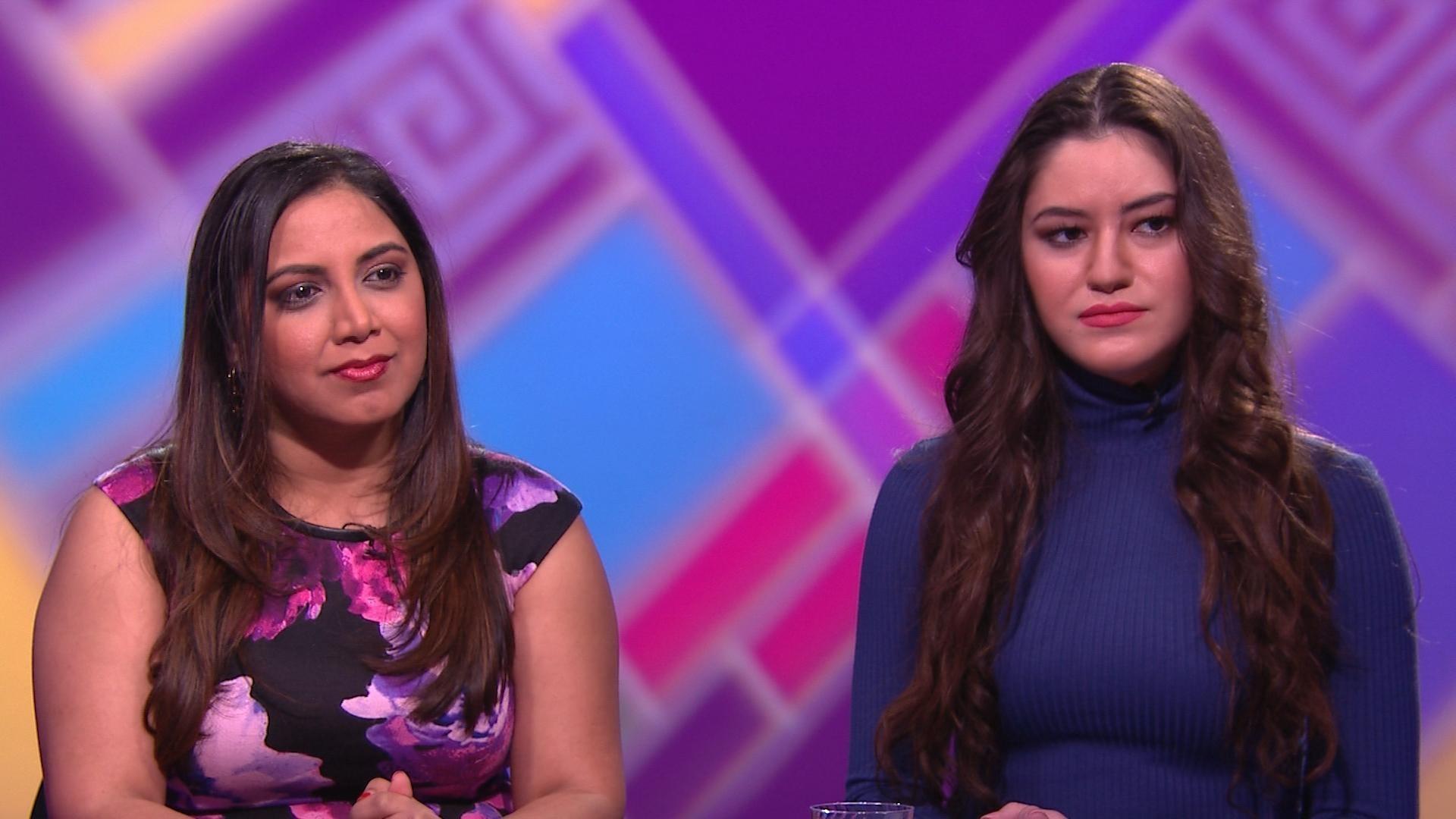 Married couple Kellyanne and George Conway disagree publicly for & against President Trump
Blog
March 22, 2019
This week on To The Contrary with Bonnie Erbe, our panelists discuss the progress of the #MeToo Movement, the Warner Bros. Scandal, and the Suffragists final battle for the right to vote in Tennessee.
On the panel this week joining host Bonnie Erbe is: Representative for the District of Columbia, Eleanor Holmes Norton; Megan Beyer, Wilson Center, Women In Public Service; Commentary writer for the Washington Examiner, Tiana Lowe; and Republican Strategist, Rina Shah.

Click read more to see what they had to say!
Read More »
March 18, 2019
By: Courtney Taylor
Read More »
Support for pbs.org provided by:
Quiz
Woman Thought Leaders Rep. Susan Wild and Rep. Kim Schrier
Answer questions correctly and we'll send you To The Contrary memorabilia!
Take the Latest Quiz »
The Host
To The Contrary Host: Bonnie Erbé
Bonnie Erbé is a nonpartisan, award-winning American journalist and television host based in the Washington, D.C. area who has ...
More »
Tweets by @ToTheContrary