Full Episode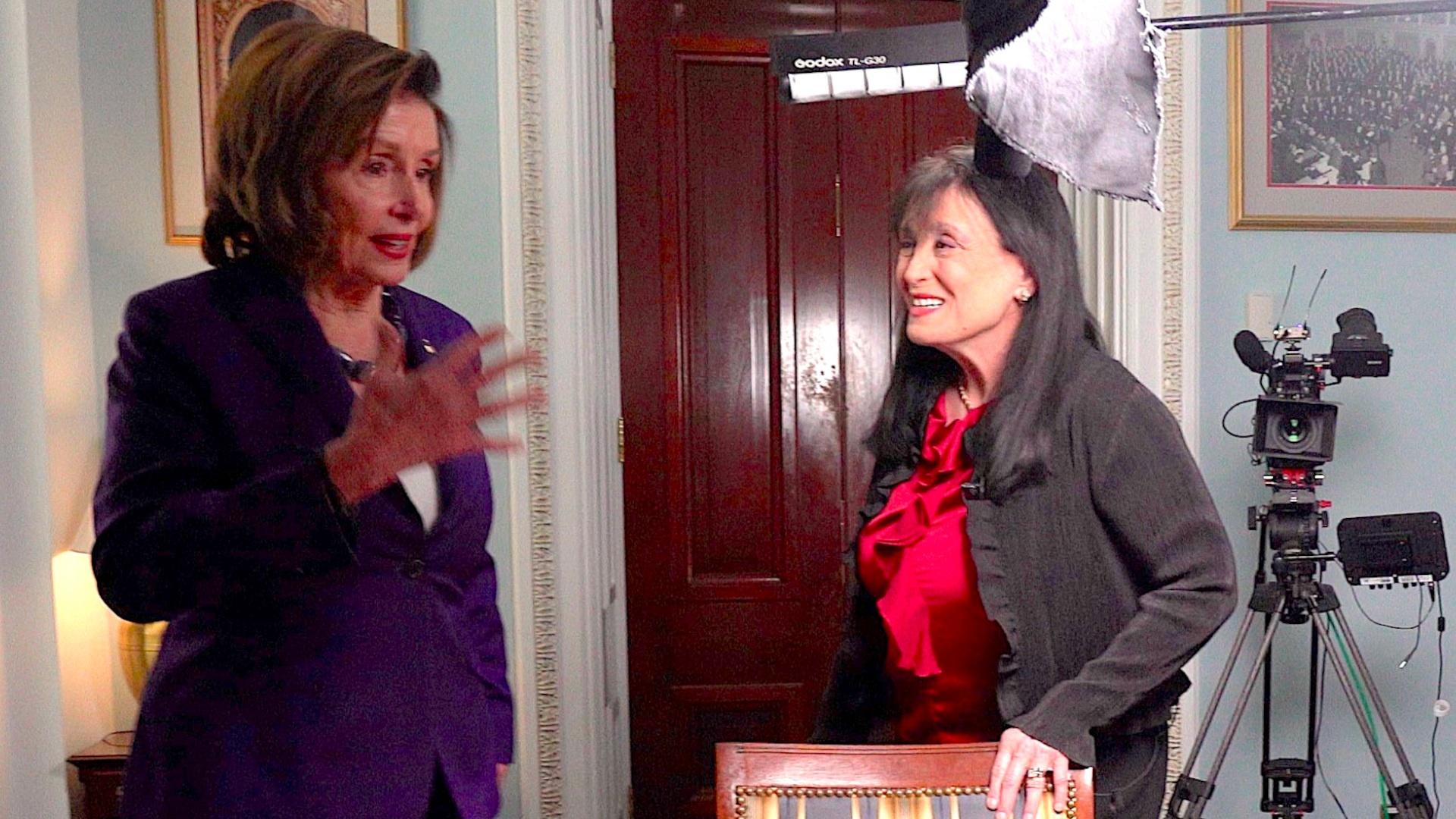 To The Contrary went to Rep. Nancy Pelosi's new meeting room
Webisode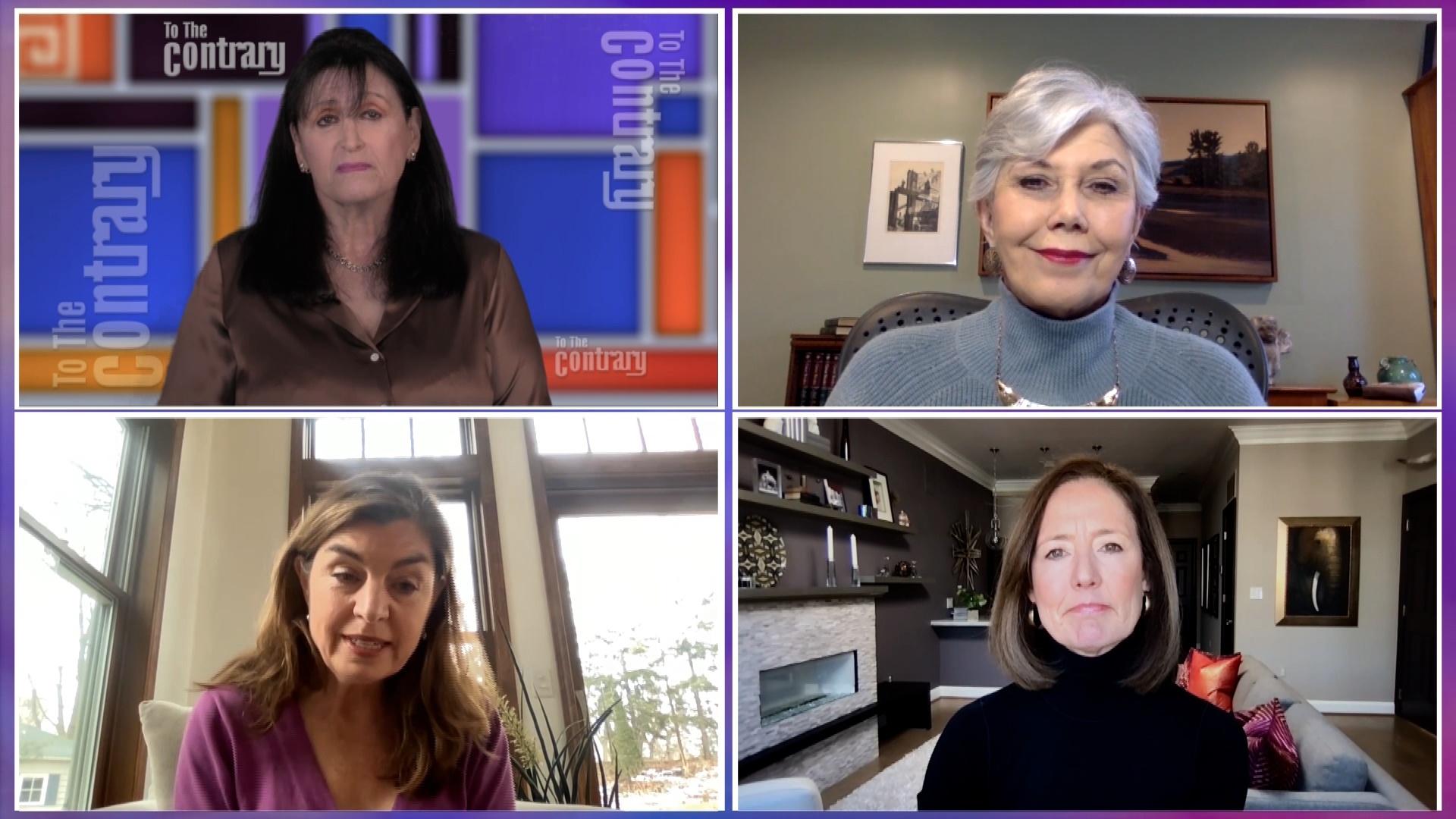 A new study shows women can get the big jobs.
Blog
February 17, 2023
By Natalie Fuerst
It seems that inequality in women's sports is not just limited to the United States. On February 10th, the National Women's Soccer team threatened to strike after Canada Soccer, the national governing body of soccer, made cuts to their program.
As a result of these cuts, according to players, the number of players and staff invited to training camps was reduced, youth teams' activities were limited, and training camp days were decreased. All of this, combined with uncertainty regarding compensation, has players feeling incredibly disrespected.
Read More »
February 07, 2023
By Natalie Fuerst
It seems that people can't seem to stop talking about women's reproductive organs. First, Roe v Wade gets overturned in 2022, leaving women's reproductive rights vulnerable. Then there is a battle over medical abortion. And now, some experts are saying more women should consider removing both fallopian tubes to prevent ovarian cancer. It's a procedure known as salpingectomy.
The Ovarian Cancer Research Alliance is now urging women, once they are done having children (~40 years of age) to have a surgical procedure to remove their fallopian tubes. But they are recommending leaving the ovaries. The Alliance is even urging women who do not have the genetic mutations that lead to ovarian cancer to undergo this procedure if they were planning on having gynecologic operation(s).
Read More »
Support for pbs.org provided by:
Quiz
Bye, bye 2022
Answer questions correctly and we'll send you To The Contrary memorabilia!
Take the Latest Quiz »
The Host
To The Contrary Host: Bonnie Erbé
Bonnie Erbé is a nonpartisan, award-winning American journalist and television host based in the Washington, D.C. area who has ...
More »
Tweets by @ToTheContrary