US Bishops try to ban prominent Catholic politicians from receiving communion due to their pro-choice beliefs. How women have been discouraged from STEM jobs, and how we can change that.

Watch Video

This week on To The Contrary: an interview with Kitt Shapiro, the daughter of actress and singer Eartha Kitt. She's the author of the new book, Eartha & Kitt: A Daughter's Love Story in Black and White.

Watch Video
Full Episode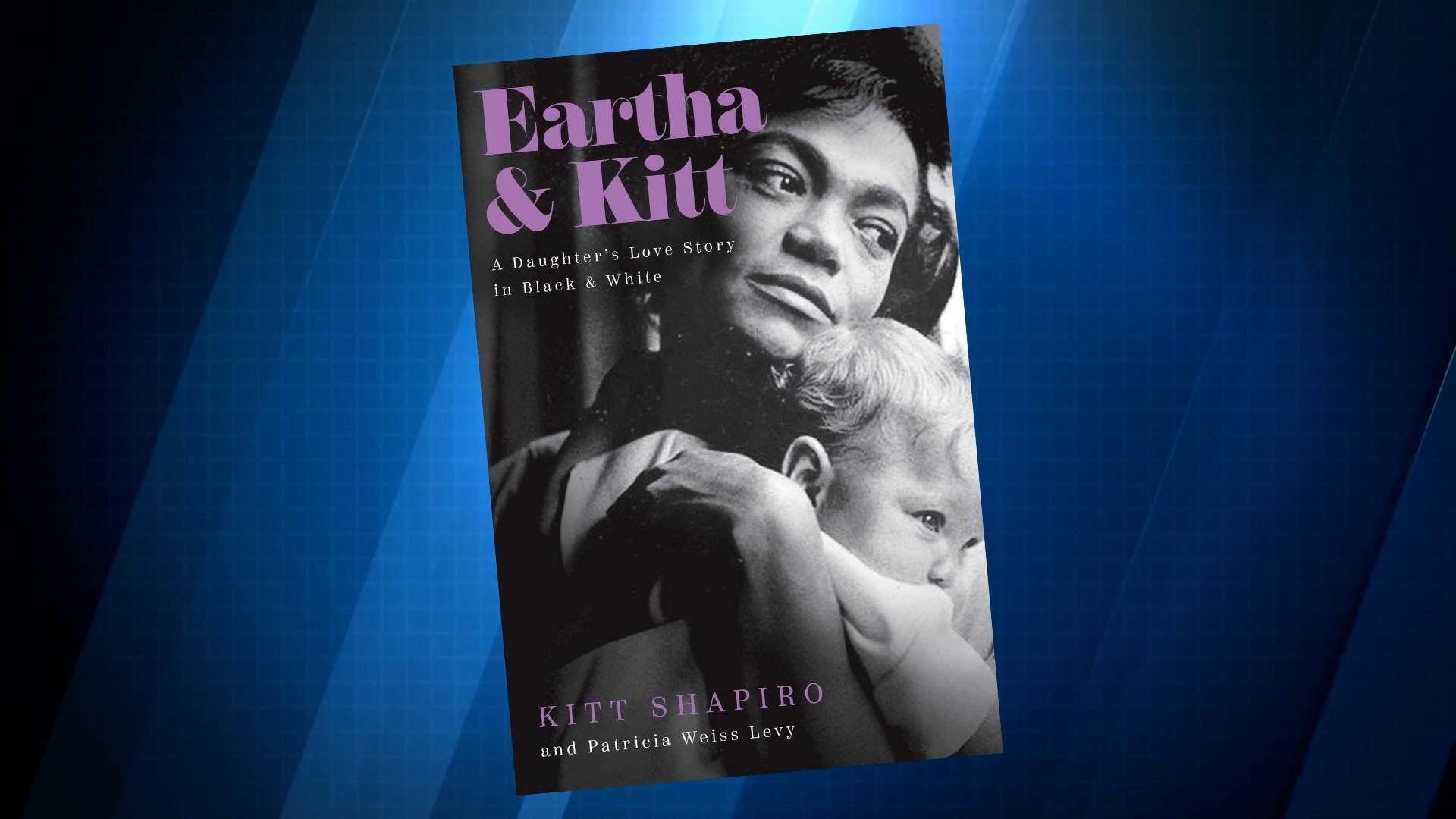 Eartha & Kitt: A Daughter's Love Story in Black and White
Webisode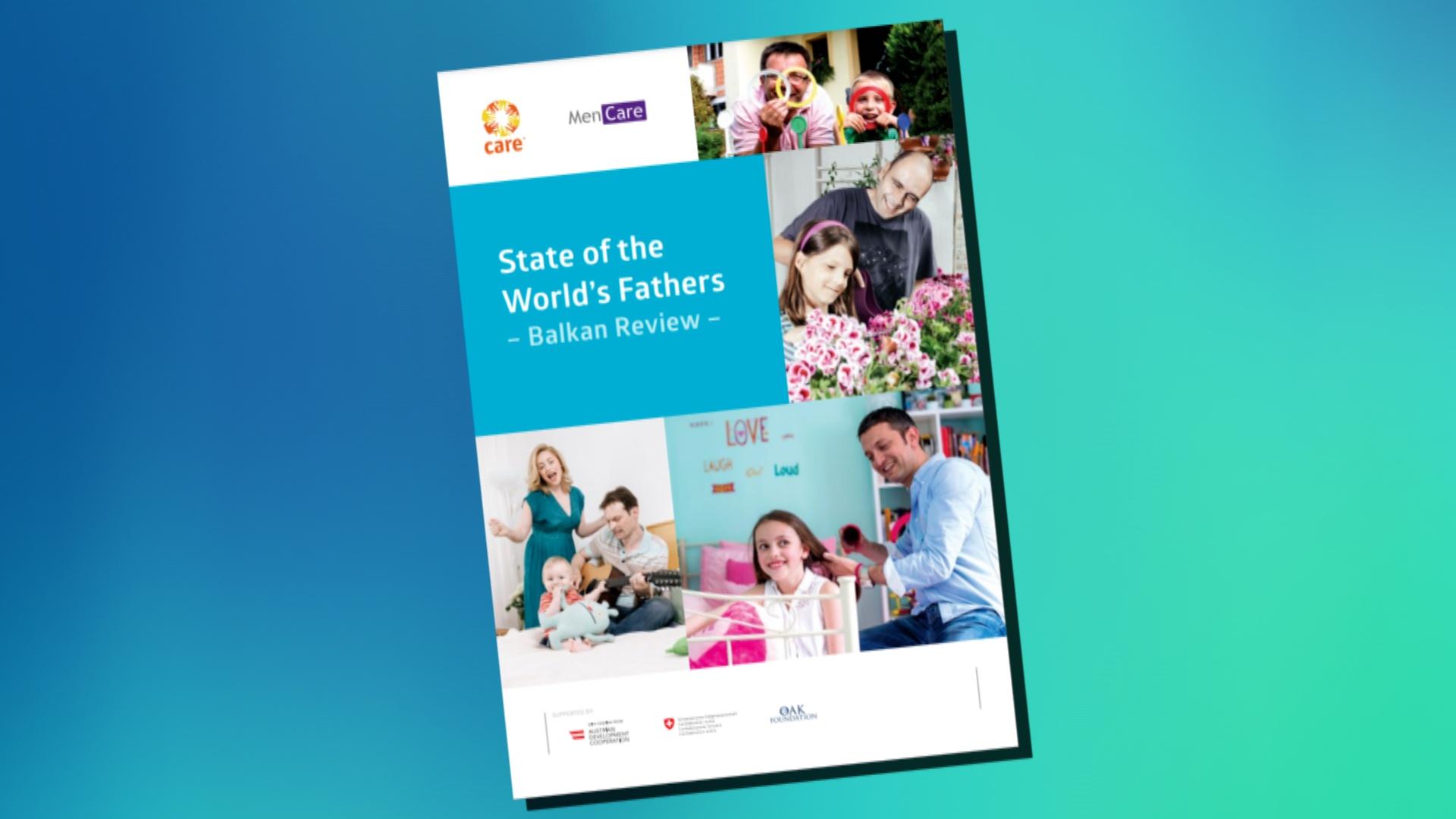 The State of the World's Fathers report is discussed.
Blog
June 11, 2021
This week on To The Contrary with Bonnie Erbe, we are joined by Kitt Shapiro, the daughter of legendary icon, Eartha Kitt. She discusses the life of her mother and the story behind her new book, "Eartha & Kitt: A Daughter's Love Story in Black and White."
Click read more to see what they had to say!
Read More »
April 16, 2021
April is Sexual Assault Awareness Month. Award winning filmmaker Tanya Selvaratnam shared multiple organizations to support and or utilize in her book Assume Nothing: A Story of Intimate Violence.
Read More »
Support for pbs.org provided by:
Quiz
This week on To The Contrary
Answer questions correctly and we'll send you To The Contrary memorabilia!
Take the Latest Quiz »
The Host
To The Contrary Host: Bonnie Erbé
Bonnie Erbé is a nonpartisan, award-winning American journalist and television host based in the Washington, D.C. area who has ...
More »
Tweets by @ToTheContrary