Full Episode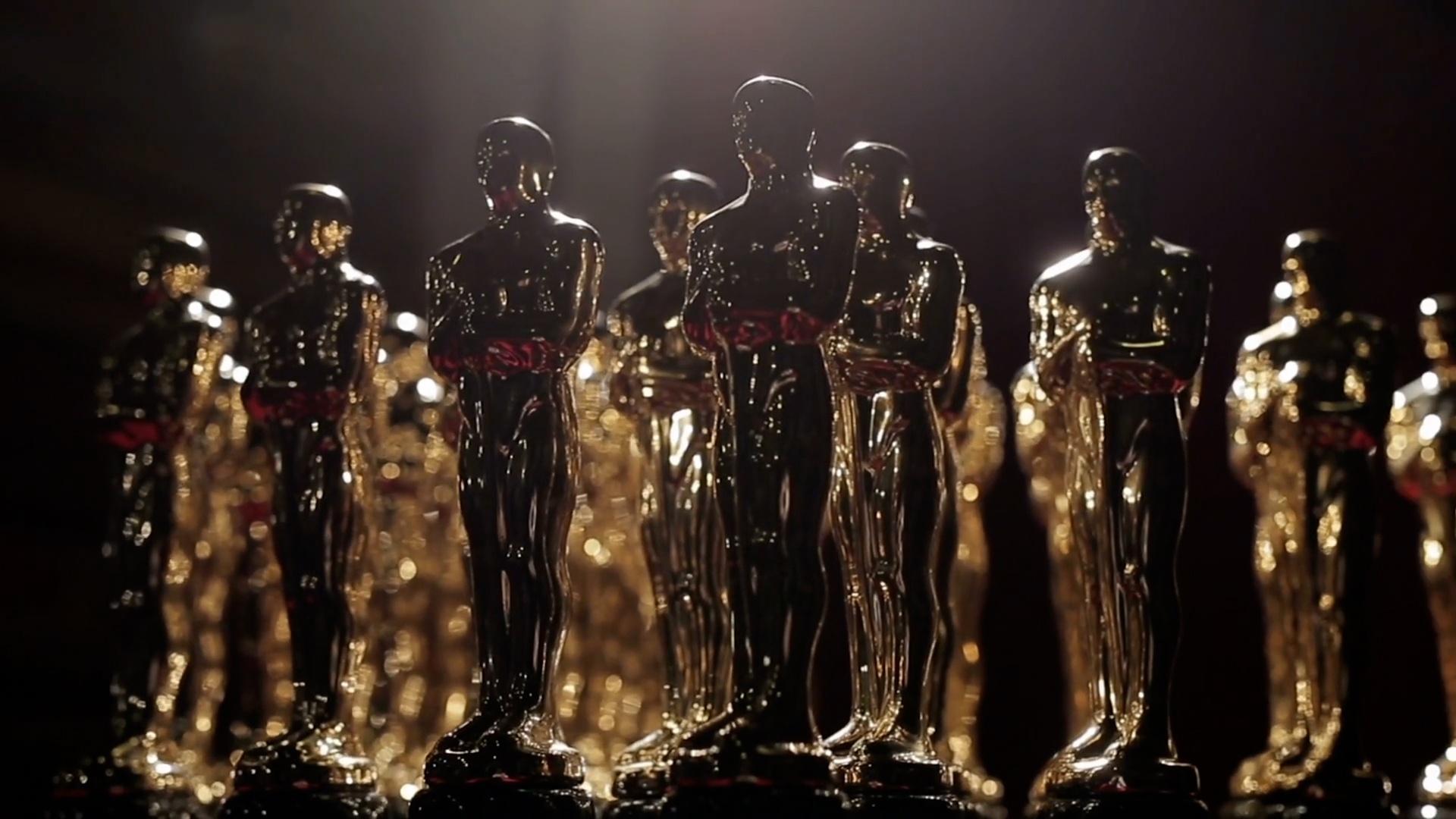 Oscars lacking diversity, and Marjorie Taylor Greene
Webisode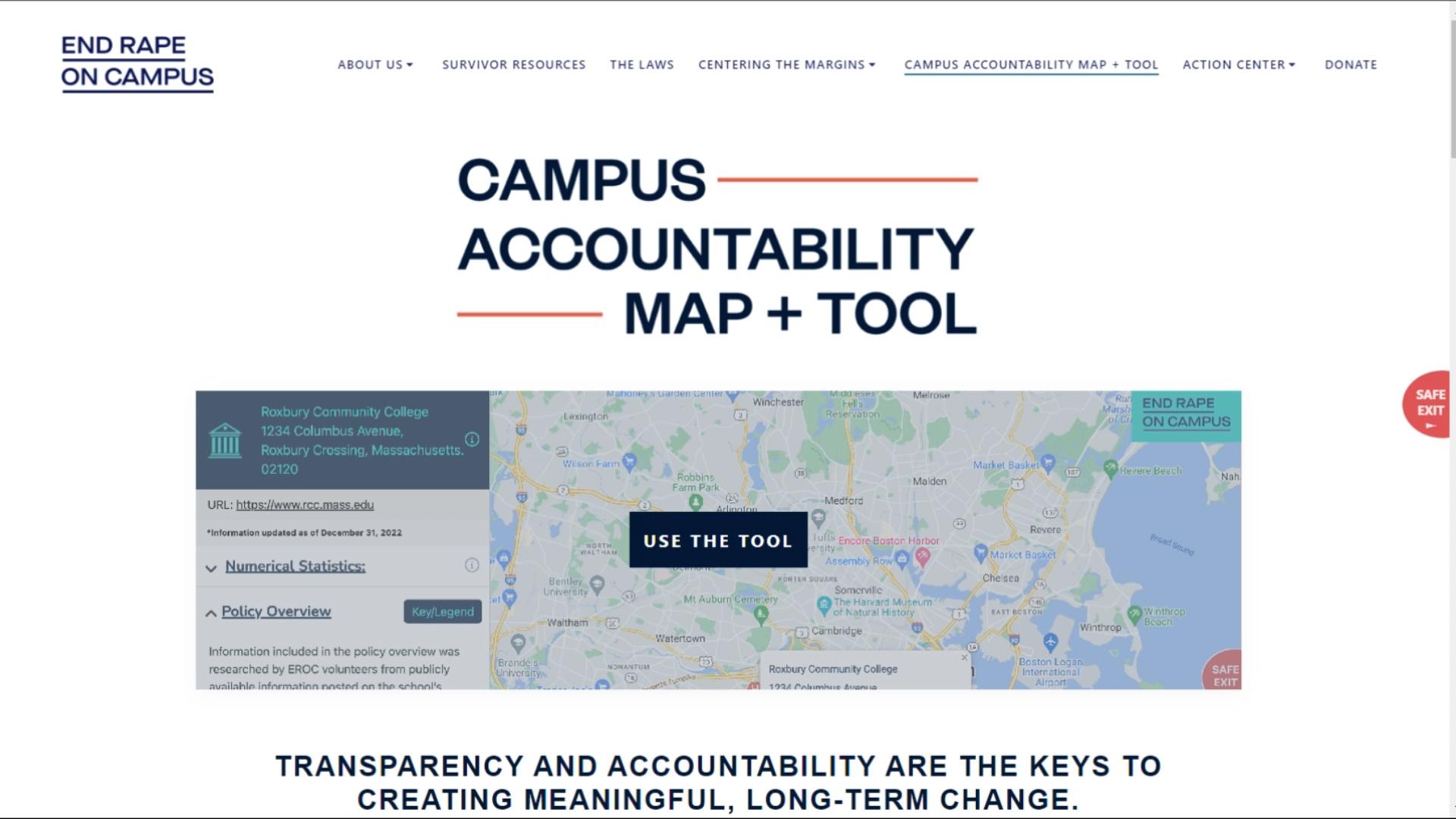 EROC launches new tool
Blog
November 17, 2022
by Cari Stein
Executive Producer
When she first won a seat in the House of Representatives there were only 12 women, now there are more than 90. And, Speaker of the House Nancy Pelosi says she wants more. Speaker Pelosi has been in this position as top Democrat in Congress twice, and she's been minority leader, Now, she says she is staying in the House of Representatives but won't seek reelection to the leadership position ecause, she says, " it's time for the new generation to take the reigns of the house Democrats. In 2010, when Pelosi was about to leave her first tour as House Speaker, Bonnie Erbe' sat down with her to speak about her legacy. Click the title or click here:
https://www.pbs.org/to-the-contrary/watch/177/speaker-nancy-pelosi
October 20, 2022
By Jordan Owens
College students with opinions on our society and how it works, families wanting a better future for their children, and women fighting for what they believe are health rights all came out to the Women's Wave march in hopes of making a difference.

The Women's March organization mobilized the Washington, D.C community to support a woman's right to have an abortion. Organizers called on attendees to vote in the upcoming midterm election for democrats and pro-choice candidates.
Read More »
Support for pbs.org provided by:
Quiz
Bye, bye 2022
Answer questions correctly and we'll send you To The Contrary memorabilia!
Take the Latest Quiz »
The Host
To The Contrary Host: Bonnie Erbé
Bonnie Erbé is a nonpartisan, award-winning American journalist and television host based in the Washington, D.C. area who has ...
More »
Tweets by @ToTheContrary