Full Episode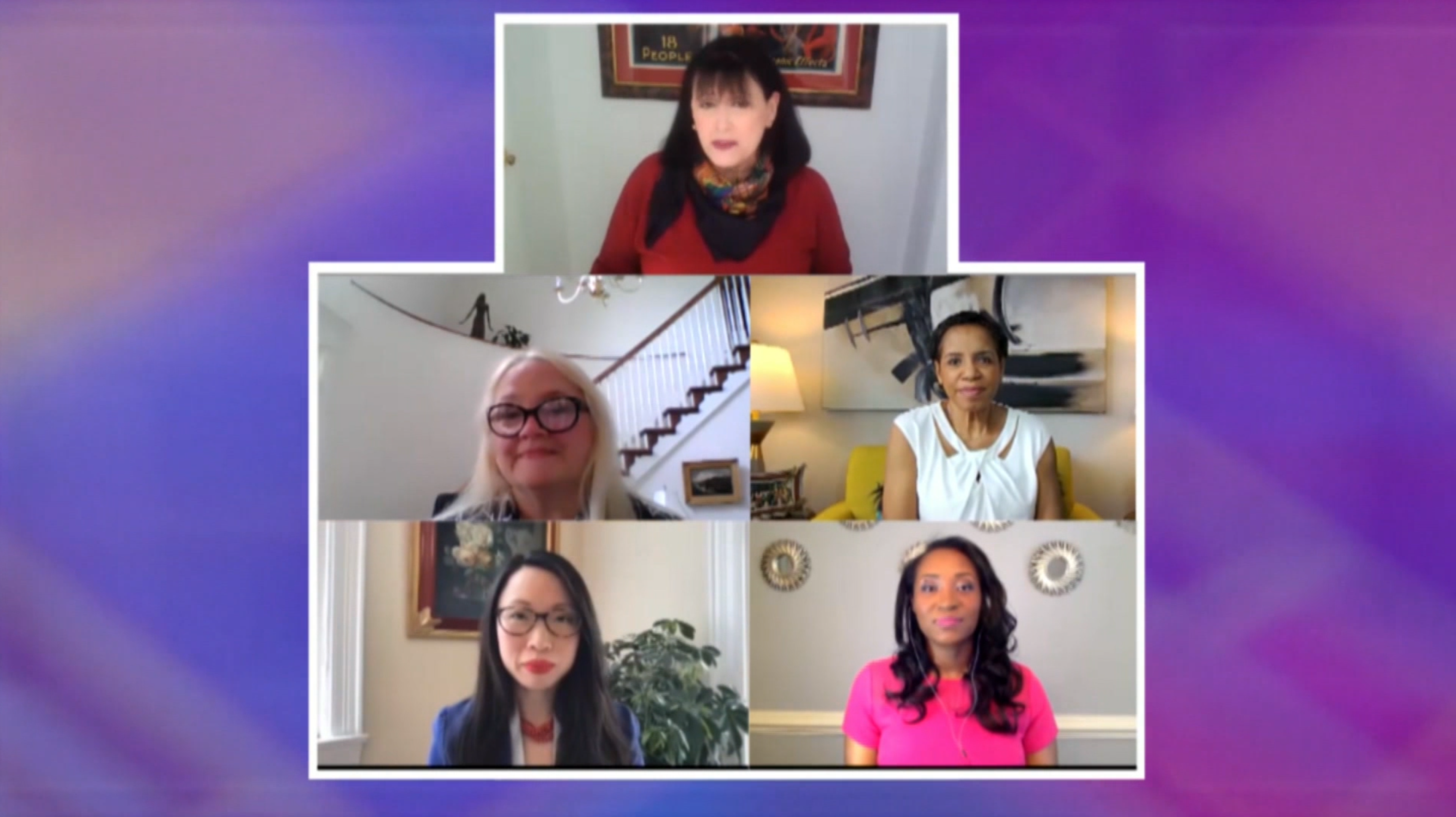 Pandemic's impact on workplace inequality; Asian & Black American women join forces
Webisode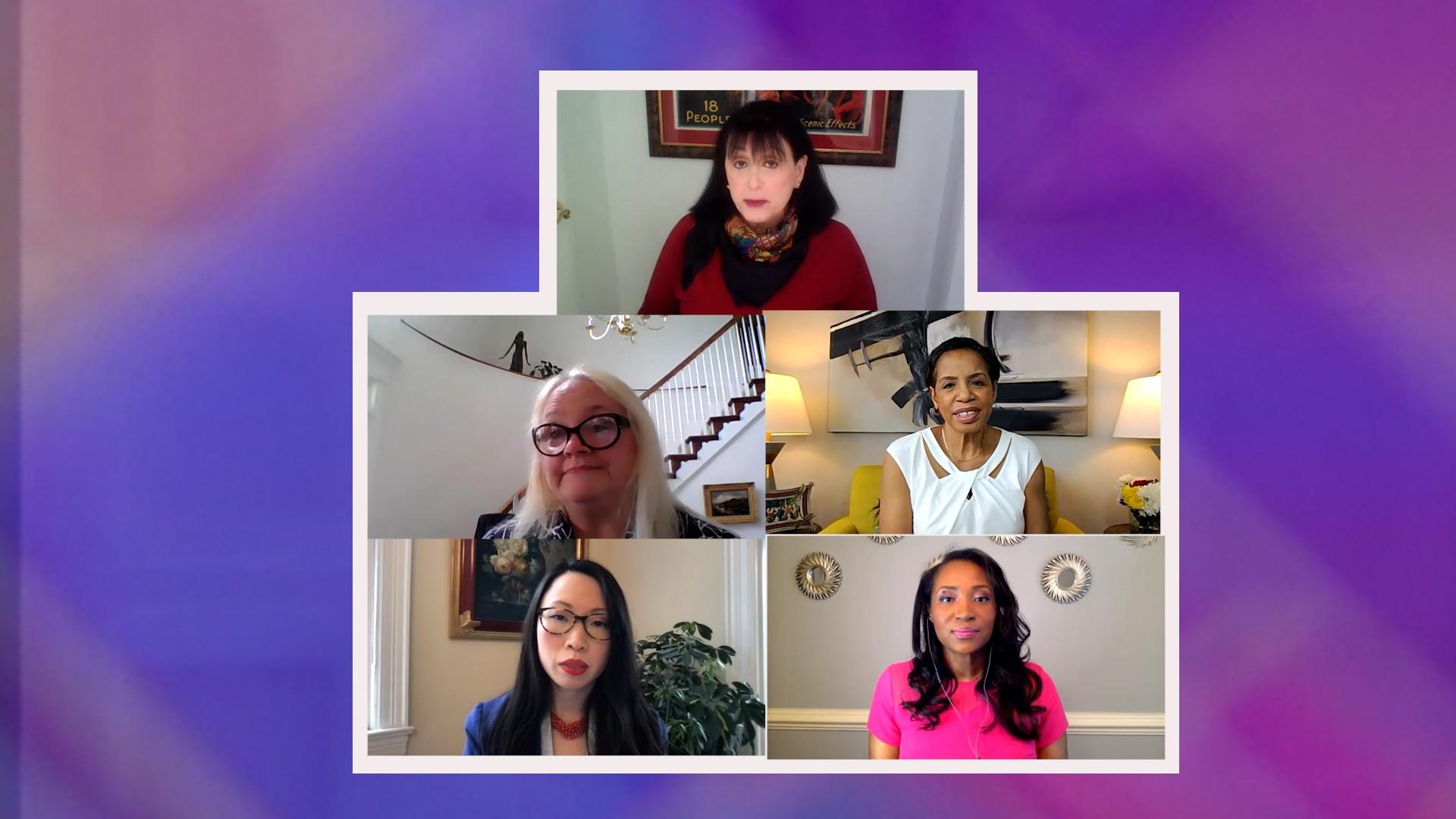 South Dakota's ban on transgender girls and women from competing in women's sports.
Blog
November 05, 2020
Record Number of Women to Serve in the 117th U.S. Congress
At least 131 (100D, 31R) women will serve in the U.S. Congress in 2021, surpassing the previous record of 127, first set in 2019, according to data compiled by the Center for American Women and Politics, a unit of the Eagleton Institute of Politics at Rutgers University. A record 106 (83D, 23R) women have already been elected to the U.S. House, including 85 (75D, 10R) incumbents and 21 (8D, 13R) non-incumbents. The previous record for women in the U.S. House was 102 and was set in 2019.
Read More »
October 09, 2020
This week on To The Contrary with Bonnie Erbe, our panelists discuss a drop in women in the workforce due to COVID-19, and a historic debate between Vice President Mike Pence and Sen. Kamala Harris. Was there a winner?
On the panel this week joining host Bonnie Erbe is: Former Rep. Donna Edwards (D-MD), Debra Carnahan, Ann Stone & Linda Chavez
Click read more to see what they had to say!
Read More »
Support for pbs.org provided by:
Quiz
This week on To The Contrary
Answer questions correctly and we'll send you To The Contrary memorabilia!
Take the Latest Quiz »
The Host
To The Contrary Host: Bonnie Erbé
Bonnie Erbé is a nonpartisan, award-winning American journalist and television host based in the Washington, D.C. area who has ...
More »
Tweets by @ToTheContrary