Full Episode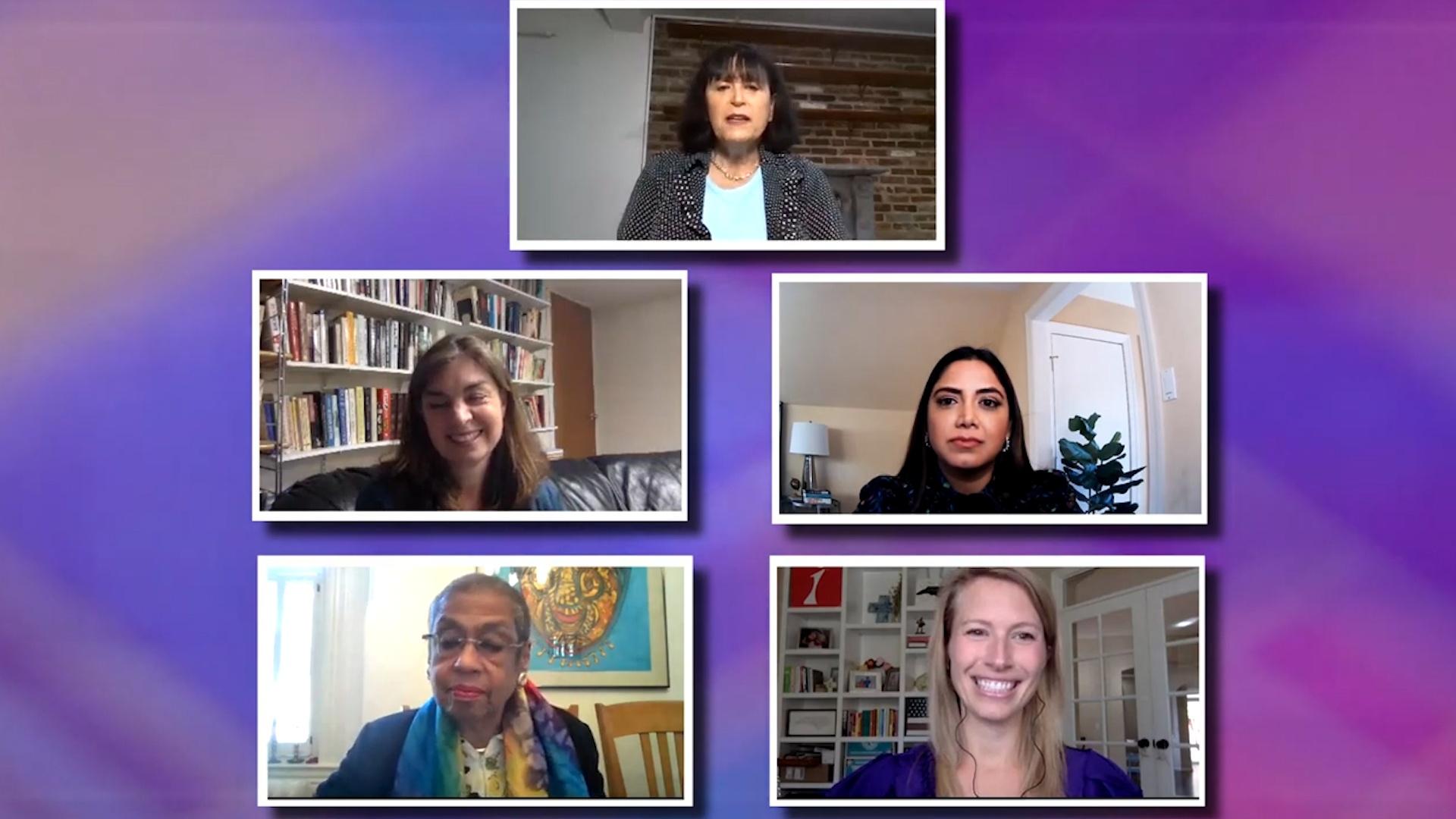 Women Voters & Nominating Amy Coney Barrett
Webisode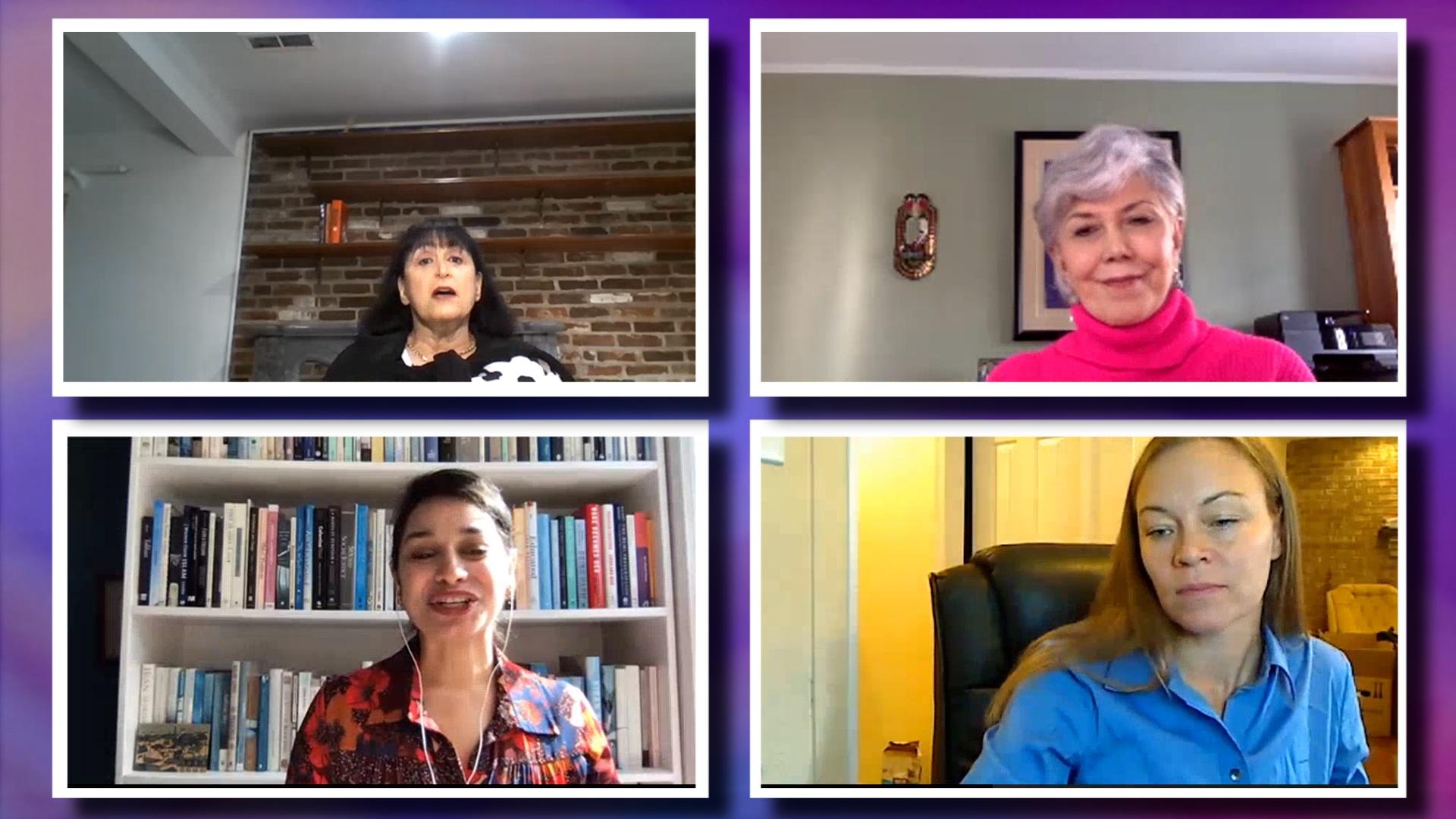 We discuss Amy Coney Barrett's SCOTUS nomination
Blog
October 09, 2020
This week on To The Contrary with Bonnie Erbe, our panelists discuss a drop in women in the workforce due to COVID-19, and a historic debate between Vice President Mike Pence and Sen. Kamala Harris. Was there a winner?
On the panel this week joining host Bonnie Erbe is: Former Rep. Donna Edwards (D-MD), Debra Carnahan, Ann Stone & Linda Chavez
Click read more to see what they had to say!
Read More »
September 21, 2020
The Supreme Court ruled this week workers cannot sue employers under the Civil Rights Act for pay discrimination more than 180 days after the discrimination first occurs. This decision provoked the court's sole female member, Justice Ruth Bader Ginsburg, to read a dissent from the bench, a rare practice she first used in April after the court's decision to uphold the ban on certain late term abortions. Justice Ginsberg called the majority, quote: "indifferent to discrimination women face in the work place."
In the Ledbetter decision, the only female supervisor at a Goodyear plant in Alabama sued in 1998 after working there for nearly two decades. Women can still sue for discrimination under the Equal Pay Act, but it offers successful plaintiffs much lower awards. The woman's lawyer says workers claiming race discrimination may have no such alternative.
Read More »
Support for pbs.org provided by:
Quiz
This week on To The Contrary
Answer questions correctly and we'll send you To The Contrary memorabilia!
Take the Latest Quiz »
The Host
To The Contrary Host: Bonnie Erbé
Bonnie Erbé is a nonpartisan, award-winning American journalist and television host based in the Washington, D.C. area who has ...
More »
Tweets by @ToTheContrary