More Americans are switching religions or leaving them altogether. Are Republican states going to package extended welfare with abortion restrictions?

Watch Video

Are you prepared for retirement and old age? What are the ways men and women treat retirement planning differently? How can you be prepared not just financially, but socially? We ask these questions and more to Joseph Coughlin of the MIT AgeLab.

Watch Video
Full Episode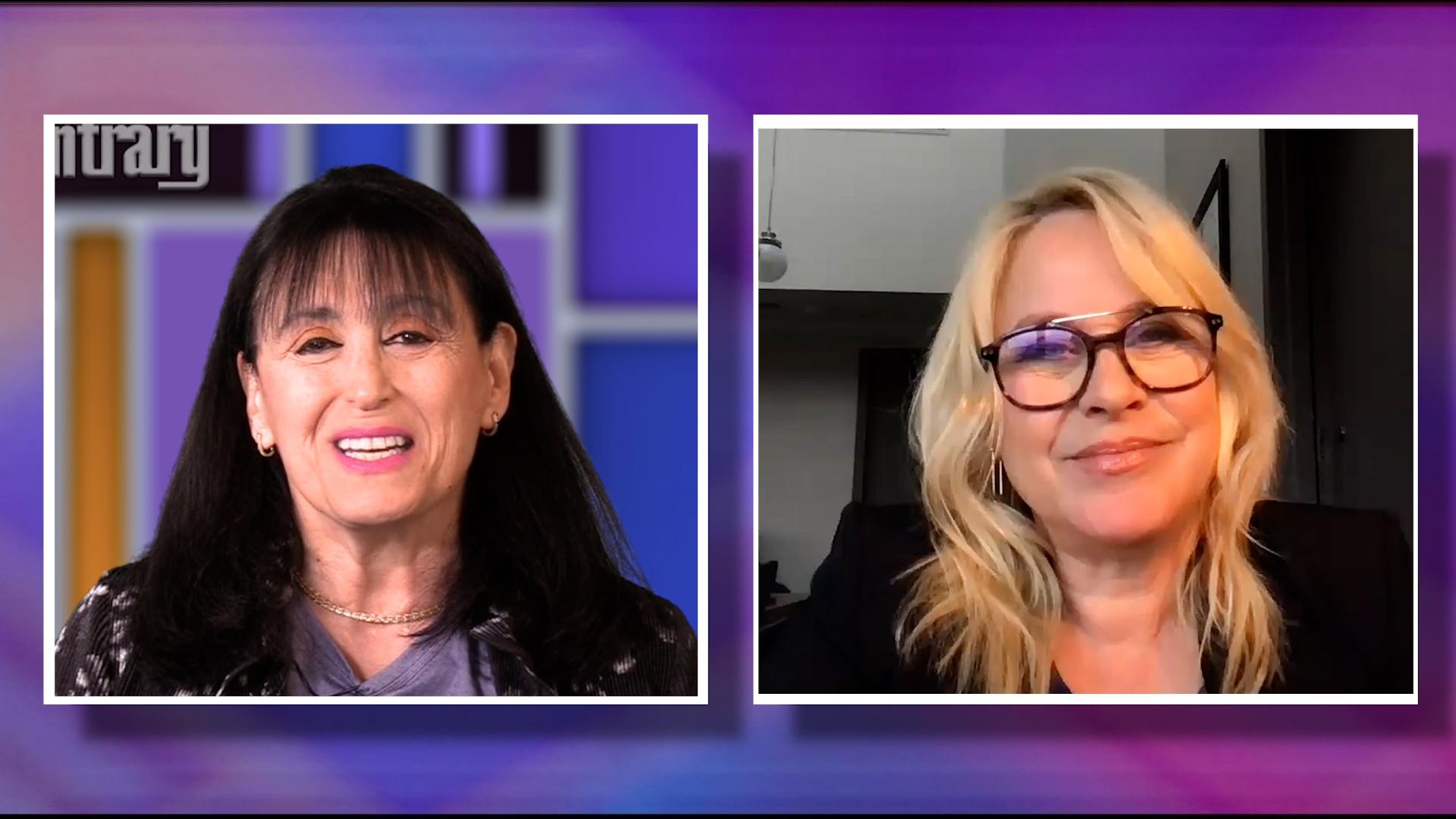 Oscar award winning actor and women's right activist Patricia Arquette
Webisode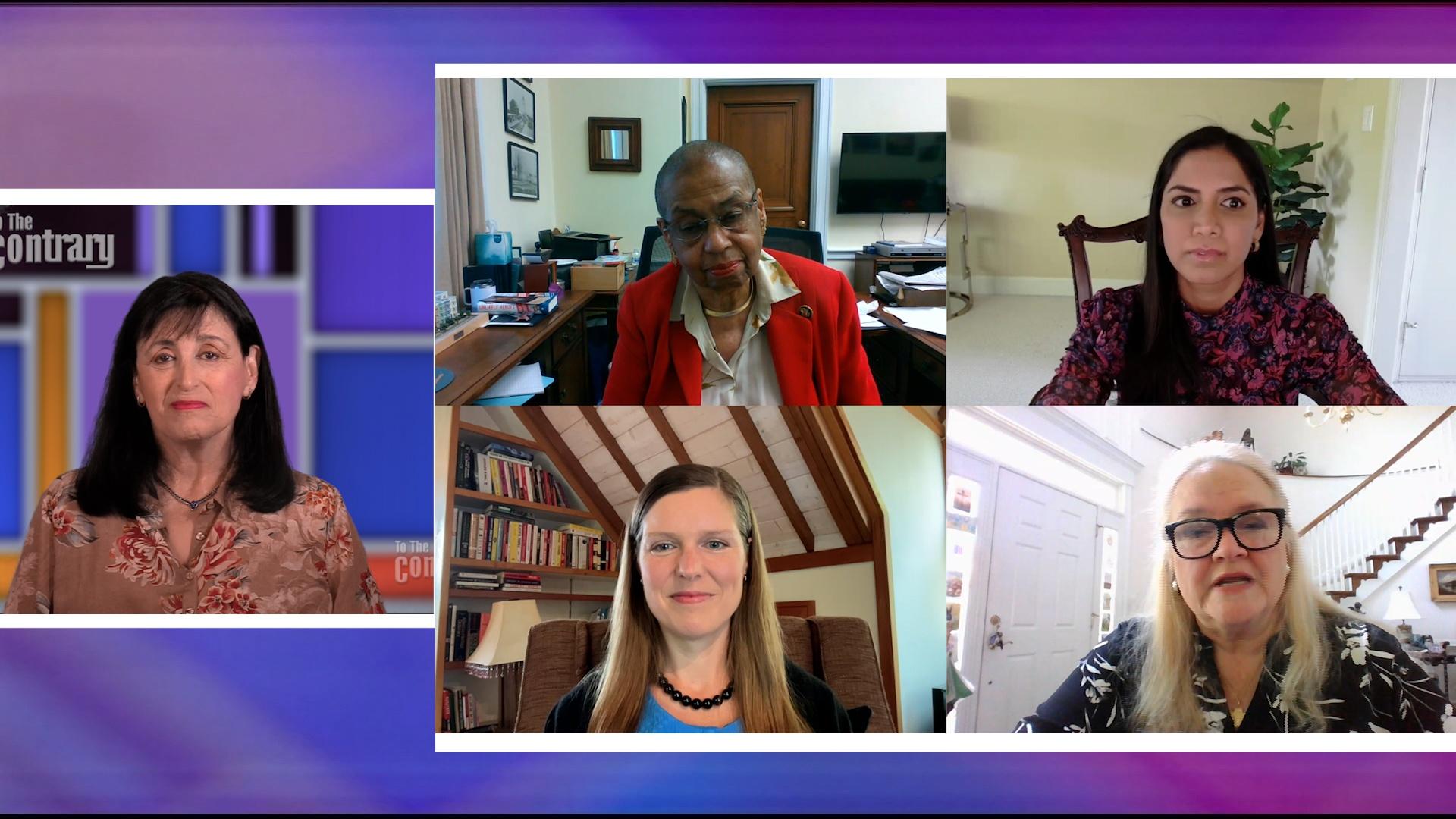 The controversial Women's Bill of Rights
Blog
April 25, 2023
By Natalie Fuerst
With the rise of technology, people have become more reliant on the internet to answer their questions and provide countless other services. Further evolutions have resulted in 2001: A Space Odyssey becoming reality: faceless artificial intelligence assistants have become another tool in our repertoire.
Some of the most notable examples would be Apple's Siri, Microsoft's Cortana, and Amazon's Alexa. One of the key differences between HAL 9000 and the three above examples is that Siri, Cortana, and Alexa all use a WOMAN'S voice.
Read More »
February 17, 2023
By Natalie Fuerst
It seems that inequality in women's sports is not just limited to the United States. On February 10th, the National Women's Soccer team threatened to strike after Canada Soccer, the national governing body of soccer, made cuts to their program.
As a result of these cuts, according to players, the number of players and staff invited to training camps was reduced, youth teams' activities were limited, and training camp days were decreased. All of this, combined with uncertainty regarding compensation, has players feeling incredibly disrespected.
Read More »
Support for pbs.org provided by:
Quiz
Bye, bye 2022
Answer questions correctly and we'll send you To The Contrary memorabilia!
Take the Latest Quiz »
The Host
To The Contrary Host: Bonnie Erbé
Bonnie Erbé is a nonpartisan, award-winning American journalist and television host based in the Washington, D.C. area who has ...
More »
Tweets by @ToTheContrary