Democrats attempt to codify Roe v. Wade. The different challenges for higher income and lower income women.

Watch Video

A draft Supreme Court decision apparently overturning Roe v. Wade has been leaked. What does it mean for the future of abortion rights in America?

Watch Video
Full Episode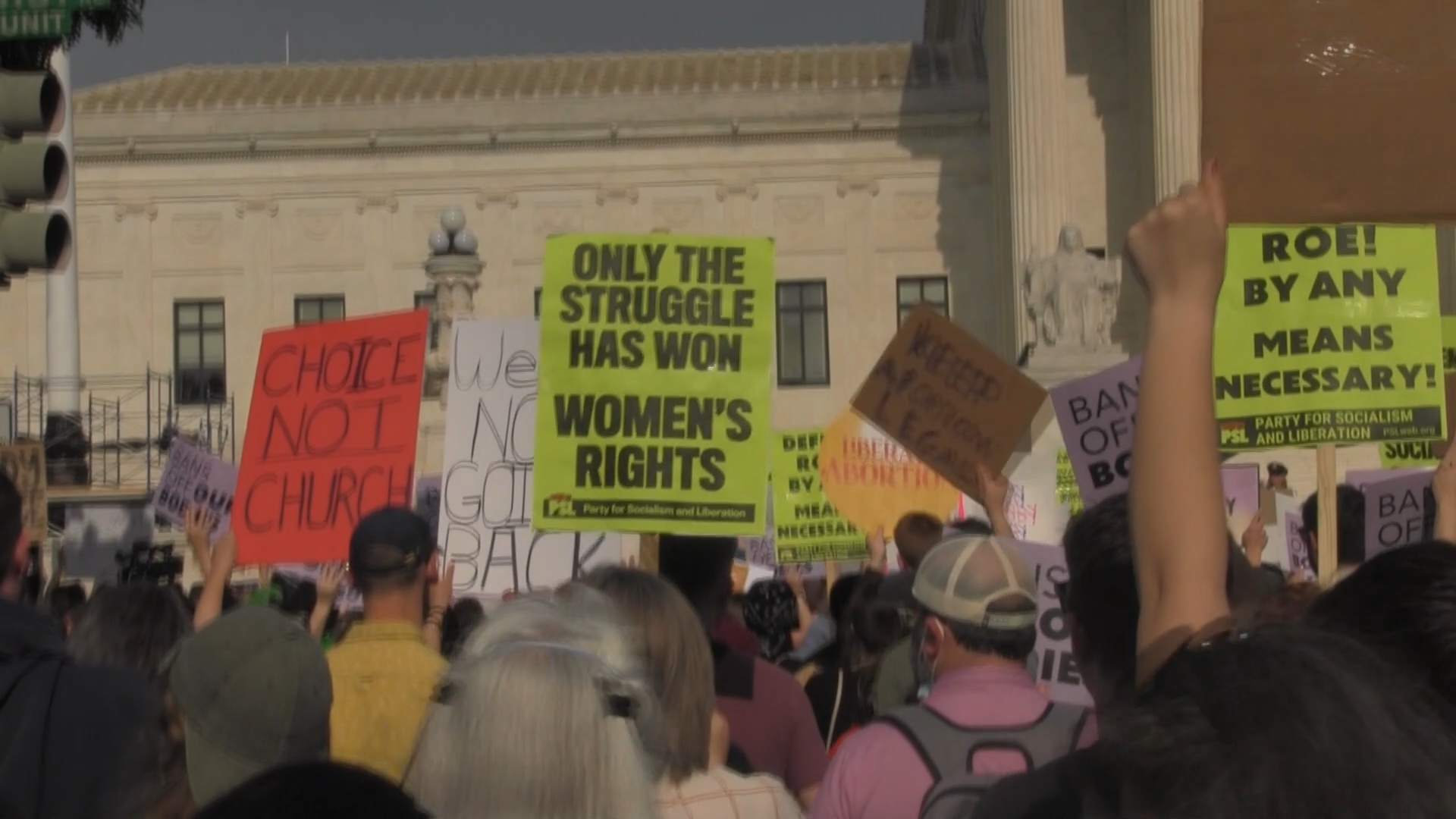 Meet the 'Hermettes': A Secret Society of Women Who Prefer to Be Left Alone
Webisode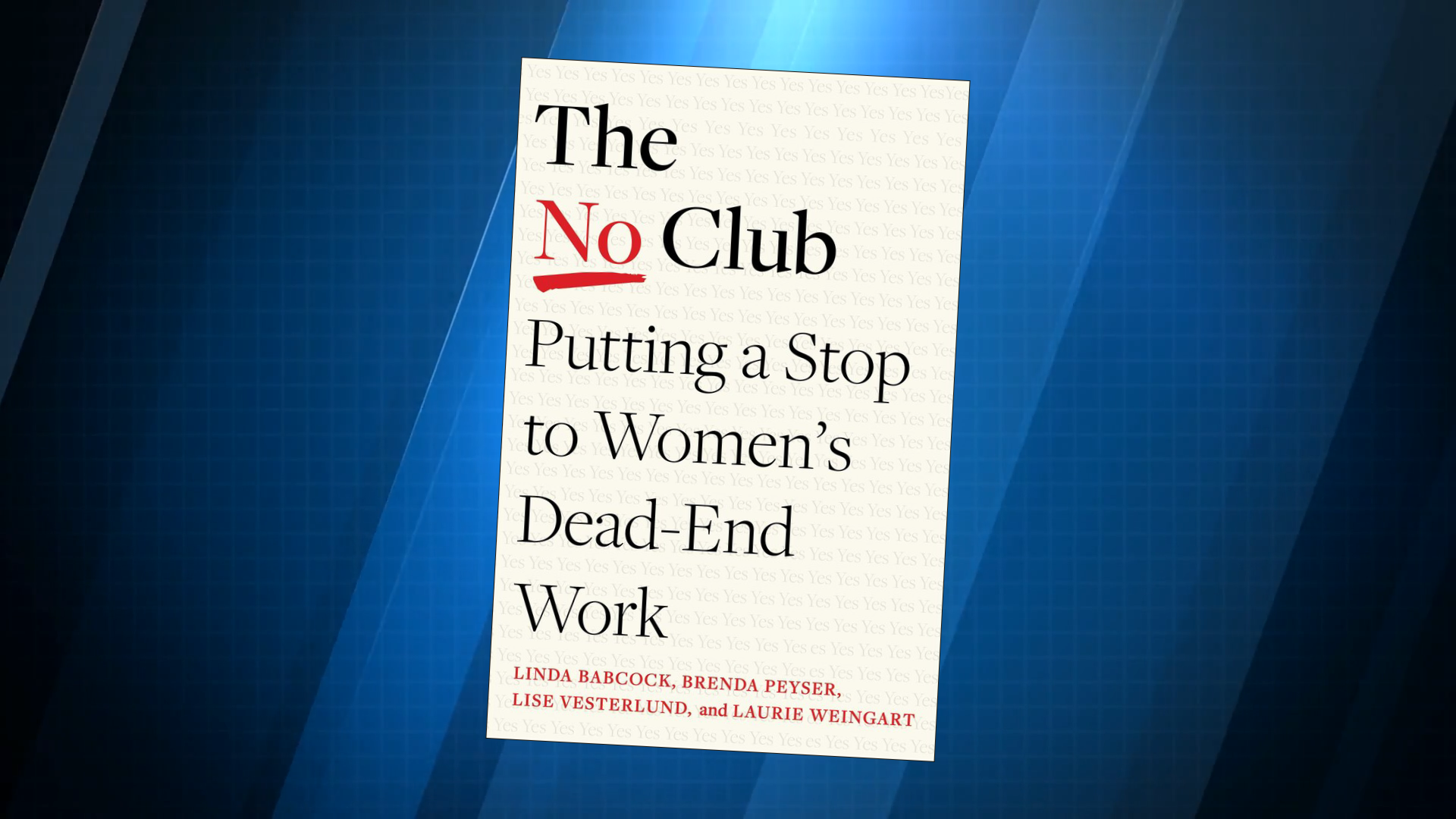 A new book says women should turn down optional work
Blog
March 24, 2022
The staff of To the Contrary mourns the passing of the first US Secretary of State, Madeleine Albright. She was 84. In 2017, Bonnie Erbe interviewed her about @Trump controversy over refugees in the U.S. Albright also addresses her life as a refugee.
https://www.pbs.org/to-the-contrary/watch/7891
Secretary Albright also joined our special To the Contrary panel on Women in Diplomacy: How do women diplomats differ from male ones? Human Trafficking: The US's role in ending modern slavery. Political Violence: We speak with Sandra Pepera of NDI about their #NotTheCost campaign. This show also includes former Representative and Undersecretary of State Ellen Tauscher.
March 23, 2022
Written by: Lily Quinn Miner
Young women today are lucky enough to enjoy the right to vote thanks to the bravery of the feminists who came before them to fight for that right just over one hundred years ago. It is important for us to look back on this movement with gratitude and remember what it was like for women who had to push for something that nowadays seems like such a basic freedom. Continuing our celebration of Women's History Month, we have put together a collection of past episodes that touch on the Women's Suffrage Movement both here in the United States and in the United Kingdom.
Read More »
Support for pbs.org provided by:
Quiz
This week on To The Contrary
Answer questions correctly and we'll send you To The Contrary memorabilia!
Take the Latest Quiz »
The Host
To The Contrary Host: Bonnie Erbé
Bonnie Erbé is a nonpartisan, award-winning American journalist and television host based in the Washington, D.C. area who has ...
More »
Tweets by @ToTheContrary