Full Episode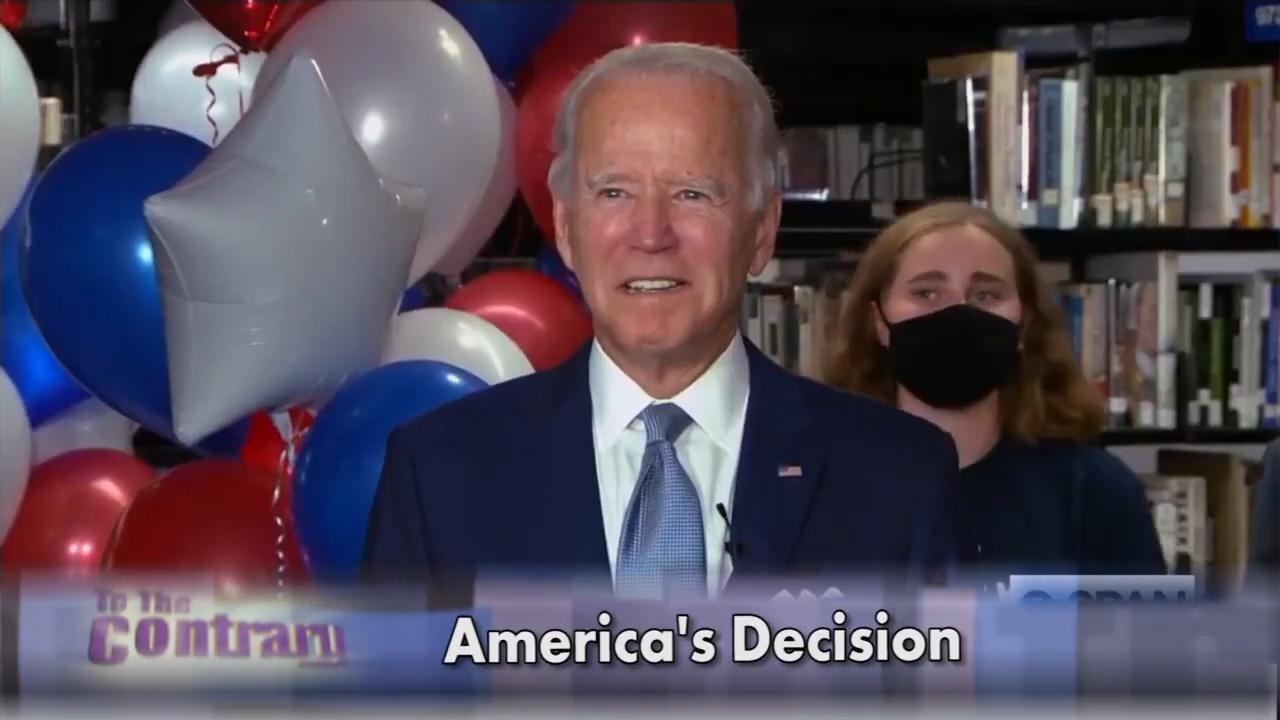 The Democratic Convention & Sen. Tina Smith (D-MN)
Webisode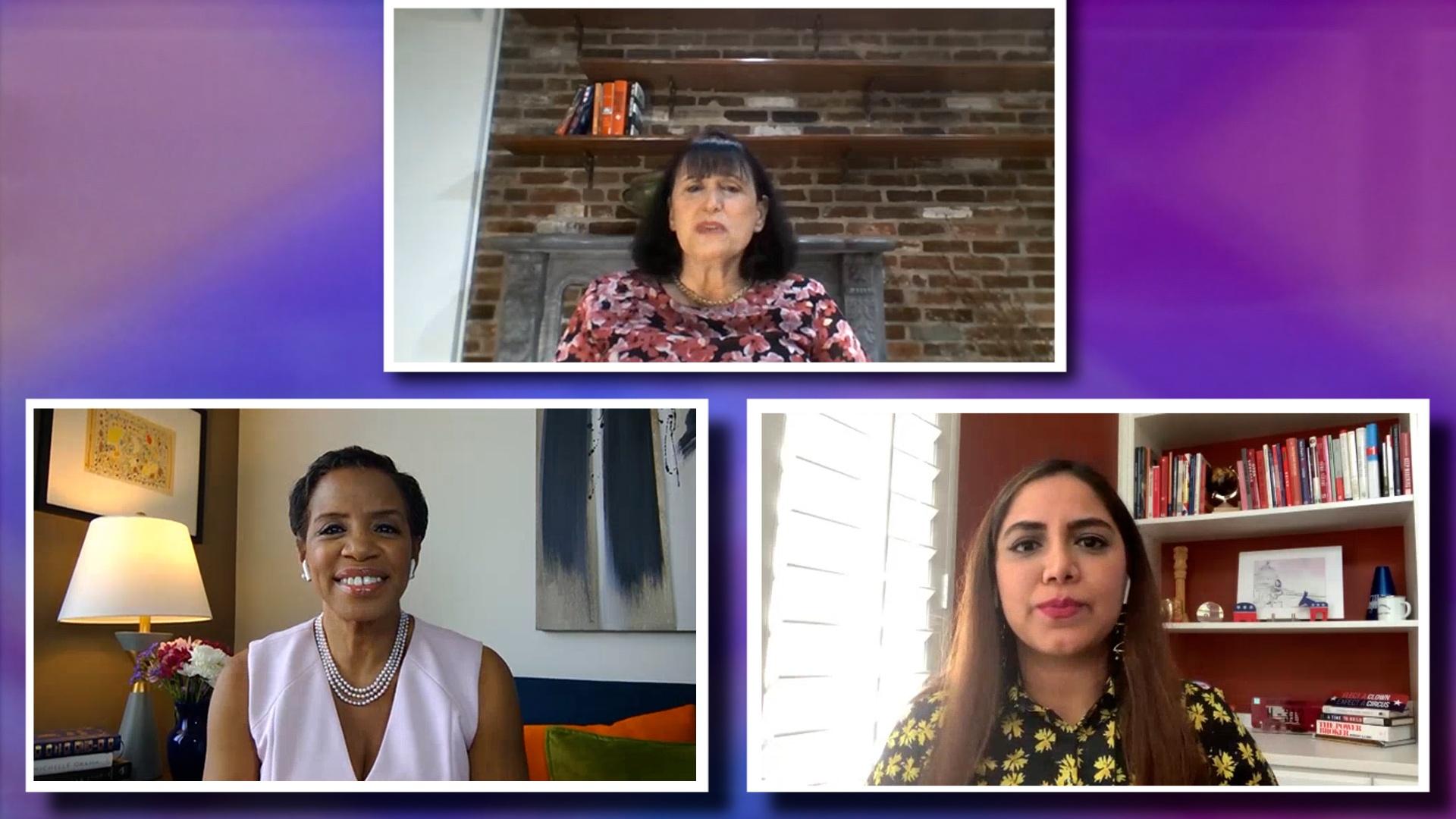 With mail-in ballots, it is possible the winner won't be known right away
Blog
April 10, 2020
Written By: Emma Thorp
Over the past few weeks the United States has attempted to combat the relentless spread of the Coronavirus and the process is undoubtedly unsettling. Many schools, including my own, have moved their classes online, and are encouraging their students to practice social distancing by staying at home. Bars and restaurants have shut down temporarily, many Americans have been laid off, and Disney World has closed down marking that we truly have descended into a time of anarchy. Many of us are washing our hands on the hour while working our way through the entire Netflix library attempting to postpone our inevitable downfall to insanity. We are living in a time when one would assume we could all put aside our differences and try to work towards our common goal of slowing the spread of a deadly pandemic, but unfortunately it's still 2020 America and we remain incapable of having nice things.
Read More »
February 21, 2020
This week on To The Contrary with Bonnie Erbe, our panelists discuss Michael Bloomberg's women problem, the Boy Scouts filing for bankruptcy, and why women aren't prepared for retirement.
On the panel this week joining host Bonnie Erbe is: Del. Eleanor Holmes Norton (D-DC); Frmr Rep. Donna Edwards (D-MD); Genevieve Wood, Senior Advisor, The Heritage Foundation; Patrice Onwuka, Senior Policy Advisor, Independent Women's Voices
Click read more to see what they had to say!
Read More »
Support for pbs.org provided by:
Quiz
This week on To The Contrary
Answer questions correctly and we'll send you To The Contrary memorabilia!
Take the Latest Quiz »
The Host
To The Contrary Host: Bonnie Erbé
Bonnie Erbé is a nonpartisan, award-winning American journalist and television host based in the Washington, D.C. area who has ...
More »
Tweets by @ToTheContrary