Full Episode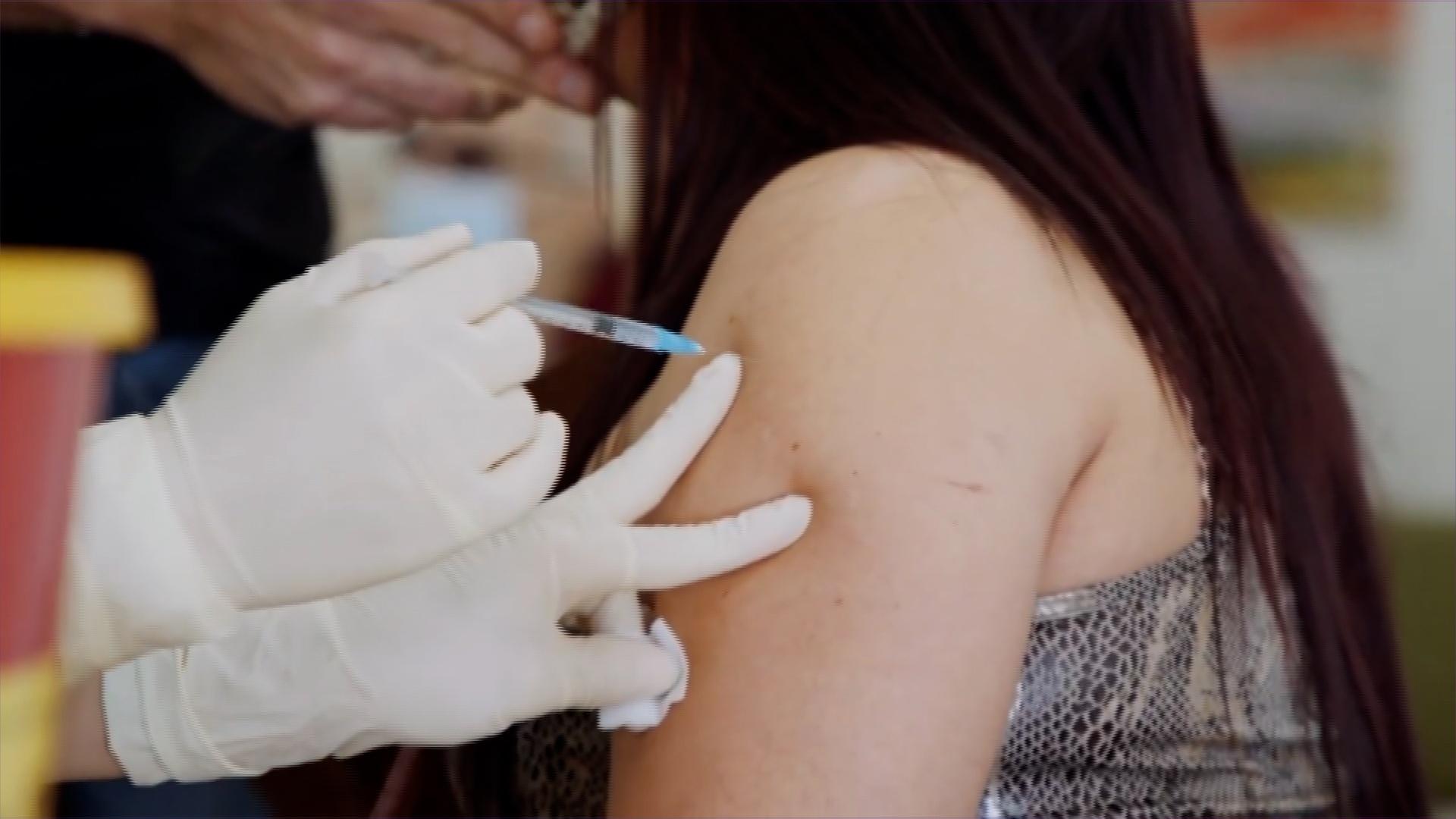 The pandemic recovery continues, and refusing the Eucharist to politicians
Webisode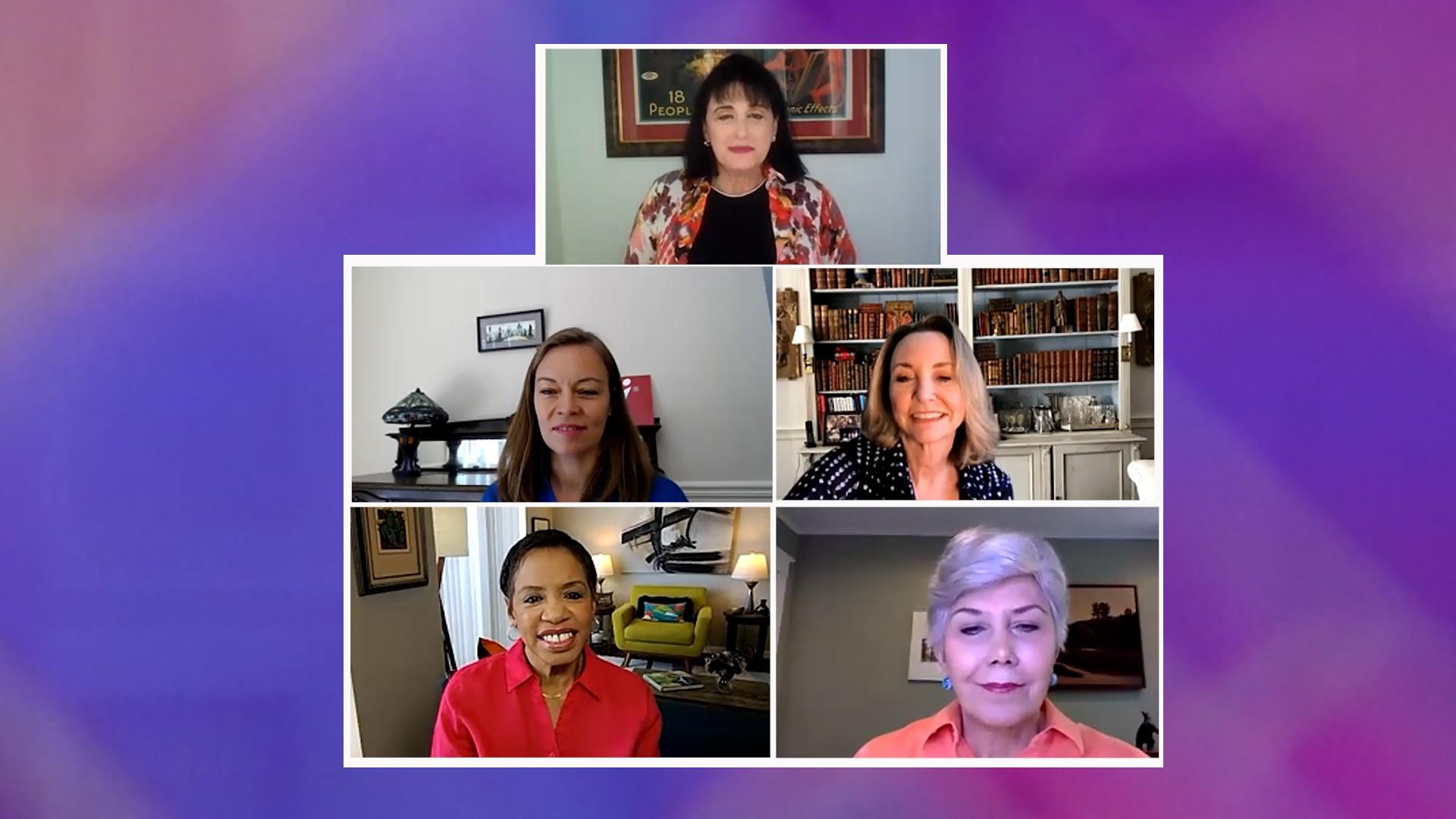 The American Women Quarters Program Will Highlight The Historial Accomplishments of Women.
Blog
April 16, 2021
April is Sexual Assault Awareness Month. Award winning filmmaker Tanya Selvaratnam shared multiple organizations to support and or utilize in her book Assume Nothing: A Story of Intimate Violence.
Read More »
November 05, 2020
Record Number of Women to Serve in the 117th U.S. Congress
At least 131 (100D, 31R) women will serve in the U.S. Congress in 2021, surpassing the previous record of 127, first set in 2019, according to data compiled by the Center for American Women and Politics, a unit of the Eagleton Institute of Politics at Rutgers University. A record 106 (83D, 23R) women have already been elected to the U.S. House, including 85 (75D, 10R) incumbents and 21 (8D, 13R) non-incumbents. The previous record for women in the U.S. House was 102 and was set in 2019.
Read More »
Support for pbs.org provided by:
Quiz
This week on To The Contrary
Answer questions correctly and we'll send you To The Contrary memorabilia!
Take the Latest Quiz »
The Host
To The Contrary Host: Bonnie Erbé
Bonnie Erbé is a nonpartisan, award-winning American journalist and television host based in the Washington, D.C. area who has ...
More »
Tweets by @ToTheContrary