AMERICAN VETERAN: THE FILMS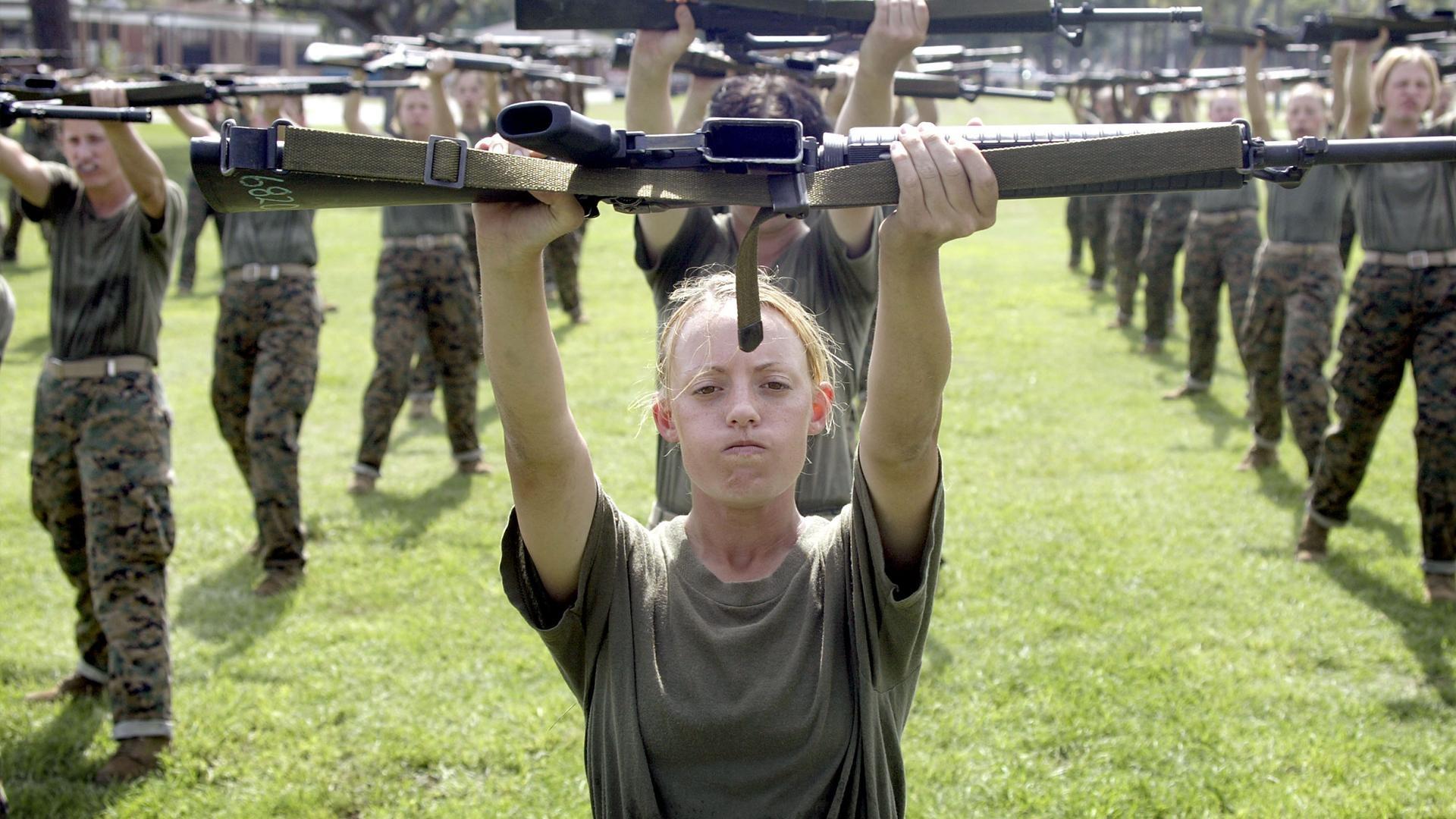 RE-AIRING ON PBS NOV 6, 2022, 2PM ET
American Veteran, created by GBH, will trace the veteran experience through a four-part broadcast series, a nine-part podcast, and a ten-part series of digital shorts. From the citizen-soldiers returning from the Revolution to today's warrior class, it is a deeply moving story, highlighting personal remembrances, drawing civilian viewers into an unfamiliar culture, and showcasing the evolving relationships between Americans who have served in the military and those who have not.
Every voice featured in American Veteran, from narrators to interviews to scholars, is a veteran's. Every story these veterans relate contributes to our exploration of the shifting relationships, over time and today, between Americans who have served in the military and those who have not.
KEEP IT CLOSE: THE DIGITAL SERIES
American Veteran: Keep it Close is a 10-part digital video series produced by Blue Chalk as part of the American Veteran project and available on the PBS Voices YouTube Channel. Episodes drop bi-weekly starting September 7, 2021, through Jan 11, 2022.

Reaching into the veteran experience in a different way, the series asks participants: What did you carry with you in your service and bring back home, and why did that matter? What do these objects mean to you today?

The series draws connections between these objects and other items that are important to the civilian viewer, to create a tangible connection between veterans and those without the veteran experience.
The host, Shain Brenden, is a US Navy vet who served multiple tours of duty over his 10-year career. He is now a comedian, writer, and actor.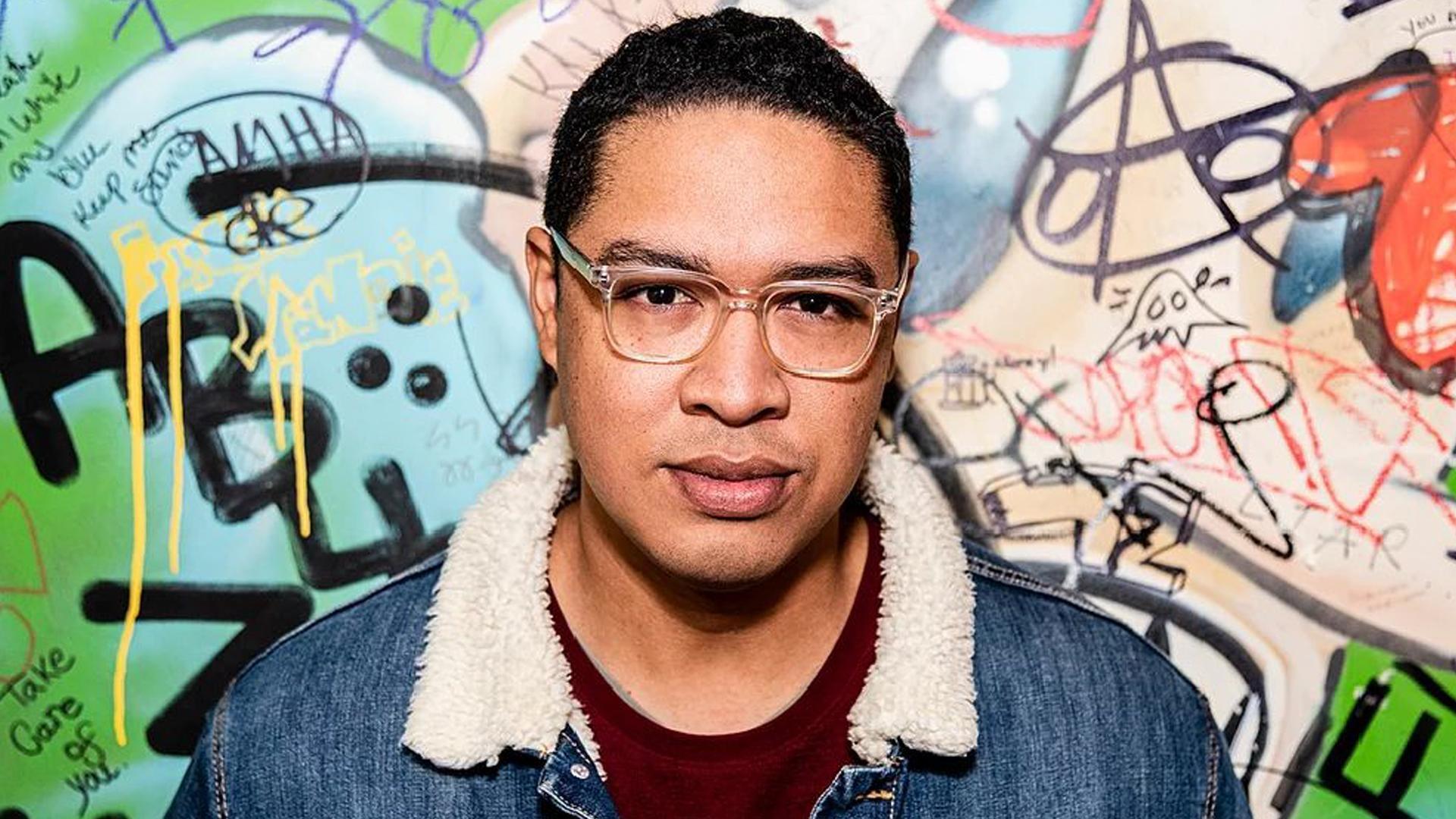 UNFORGETTABLE STORIES: THE PODCAST
American Veteran: Unforgettable Stories is a 9-episode podcast distributed on PRX and broadly available on platforms like Spotify and Stitcher. Episodes drop weekly from October 19 through December 14.
In preparing the television series, the production team interviewed nearly fifty veterans - young and old, from all five branches of service, enlisted and officers, religious and ethnic minorities, women, members of the LGBTQ+ community, and those who were left after service with physical disabilities or PTSD.
Selecting from this rich array, the podcast focuses, in each episode, on the direct testimony of a single veteran, told in his or her own voice. The podcast is hosted by Phil Klay (Marine Corps, 2005-2009), one of the veterans featured in the television series and author of the award-winning book, "Redeployment."