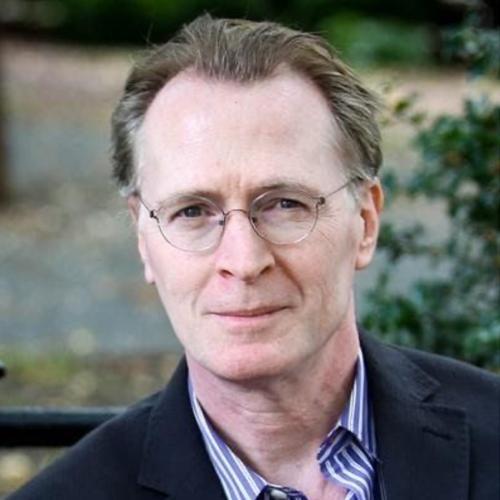 Stephen Ives - Writer/Director
Over the course of his three-decade career, Emmy Award-winning writer and director Stephen Ives has established himself as one of the nation's leading documentary filmmakers. His landmark series The West was one of the most-watched PBS programs of all time. In 1987, Ives began a decade-long collaboration with Ken Burns as a co-producer of a history of the United States Congress and a consulting producer on the groundbreaking series The Civil War and Baseball.
After the premiere of The West, Ives produced a profile of the Cornerstone Theater Company, which aired on HBO in the fall of 1999, and Amato: A Love Affair with Opera, which aired on PBS in 2001 and earned him a nomination from the Directors Guild of America for Outstanding Directorial Achievement. His profile of 1930s thoroughbred Seabiscuit (American Experience, 2003) won multiple Emmy Awards, and his PBS series Reporting America At War, was described by the Los Angeles Times as "television that matters…a visual document of power and clarity."
His other films for American Experience include Lindbergh, Las Vegas, New Orleans, Kit Carson, Roads to Memphis, Panama Canal, Custer's Last Stand, Grand Coulee Dam, 1964, Sealab, and The Big Burn. His writing on the series The Great War received an award from the Writers Guild of America.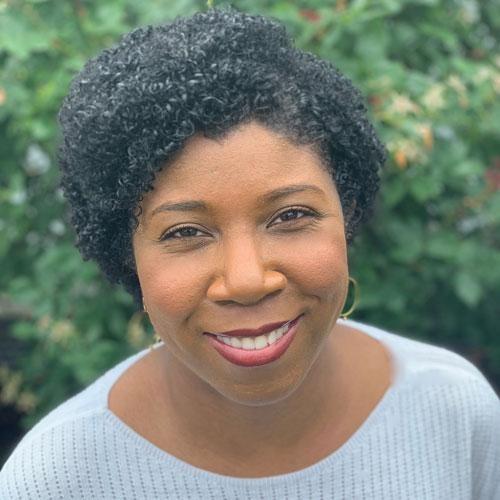 Leah Williams - Director/Producer
Leah Williams is an independent director and producer whose career spans hard news, news magazine and documentary film. Her work has been recognized with Emmy, duPont, Peabody and NAACP Image awards including nominations in both News/Documentary and Primetime. In 2020, she was honored as GBH's Peter S. McGhee Fellow, awarded to "a mid-career filmmaker who has shown exceptional promise." In addition to her work on American Veteran, she is an executive producer for its podcast, Unforgettable Stories.
Other PBS film series include The African Americans: Many Rivers to Cross, Makers: Women in Business and Black America Since MLK: And Still I Rise. While at HBO she received two Sports Emmys for the news magazine, Real Sports with Bryant Gumbel, and produced the vérité documentary, Alternate Endings.
Filming stories across the globe, Williams has also covered breaking news at NBC, shot behind the scenes of Sesame Street and Saturday Night Live for A&E, and created museum installations for the Smithsonian. She credits her education at Brown University with turning her curiosity into a lifelong passion for storytelling.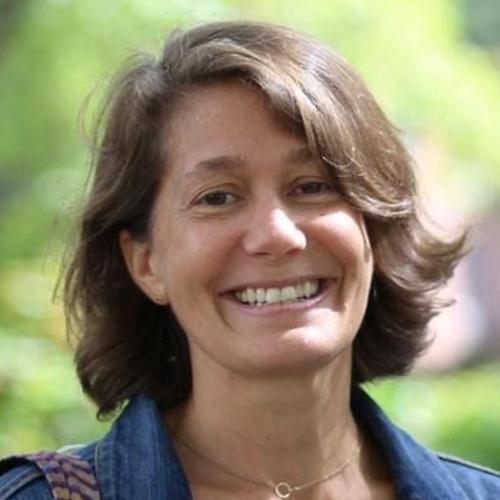 Amanda Pollak - Series Producer
Amanda Pollak has been directing and producing highly acclaimed documentaries for over two decades, including over a dozen films for the national PBS series, American Experience. Most recently, she produced and co-directed The Great War, an epic six-hour series on America's role in World War 1, which was seen by more than 10 million people nationwide. She produced Into the Grand Canyon, an environmental adventure story that premiered on National Geographic and is now streaming worldwide on Disney+, and executive produced Ailey, an immersive portrait of the renowned choreographer, which premiered at Sundance, has been released theatrically by NEON, and will be broadcast on PBS's American Masters.
Pollak was part of the founding team for Retro Report, an online series of investigative pieces featured on the front page of The New York Times digital edition. Her work has been recognized with three Emmy Awards, a Cine Golden Eagle Award, and the George Foster Peabody Award. She holds an MBA from Brown University, where she focused on documentary film finance and distribution.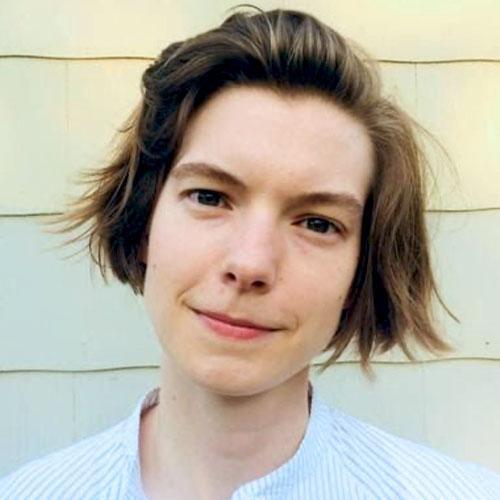 Gene Tempest - Writer
Gene Tempest is an American filmmaker and historian. Her writing has appeared in The Boston Globe and The New York Times. A coeditor of Une Histoire de la Guerre (2018) and a former contributor to the French magazine L'Histoire, Gene is a screenwriter on the forthcoming PBS documentary Citizen Hearst, as well as the co-producer of the PBS miniseries The Great War, which premiered in 2017.
She received her BA from the University of California at Berkeley, and her Ph.D. from Yale University, where she won the Hans Gatzke Prize for her work in military history. She has taught at SUNY Cortland and Boston University, and from 2016-2017 served as the first-ever Historian in Residence for American Experience at WGBH-Boston, where she helped fund and develop new history programming for public television.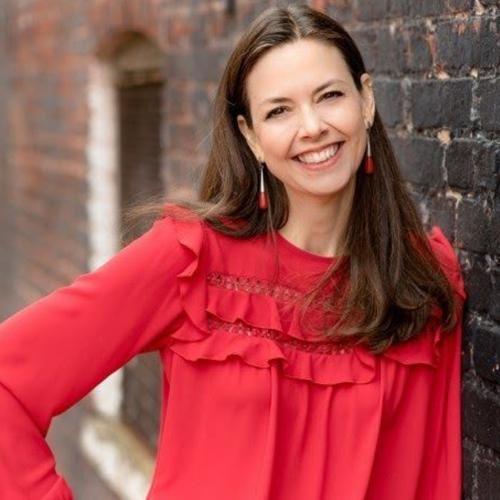 Kelly Kennedy - Consulting Producer
Kelly Kennedy is the best-selling author of They Fought for Each Other: The Triumph and Tragedy of the Hardest Hit Unit in Iraq, and the co-author of Kate Germano's Fight Like a Girl: The Truth Behind How Female Marines are Trained. An award-winning journalist, Kennedy was embedded in both Iraq and Afghanistan and served as Military Reporters & Editors' first female president.
She is the only American woman to have both served in combat in the U.S. military and covered U.S. combat as a civilian. She now serves as the managing editor of The War Horse News.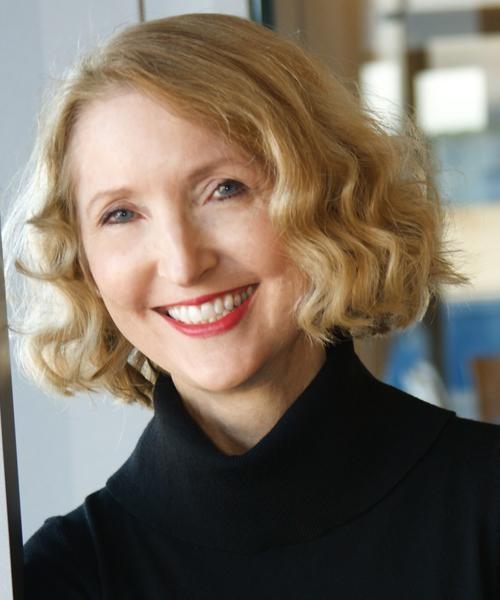 Elizabeth Deane - Executive Producer
Elizabeth Deane's best-known work includes films she wrote and produced over two decades for PBS's American Experience, notably Nixon; The Kennedys; Ulysses S. Grant; and Reconstruction: The Second Civil War. Nixon received a Writers Guild Award and was an Emmy nominee; The Kennedys gainedrecord ratings in both the US and UK and won Britain's Broadcasting Press Guild Award. Nixon and The Kennedys were included in American Experience's showcase, "The Presidents," which won a Peabody Award.
Deane was co-creator and executive producer of two musical histories: the ten-part Rock & Roll and Latin Music USA. Rock & Roll, described by The New York Times as "as good as television gets," won a Peabody Award, an Emmy nomination, the ASCAP Deems Taylor Award for Excellence in Music Programming, and a BAFTA nomination in the UK.

Early in her career Deane helped develop and then wrote and produced three episodes of the landmark Vietnam: A Television History. Vietnam won a Peabody award and the DuPont-Columbia Award; Deane and her fellow producers were honored with Emmys. The Washington Post described the series as "rigorous and gripping, insightful and scrupulously thorough." She is a Fellow of the Massachusetts Historical Society.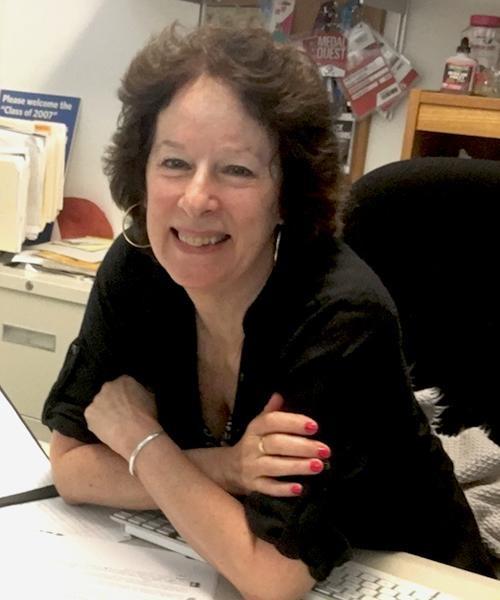 Judith Vecchione - Executive Producer
Judith Vecchione is an executive producer at GBH Boston, where her most recent project was Blood Sugar Rising, an award-winning PBS special that explored the history and personal stories of America's devastating diabetes epidemic. In her long career, Vecchione has contributed to major PBS documentary series including Vietnam: A Television History, Nova, American Experience, and Frontline.
She was series senior producer for the landmark project Eyes on the Prize and has worked as executive producer for many national PBS special series, including Martin Scorsese Presents The Blues and Americas. She's also executive produced a range of one-night specials covering stories that range from youth culture in Asia (Young & Restless in China) to Latinx history (The Longoria Affair) to Paralympic heartbreak and glory (Ice Warriors: USA Sled Hockey).
Vecchione serves as senior editorial advisor to WORLD Channel, a national public media platform that highlights programming from established and emerging independent filmmakers. Her work has been honored with many awards, including a national Emmy, Peabody Award, Davey Award, CINE Golden Eagle, Christopher Spirit Award, Savannah Film Festival's "Best in Festival," Imagen Award, Clarion Award, and Chicago Film Festival award.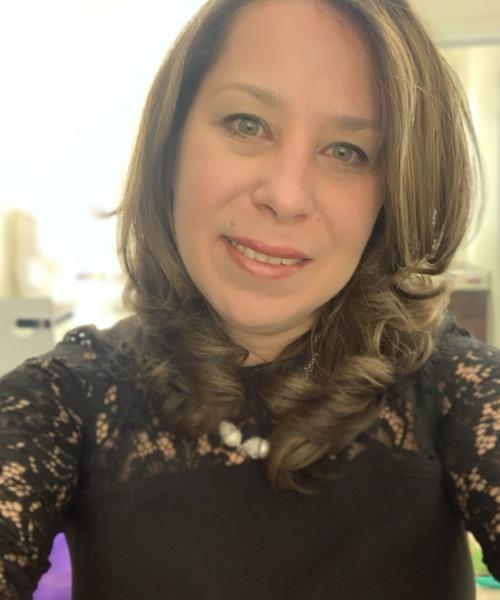 Salme López Sabina - Director of Production
Salme López Sabina has led production for several groundbreaking and critically acclaimed films for public television including Latin Music USA, FRONTLINE, American Experience's co-production of God in America, and the six-hour series Latino Americans, which aired Fall, 2013.
Honing her craft within news and documentaries over the last ten years, Salme began her career in journalism where she worked for the most widely read newspaper in San Juan, Puerto Rico, El Nuevo Día. Salme was born in Havana, Cuba, and immigrated to the United States in 1992.