PBS Home
Localize
Select your local station, and we'll find videos and schedules unique to your area.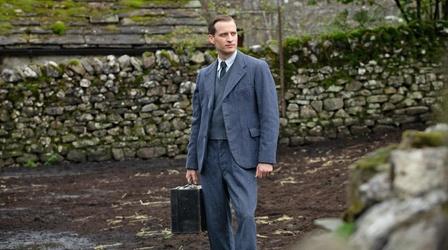 James Herriot interviews for a job with harried Yorkshire veterinarian Siegfried Farnon.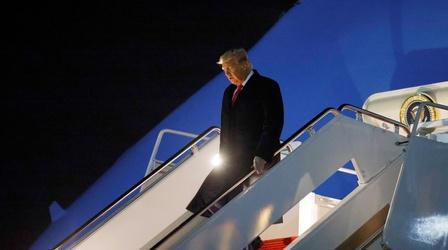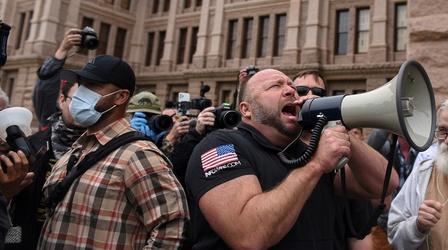 How conspiracy theories went from the fringes of U.S. politics into the White House.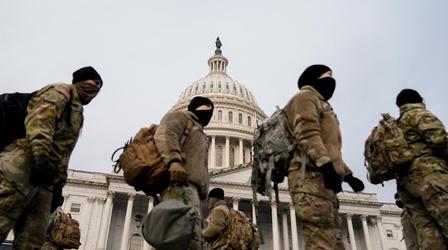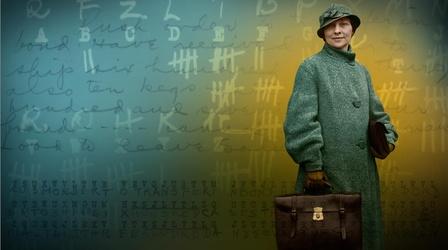 The fascinating story of Elizebeth Smith Friedman, the groundbreaking cryptanalyst.
Support for PBS.org provided by: