Season 10: Season 10
The tenth season of AMERICA REFRAMED brings to life compelling stories, personal voices and experiences that illuminate the contours of our ever-changing country. Since 2012, the series has premiered 170 films - centering stories of the LGBTQ community, people with disabilities, the incarcerated and formerly incarcerated, veterans, seniors, immigrants and people from a myriad of backgrounds.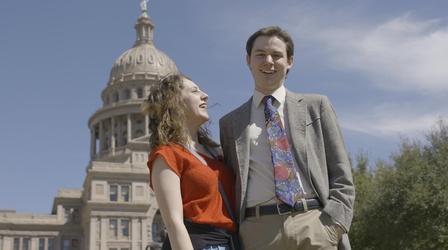 A 24-year-old artist & musician in Amarillo, TX makes an unorthodox run for city council.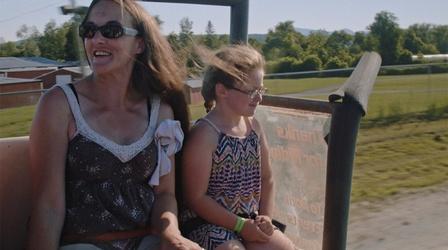 In a divided New England town, an unexpected leader emerges to heal her community.
Support for PBS.org provided by: