War Letters 
"I don't think any man can exactly explain combat. It's beyond words."  – Soldier, WWII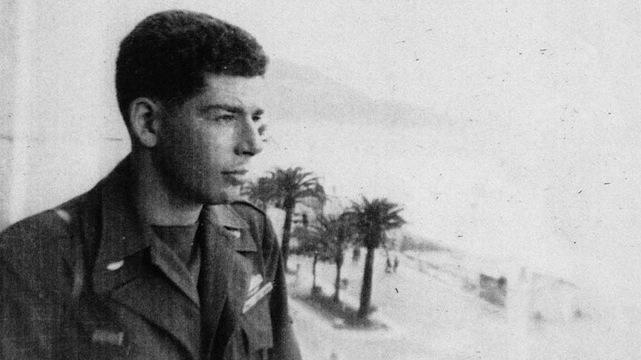 Based on newly discovered personal correspondence from the Revolutionary War to the Gulf War, War Letters brings to life vivid eyewitness accounts of famous battles, intimate declarations of love and longing, poignant letters penned just before the writer was killed, and heartbreaking "Dear John" letters from home.  

War Letters premiered on television in 2001. Visit American Experience for bonus videos, timelines and transcripts of letters from war. 
American Experience
Andy Carroll is the founder and director of the Legacy Project and author of "War Letters."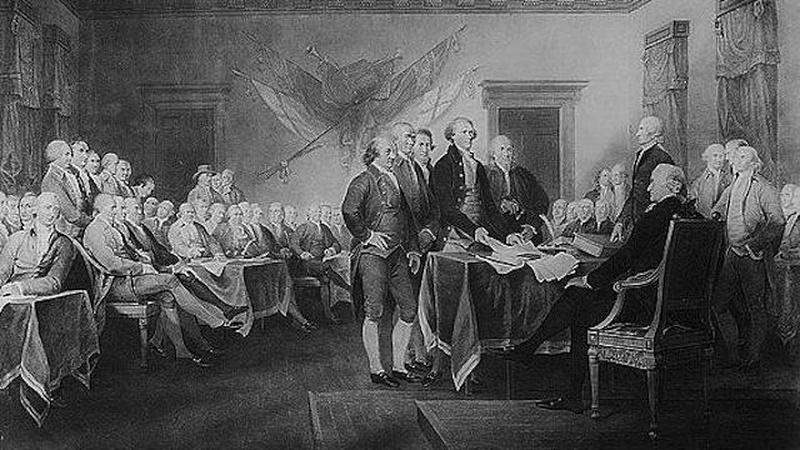 American Experience
A timeline of U.S. military actions from 1775 to 1994.
American Experience
AMERICAN EXPERIENCE asks users to submit their own stories.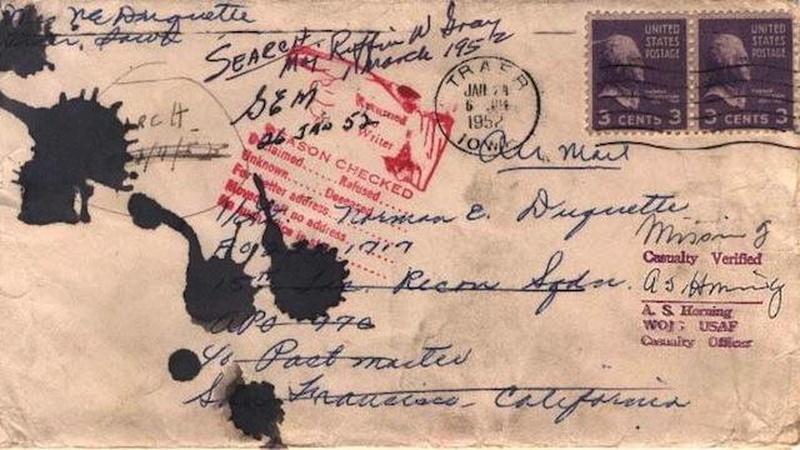 American Experience
Myron Fox describes how letters were censored during the war.