STREAMING NOW. Premiered April, 2020 (Check Local Listings).

Diabetes and pre-diabetes affect over 100 million people in the US, costing more than $325 billion each year. It's now predicted that one in three children born since 2000 will develop the disease.
Blood Sugar Rising puts human faces to these statistics, exploring the history and science of the illness through portraits and voices of Americans whose stories shape the documentary. Together, they present a dramatic depiction of this hidden national crisis. The two-hour special also reveals new hopes: from the rise of safer and easier medical treatments to new discoveries about lifestyle and environmental factors, Blood Sugar Rising reports on those taking action to improve diabetes management and prevention.
Blood Sugar Rising is available now on DVD and includes a bonus feature on diabetes in Native American communities.
Blood Sugar Rising: America's Hidden Diabetes Epidemic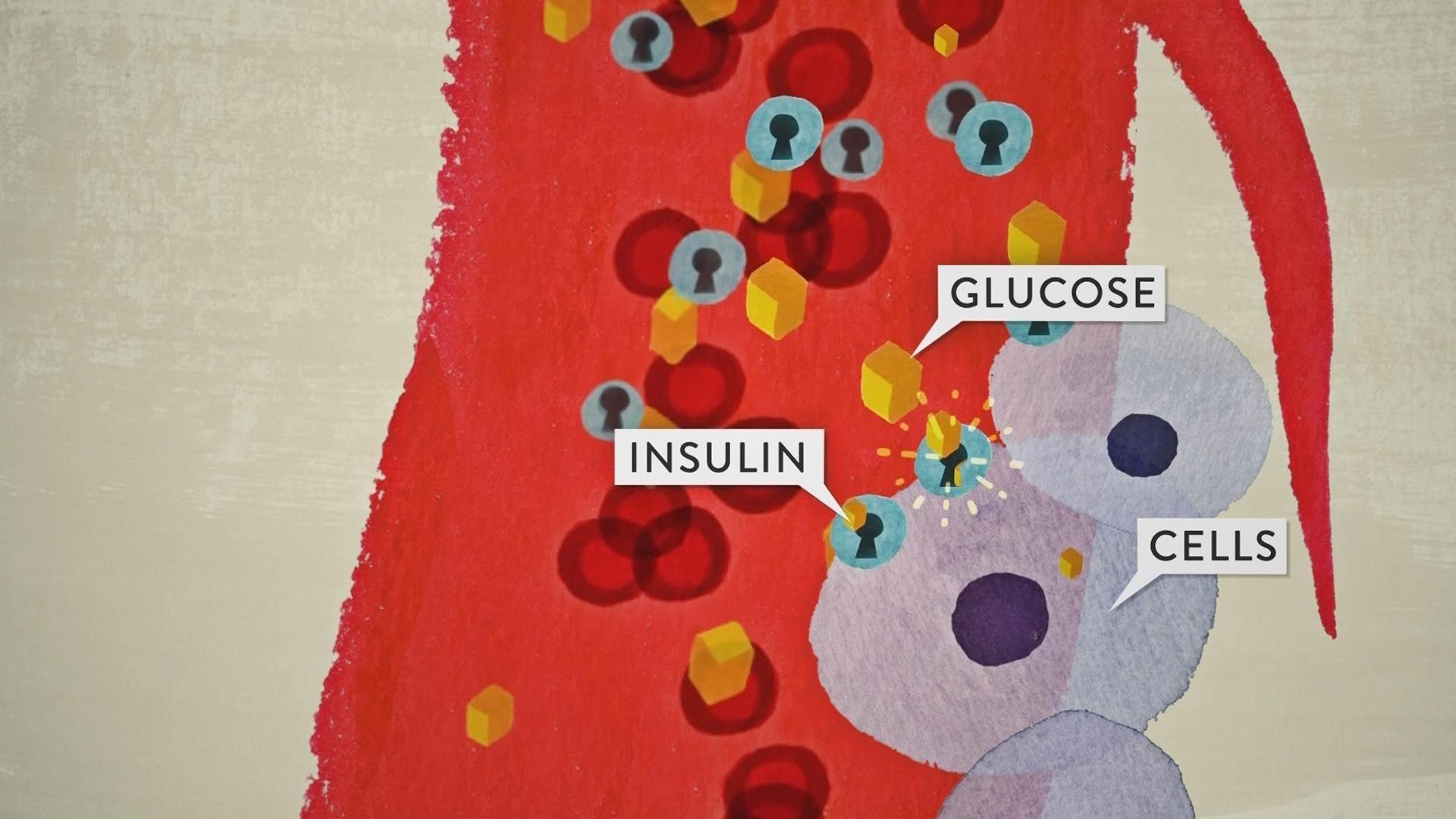 What exactly is diabetes, and what causes it? What's the difference between Type 1 and Type 2? Learn the basics about this silent disease.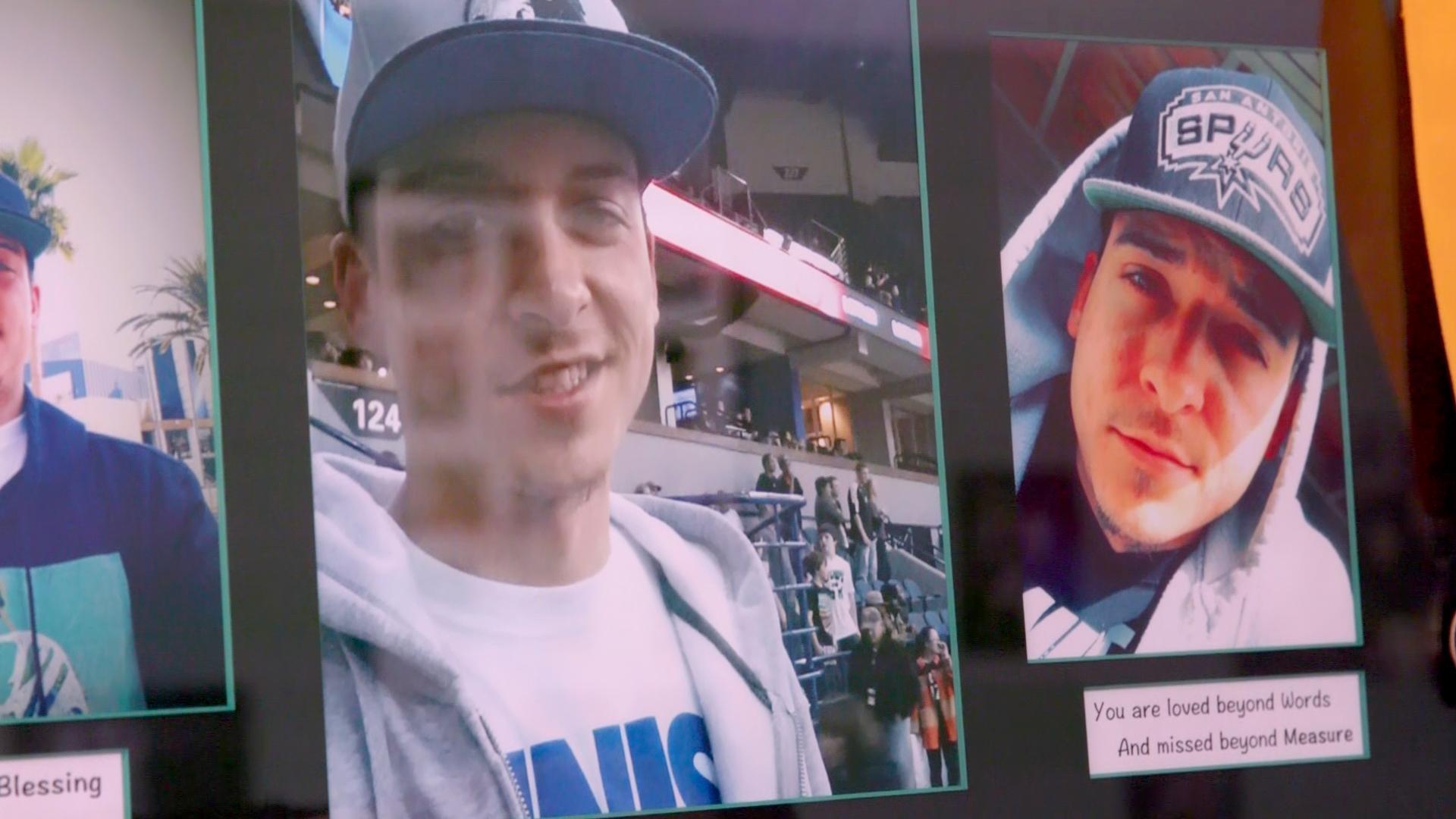 View intimate stories of nine individuals whose lives have been affected by diabetes.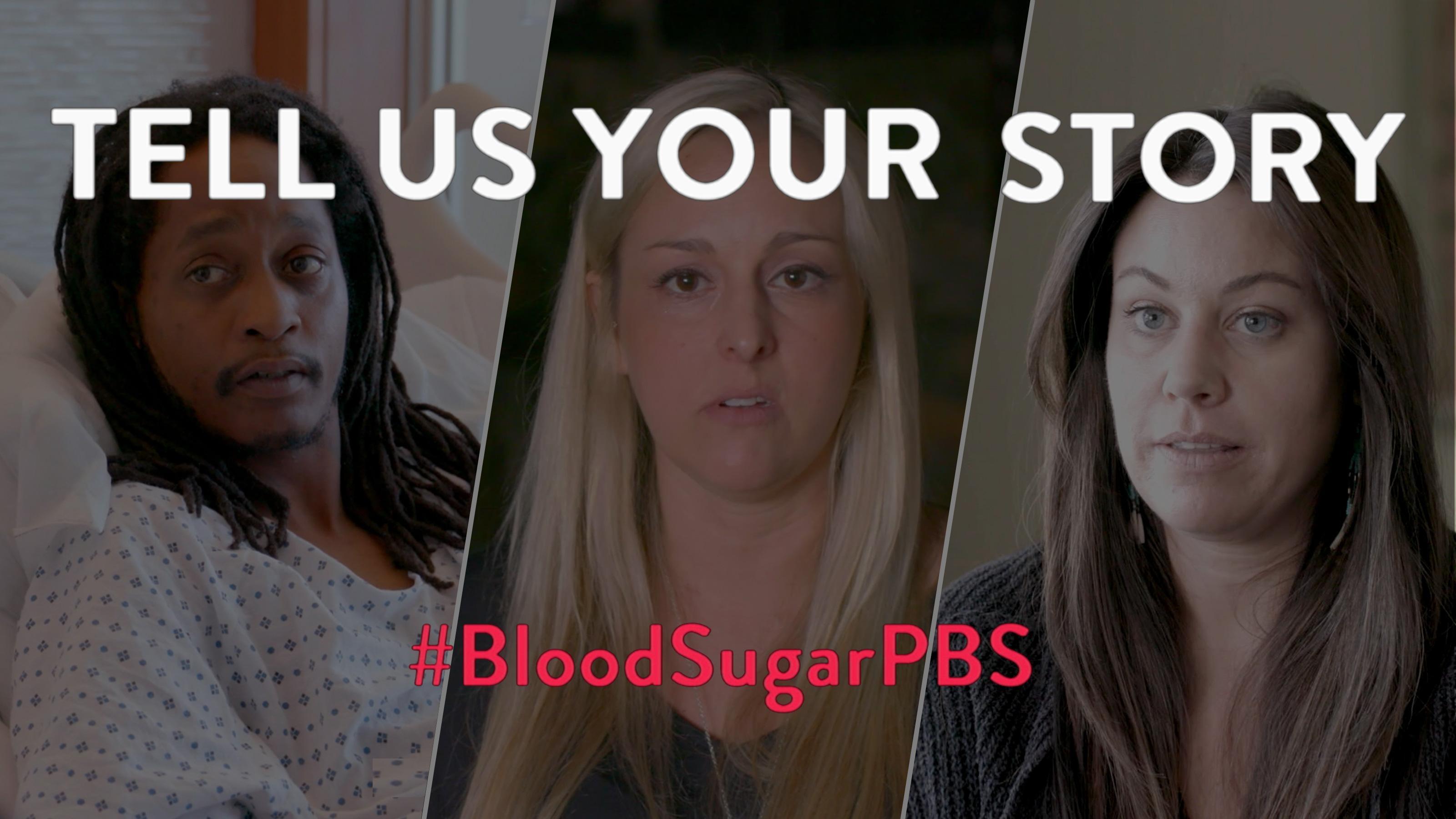 Gather and share portraits of what diabetes looks like for you and your community.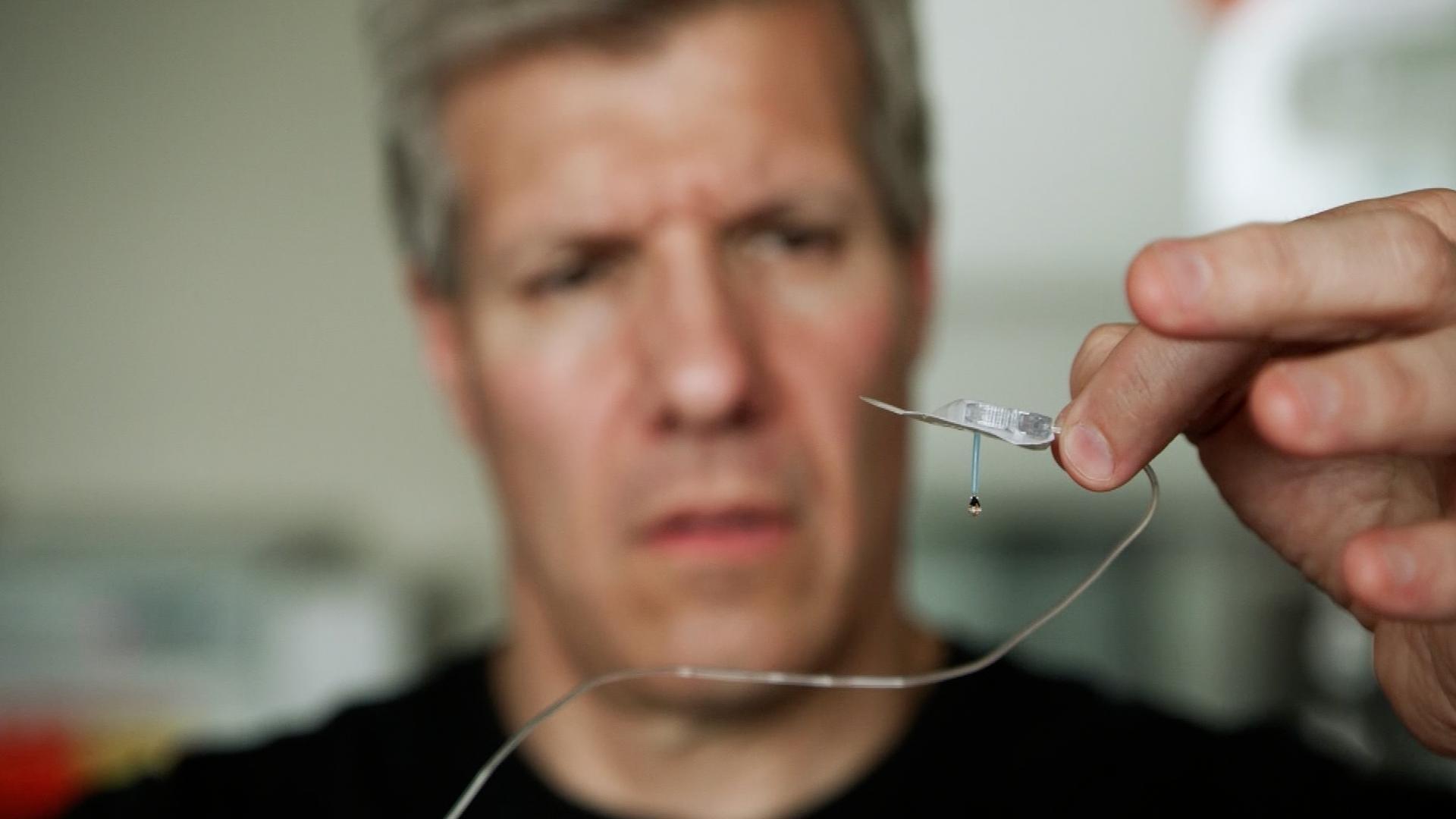 Researchers are racing towards life-saving discoveries and possibly a cure.