VALARIE BLUE BIRD JERNIGAN: RECONNECTING FOR NATIVE HEALTH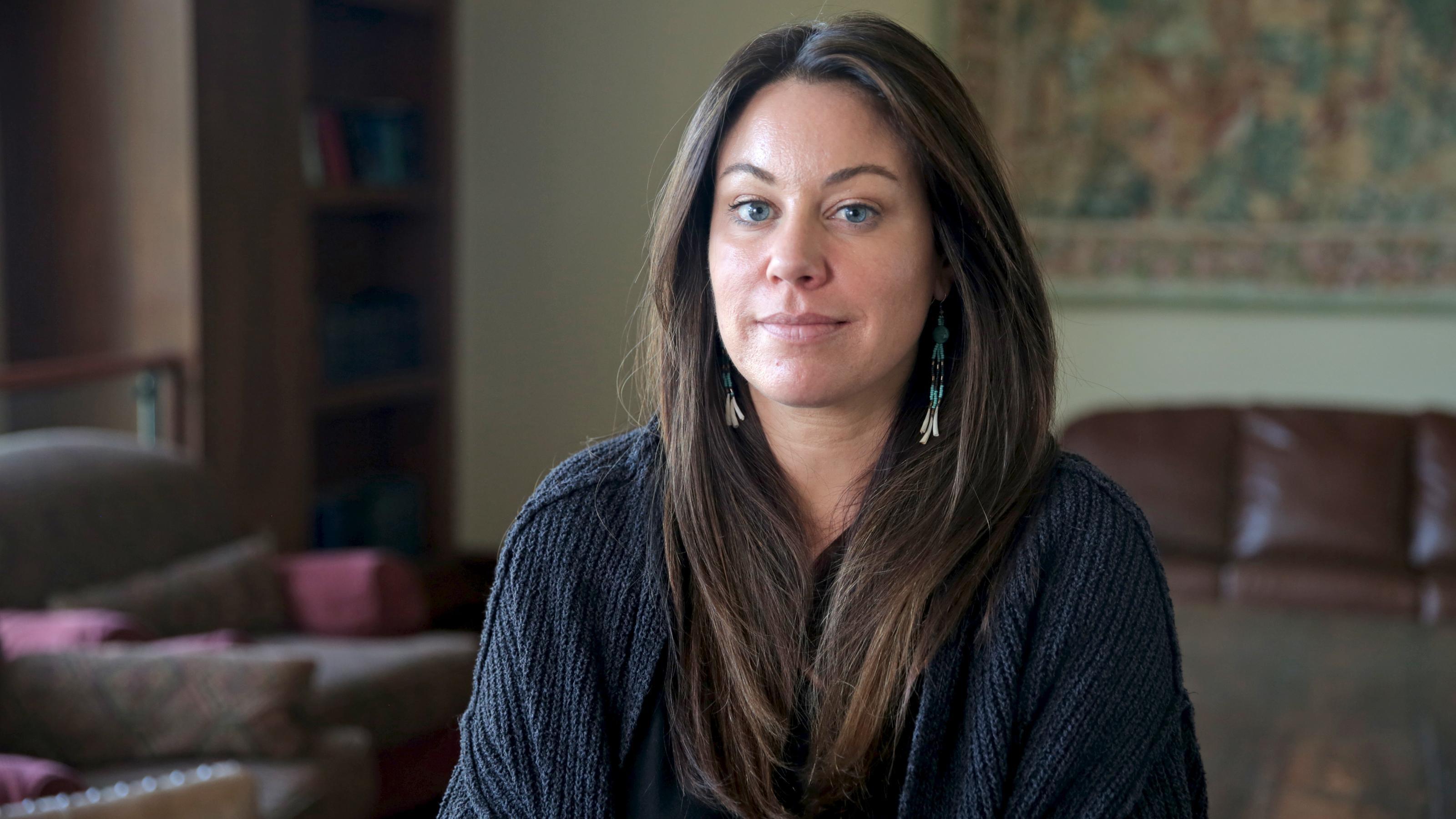 Dr. Valarie Blue Bird Jernigan, a member of the Choctaw Nation of Oklahoma, sees diabetes as "the tip of the iceberg" of health problems in Native communities.
For Native Americans, "diabetes is really the outcome of a very long process," says intervention scientist Valarie Blue Bird Jernigan, a member of the Choctaw Nation of Oklahoma. Native Americans have some of the highest rates of Type 2 diabetes in the country, and Dr. Jernigan ties the epidemic to "removal to reservations, restriction to reservations, not having access to healthy foods, and over time and over generations seeing more and more Native people develop diabetes." Her solution: "taking back our ability to grow our own foods and really indigenizing our own Nations and making them sustainable."
Dr. Jernigan's interests are rooted in her own experiences. "Growing up, I did not have access to healthy foods. I was a kid who grew up eating what's called commodityfoods," surplus foods provided by the government. "So nothing is fresh. Everything is packaged."
And diabetes runs in her family. Her father has Type 2 diabetes, and he blames his heart attack on the disease. An aunt died of diabetic complications.
So Dr. Jernigan is running studies to show if there are health improvements when Native people have access to better and fresher foods. And she's meeting with other Native groups to learn about their experiences, including an inspiring trip to MA'O Organic Farm in Wai'anae, Hawaii.
Valarie's Story - Choctaw Nation of Oklahoma
Diabetes in Our Communities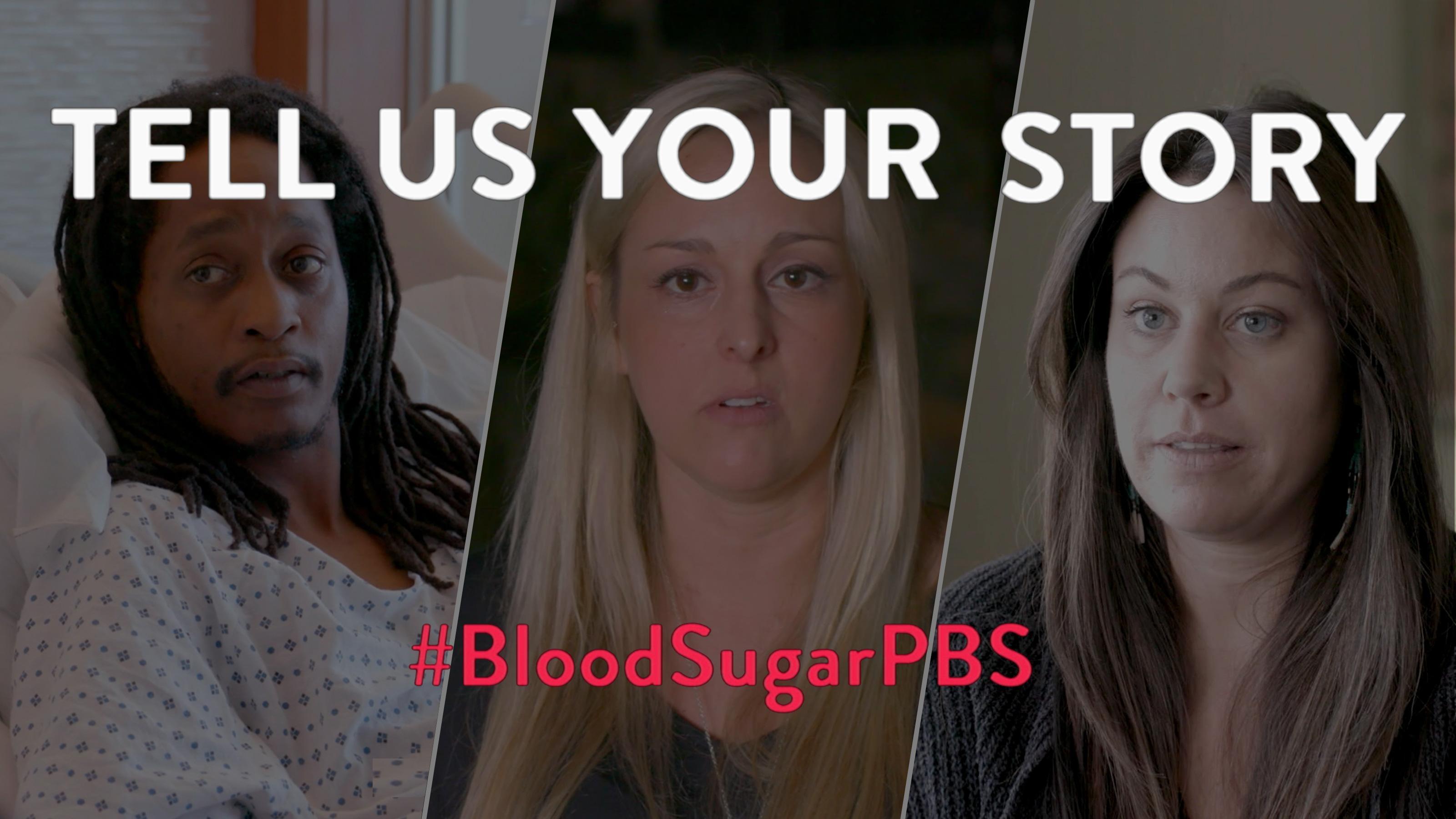 Gather and share portraits of what diabetes looks like for you and your community.