TRACEY TIRADO-VASQUEZ: MANAGING DIABETES DURING A PANDEMIC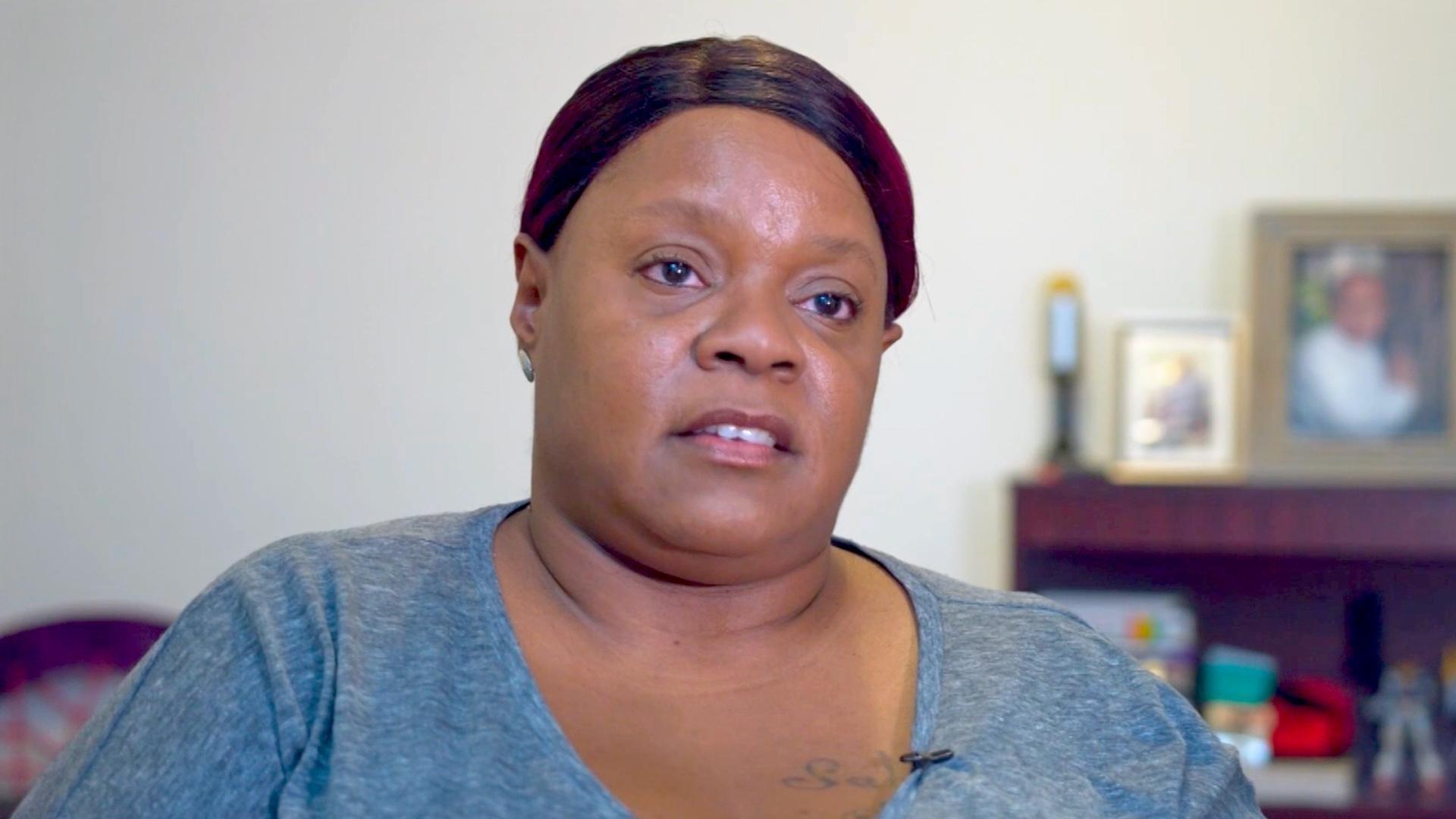 Diabetes rates are higher in Black, brown, and low-income communities.
For an illness that can often be managed through access to proper nutrition and exercise, high rates of diabetes in certain communities connect to deeper inequities.
So how do diabetic patients living in low-income communities manage this disease? This is the story of Tracey Tirado-Vasquez's journey with Type 2 diabetes. From her diagnosis to how she manages diabetes in the midst of the COVID-19 pandemic, her story shows the lengths to which she and many others must go to manage this life-threatening disease.
Tracey lives in the Bronx, which has the highest prevalence of diabetes in New York City at 17.5%, according to the NYC Community Health Survey, and a household poverty rate of 28.4%, which is much higher than the overall poverty rate in New York City. And now, the city has also become the epicenter of the COVID-19 pandemic, making it difficult for Tracey to keep up with her disease management.
Raw home videos offer a glimpse into her daily struggles: "The coronavirus has affected everybody, but me specifically living in the Bronx, we can't get out as much as we need to…. And also mentally, it puts a lot of anxiety going forward. I don't know what happens next. It's just a wait and see." For Tracey, if she wants to continue caring for her young child and her special needs adult brother, she has to find a way to take control of her own health against the inequities. It's an everyday battle, but her determination never wavers.
About Chasing the Dream:
"Blood Sugar Rising: NYC" was produced by WNET's Chasing the Dream, a national public media initiative reporting on poverty and opportunity in America. Funding for Chasing the Dream is provided by The JPB Foundation. Additional funding is provided by Sue and Edgar Wachenheim III.