KAREN WASHINGTON: HEALTHY FOODS, HEALTHY COMMUNITIES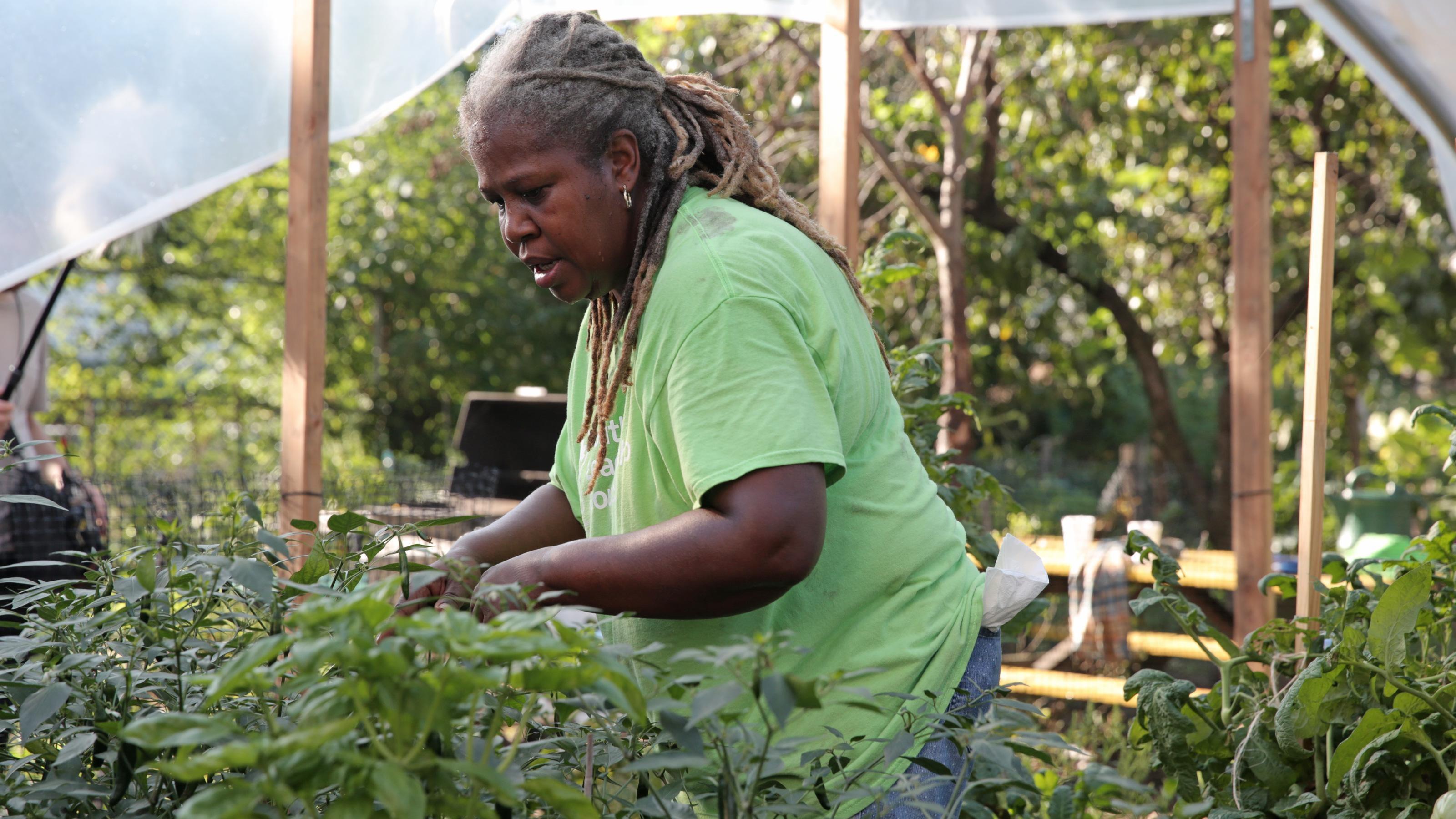 For Karen Washington, it's obvious: bringing healthy foods to her community is a social justice issue, and she's a committed activist.
Karen Washington had a long career in rehabilitation and physical therapy in New York City, where she had great relationships with her patients because, as she says, "I cared." She became an advocate for her patients and continued that activism when she became an urban farmer and healthy eating educator. She also connects her interest in diabetes to her brother, who died of diabetic complications in 2010.
Now she brings schoolchildren into her "Garden of Happiness" to learn about healthy choices, and she also participates in a local farmers' market to make vegetables and fruits available to the community.
"If we don't change the food system and get rid of this processed food, this junk food, you're going to have a wave of people dying at a younger age or coming to diet-related diseases younger. The lifespan of so many people of color living in low-income neighborhoods will be shortened."
"And so, people are now calling our community food deserts. And it's like, wait a second. You're getting it wrong, because we do have food. What we don't have is healthy food options."
Karen's Story - The Bronx, NY
Diabetes in Our Communities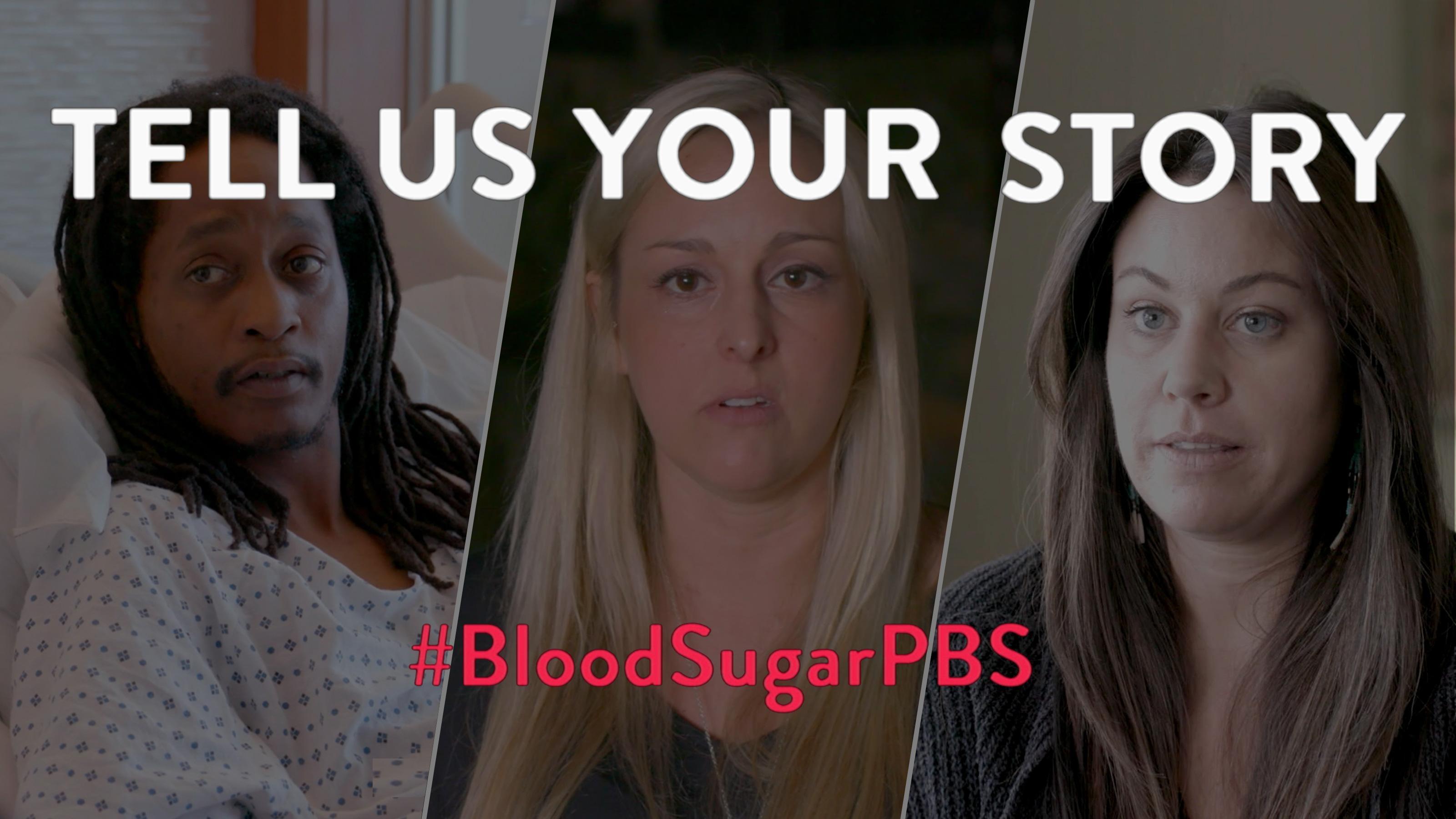 Gather and share portraits of what diabetes looks like for you and your community