MONTEIL LEE: MAKING THE RIGHT CHOICES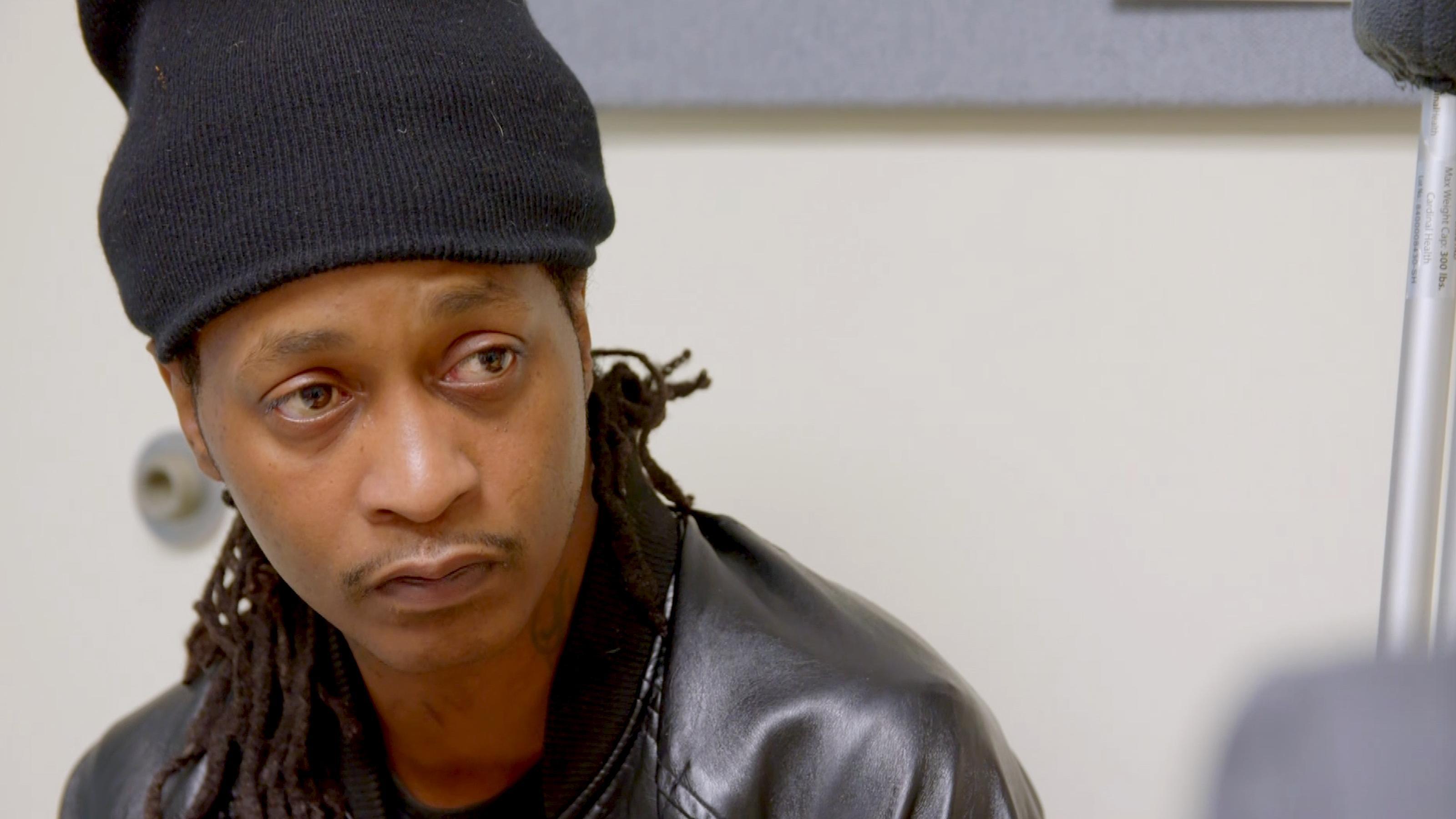 Diabetes care is a mix of big and little choices, every day, as Monteil Lee discovers – and choosing right or wrong can be critical.
Monteil understood when he was diagnosed with Type 2 eight years ago that he had to change his eating habits, but it's been difficult. Now 36 years old and living in the San Francisco Bay area, he was raised in a household that was food-insecure. "I like sweets, I like candy. And I got a lot of friends and people around me that's eating this stuff, so it was more of a battle for me to put it down," he admits.
As a talented rapper still trying for his big breakthrough, Monteil is also struggling to get his insurance to cover his medicines, and it's hard to pay for the healthy foods he needs to eat. At the start of his story we see his next challenge: a diabetes-related wound on his foot that may mean amputation.
Monteil watched his grandmother die of diabetes complications, so he knows he has to stay off the foot and follow a careful eating and medication regime. His family is trying to help, too. "I was praying you wouldn't have to have your toe cut off," says his young son, and Monteil tears up, thinking how amputation would affect his family and his life. He's always been athletic, so he doesn't fit the stereotype – "a stigmatized stereotype," says his diabetes doctor – that only people who are overweight get diabetes. In today's epidemic, thin people are also developing Type 2 diabetes.
Monteil is trying hard to avoid surgery, doing careful wound care and keeping the foot elevated. He can see what will happen if he doesn't. "Going to the wound clinic in the hospital, I've met a couple people that's either already been amputated or they're like pretty much going through what I'm going through."
Monteil's Story - San Francisco, CA
Sugar and the Average American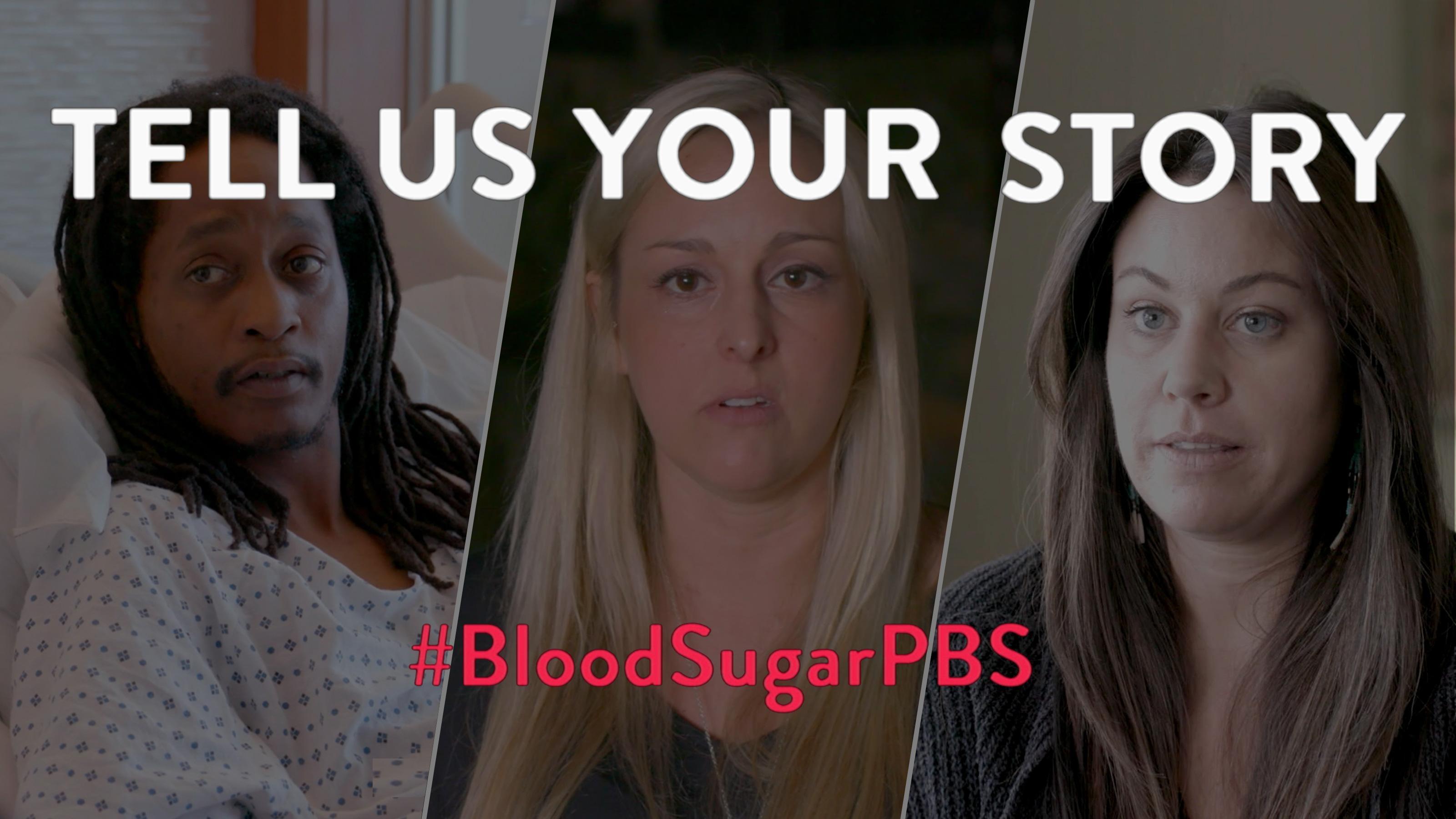 Gather and share portraits of what diabetes looks like for you and your community.