COMING DECEMBER 13, 2022, at 8/7C
This December, the beloved annual "Christmas with The Tabernacle Choir" special returns to PBS. Tony® Award-nominated performer Megan Hilty and well-known film and television actor Neal McDonough join the iconic 500-person Tabernacle Choir and Orchestra at Temple Square in a soulful celebration of the season.
McDonough and Hilty, who each share Irish heritage and traditions, join the Choir and Orchestra, trumpeters and bell ringers in delivering a deeply personal program that weaves together well-known holiday tunes, classic Christmas carols and hymns with some traditional Irish musical numbers.
Christmas with The Tabernacle Choir featuring Megan Hilty & Neal McDonough
The beloved annual "Christmas with The Tabernacle Choir" marks the first return of the in-person concert special since the start of the COVID-19 pandemic. Following a twenty-year long tradition, it was recorded over three nights in December 2021 in Salt Lake City's Conference Center located at Temple Square.
The longstanding tradition, which has welcomed some of the most well-known singers and performers from Broadway, music, film and television, has been the No. 1 primetime holiday program on PBS for 17 years since it first aired in 2004.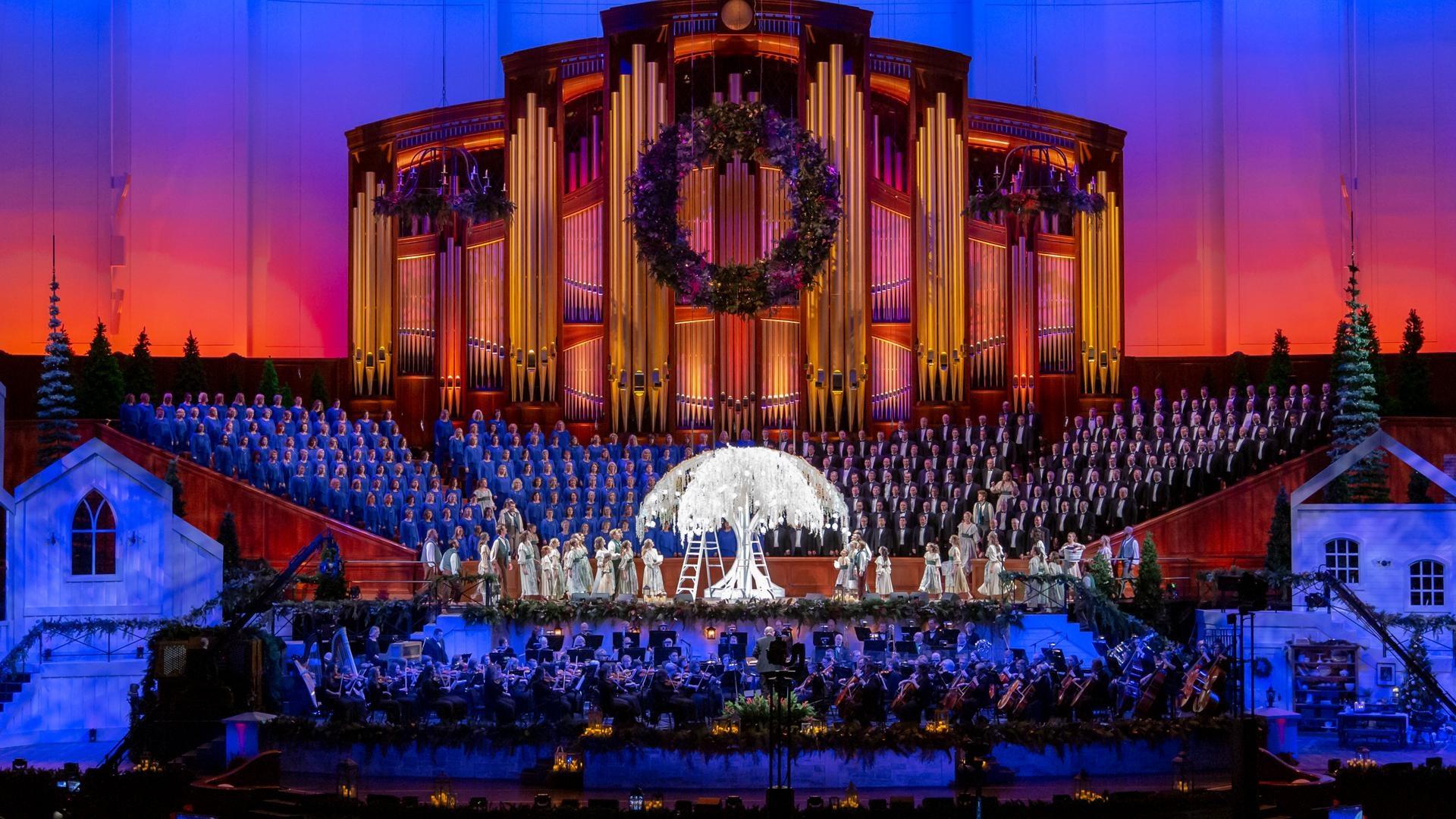 Learn about the choir's history, Temple Square, past concerts, and more.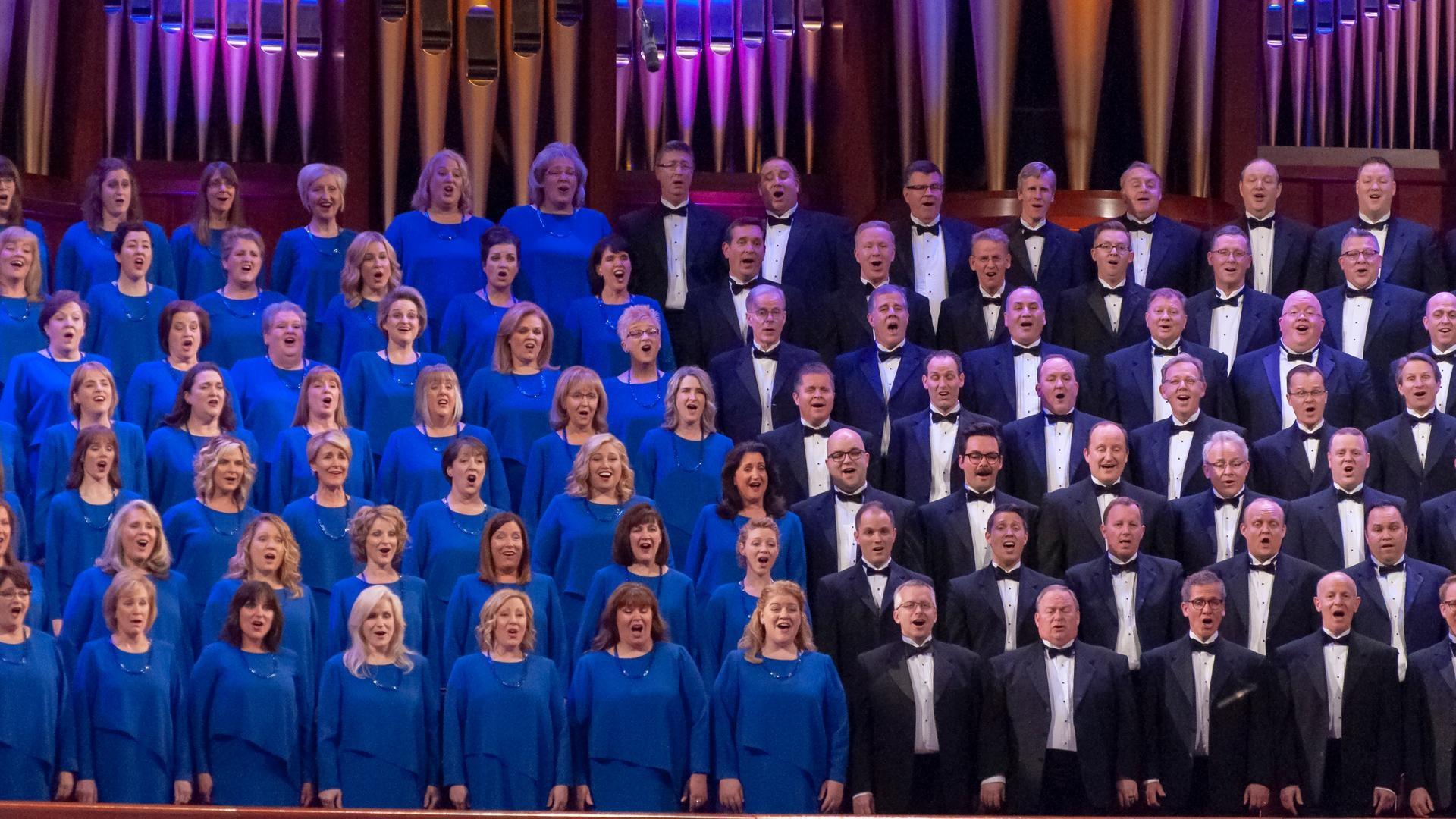 What does it take to join this prestigious 360-member chorus? The process to become a member of the Choir can last over 9 months.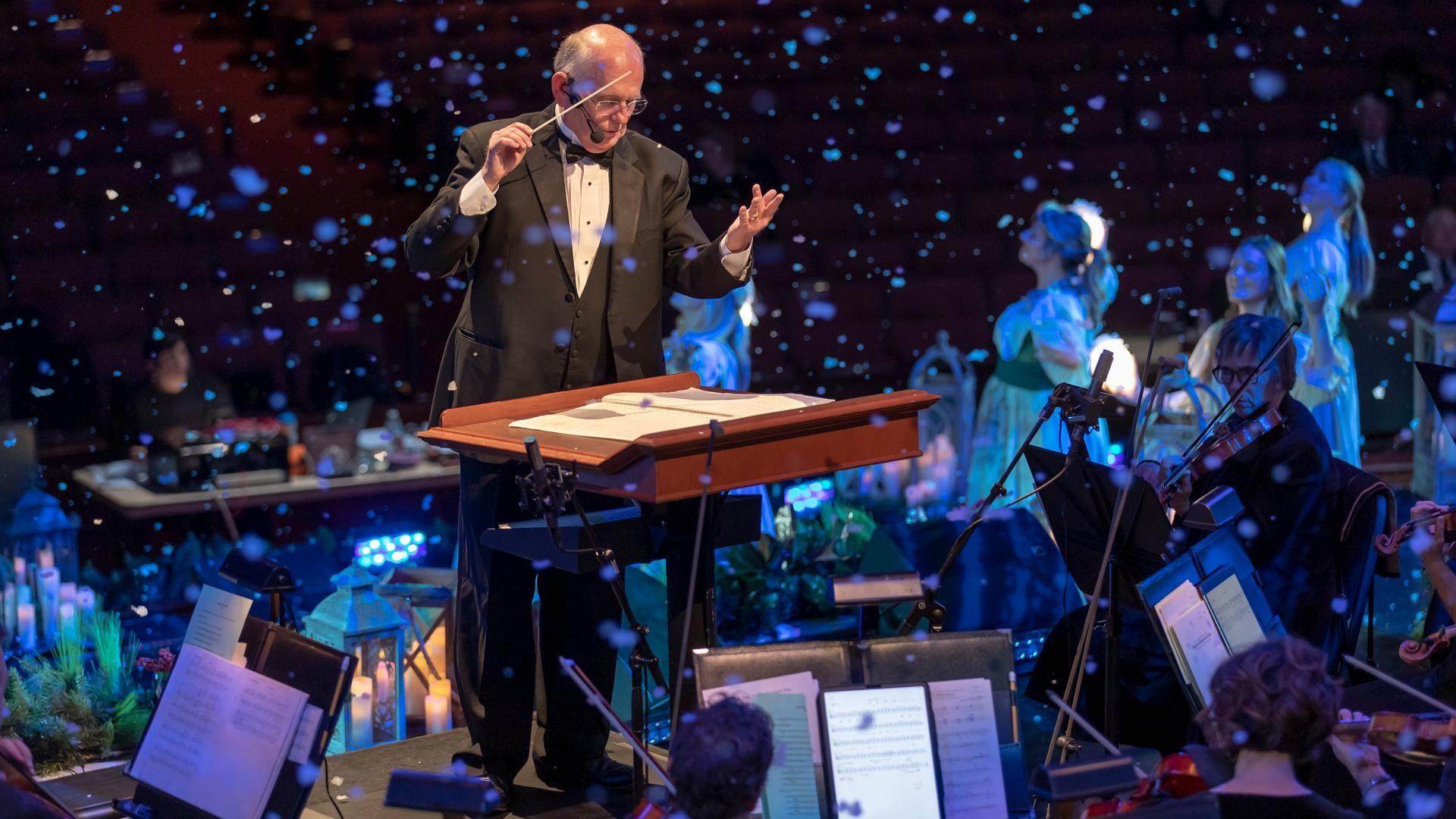 The orchestra, the choir, the dancers, the guest stars; learn about about the people who make it all come together.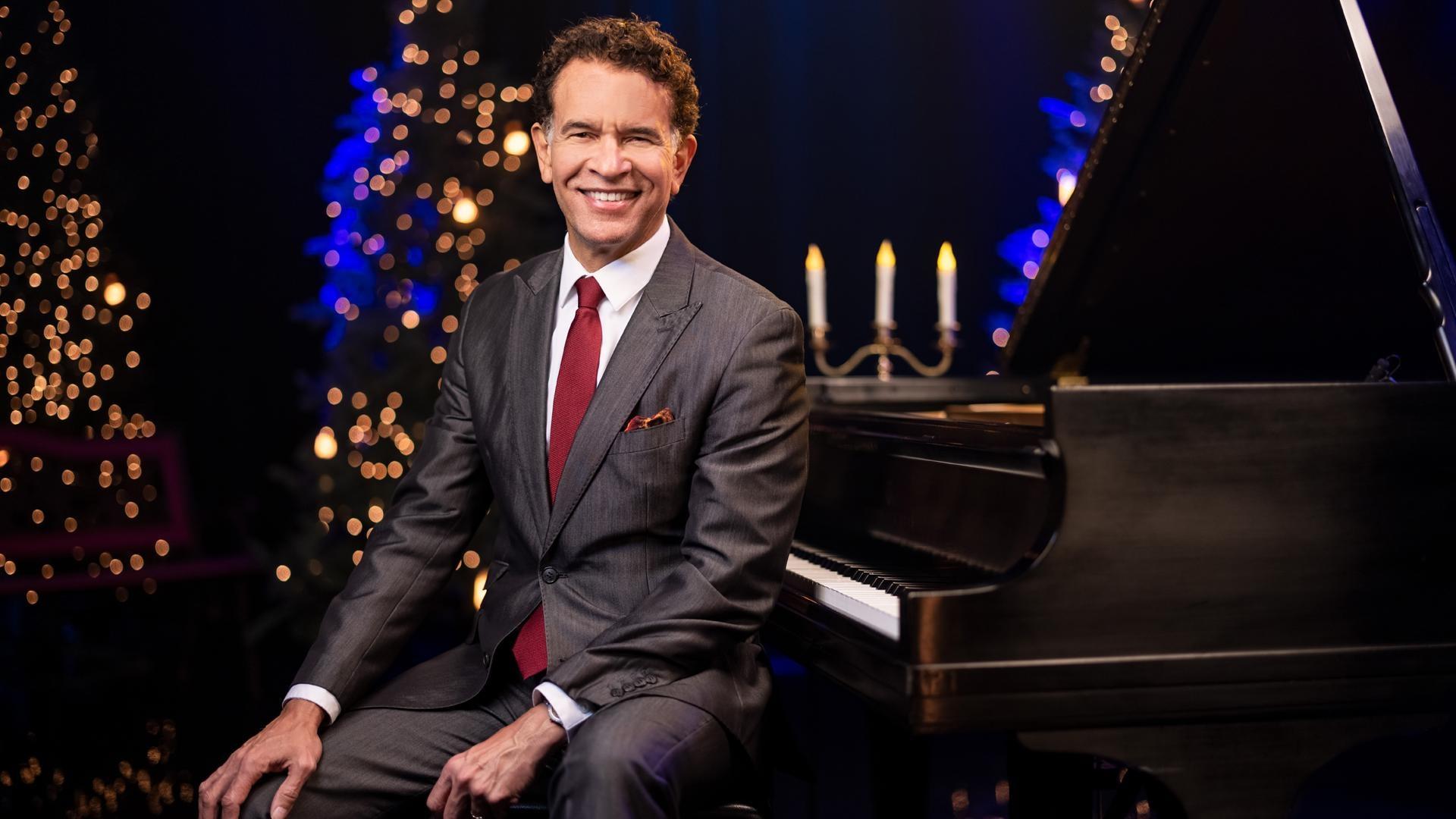 2021: 20 Years of Christmas with The Tabernacle Choir, Hosted by Brian Stokes Mitchell
During the global pandemic of 2020, The Tabernacle Choir at Temple Square was quiet. But not entirely. Tony Award-winner Brian Stokes Mitchell, a former guest artist with the Choir, came back to remember and relive twenty years of inspiring Christmas concerts.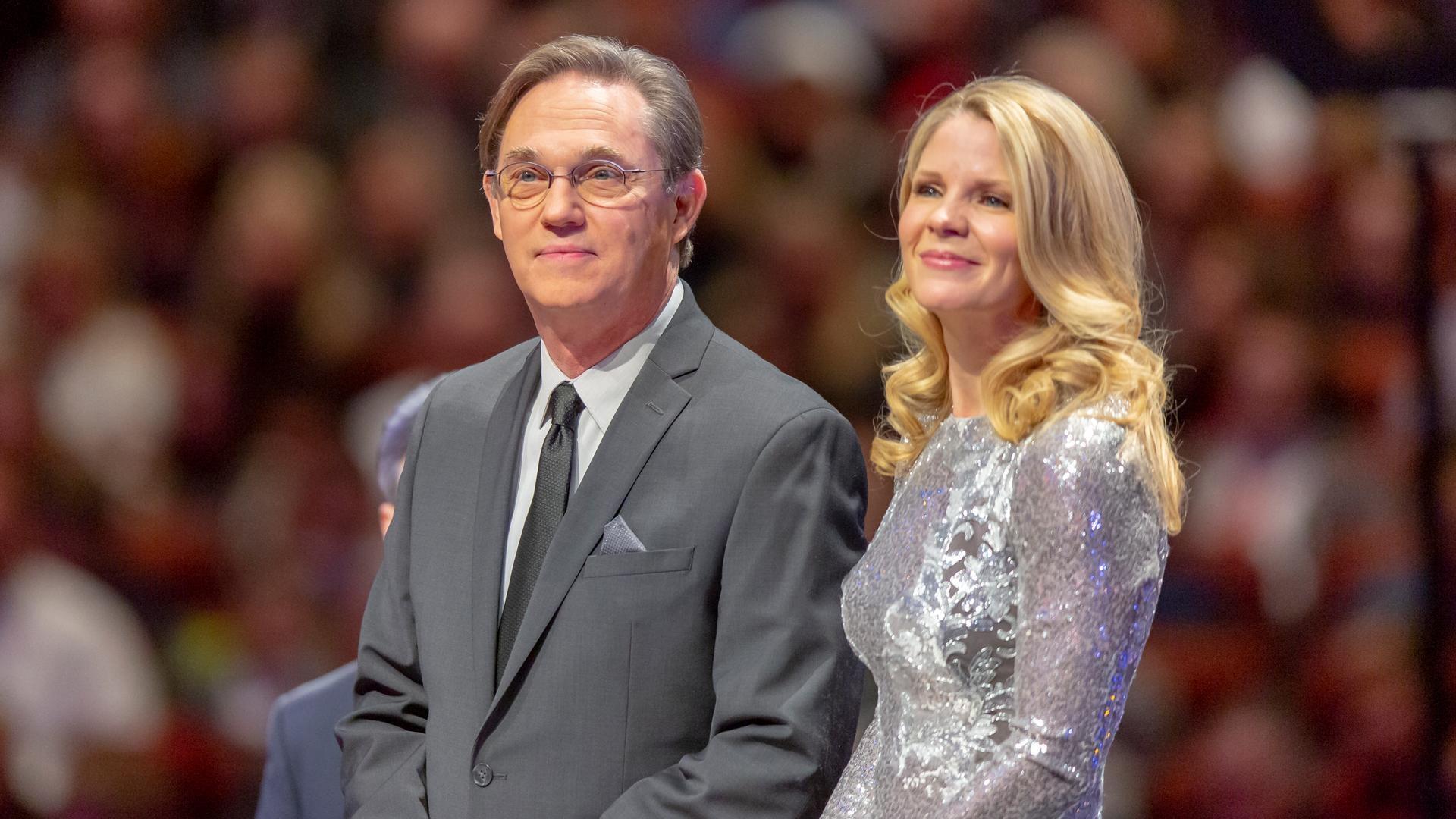 Kelli O'Hara and Richard Thomas join The Tabernacle Choir at Temple Square along with Orchestra at Temple Square and Bells at Temple Square in an Americana-themed program that exudes the warmth and peace of the season.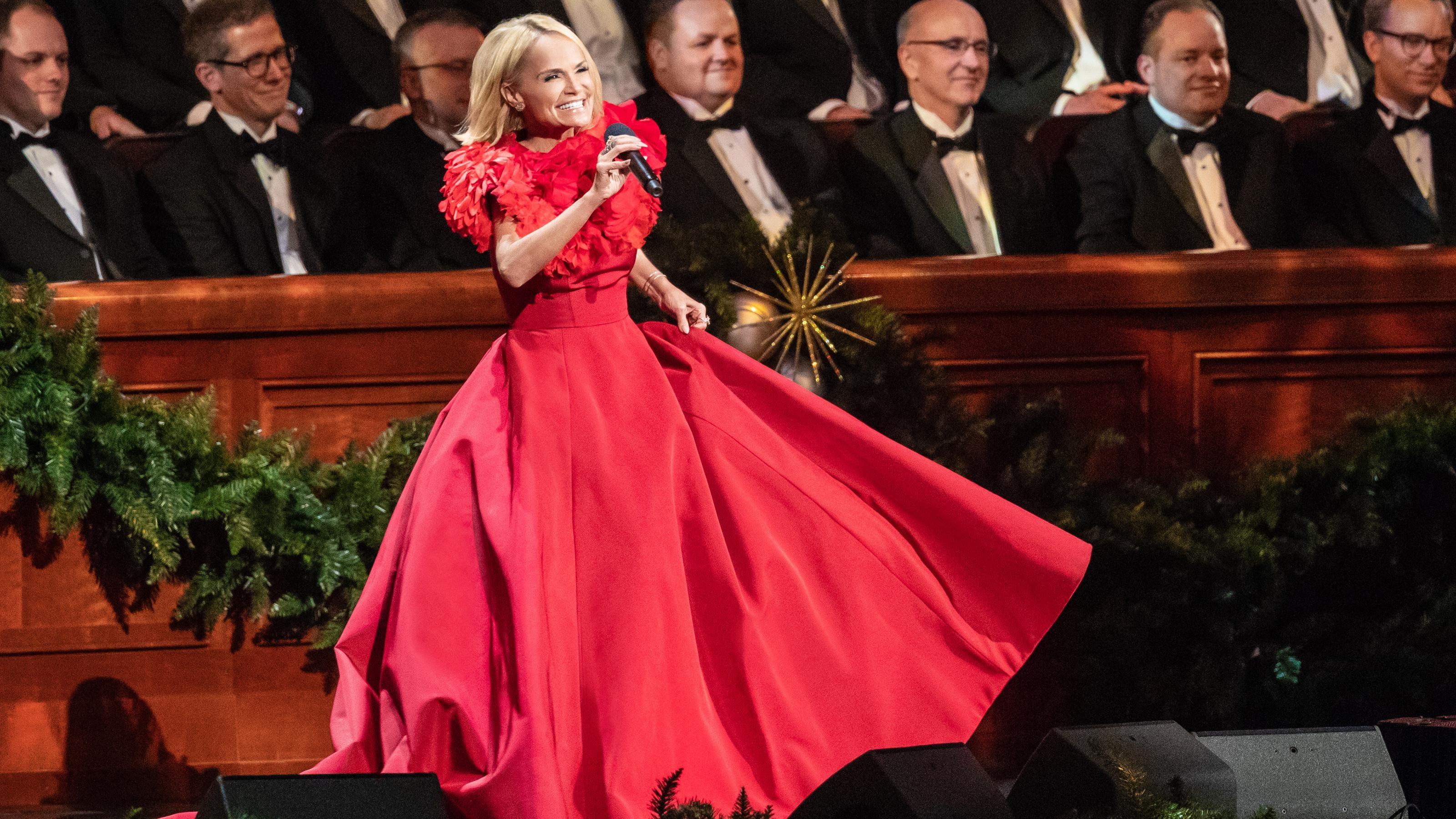 Chenoweth brings her characteristic charm, style, faith and artistic prowess to Salt Lake City for an unforgettable night of Christmas celebration, over a decade in the making.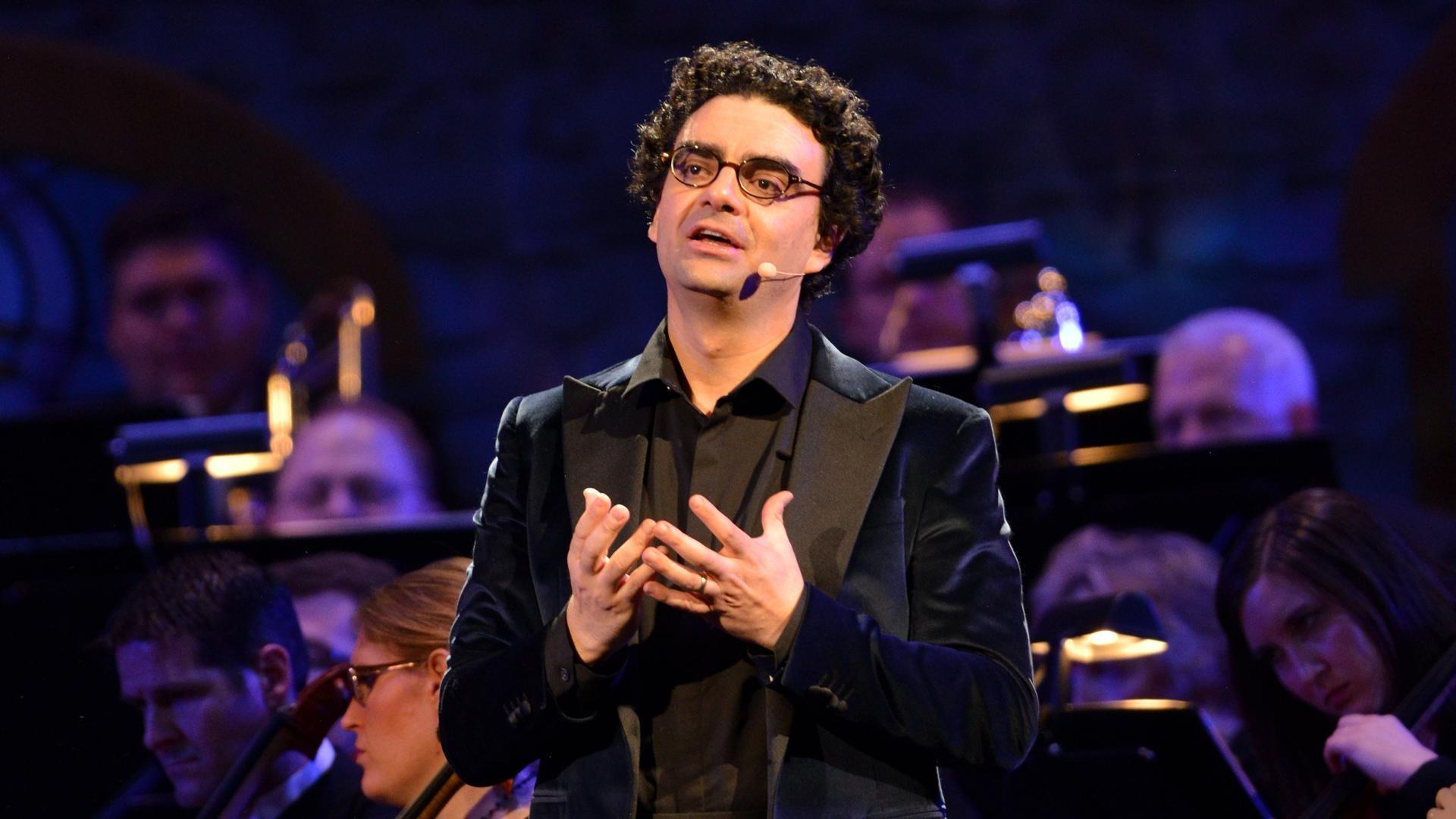 Experience Christmas with the Tabernacle Choir's holiday spectacular featuring the world-renowned operatic tenor Rolando Villazón as guest artist and narrator.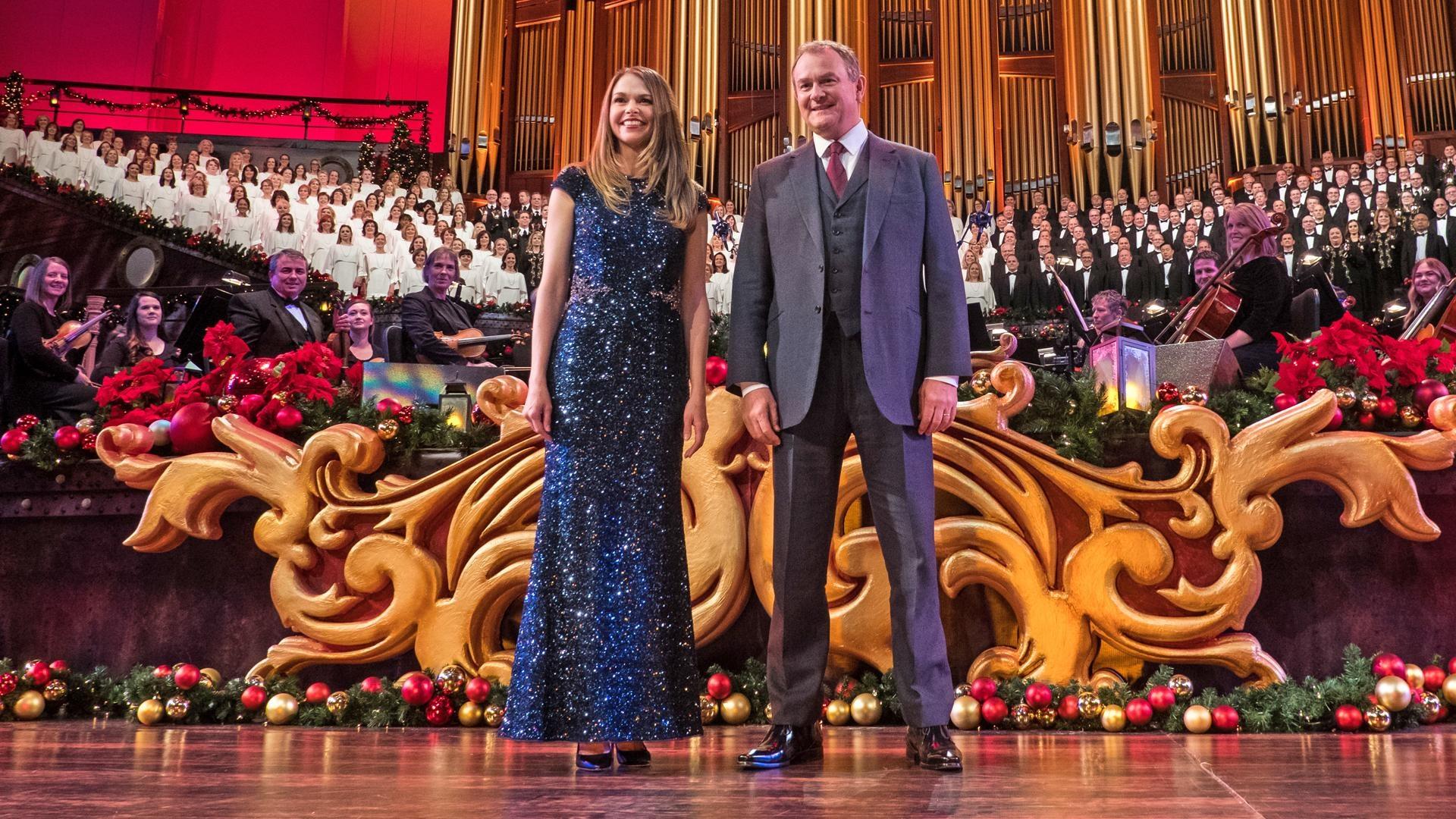 Guest artists, Foster and Bonneville join the iconic Tabernacle Choir in a beloved holiday special, bringing to life the spirit of the season through music, dance and stories.