PREMIERED DECEMBER 14, AT 9/8C
Christmas with The Tabernacle Choir is back! The Grammy and Emmy® Award-winning Tabernacle Choir at Temple Square, Orchestra at Temple Square, and Bells at Temple Square join Tony Award®-winning star Kelli O'Hara and renowned actor Richard Thomas to celebrate the holidays with a nostalgic program (filmed pre-pandemic) that exudes the warmth and peace that the season can bring.
Set against a backdrop of a country farmhouse and church, the visual and musical spectacle serves as a soulful tribute to the holiday traditions, songs, stories and individuals that have contributed to the rich cultural fabric that is uniquely American.
The No. 1 holiday program on PBS for 15 of the past 16 years, Christmas with The Tabernacle Choir will air on PBS for the 17th consecutive year.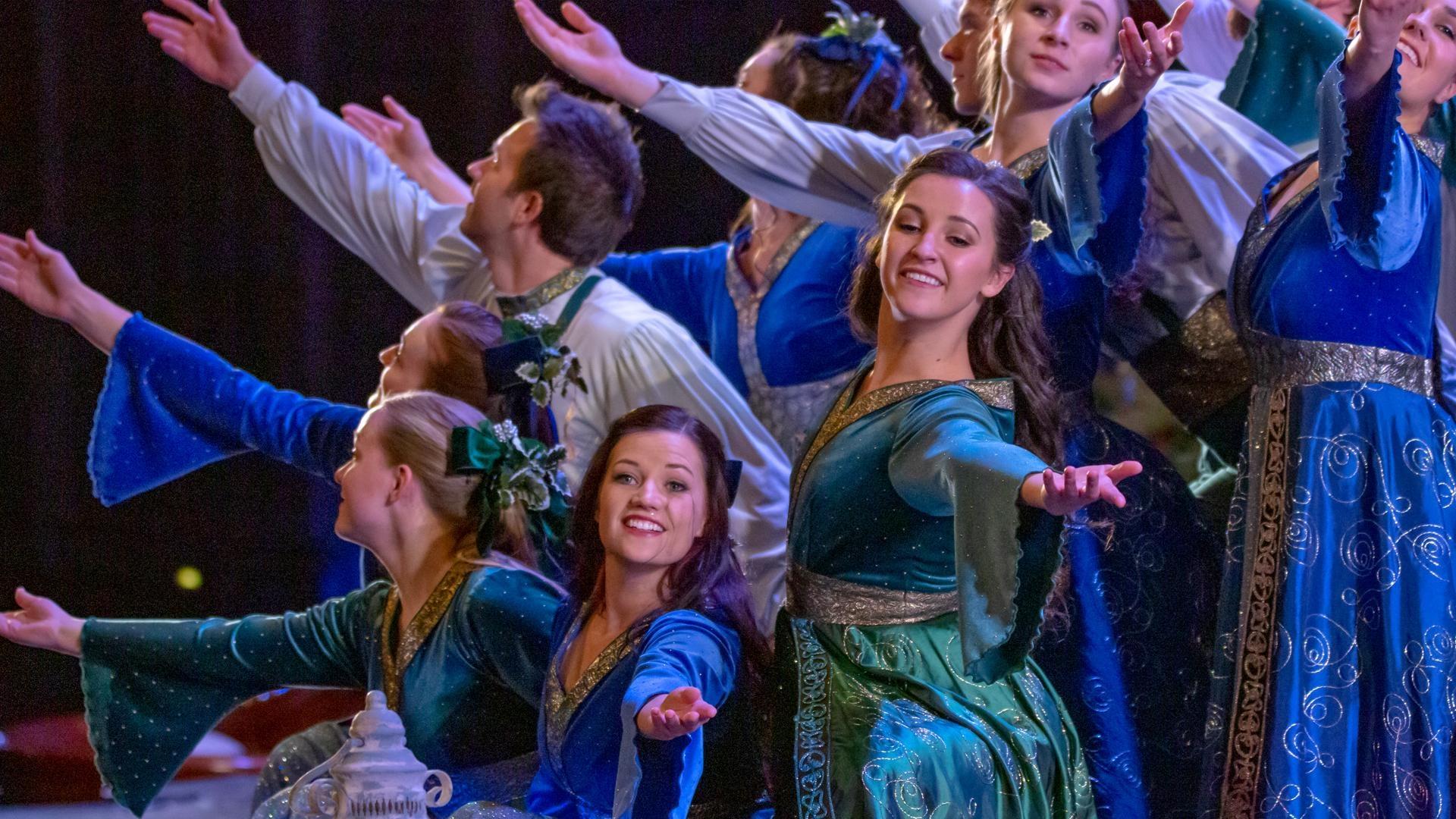 Explore the music and more from this year's Christmas concert.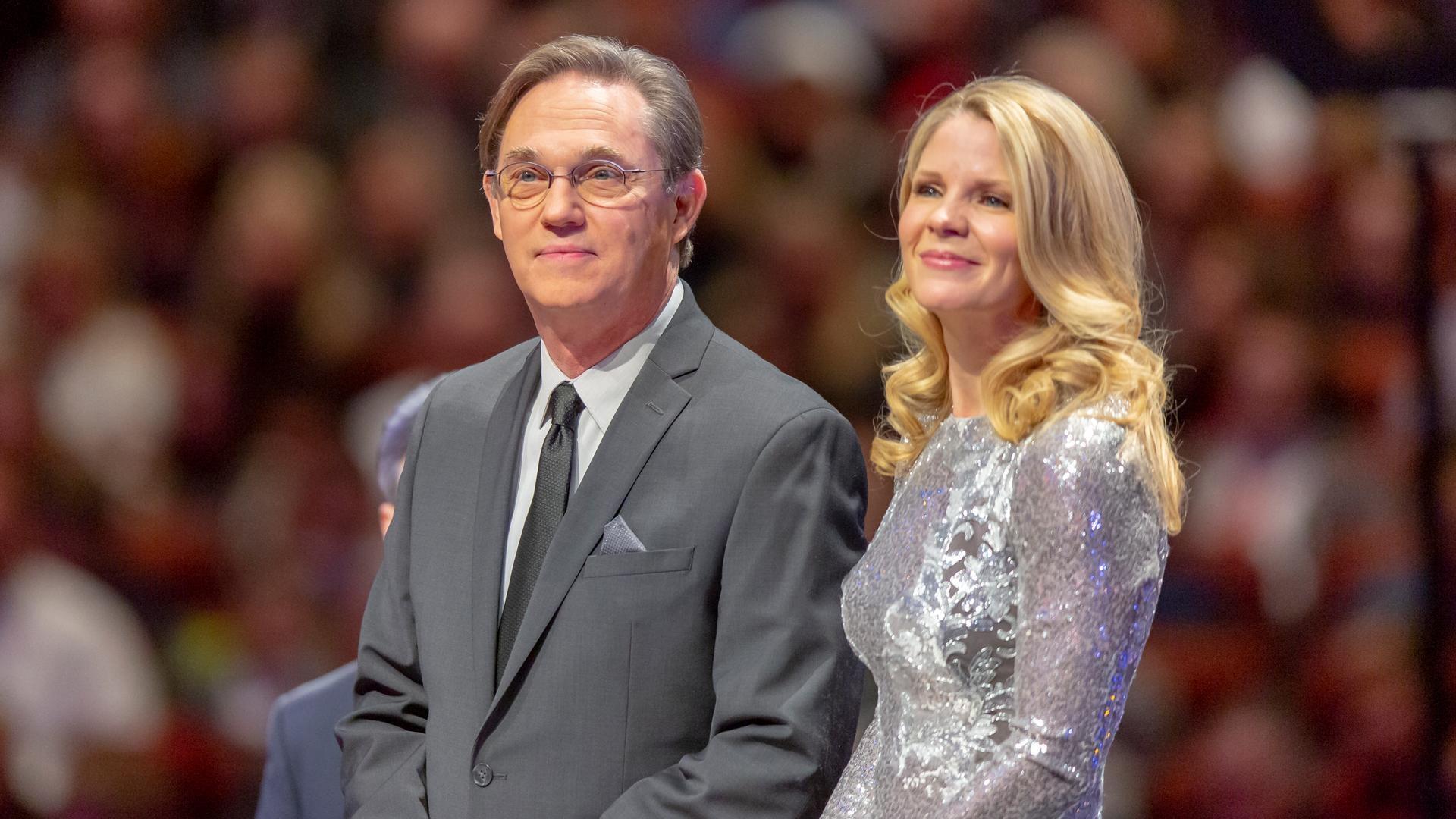 Go behind the scenes with this year's stars of Christmas with The Tabernacle Choir.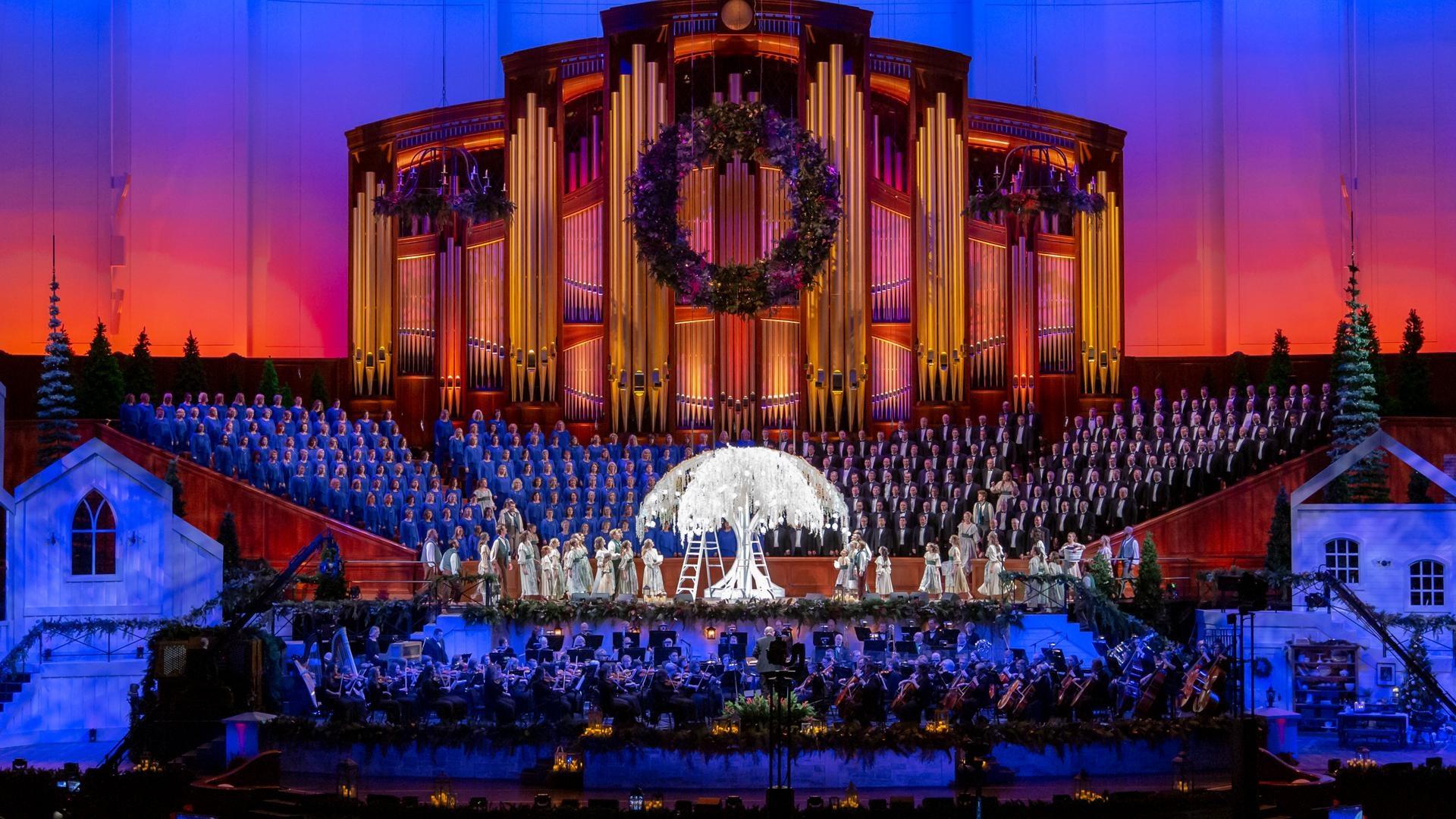 Learn about the choir's history, Temple Square, past concerts, and more.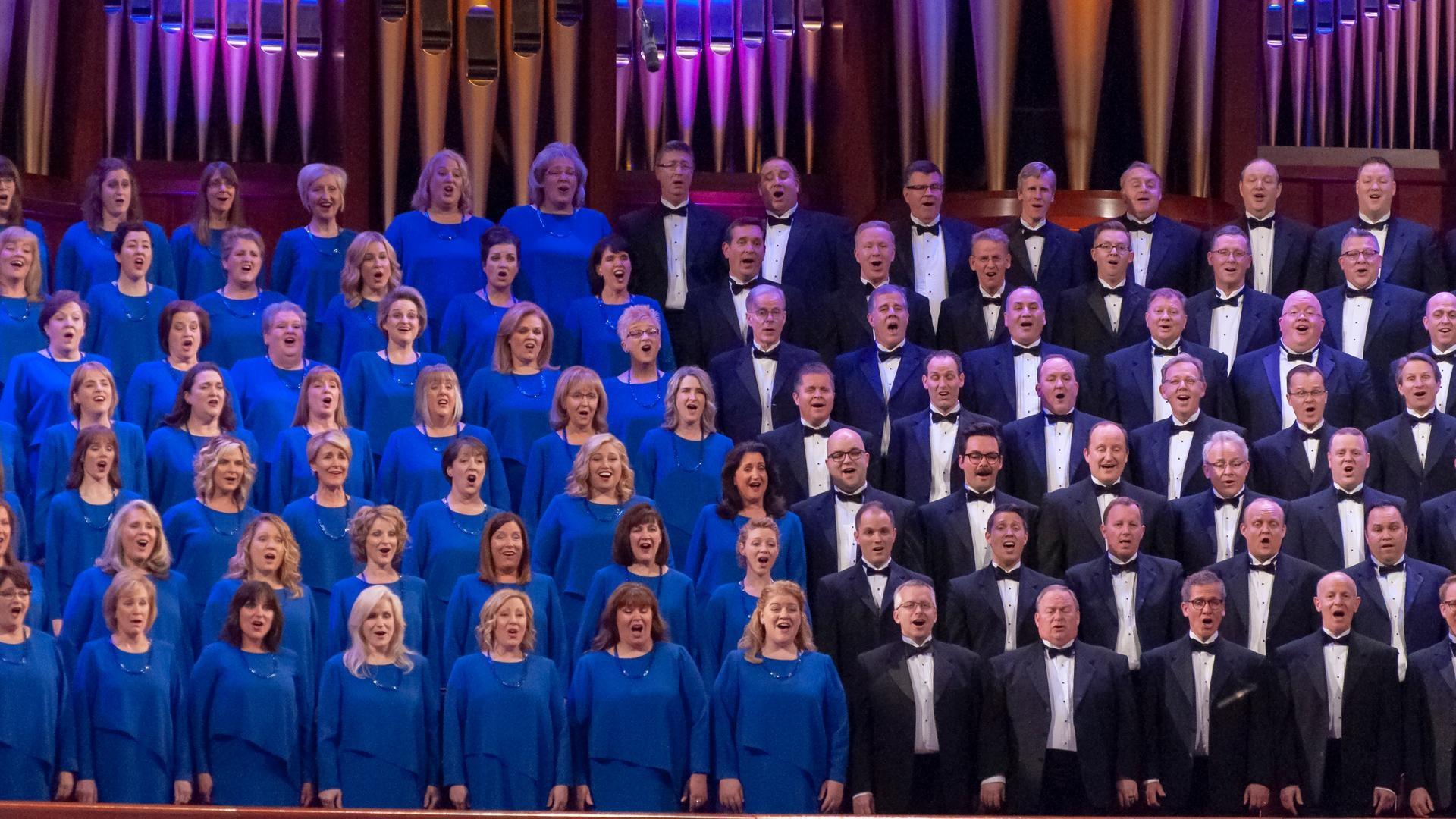 What does it take to join this prestigious 360-member chorus? The process to become a member of the Choir can last over 9 months.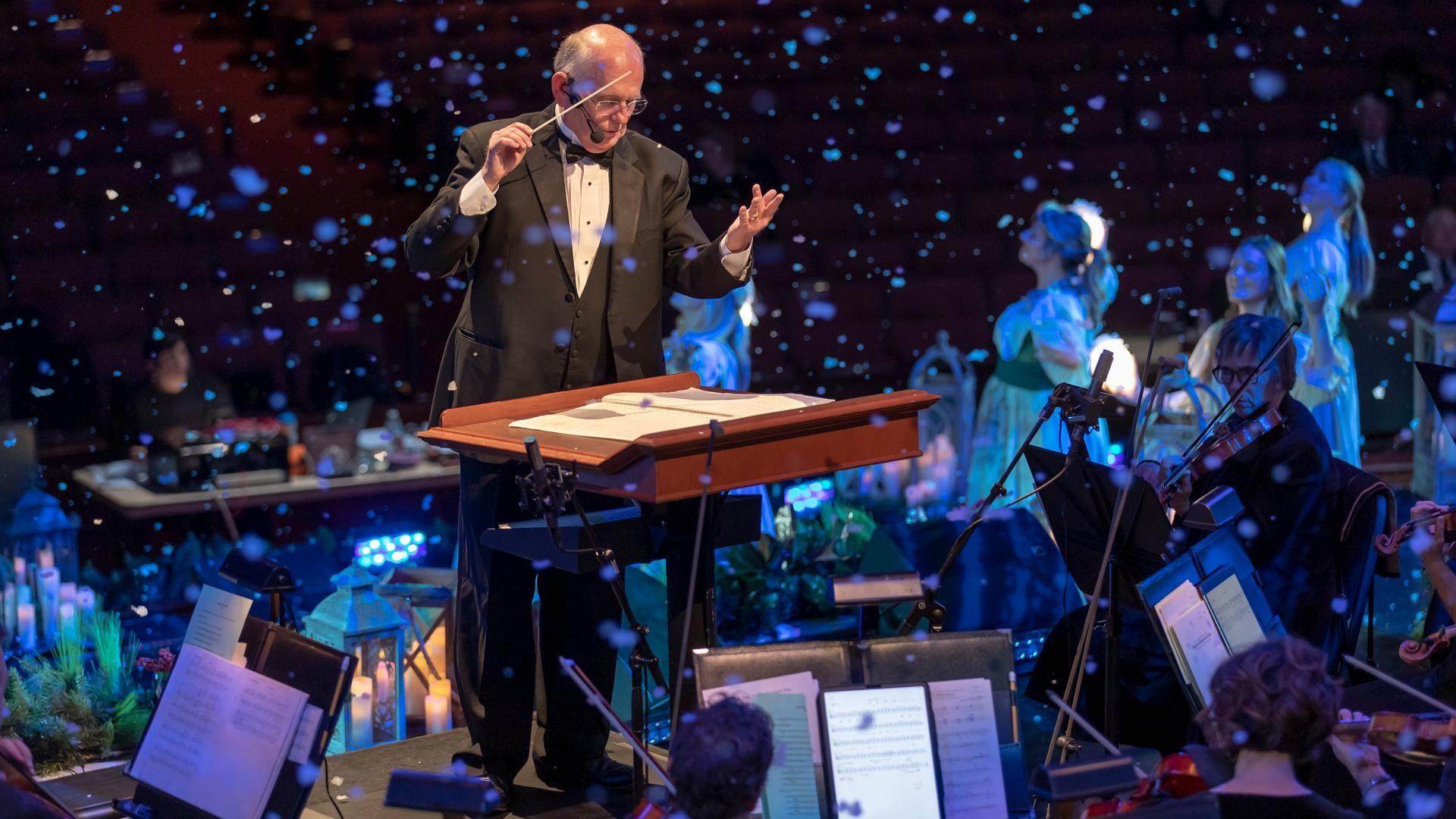 The orchestra, the choir, the dancers, the guest stars; learn about about the people who make it all come together.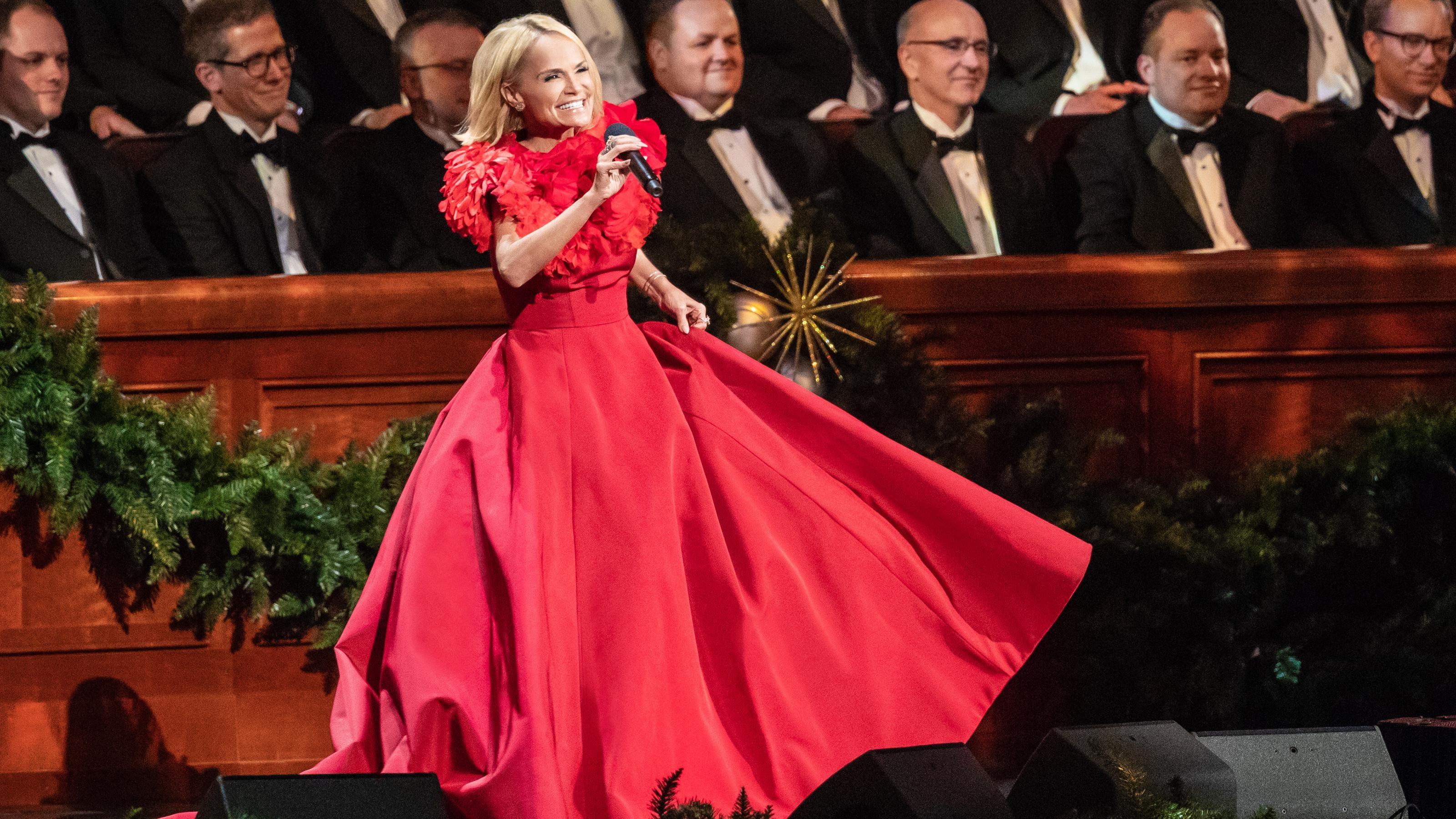 Chenoweth brings her characteristic charm, style, faith and artistic prowess to Salt Lake City for an unforgettable night of Christmas celebration, over a decade in the making.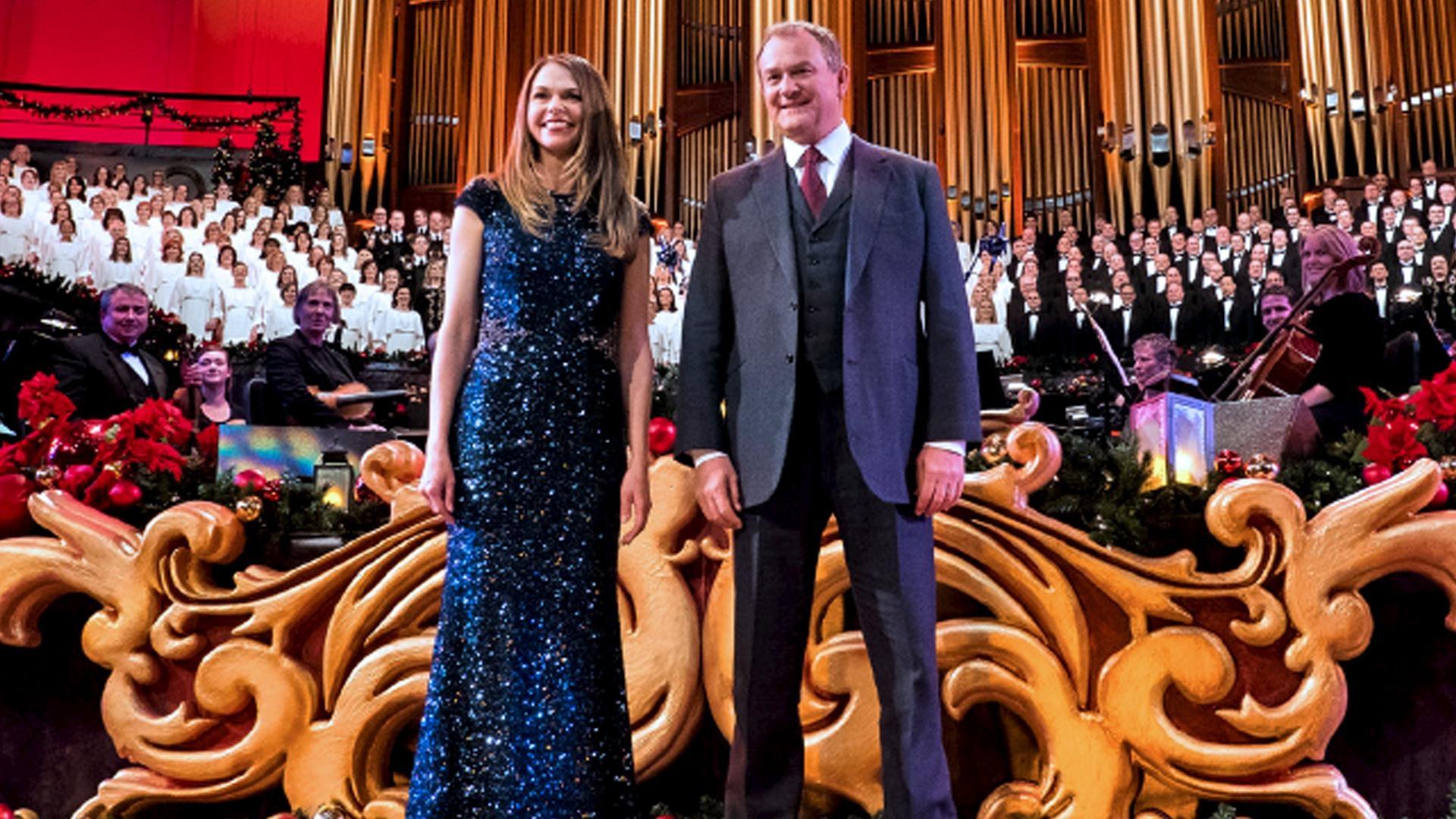 Guest artists, Foster and Bonneville join the iconic Tabernacle Choir in a beloved holiday special, bringing to life the spirit of the season through music, dance and stories.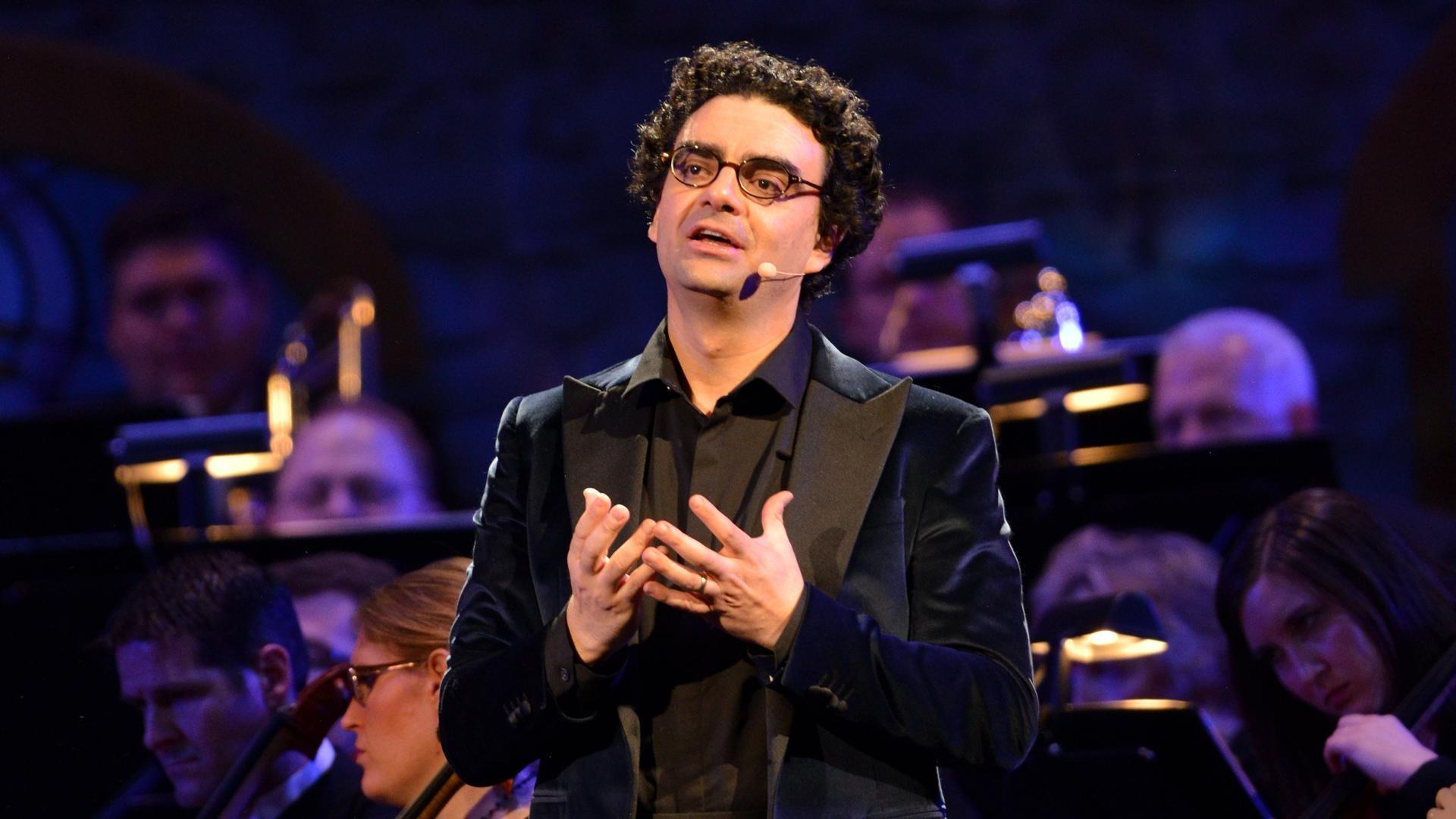 Experience Christmas with the Tabernacle Choir's holiday spectacular featuring the world-renowned operatic tenor Rolando Villazón as guest artist and narrator.