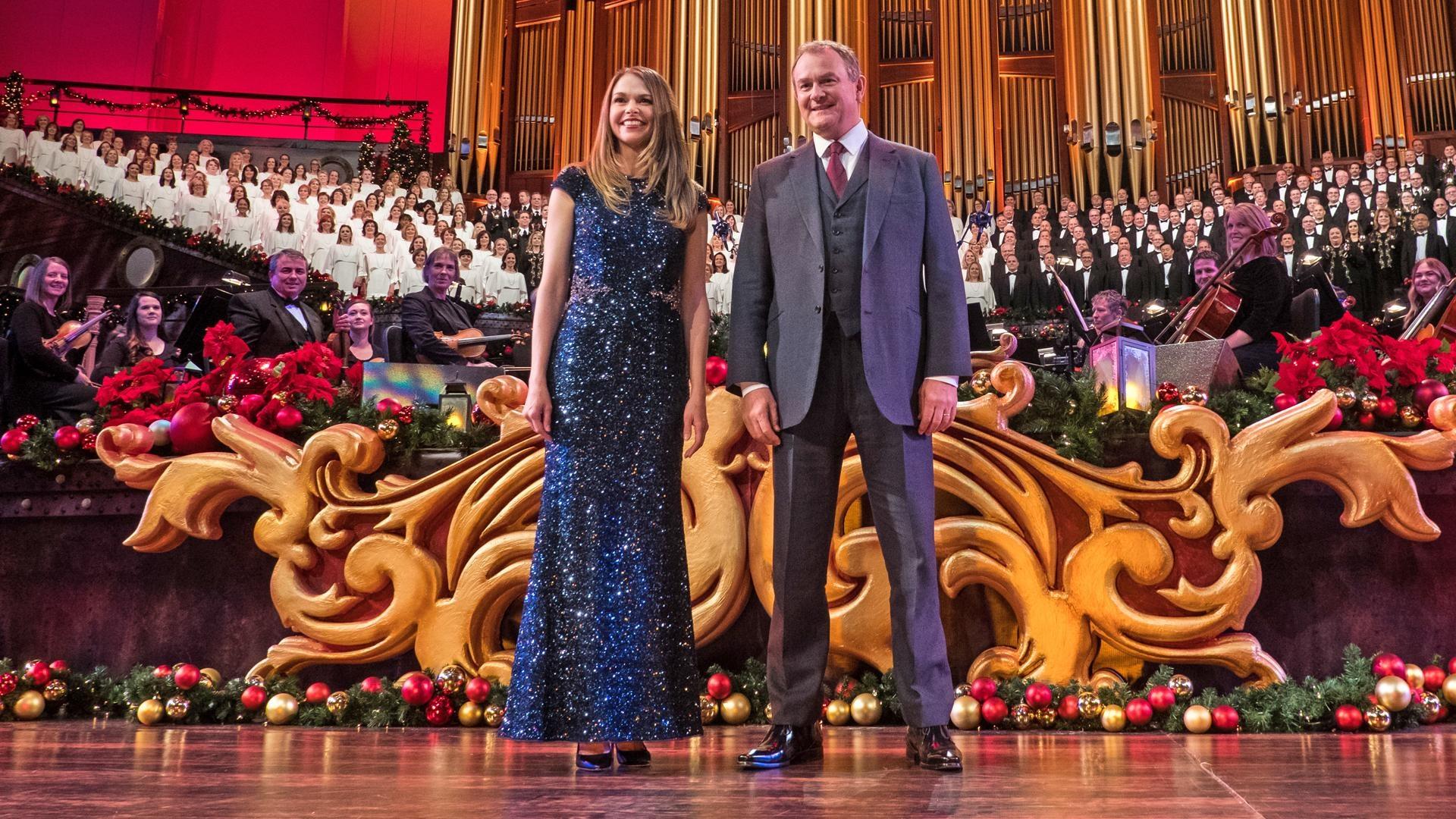 CHRISTMAS WITH THE TABERNACLE CHOIR FEATURING SUTTON FOSTER & HUGH BONNEVILLE
In December 2017, the Mormon Tabernacle Choir, Orchestra at Temple Square, and Bells on Temple Square joined with Broadway star Sutton Foster and world-renowned English actor Hugh Bonneville to celebrate both the joyful and peaceable moments of Christmas. With singers, instrumentalists, and dancers drawn from the local community, and festive flourishes from the Gabriel Trumpet Ensemble throughout the program, these concerts were a visual and musical spectacle, thrilling the combined capacity audience of over 60,000 in the Conference Center at Temple Square.
This live recording from the concert opens at full speed, the Choir, Orchestra, and herald trumpets joining in a spectacular arrangement of "Joy to the World," followed up with grand-scaled presentations of music by Gounod and Widor that capture the exuberant cheer of Christmas. Mack Wilberg's arrangement of "Silent Night"—an especially tranquil and touching interlude of quiet wonder—introduces the traditional biblical account of the Nativity.
Sutton Foster and Hugh Bonneville add moments of serene reflection and heartfelt hope; Foster with her touching delivery of Christmas classics, and Bonneville with poignant narrations.
LISTEN TO THE CONCERT ON SPOTIFY
With other beloved songs, choruses, and orchestral works, and the Choir's traditional finale, "Angels from the Realms of Glory," this inspiring concert reminds us that Christmas is a time to both celebrate and ponder, to rejoice and be still, as we consider the ultimate gift of hope and redemption that the Christmas season represents.
Isaac Watts's 1719 paraphrase of Psalm 98 became a Christmas classic when it was set to music.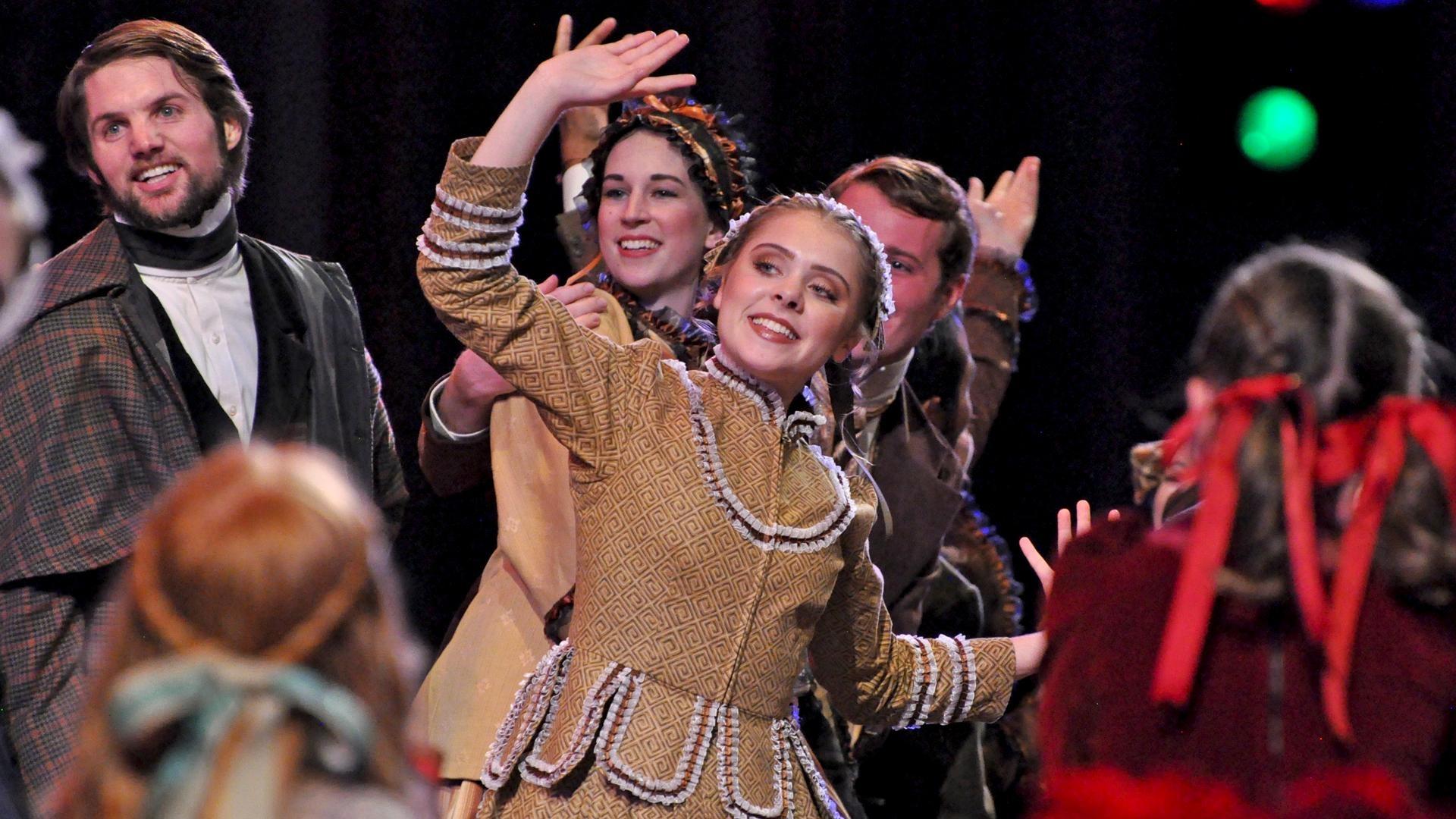 This festive folk dance begins simply with a solo violin playing a folkish jig.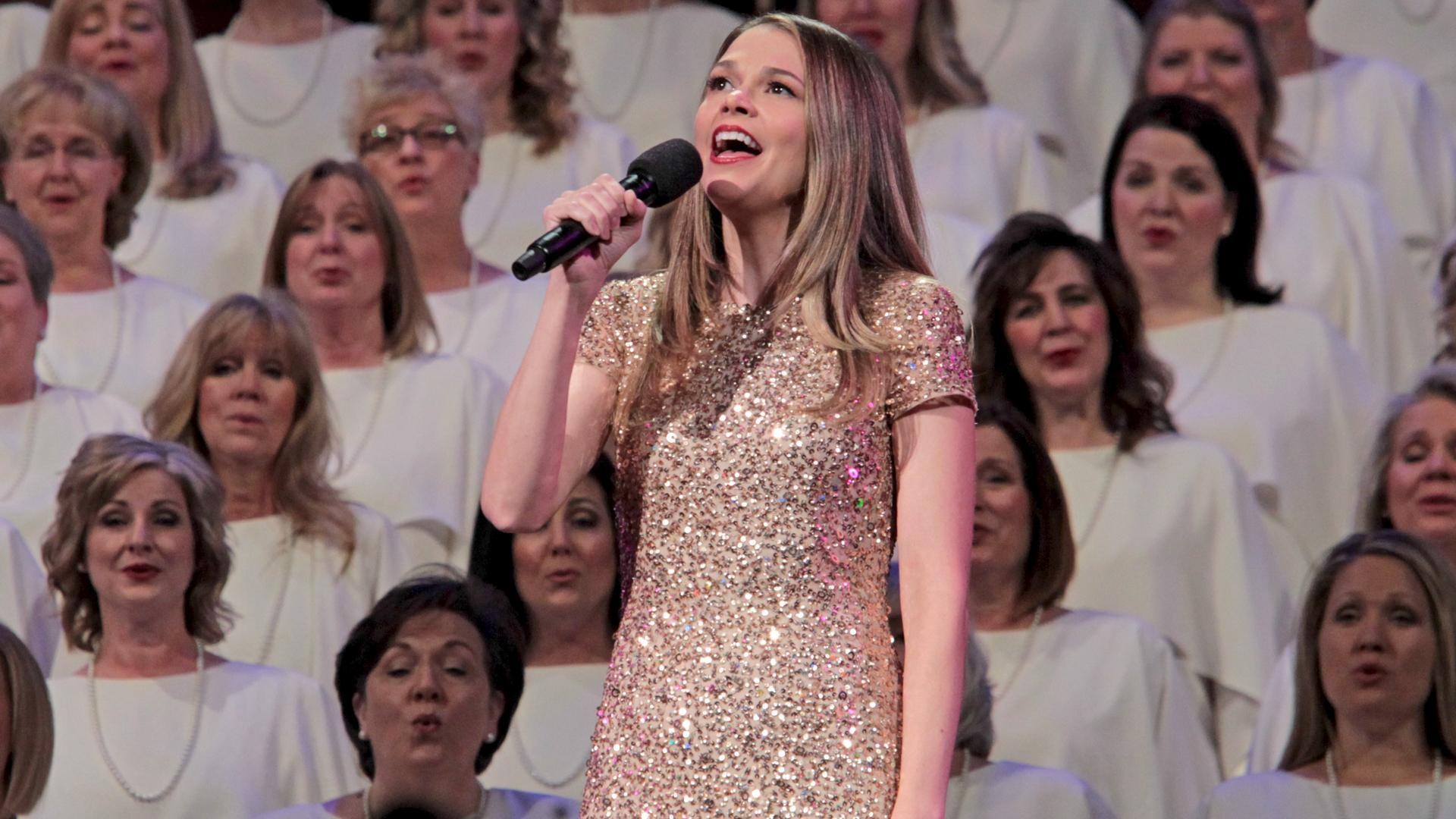 Eddie Pola and George Wyle collaborated to create this charming Christmas classic, first recorded by Andy Williams in 1963.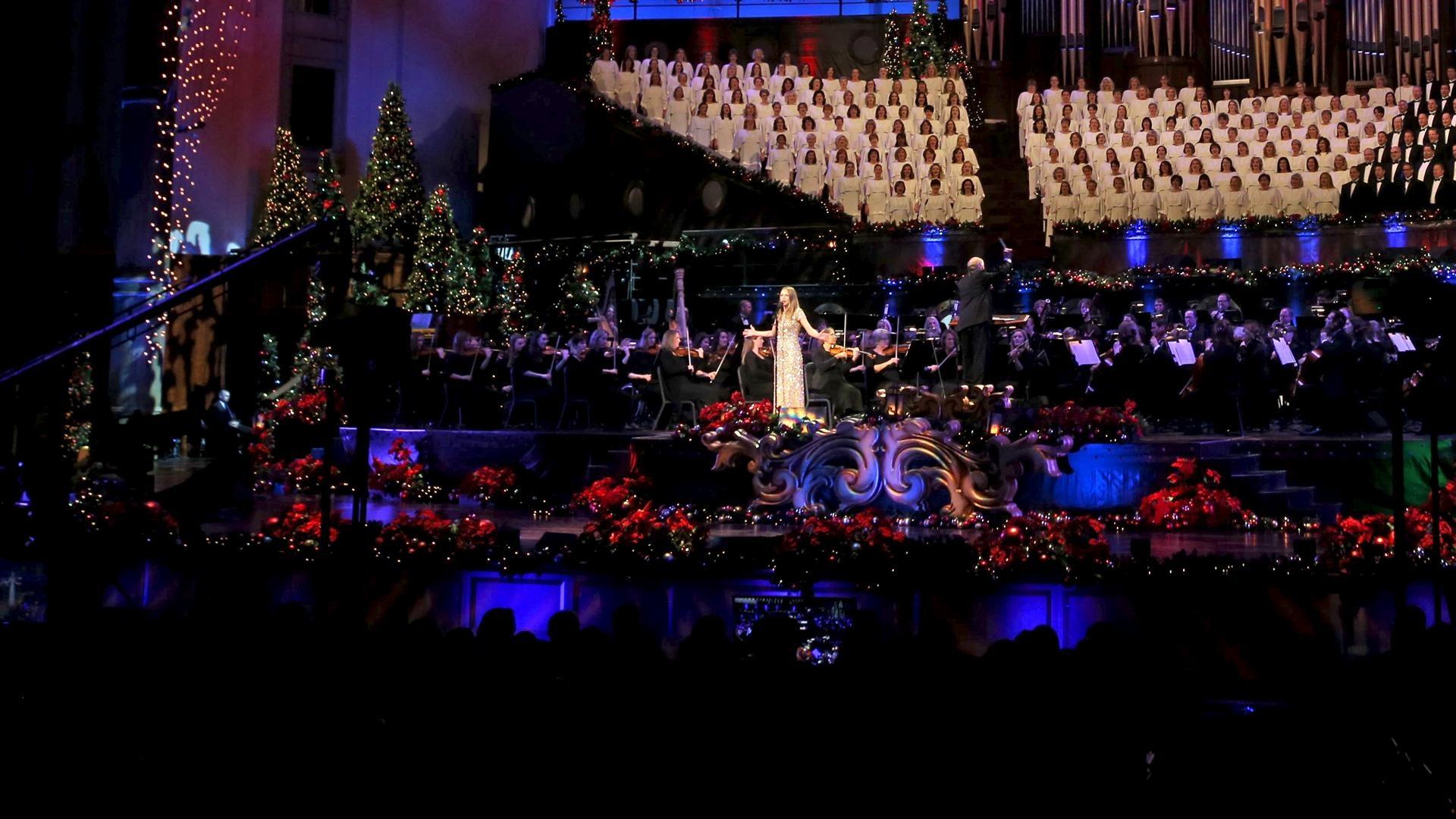 The first 'Peanuts' special, in 1965, was 'A Charlie Brown Christmas', and included American jazz pianist and composer Vince Guaraldi's song "Christmas Time Is Here".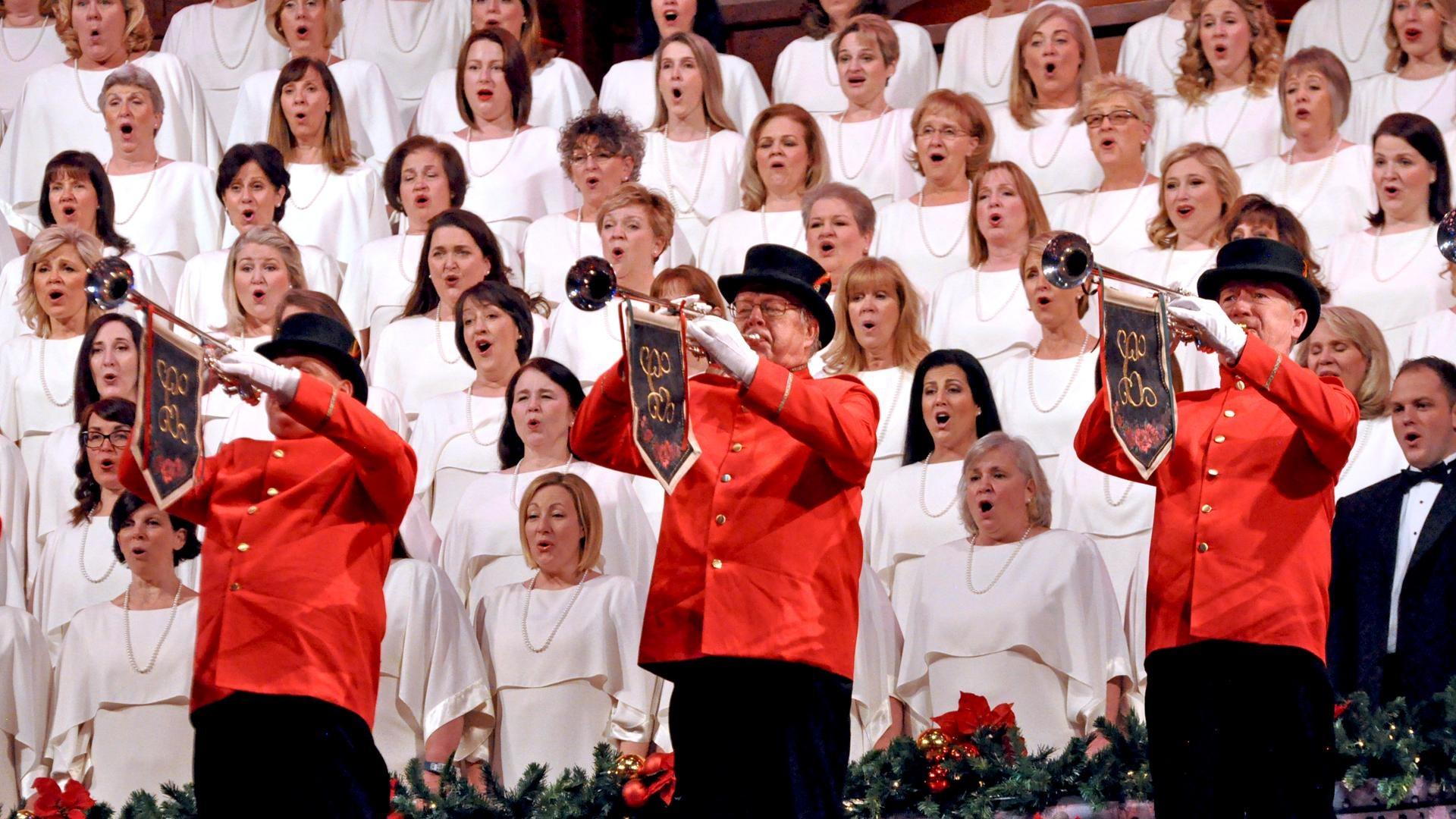 The Gabriel Trumpet Ensemble provides additional drama to the chorus's thrilling final fanfares.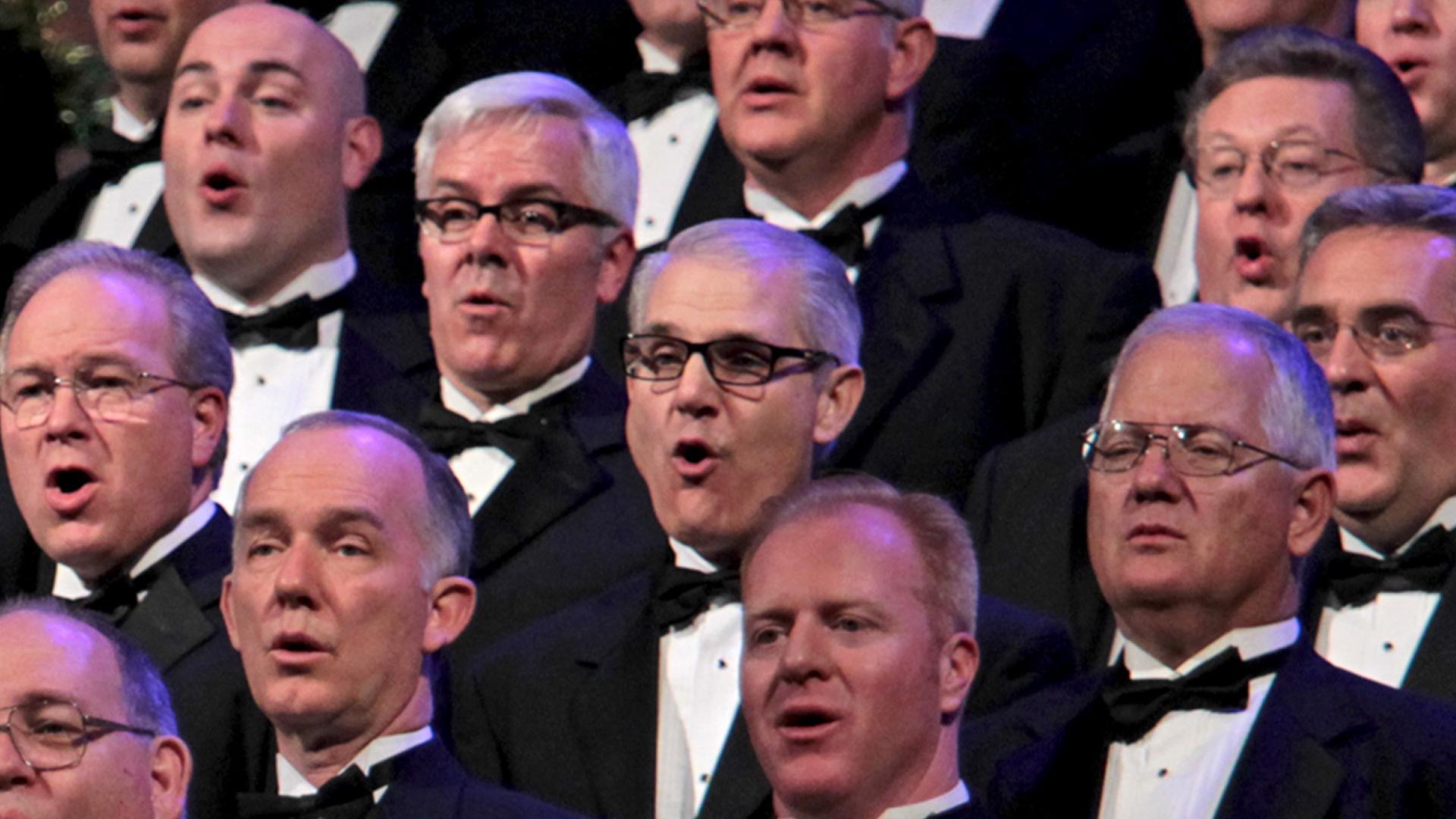 This medley brings together four favorite seasonal songs that ring with nostalgia and joyful memories.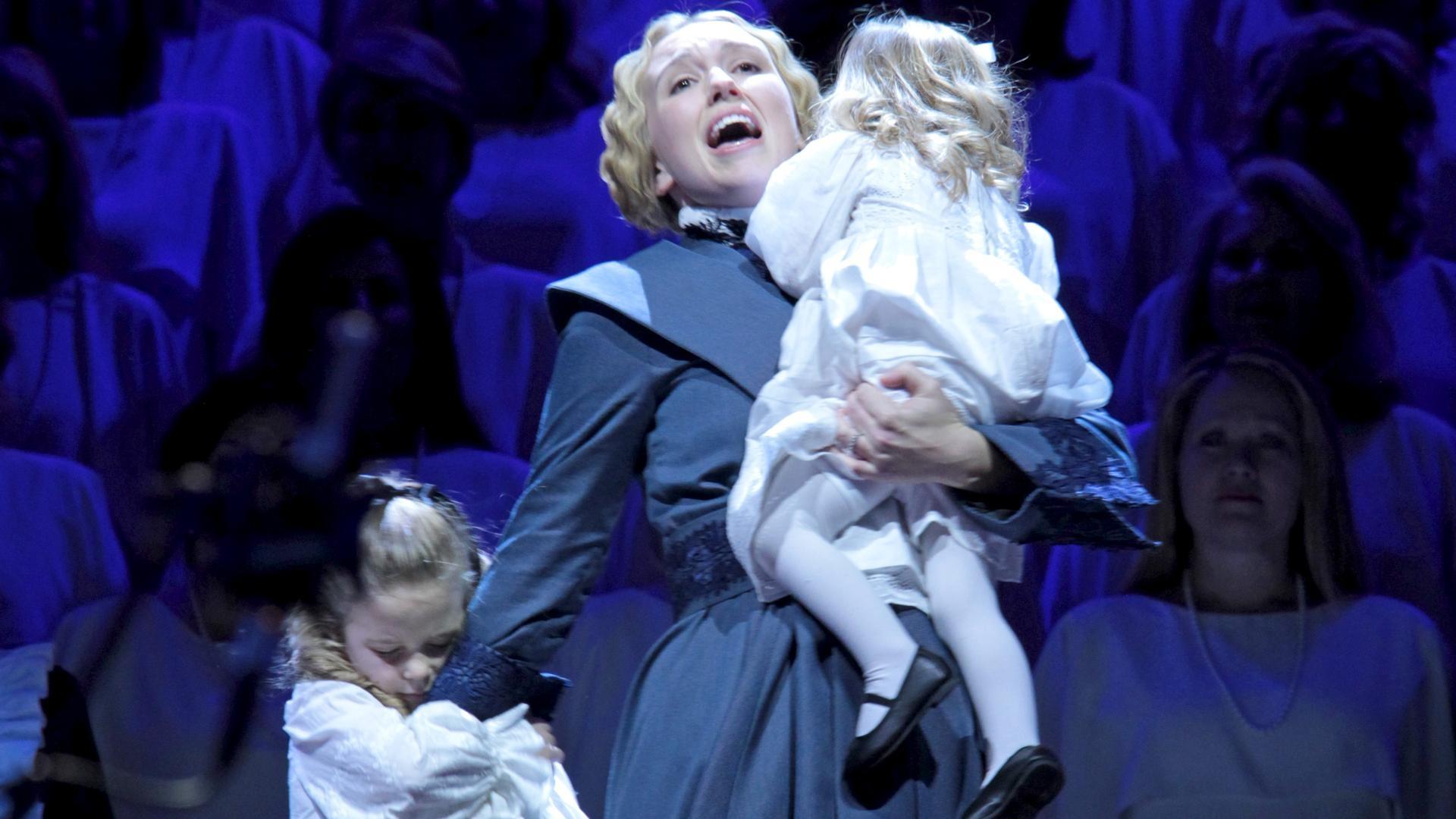 The story of Horatio and Anna Spafford is one of determination and faith amid devastating, crippling tragedy.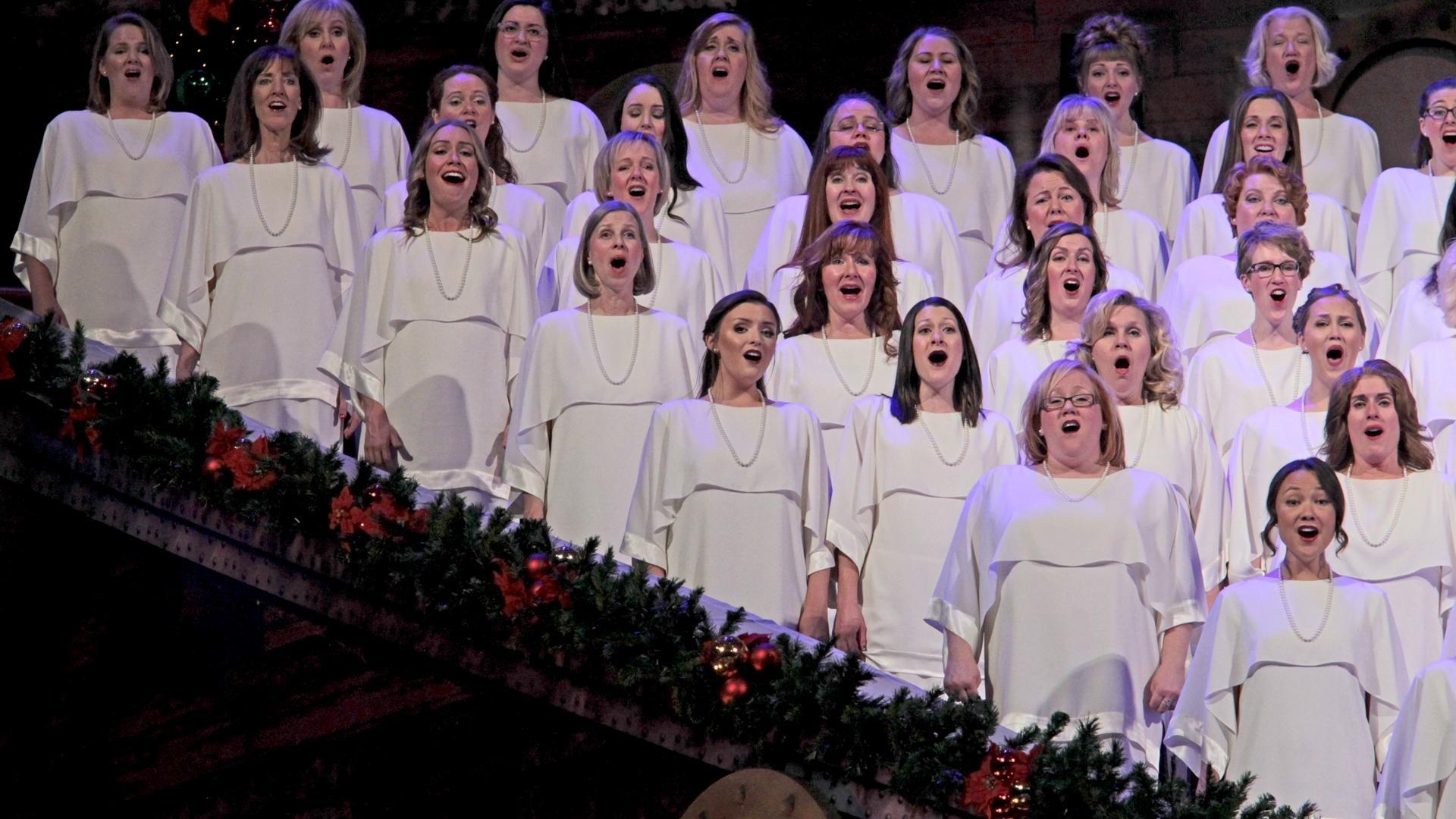 The Mormon Tabernacle Choir performs Mack Wilberg's beautifully touching arrangement of "Silent Night".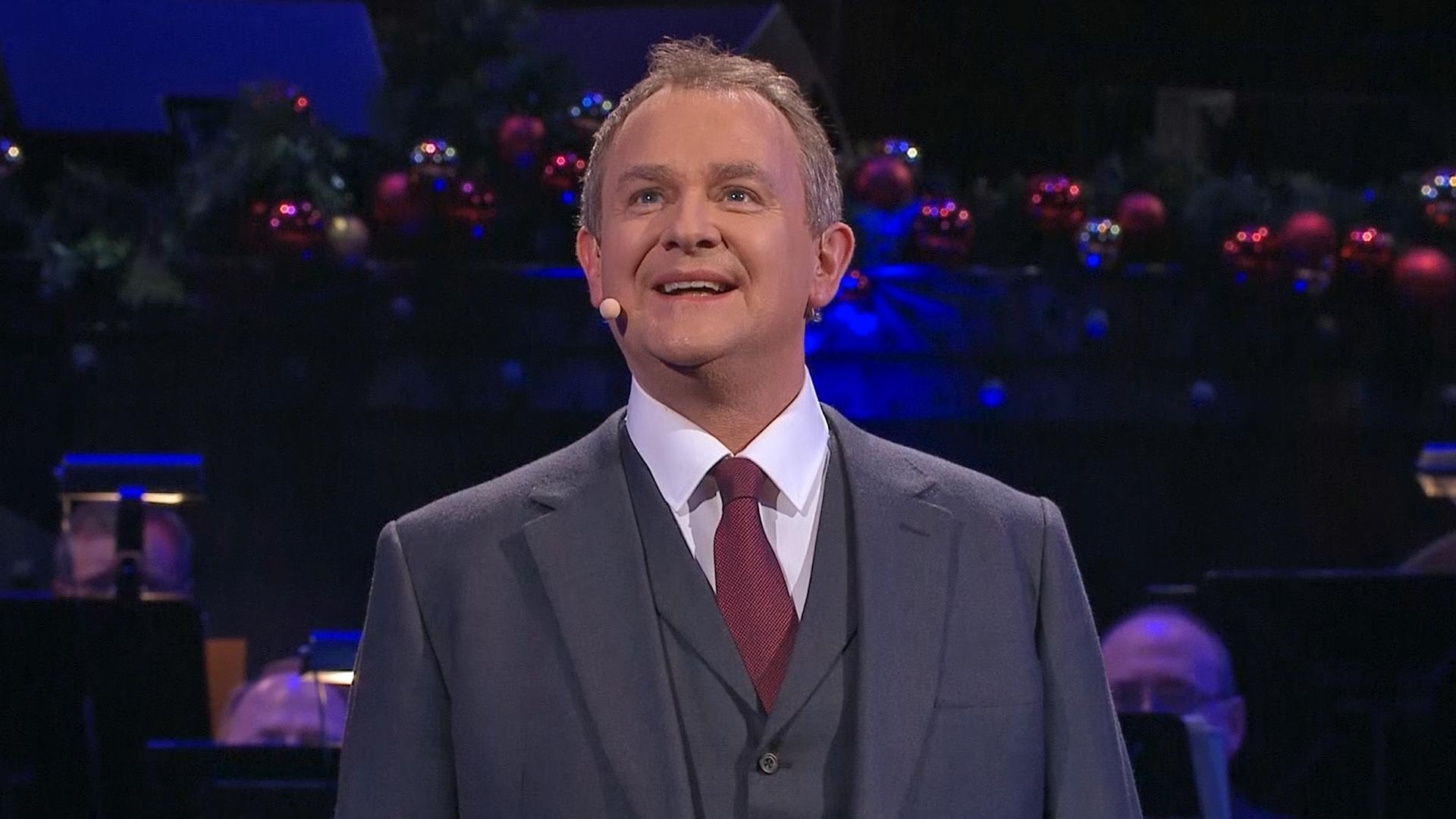 The familiar, beloved account of Christ's birth found in the Gospel of St. Luke.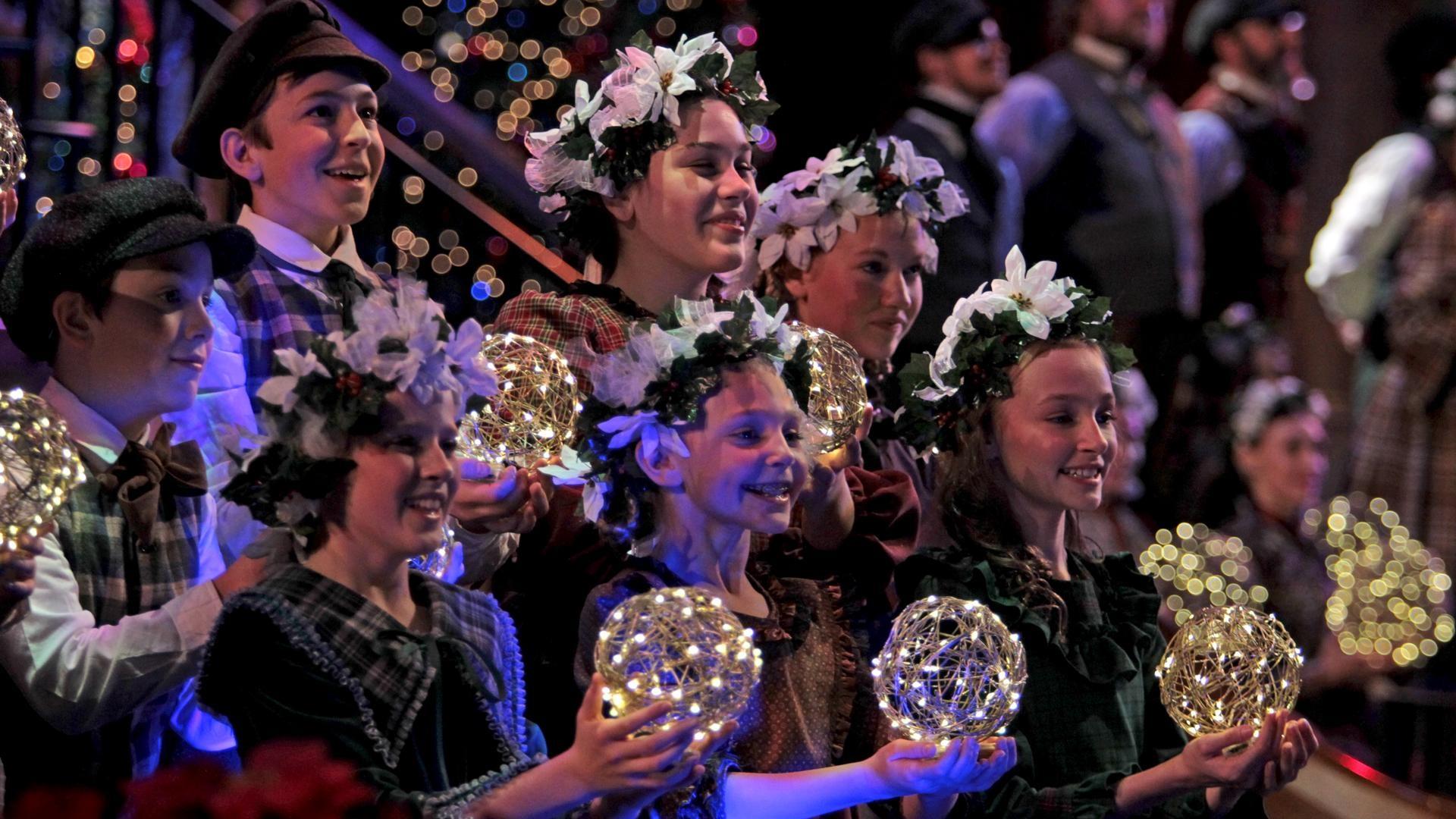 The signature finale at the Mormon Tabernacle Choir's annual Christmas concerts.