For unto Us a Child Is Born, From Messiah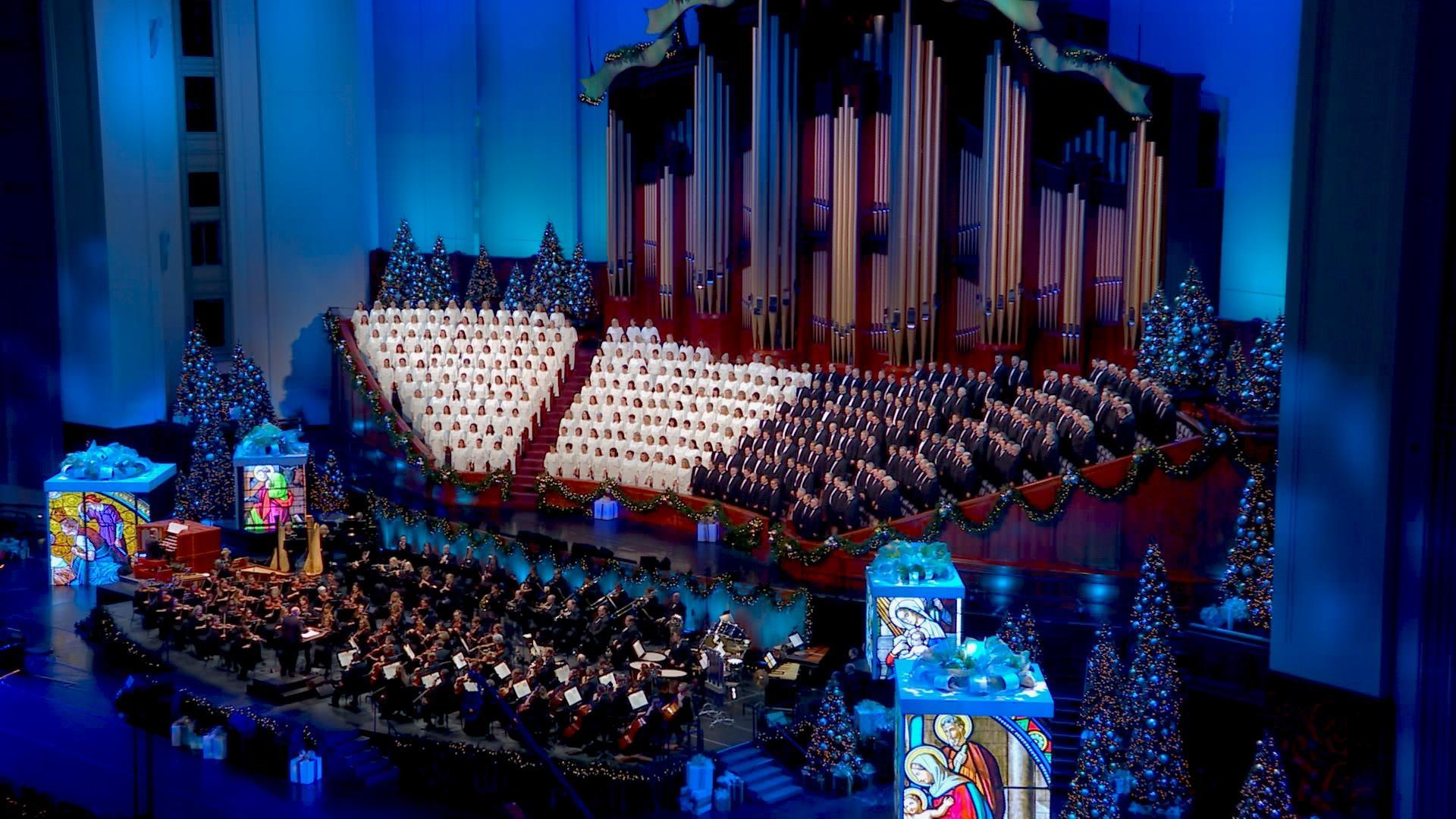 George Frideric Handel wrote his beloved oratorio Messiah in a three-week burst of intense activity during the fall of 1741. While legend declares that this accelerated fervor resulted from divine inspiration, it was certainly helped by the fact that in some parts of Messiah, Handel recycled his own music. The well-known chorus, "For unto Us a Child Is Born," for example, is a reworking of an Italian duet, "Nò, di voi non vo' fidarmi," that Handel had composed just a few months earlier. But while the duet remains relatively unknown, its choral cousin is now regarded as one of the most glorious expressions of sacred joy in the Christmas repertory, and an enduring Christmas tradition.
Music: George Frideric Handel
Text: Isaiah 9:6
Lyrics
For unto us a Child is born, unto us a Son is given:
And the government shall be upon His shoulder;
And His name shall be called
Wonderful, Counsellor,
The Mighty God, the Everlasting Father,
The Prince of Peace.