KELLI O'HARA & RICHARD THOMAS
Kelli O'Hara: The Ultimate Invitation
Go backstage with guest star Kelli O'Hara during Christmas with The Tabernacle Choir.
Tony Award®–winning star Kelli O'Hara joins The Tabernacle Choir, Orchestra at Temple Square, and Bells at Temple Square, where she showcases her extraordinary talent through heartwarming carols such as "Mary's Little Boy Child," "The Birthday of a King," "Baby of Bethlehem," and "A Cradle in Bethlehem," which she dedicates to her family.
"As a kid, I used to listen to The Tabernacle Choir on my grandparents' record player, so I am proud and thrilled that I am able to take part in this Christmas special. "Nothing could have prepared me for this experience, of hearing the voices of the Choir filling the space behind me, of everyone coming together to be part of something greater than ourselves, and to celebrate oneness, love and hope. It reminded me of why I started singing in the first place. This is an extraordinary program for our extraordinary times, and I hope that it can serve as a balm for our weary hearts this holiday season."
– Kelli O'Hara
Kelli O'Hara is one of the rare singers who has a home performing in Broadway musicals, concerts, and the Metropolitan Opera. Ms. O'Hara received her university degree in opera and, after winning the Oklahoma State Metropolitan Opera competition, she moved to New York City, where she made her debut on Broadway. She has received seven Tony Award® nominations, winning Best Actress in a Musical in 2015 for her performance as Anna in The King and I, the cast album receiving a Grammy® Award nomination. She received an Emmy® Award nomination for her performance in The Accidental Wolf.
In 2015, she made her Metropolitan Opera debut in The Merry Widow and has since returned as Despina in Cosí fan tutti. Her concerts have gained international acclaim, spanning from New York's Carnegie Hall all the way to Tokyo. She is a frequent performer on PBS's live telecasts and the Kennedy Center Honors. Ms. O'Hara has recorded two solo albums, Always and Wonder in the World.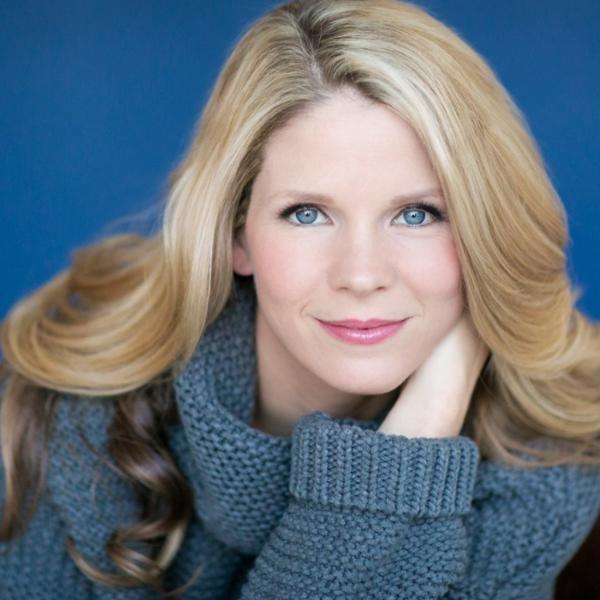 SLIDESHOW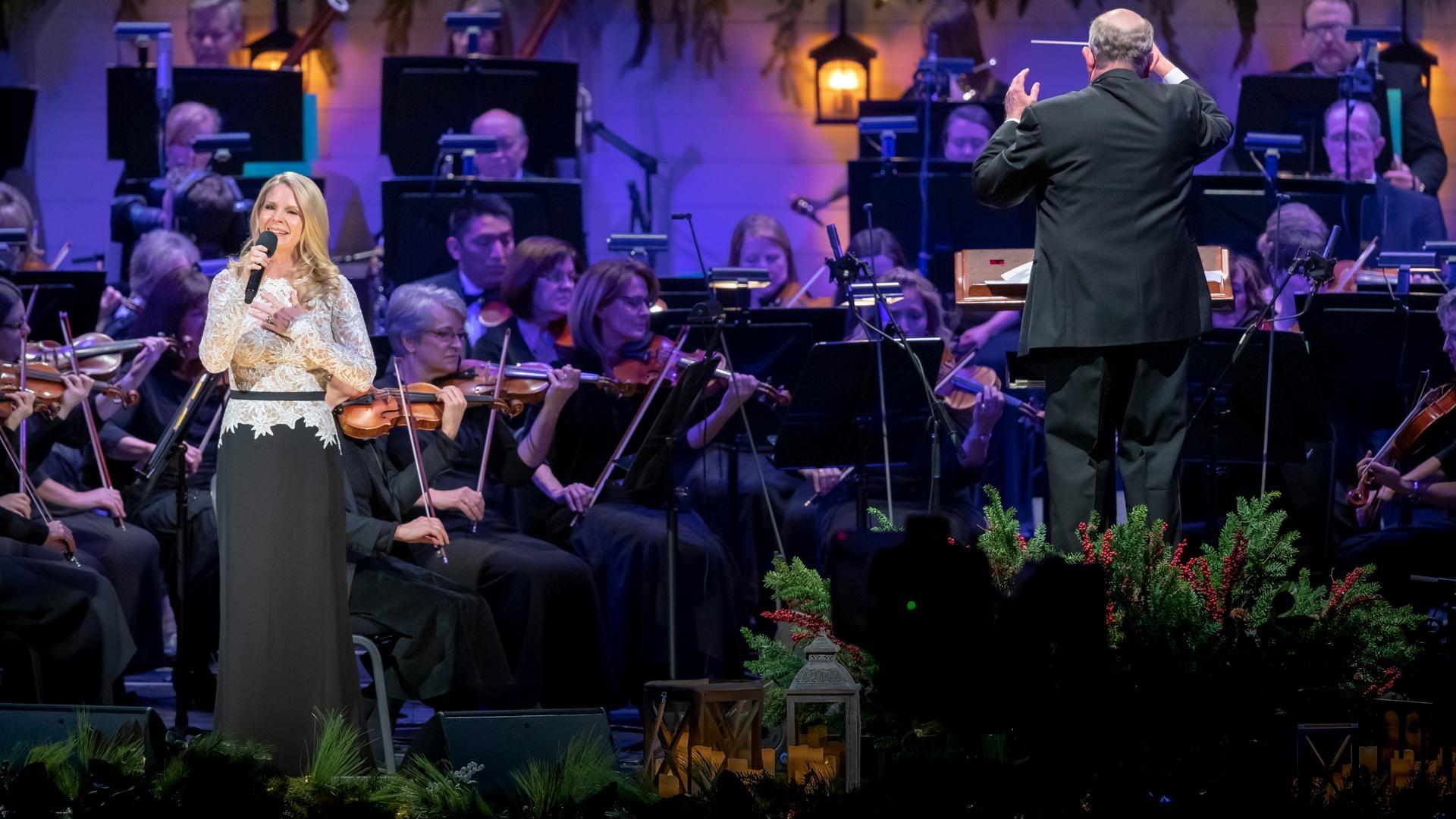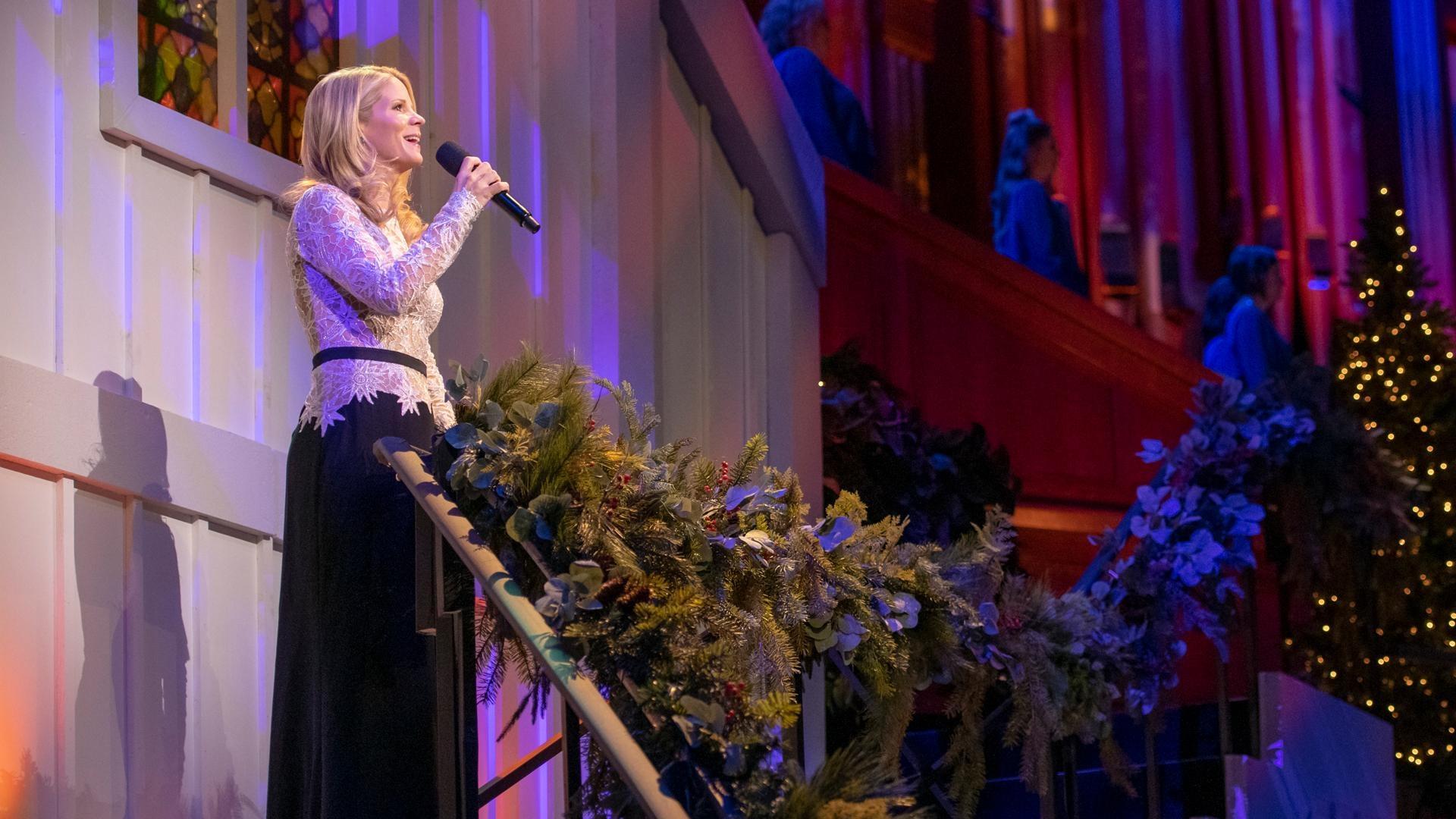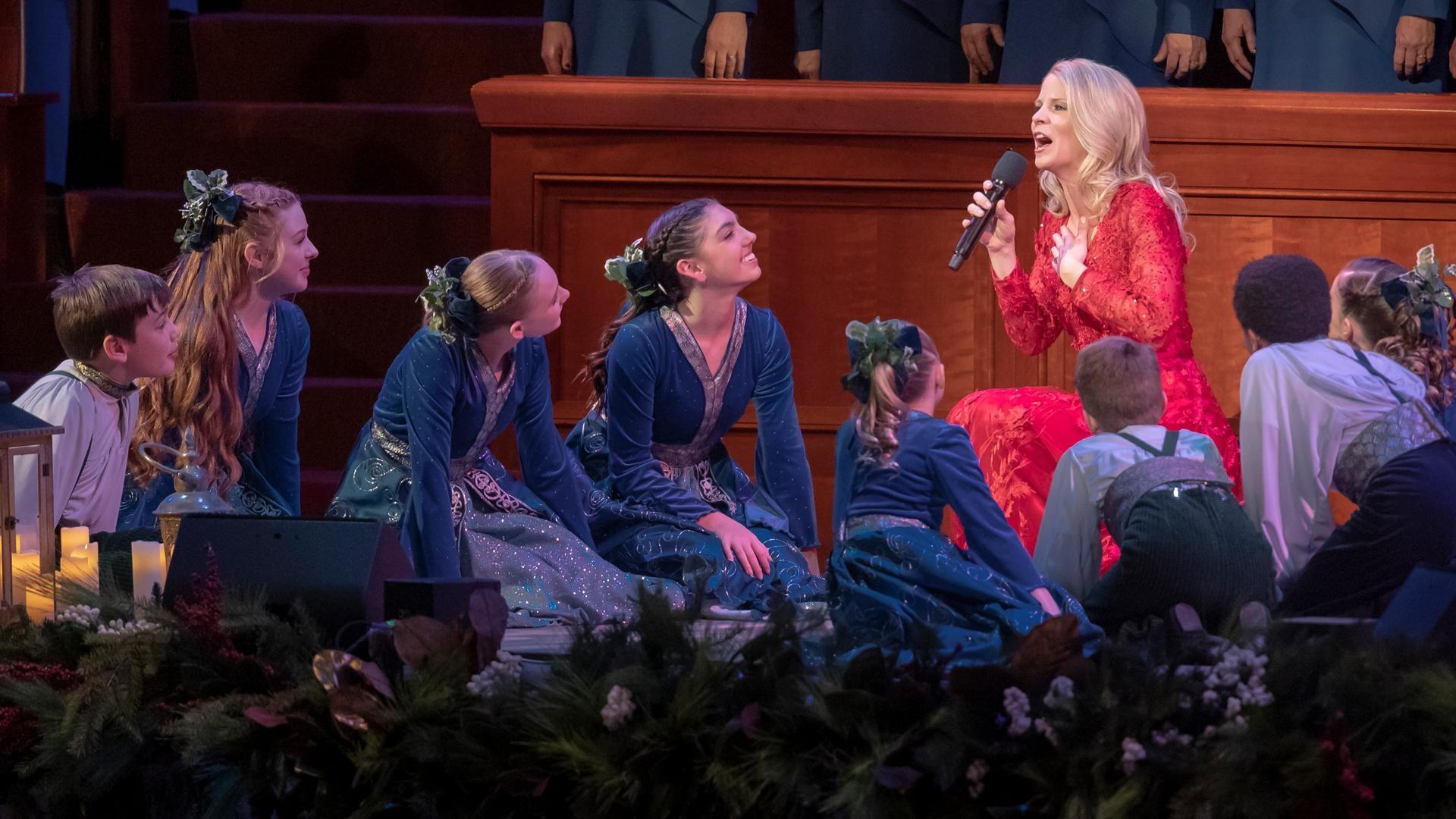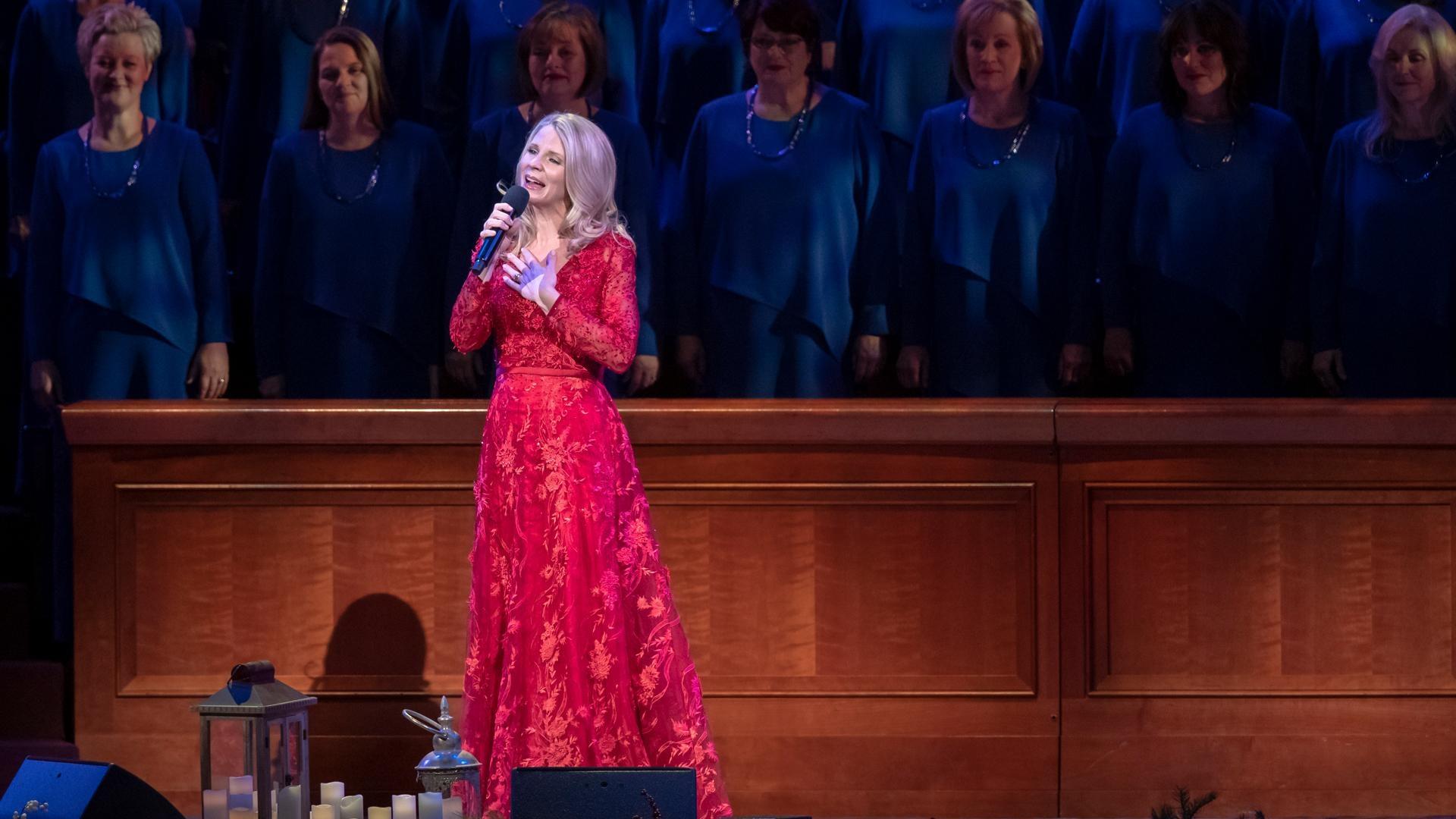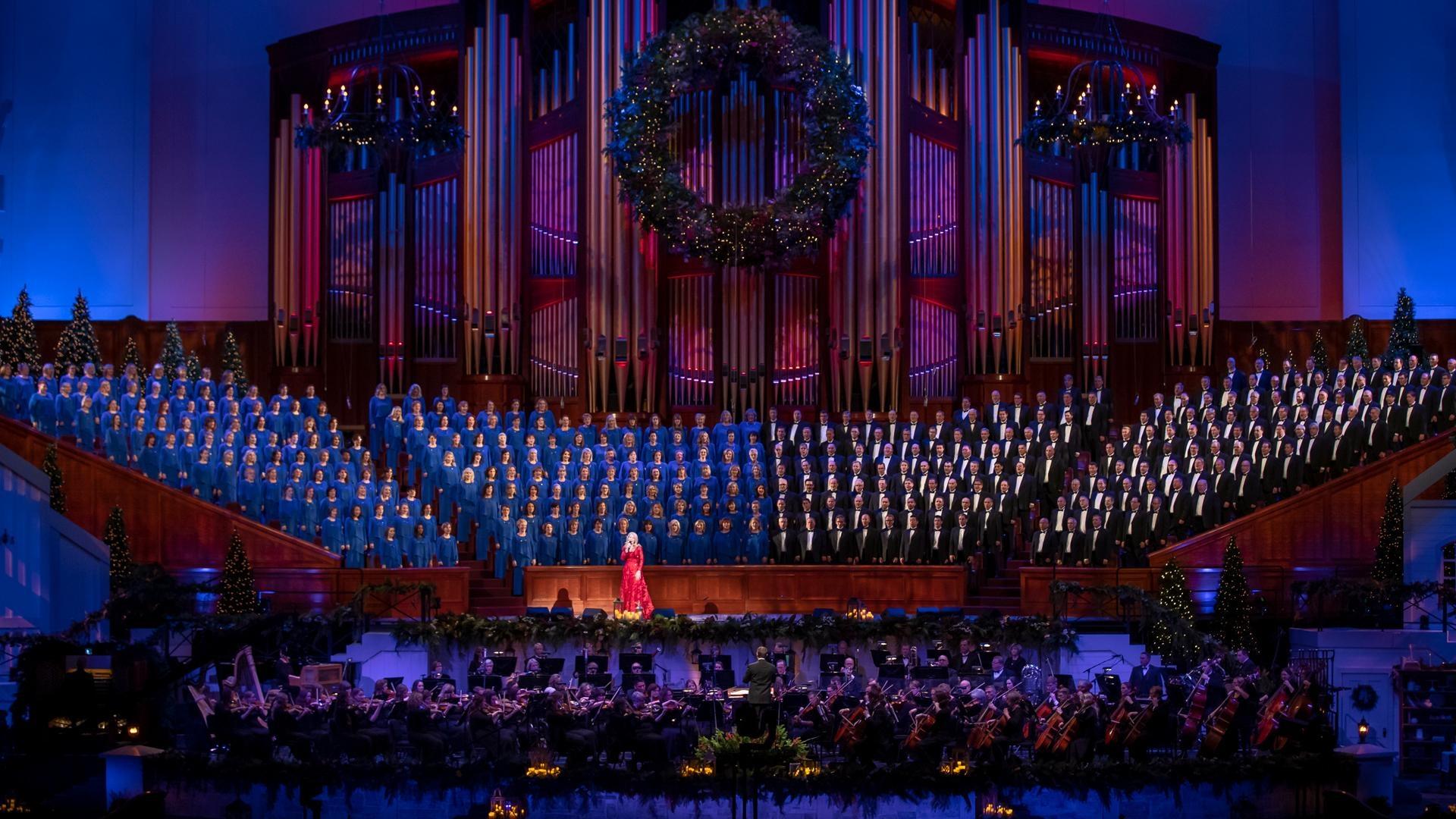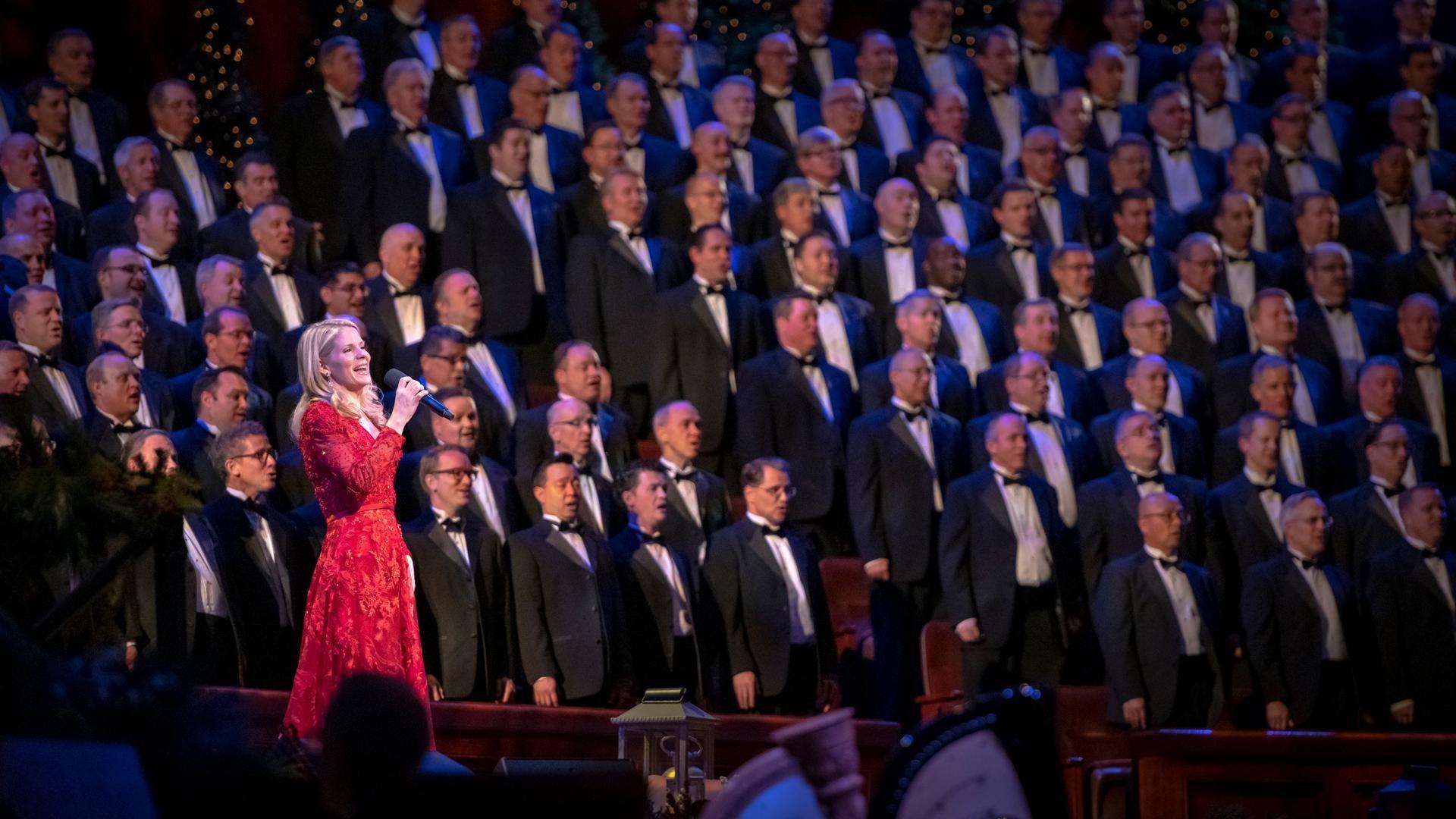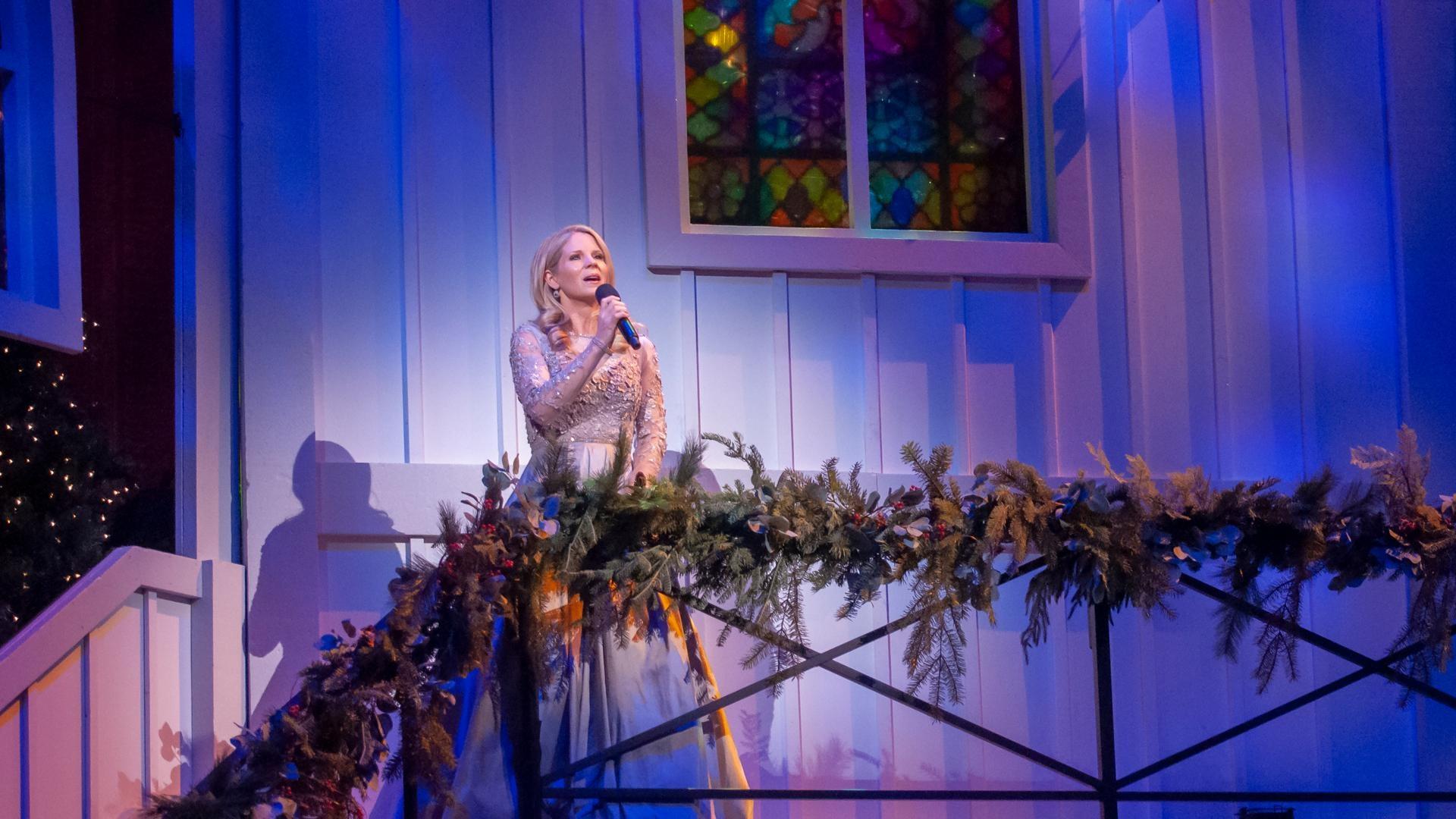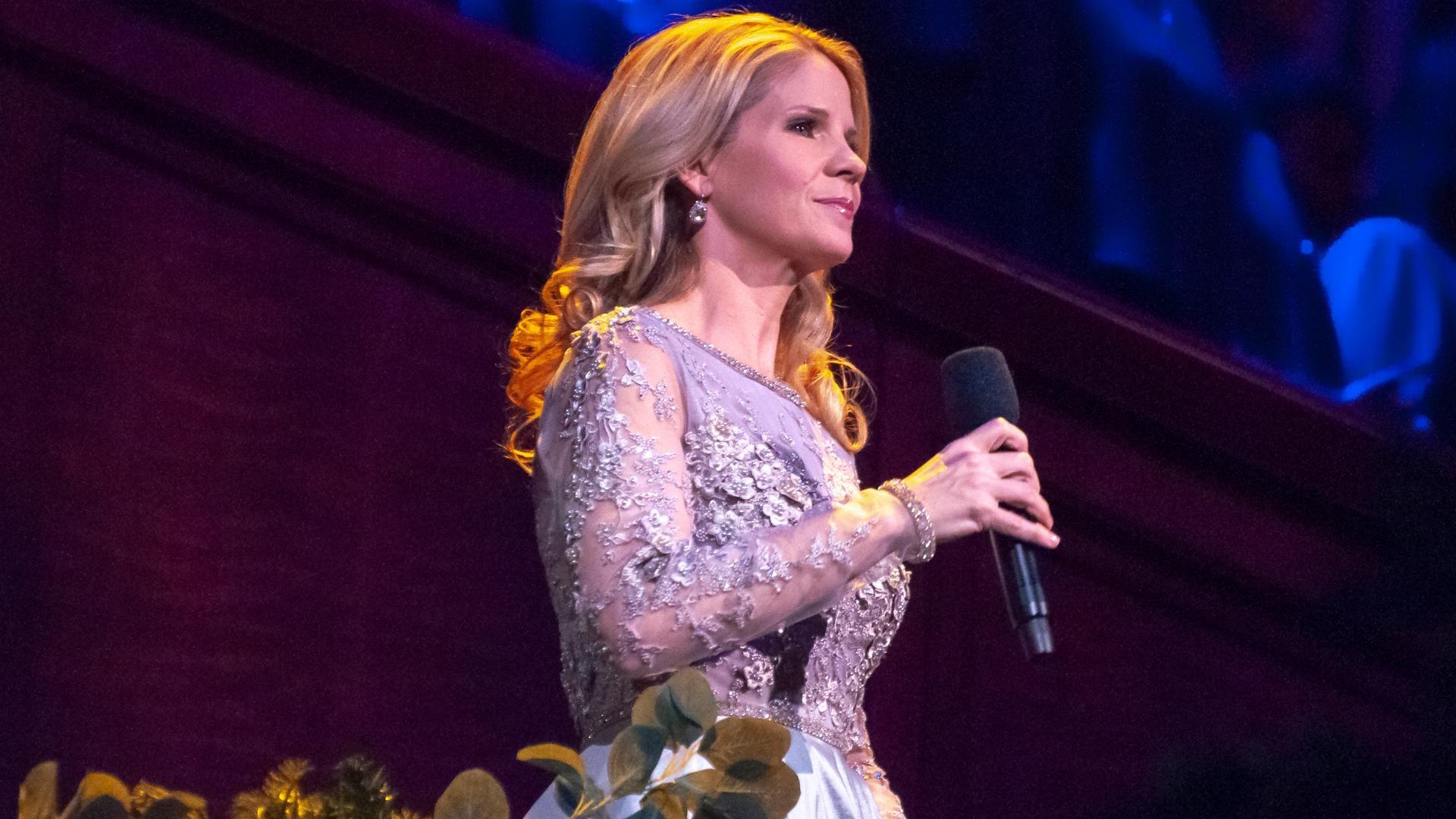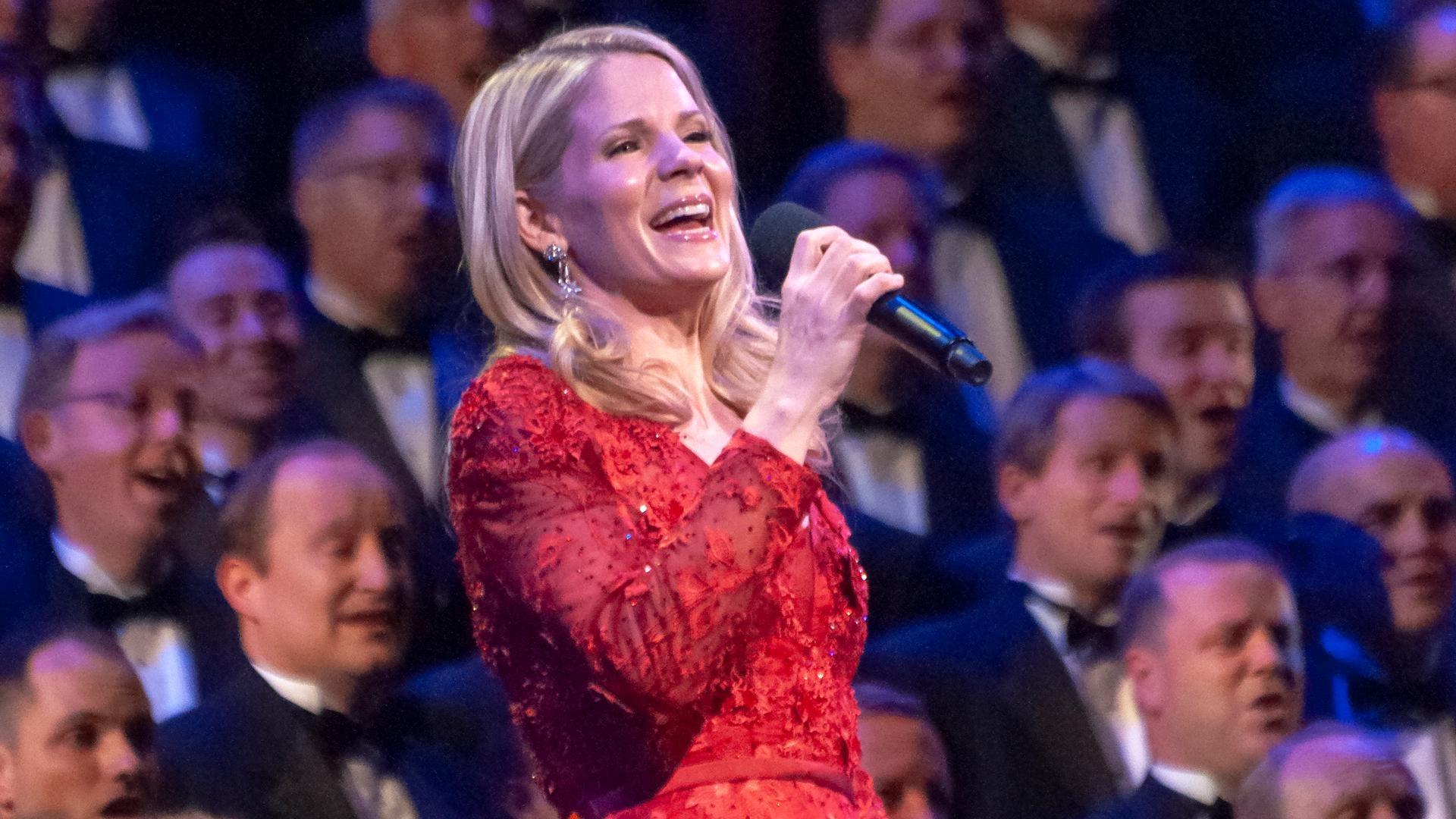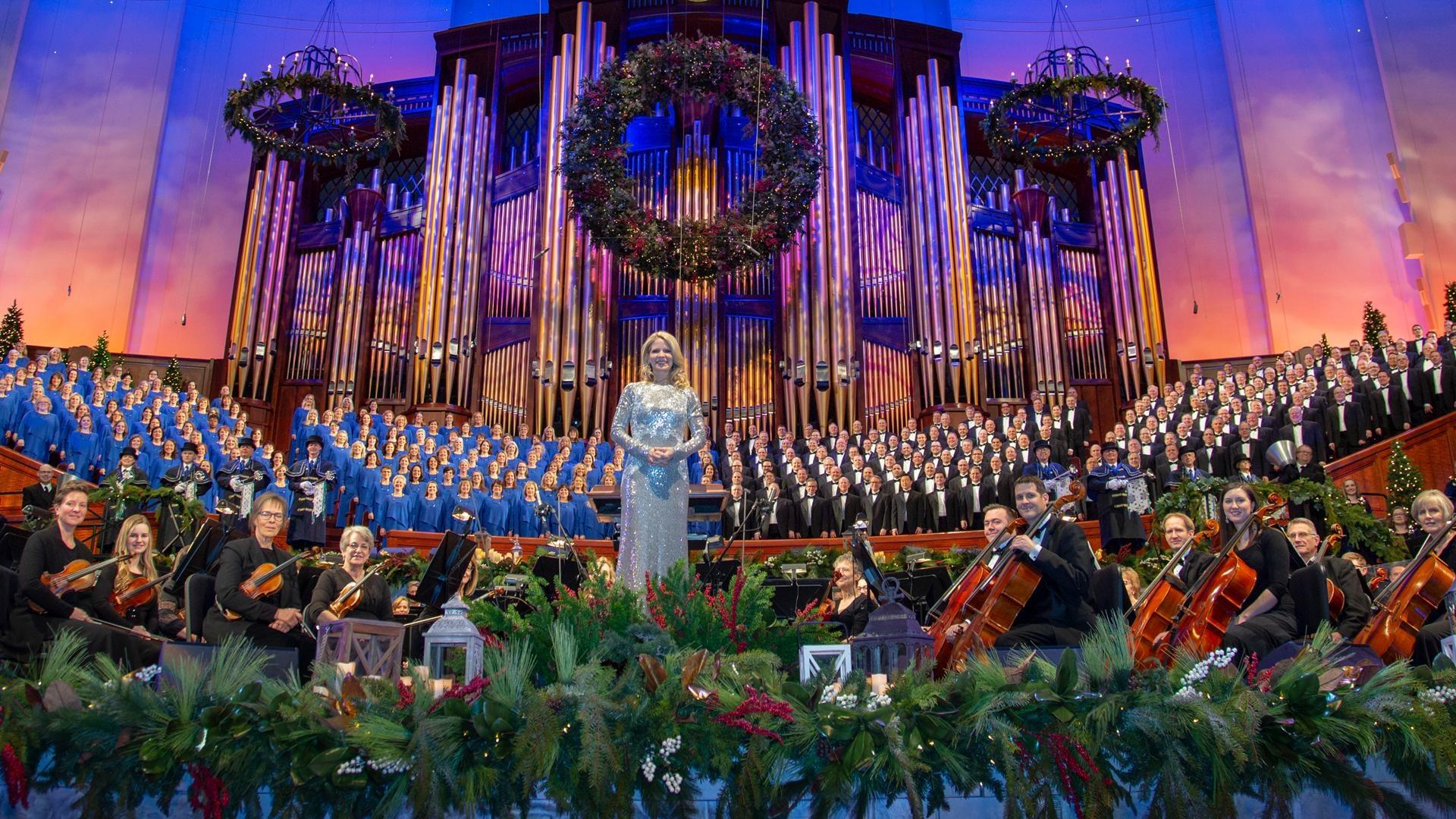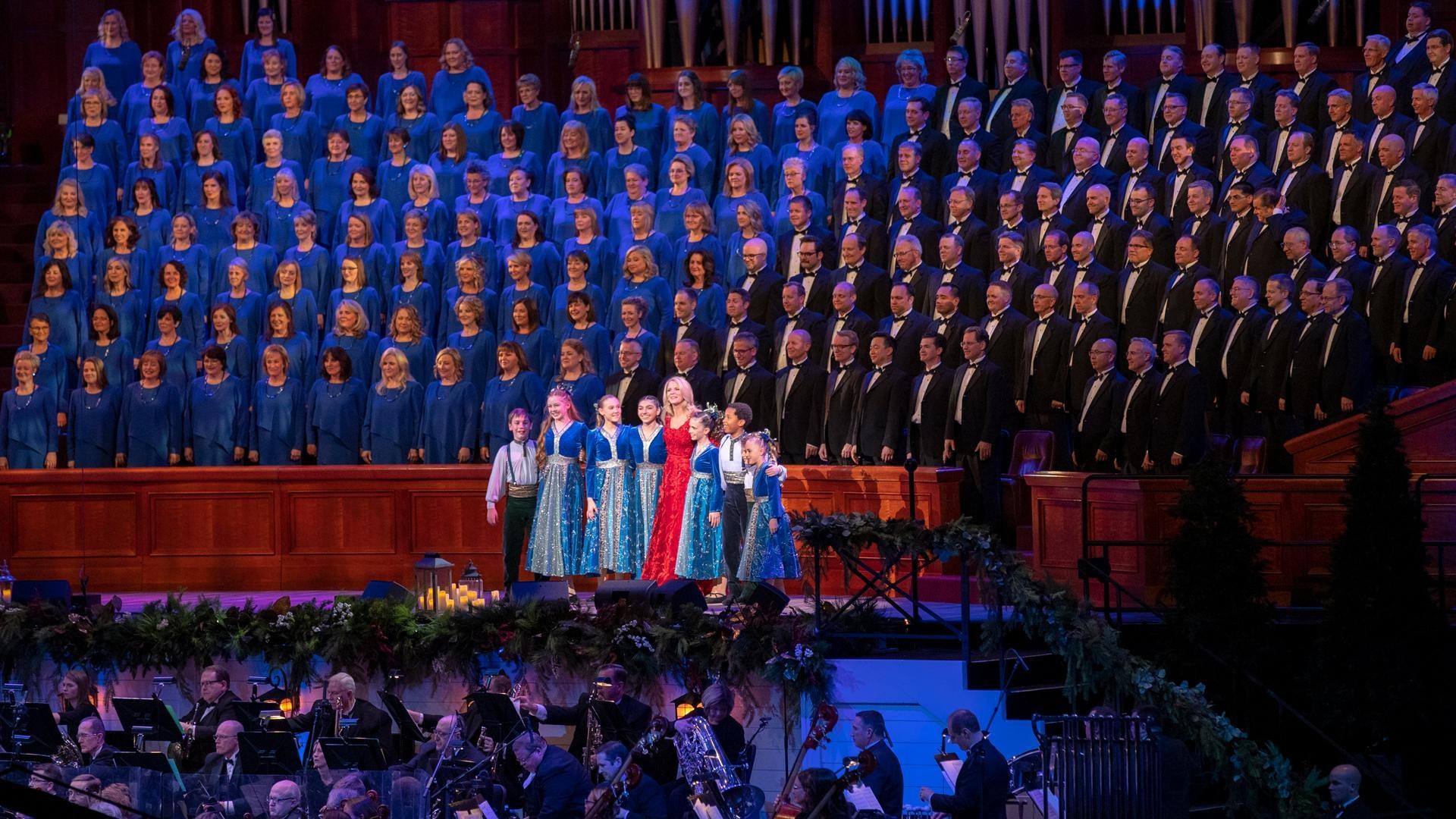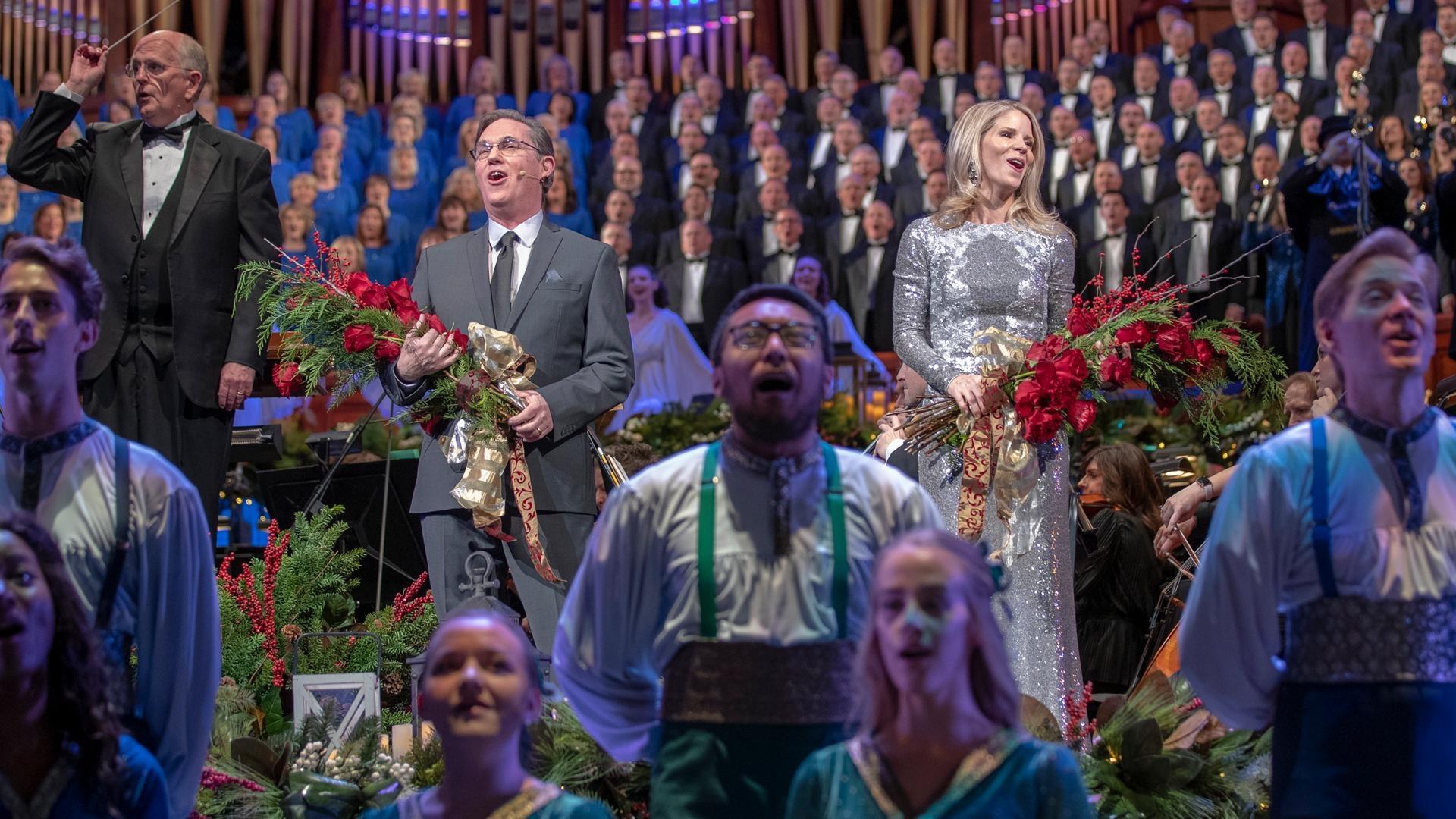 Richard Thomas: The Perfect Story
Go Backstage with guest star Richard Thomas during Christmas with The Tabernacle Choir.
Richard Thomas, Emmy Award–winning actor of stage, television, and motion pictures, joins Christmas with The Tabernacle Choir to celebrate the simple, timely message of Christmas—a message of love, selfless service, and gratitude for a Savior who brings peace. As a young man, Mr. Thomas came to international acclaim portraying the eldest son in The Waltons, a television series about a large family struggling to support itself on a farm during the Great Depression. It's not unlike the family in "Christmas Day in the Morning," and the character played by young Mr. Thomas was not unlike the boy Rob himself.
"The Tabernacle Choir's music was a part of all my childhood Christmases, so it's just thrilling to be a part of this concert and to plug all of my love of Christmas into the experience. It was all one could ask for to perform with Kelli, who is one of America's preeminent singing actresses. Whatever faith tradition you come from, beautiful music is beautiful music, and expressions of caring and humanity and of aspiration are all the same for us. This program is filled with those sentiments and can bring all kinds of people together, especially in these difficult times."

– Richard Thomas
Richard Thomas is best known for his leading role as the budding author John-Boy Walton in the television drama The Waltons, for which he won an Emmy Award and received multiple Golden Globe Award nominations. He is best known to contemporary television audiences for his role as FBI Special Agent Frank Gaad in the series The Americans and his performance as Sanford Bensinger in the series Billions.
His work on stage spans from his Broadway debut at age eight in Sunrise at Campbell, to his Tony Award nominated performance in The Little Foxes, from his current appearance as Hubert Humphrey in The Great Society, to his upcoming performance as Atticus Finch in the national tour of To Kill a Mockingbird.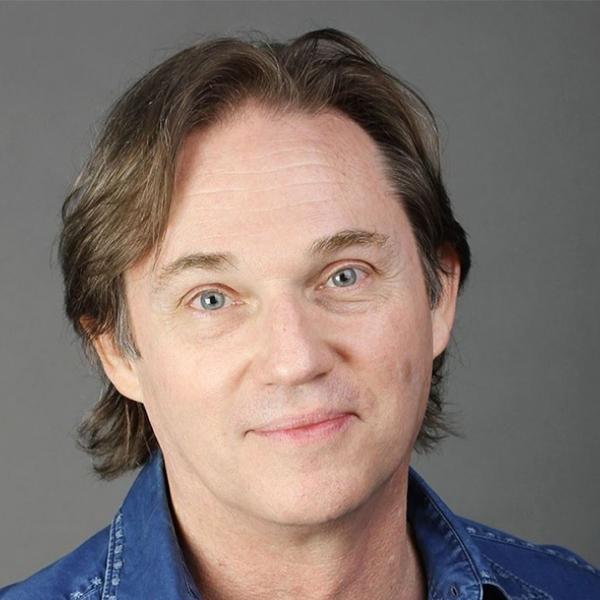 SLIDESHOW